24. - 25. 9. 2020
Olomouc
The biggest event in the Czech Republic focused on Continuous Improvement
We connect managers and professionals to exchange their experience and best practices in the areas of People, Process and Data Excellence.
Would you like to know how succesful companies develop their healthy company culture, deliver an operating data-driven and customer-focused model, manage changes, digitize processes and improve their productivity, quality and efficiency?
Join BeExcellent!
The key question for 2020 is: HOW? How do other companies work in terms of People, Process and Data Excellence? How do they involve their people? How do they increase efficiency, productivity, quality? How far are they with digitalization? What have they succeeded in and what have they failed at? What is their personal experience and authentic way of work?
We prepare
talks of succesful entrepreneurs and CEOs
factory tours - Honeywell Aerospace Olomouc, Koyo Bearings Czech Republic and other factories around Olomouc
dozens of case studies from different industries and fields
workshops and discussion tables
networking parties and much more
Successful entrepreneur, consultant, author and founder of GrowJOB in Czechia and Procrastination.com in New York. He sold over 100 000 copies of his popular book The End of Procrastination. Petr searches for and works with scientific studies in the areas of motivation, satisfaction and job efficiency. Through his skills and knowledge he helps people to be more efficient and productive.
VALUABLE LEADERSHIP: HOW TO MOTIVATE BY
MEANING AND PURPOSE
Peter's contribution is based on studies of the most successful leaders of history, which showed that people who were able to impress the crowds had similar characteristics and a way of communication. They were able to communicate WHY in the first place.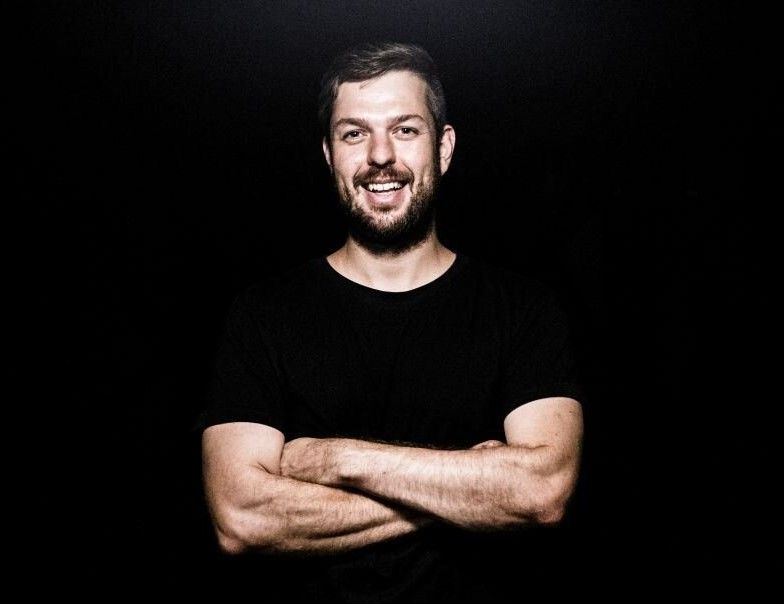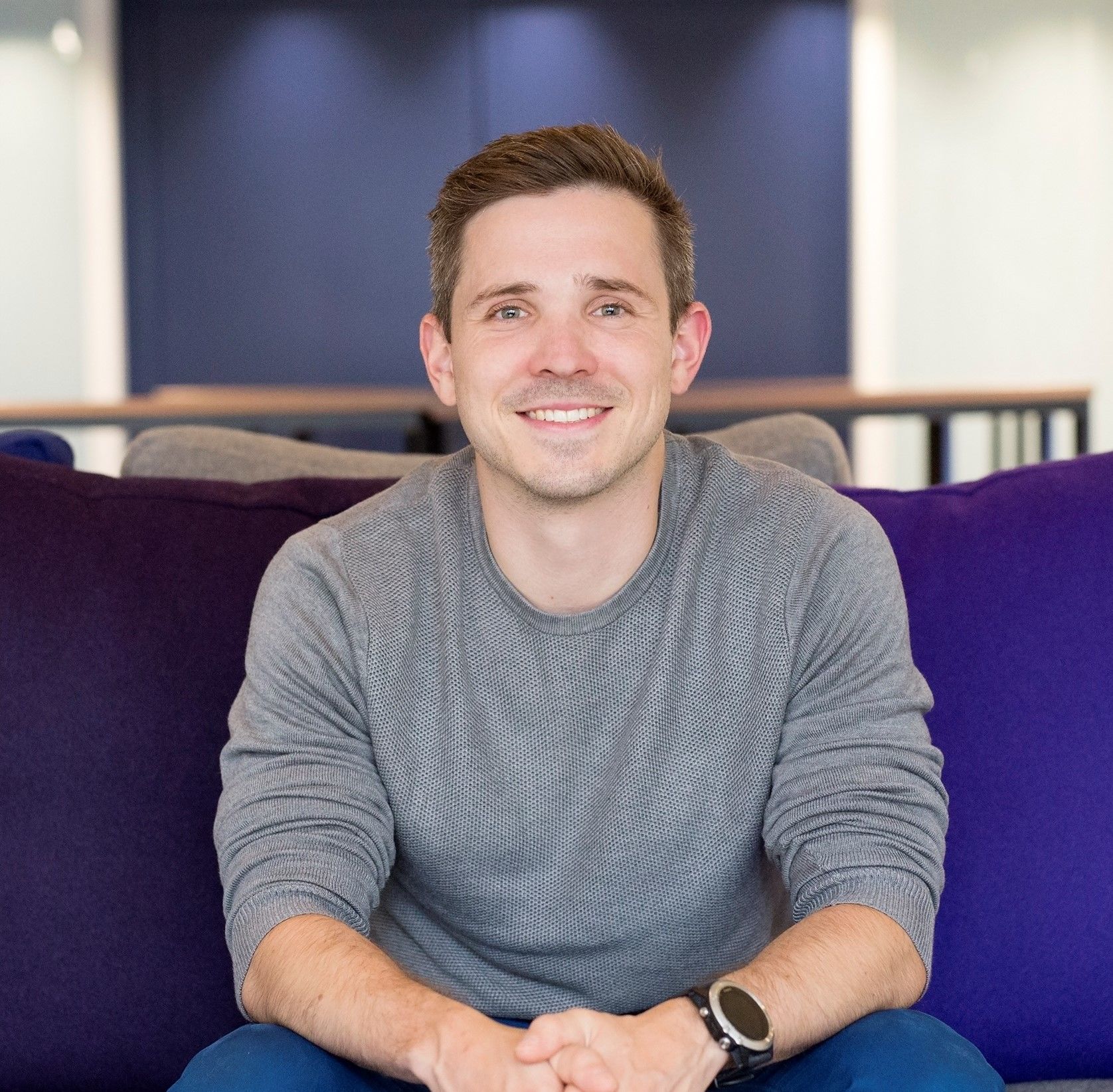 Honza spent more than 6 years at Google, working in the marketing team on various products such as Google Ads, Search, Pixel and YouTube in Prague, London and Toronto. Then he took a one-year break and co-founded the consulting and design company Foccus Design in Prague. In 2018, he returned to Google in Prague, where he is in charge of Google Pay and other platforms, products and services for the CEE region.
Honza will talk about: HOW TO INCREASE EMPLOYEE MOTIVATION? BEST PRACTICE FROM GOOGLE.
Honeywell Aerospace Olomouc  

What will you see in Honeywell Aerospace Olomouc?
We have created Internal Training Center to help us to cope with the lack of qualified manpower in the labor market. We will introduce you to people from this center and we will also show you our complex system of new employees training.
We have rebuilt the Product Management Center into a Welding Production Center. People in these workplaces are more multifunctional and are trained faster. Products are not waiting long for processing and stocks of work in progress are lower here.You will be introduced to the team of welders and shown the whole system for qualification of operators and increasing their multifunctionality.
Industry 4.0 in practice. Thanks to sensor technology and work with data, we optimize production, predictively plan consumption and manage costs. You will get acquainted with the project, project team and their experience in digitizing production processes.
Koyo Bearings Czech Republic
After the first conference day you can share your experiences and feelings with others in one of the most beautiful Olomouc cafés - Café New One. The pleasant atmosphere will be enhanced by great refreshment and live music.
Download the brochure where you find the conference information for you or your colleagues.  We are constantly updating the brochure with new speakers and companies to participate.
The current discounted ticket price is the lowest and is valid until 30 May 2020.
We have limited number of tickets.
1 attendee
13 990 Kč
11 990 Kč
price per person without VAT
2 - 3 attendees
11 990 Kč
10 700 Kč
price per person without VAT
4+ attendees
11 990 Kč
10 100 Kč
price per person without VAT
Live discussions
Real life debates and opportunities to ask every question
Know-how
Interactive workshops and case studies
Factory Tour
Visit manufacturing plant by your choice
Refreshment
Food and drinks during the whole conference.
Mobile app
Conference program, networking, Q&A and news in your smartphone
Welcome party
Ice breaking before the conference official program
Cafe New One
Main Party with live music in beautiful Olomouc restaurant
Video
Video recordings of speeches and presentations
See some of our 2019 reviews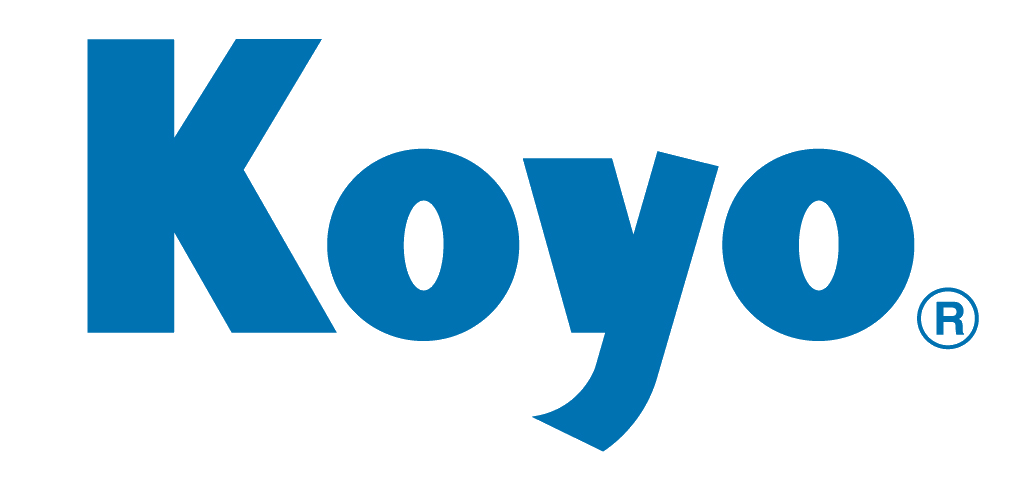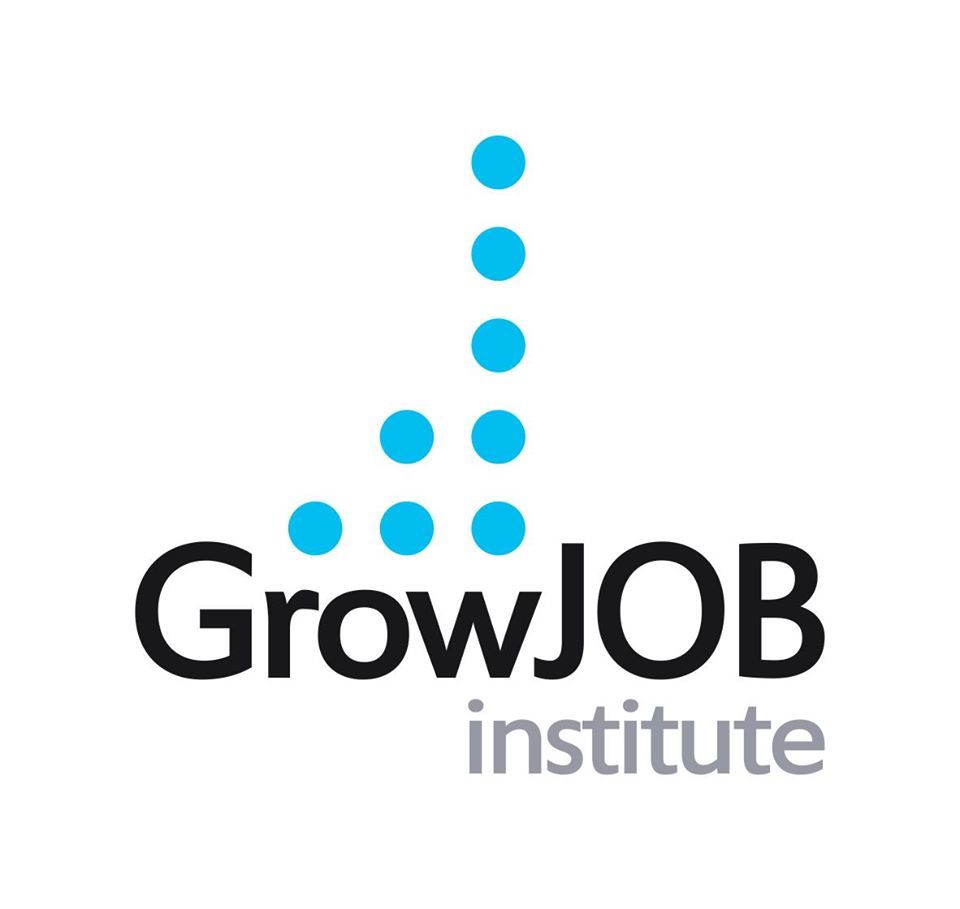 SC&C Partner, spol. s r.o.
V Újezdech 7
621 00  Brno
Česká republika
+420 517 541 100
+420 739 631 987
scacp@scacp.cz