Submit your improvement project and win interesting prices
It will be a great pleasure for us to award 9 of you for the best Lean projects successfully realized within the last 12 months. We are looking forward to your contribution and inspirational motivation for all the others, from our community.
1 free ticket Lean Summit 2022
For all who participate we will draw 1 free ticket in FULL version for Lean Summit SKCZ 2022
3x 1 year membership in Lean Institute Slovakia & Czechia (market value €1330)
3x trophy and award certificate
3x 1 Free tickets for next Lean Summit SKCZ (market value €415)
3x trophy and award certificate
3x trophy and award certificate
Each company can submit
1 project per each category
Awarded LEAN categories
People Process Digital
In each category there can be 3 winners
Gold Silver Bronze
The Evaluation Commitee will vote separately and anonymously by assigning points for each of the following criteria. Based on this, the final result will be calculated so that winners can be fairly recognized.
Who are the Evaluation Commitee?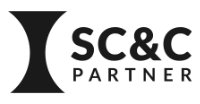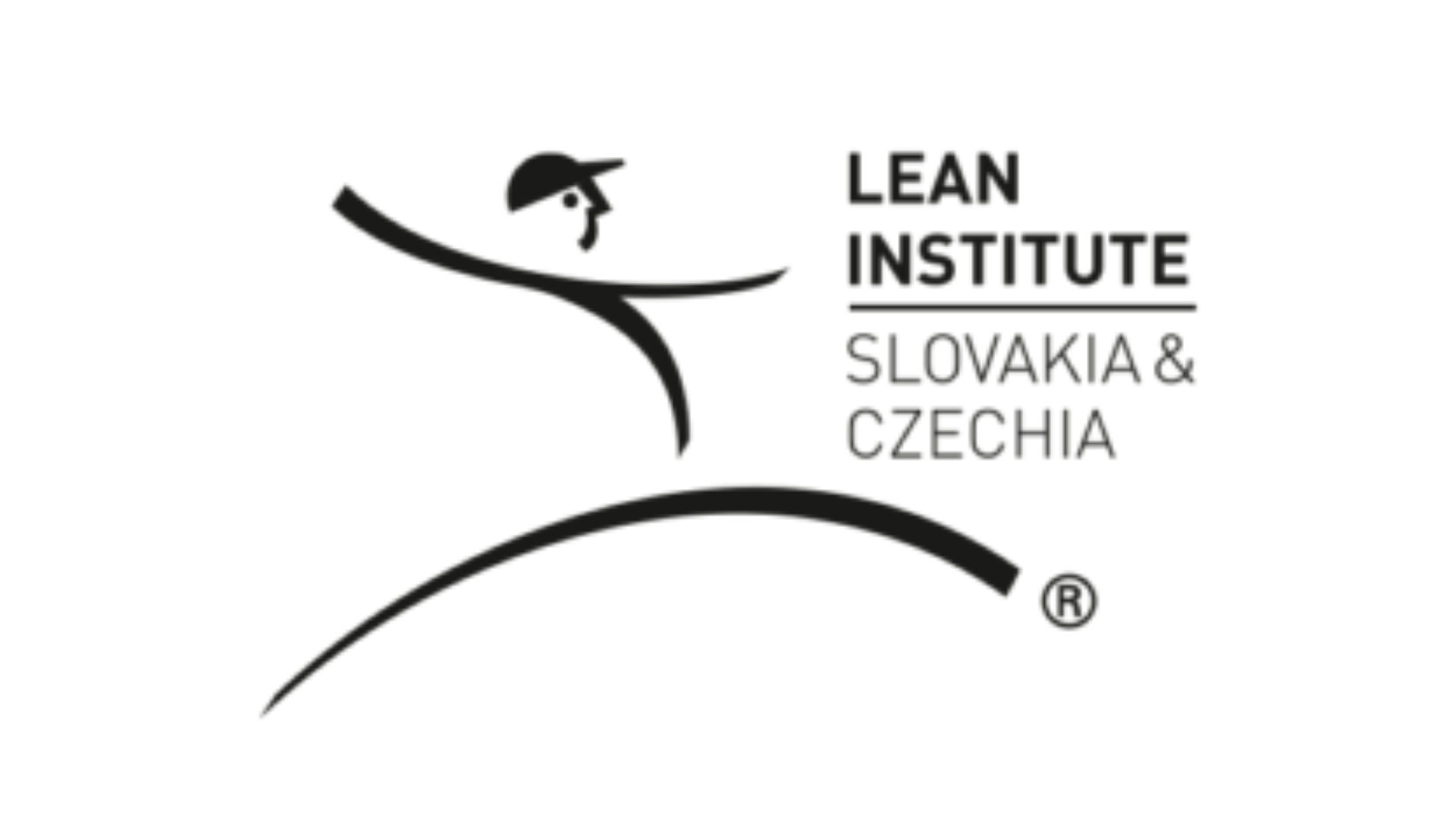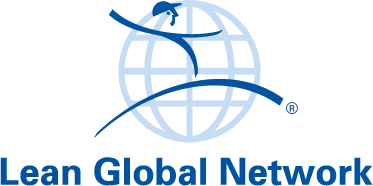 1 representative of SC&C Partner
1 representative of Lean Institute Slovakia & Czechia
1 representative of Lean Global Network
2 CEOs from  production & service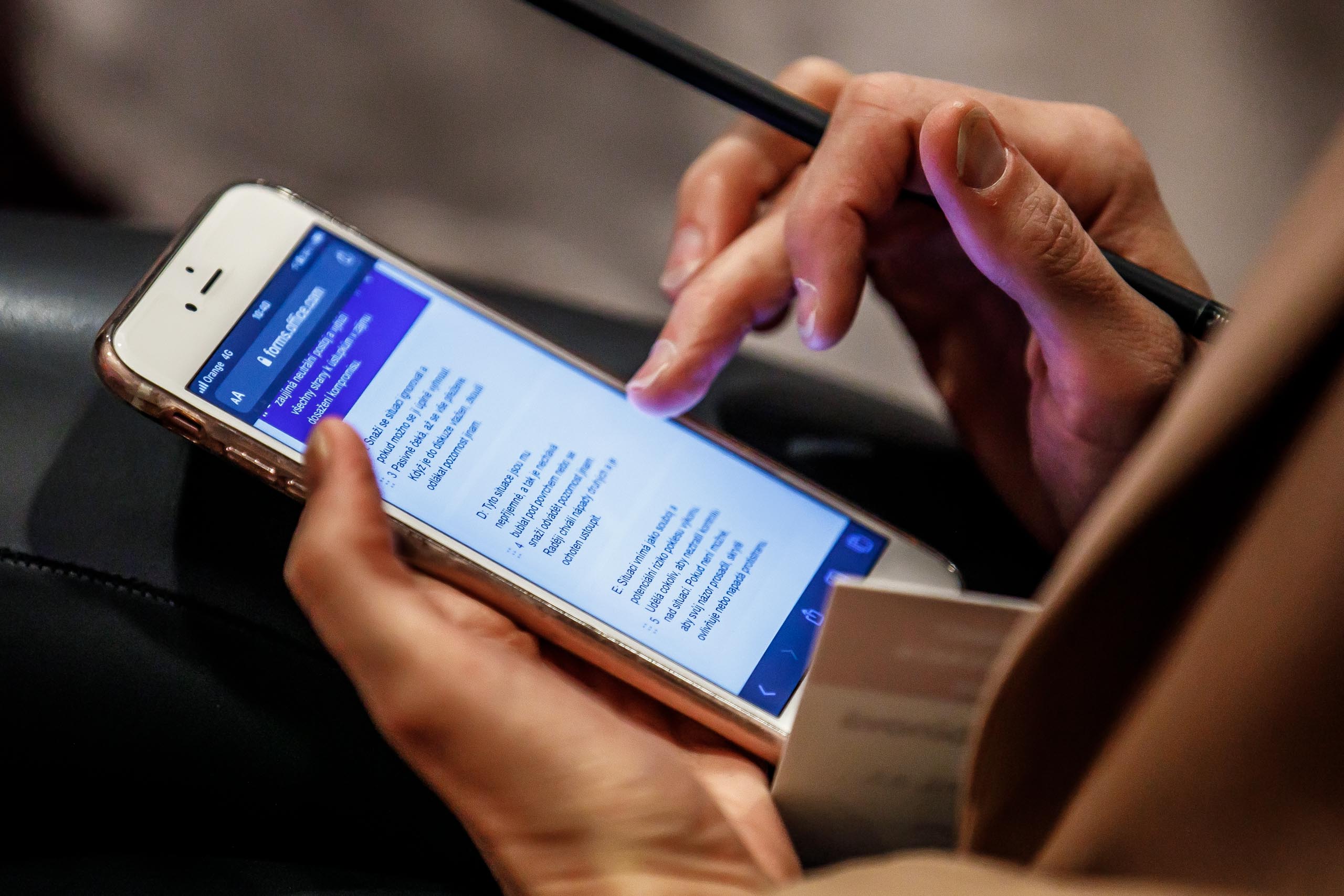 Register your company for awards by clicking on the Register button until 30. 06. 2022.
Submit your project in a short A3 format until 31. 08. 2022. (project form with all the details will be sent to you on 1. 7. 2022)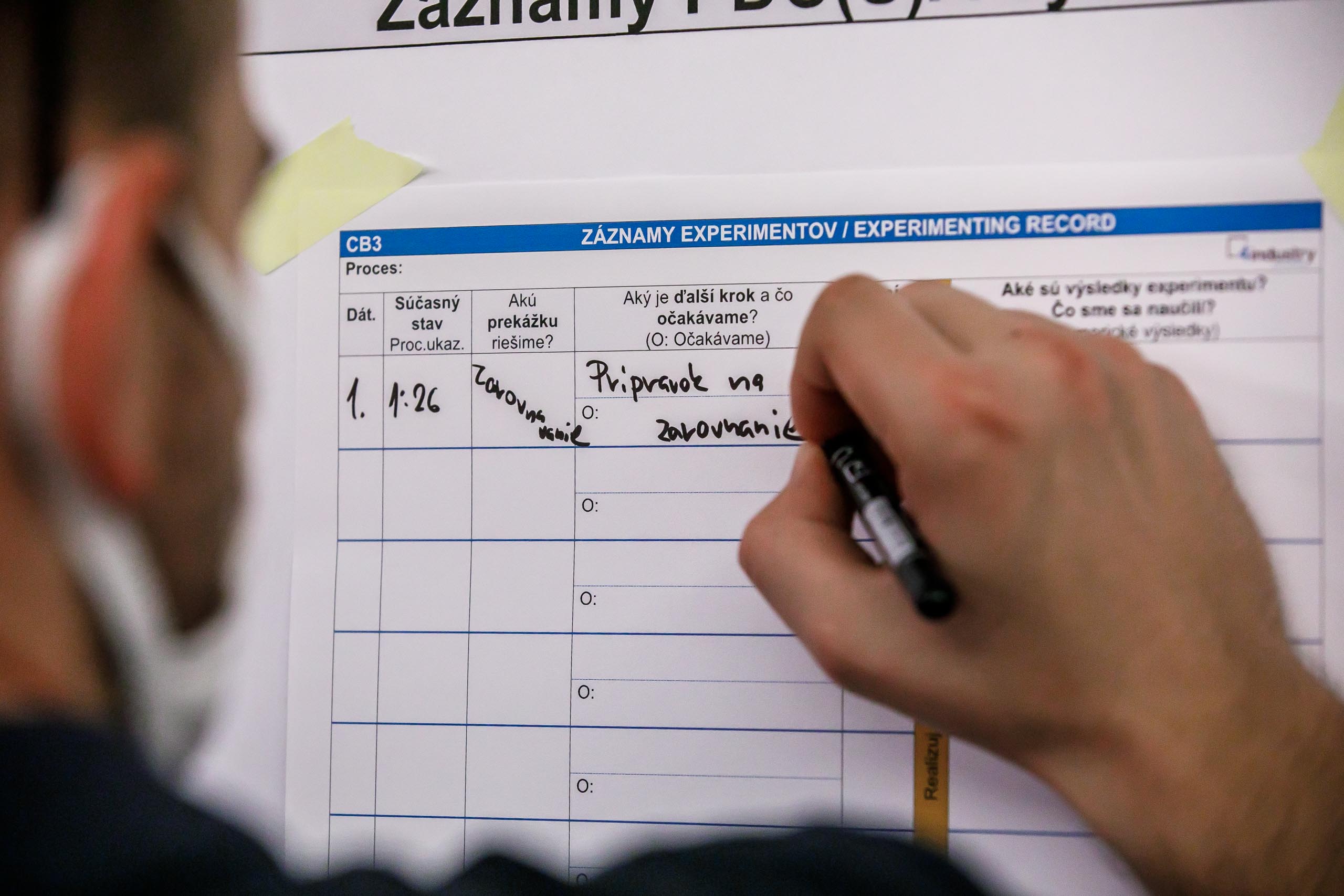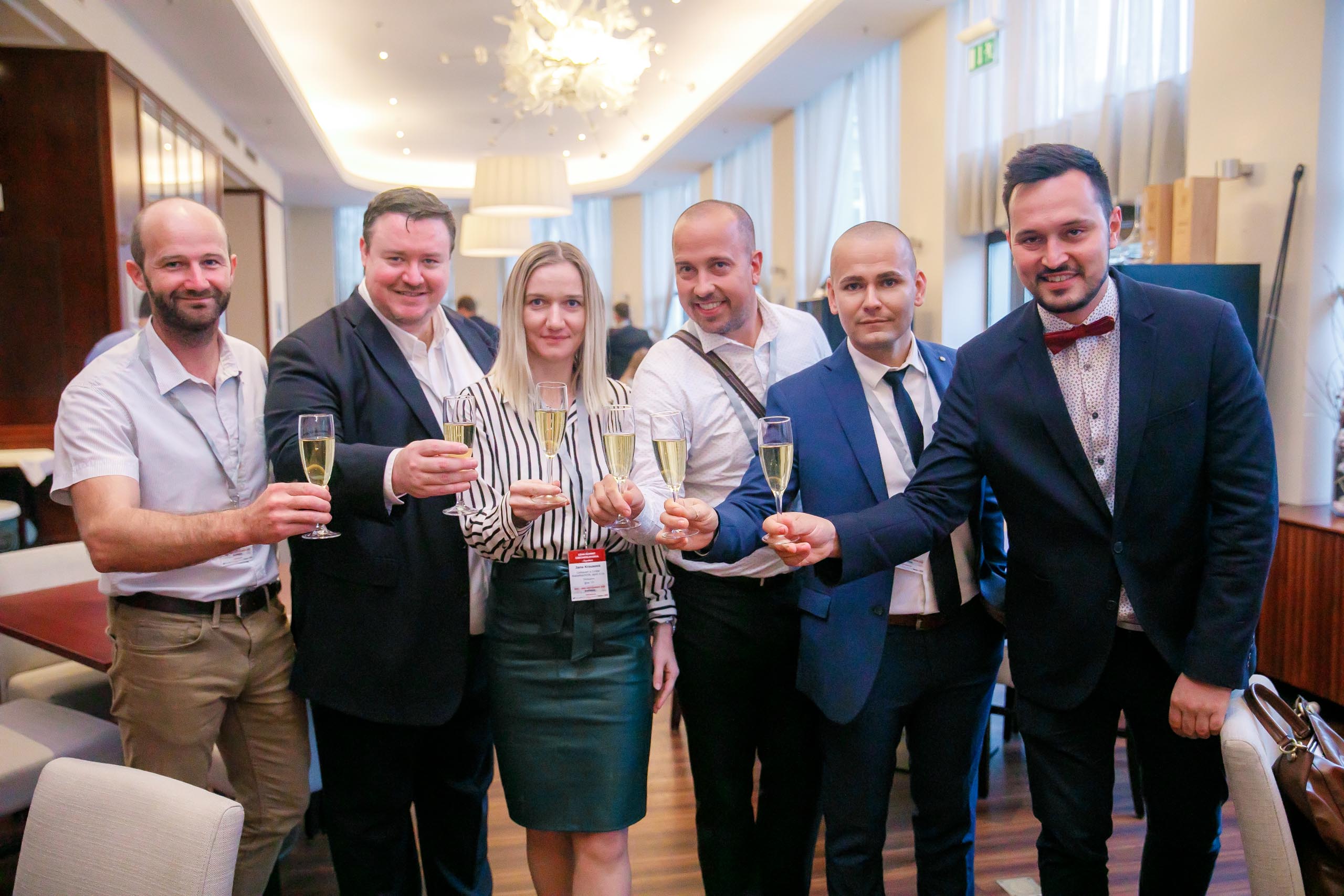 Attend Lean Summit CZSK to be present at least during awards ceremony 22. 09. 2022 (even if you will not buy the summit ticket, you will be invited for the evening banquet)
Take the initiative and join us to kick-off this new tradition with full grace!
SC&C Partner, spol. s r.o.
V Újezdech 7
621 00  Brno
Česká republika
+420 517 541 100
+420 739 631 987
scacp@scacp.cz