Download the brochure with more details about LeanSummitCZSK 2021
Log in to the app and have all the information about LeanSummitCZSK 2021
at your fingertips
Top Speech 2019 BeExcellent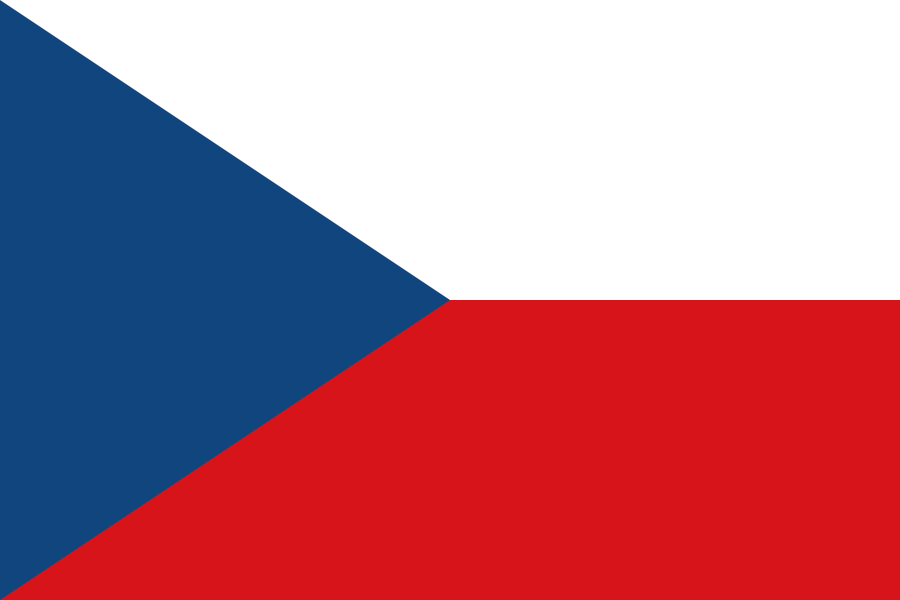 ⭐⭐⭐ Among the top 3 speeches. ⭐⭐⭐ 
DIGITÁLNÍ TRANSFORMACE A LIDÉ
Lídr unikátní platformy 6DAcademy a také nově předseda dozorčí rady Českých drah Pavel Kysilka: Pomáháme českým firmám transformovat se pro digitální věk. 
Poslechněte si čerstvé poznatky z toho, jak probíhá transformace pro digitální věk v českých a zahraničních firmách, které jsou a které nejsou úspěšné a co jsou faktory úspěchu.
Top Panel Discussion 2019
CONTINUOUS IMPROVEMENT IN THE AGE OF DIGITAL TRANSFORMATION?
What are the challenges that are coming with the age of digitalization? How can we prepare for the unavoidable process of technologies replacing people in most positions? These and many other questions were answered in discussion named Continuous Improvement in the Age of Digital Transformation. Our speakers changed their opinions on this phenomena and showed that digitalization is something we have to count with, accept, but maybe be even scared of.