The biggest event in Slovakia and Czechia dedicated to CONTINUOUS IMPROVEMENT
Lean Summit CzechoSlovakia mission is to create an environment where senior-level, professionals and solution providers from diverse industries and countries can debate and exchange their experience.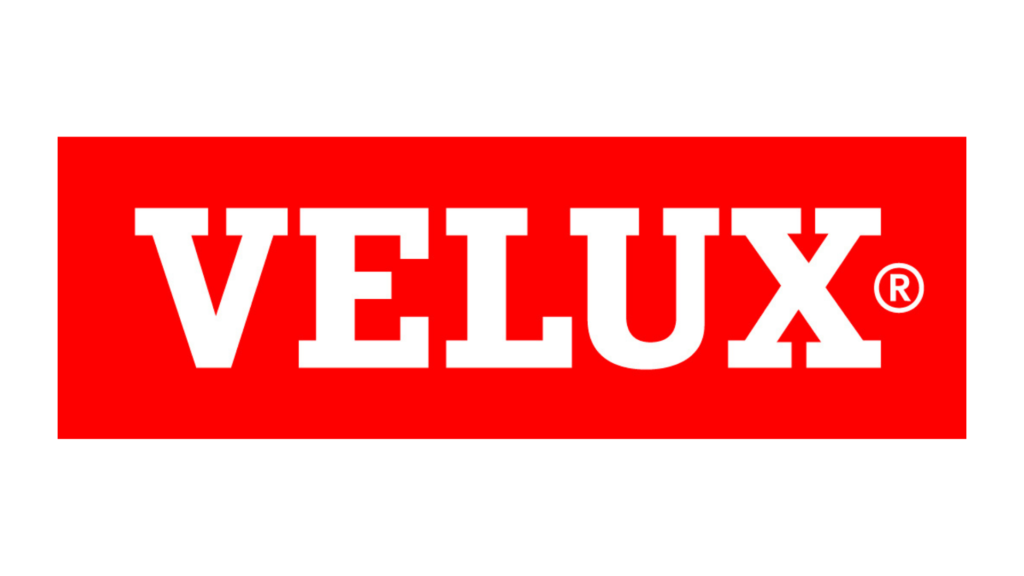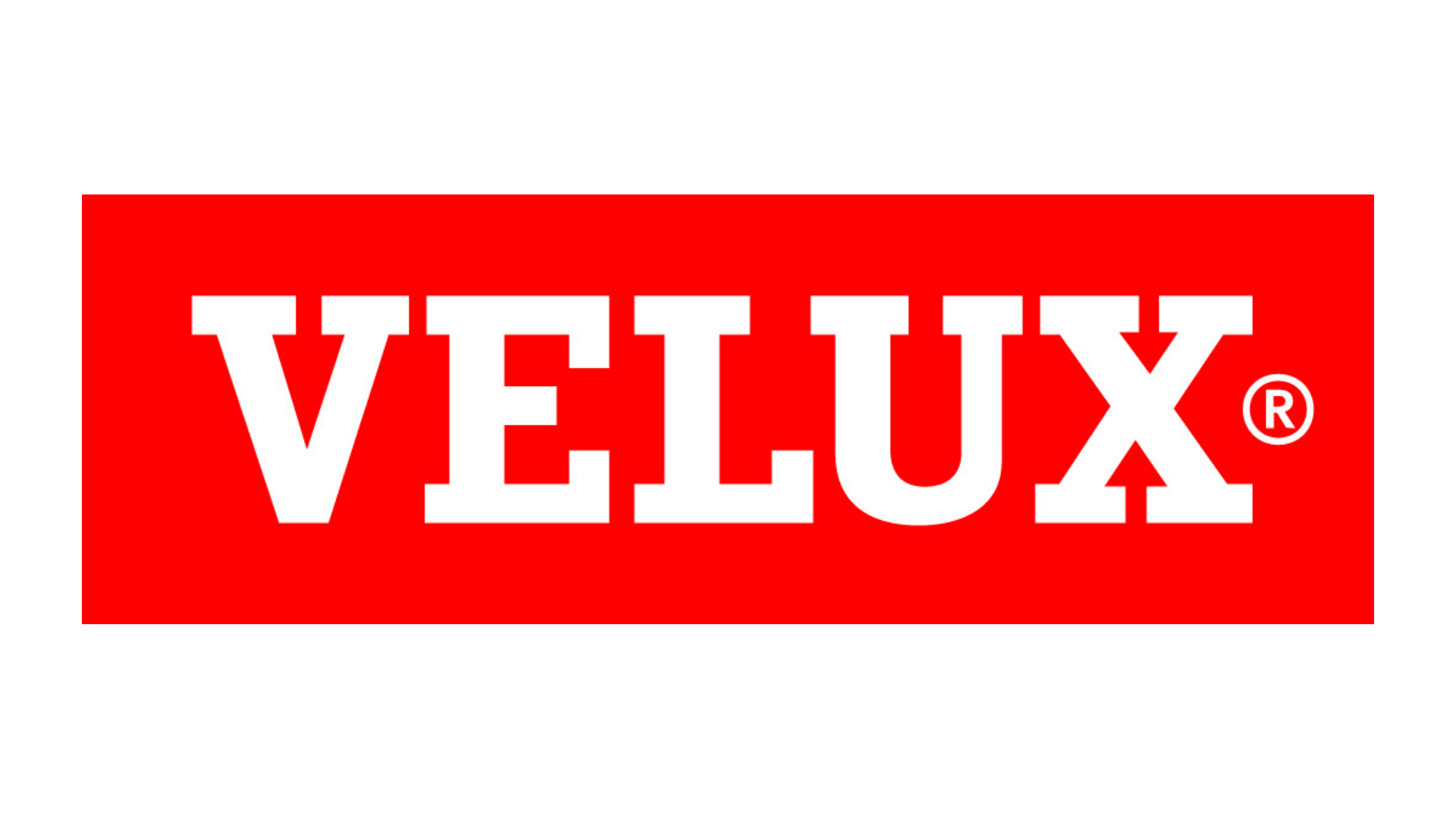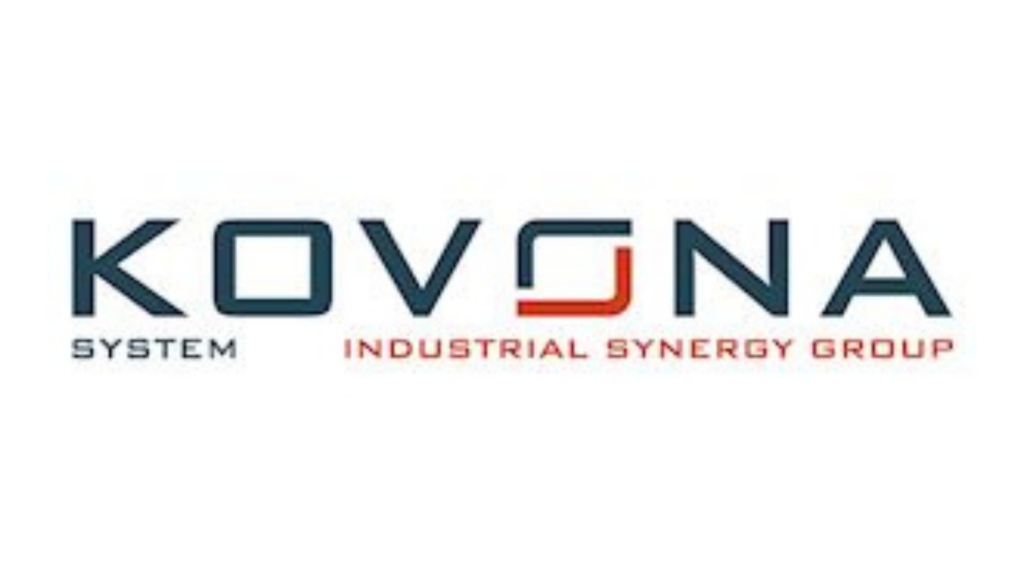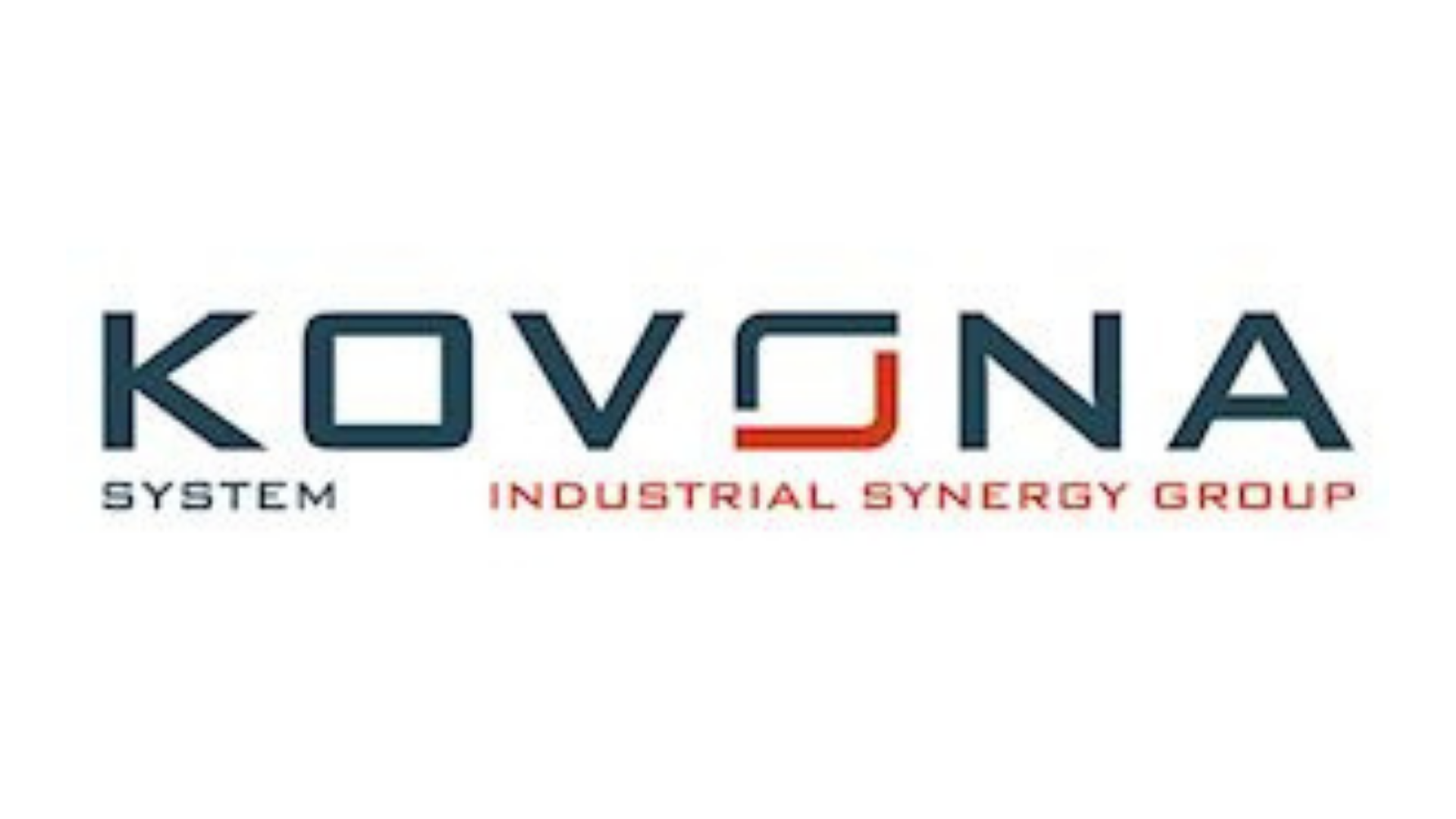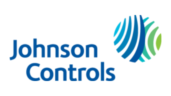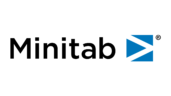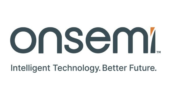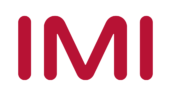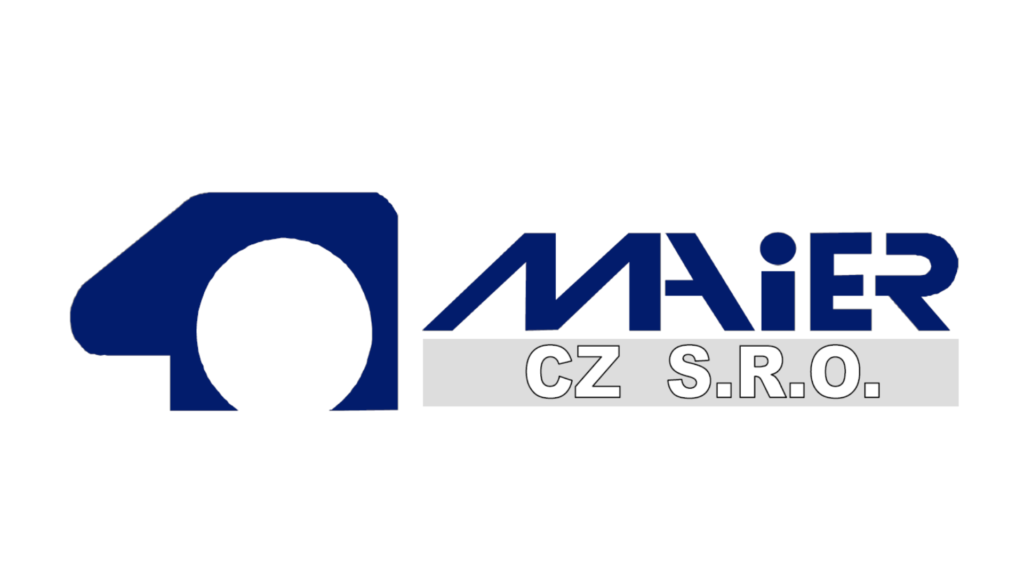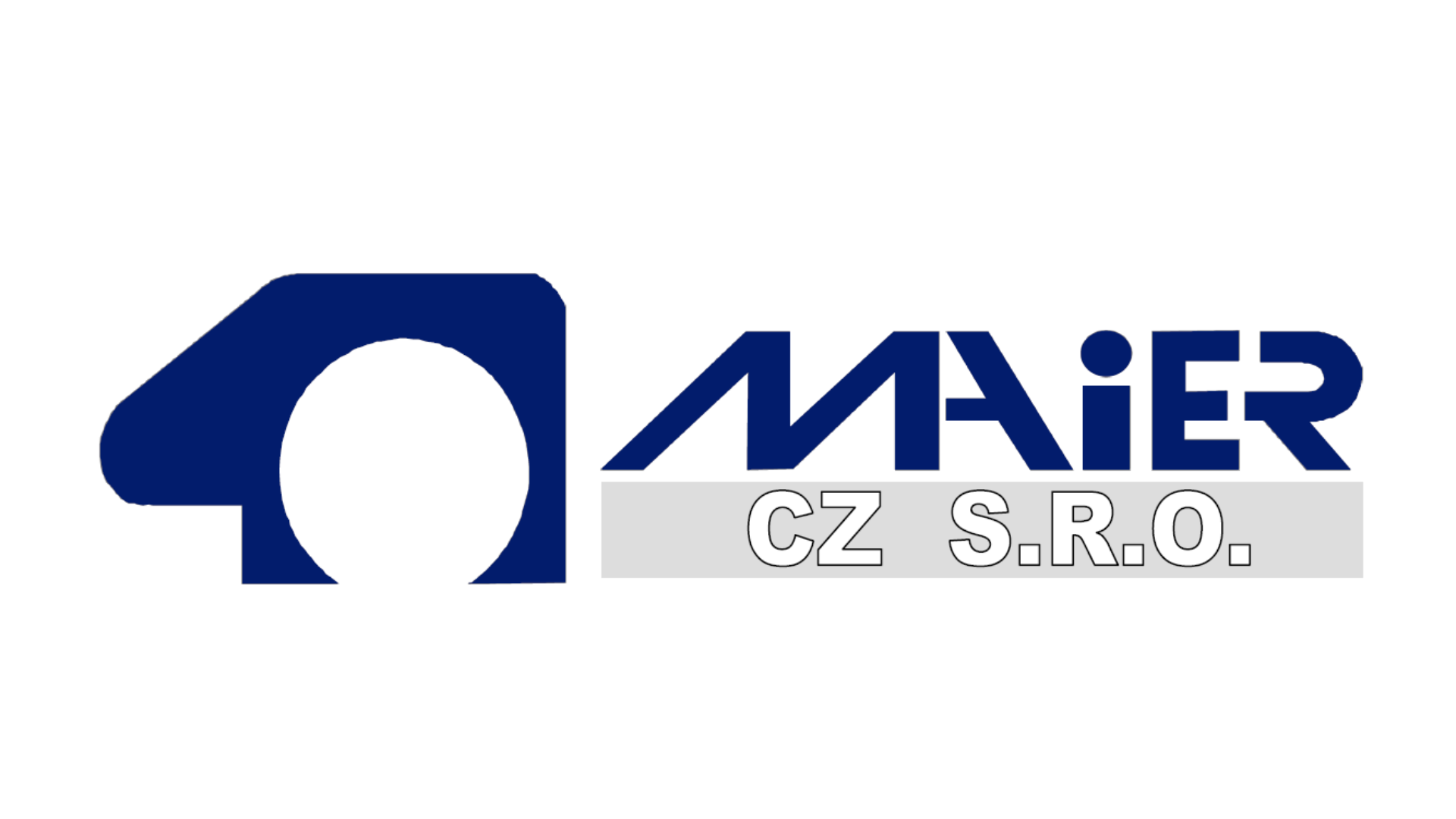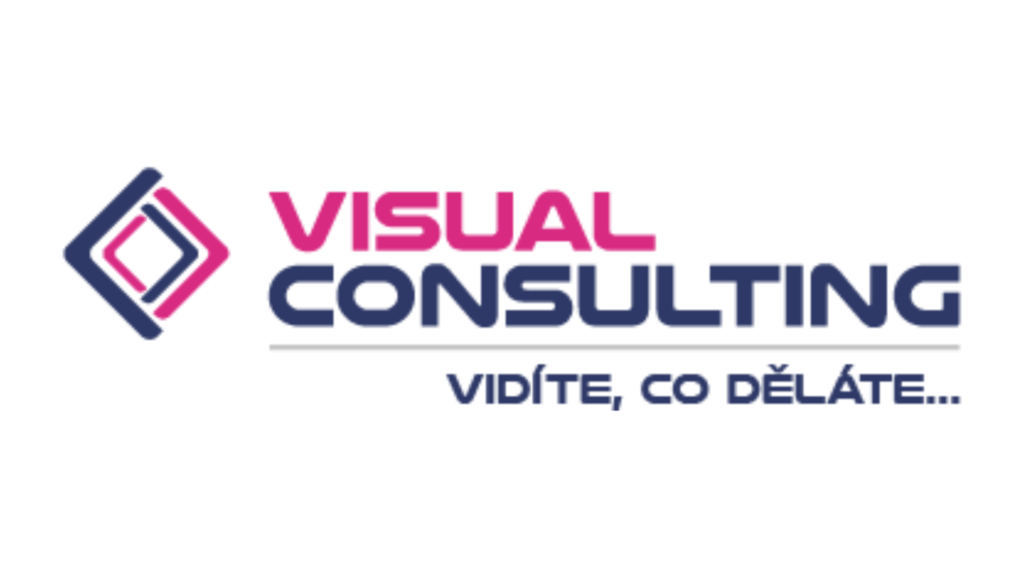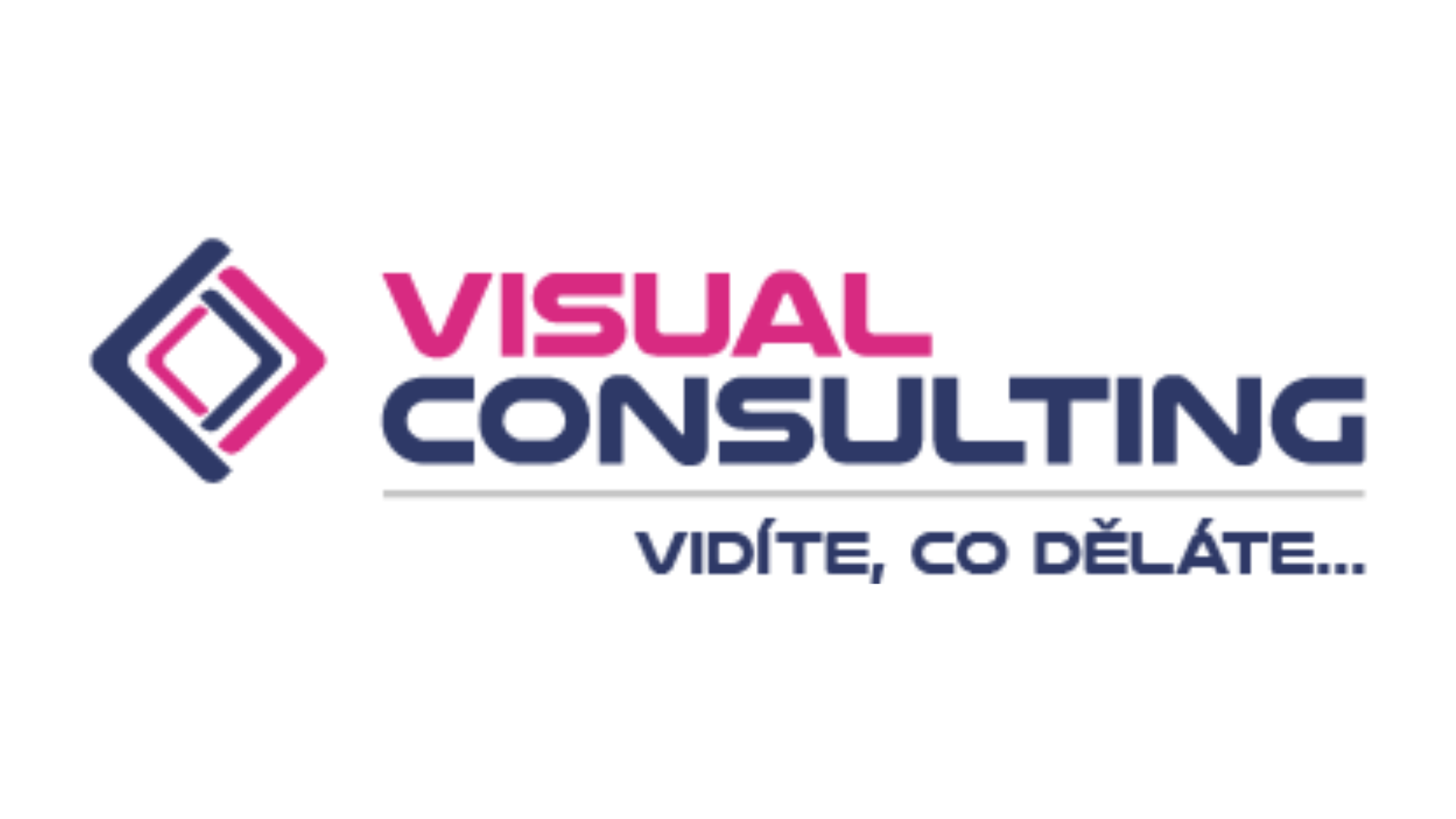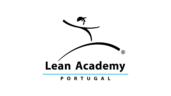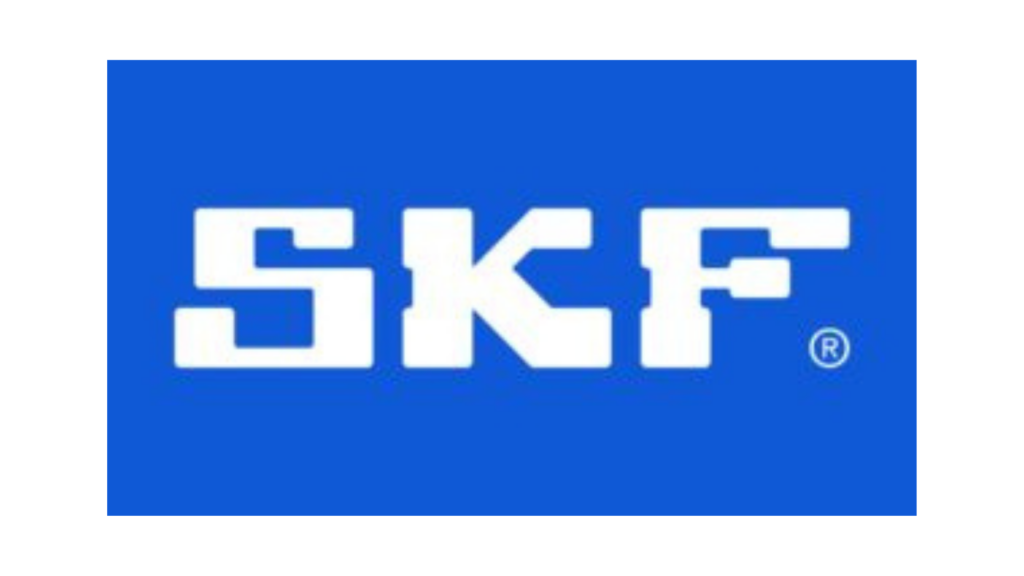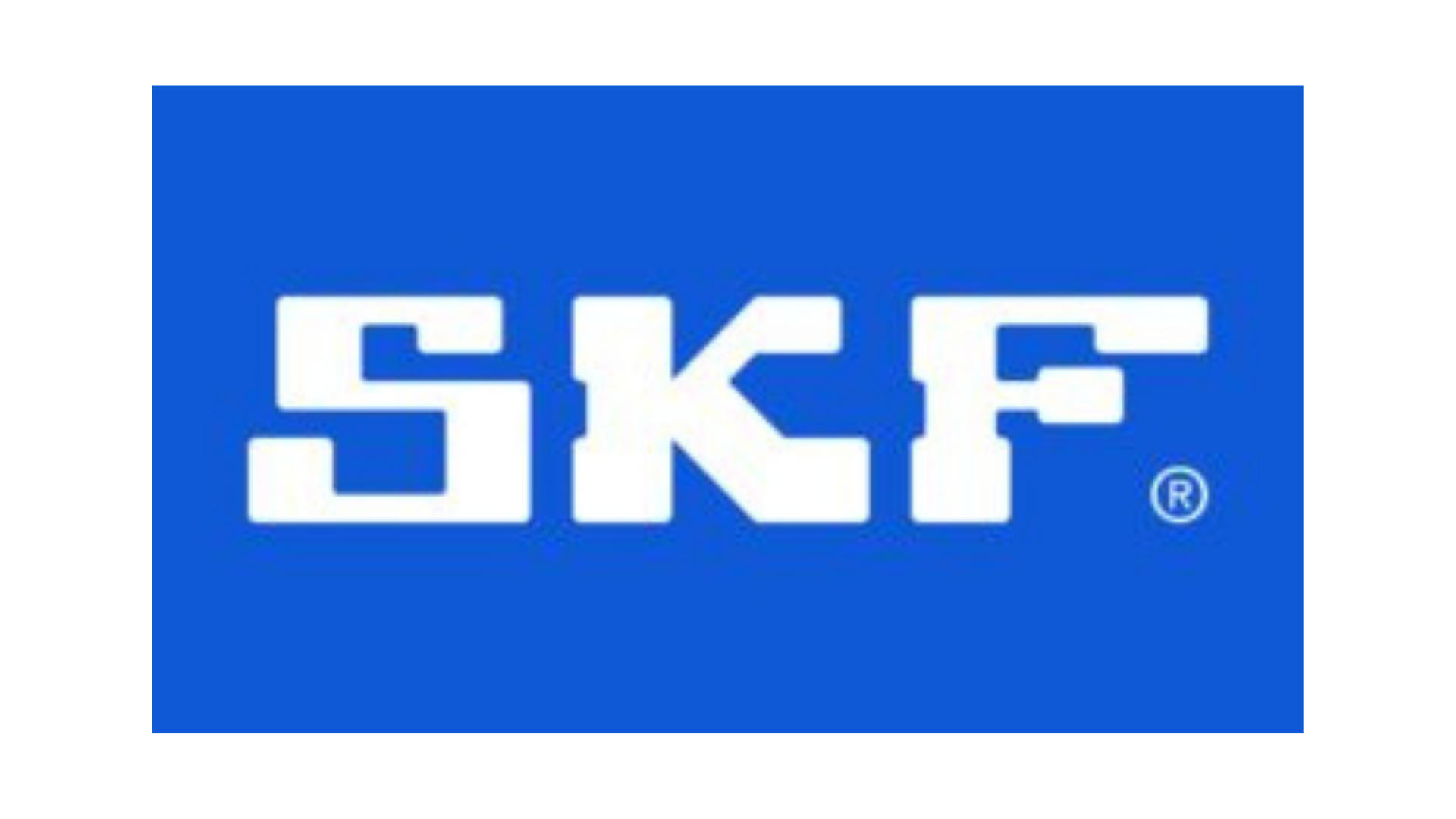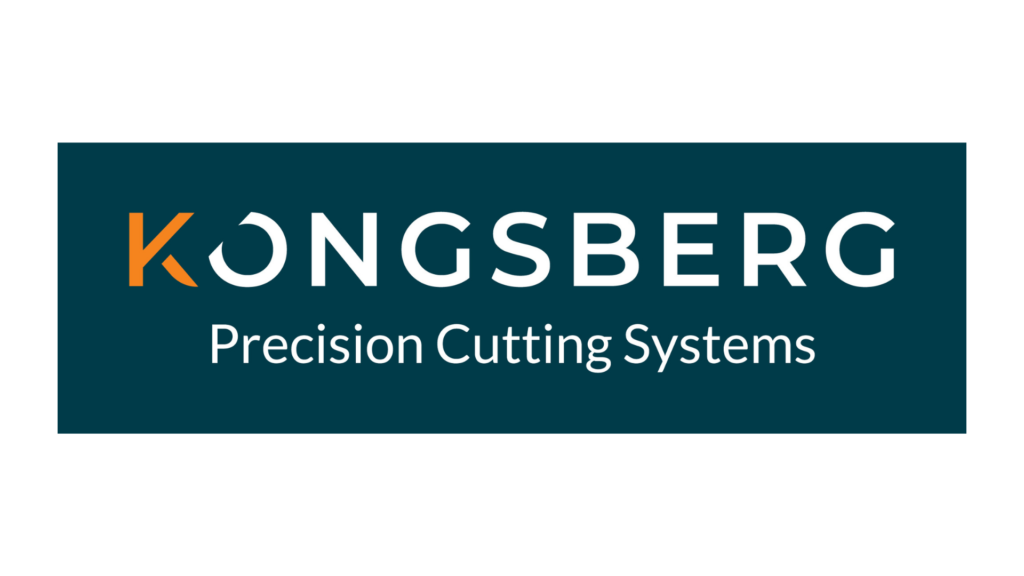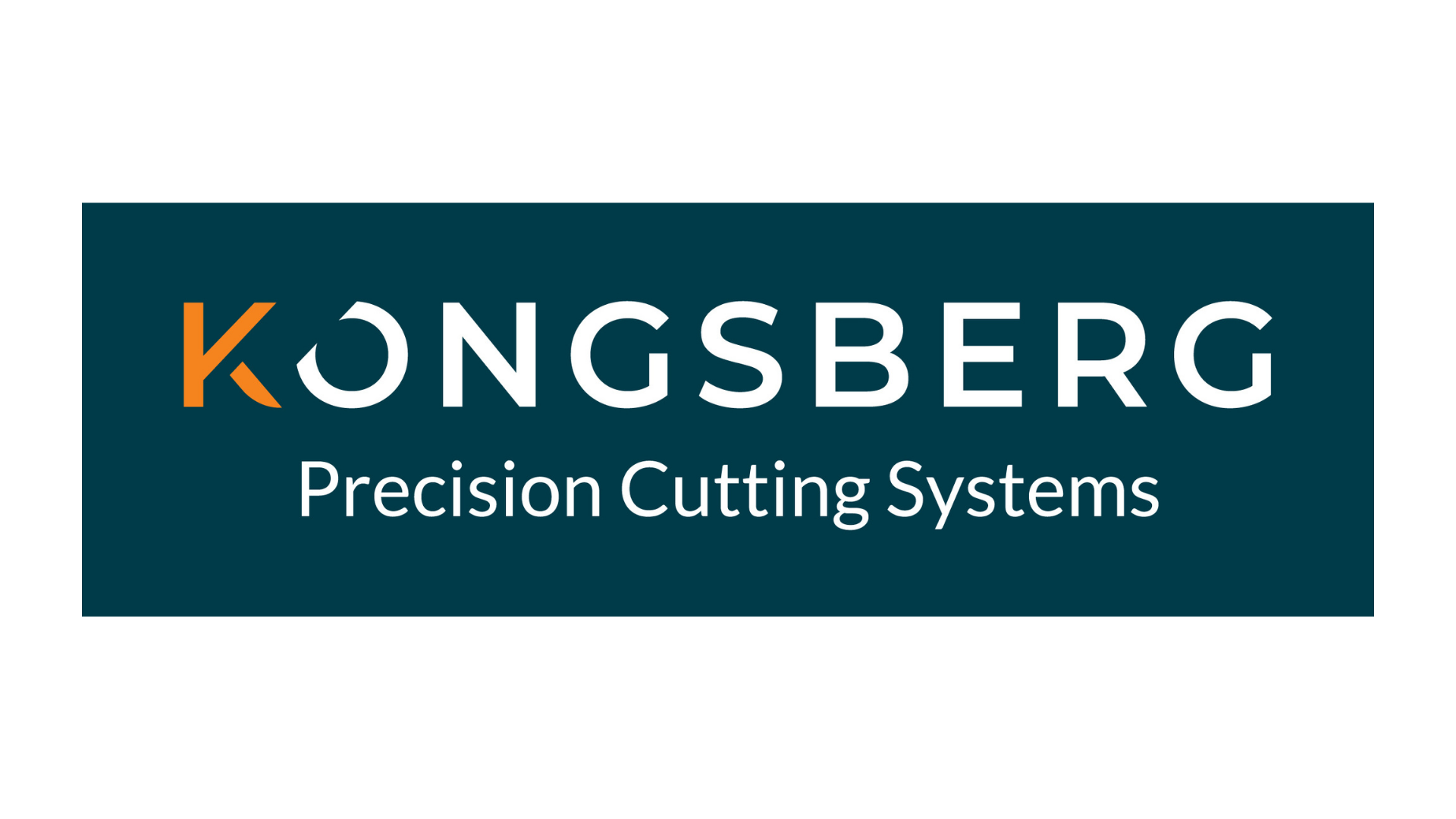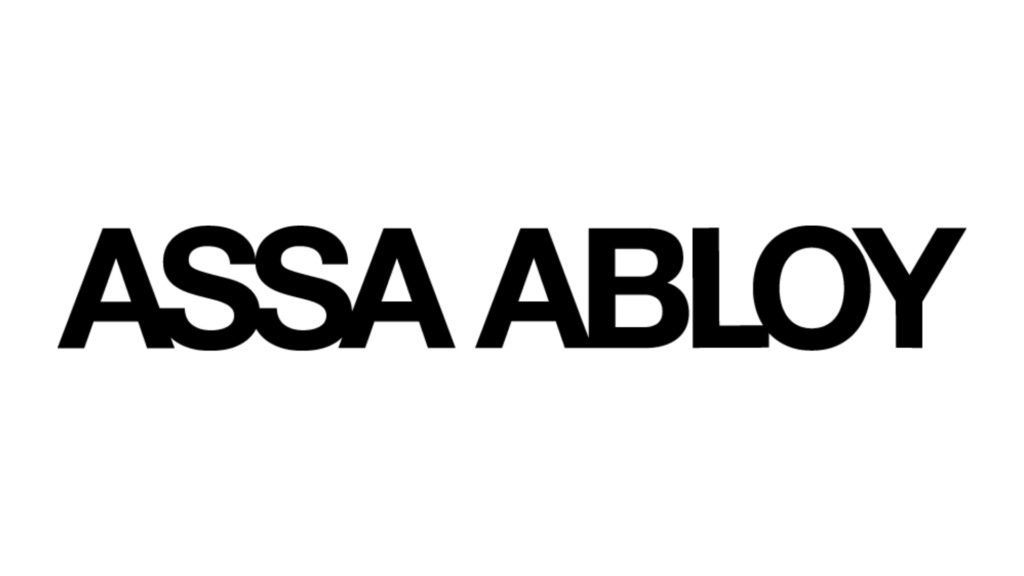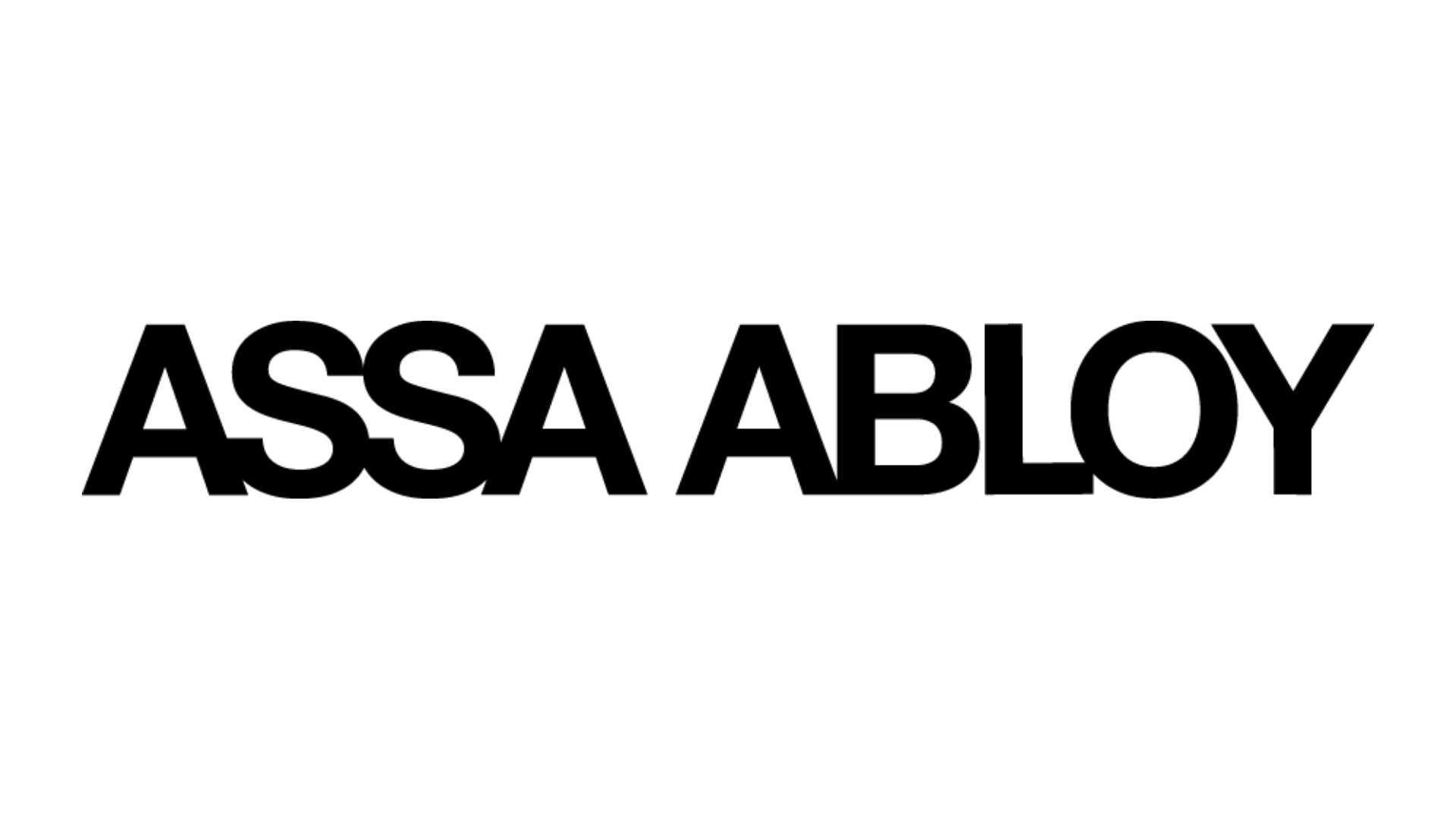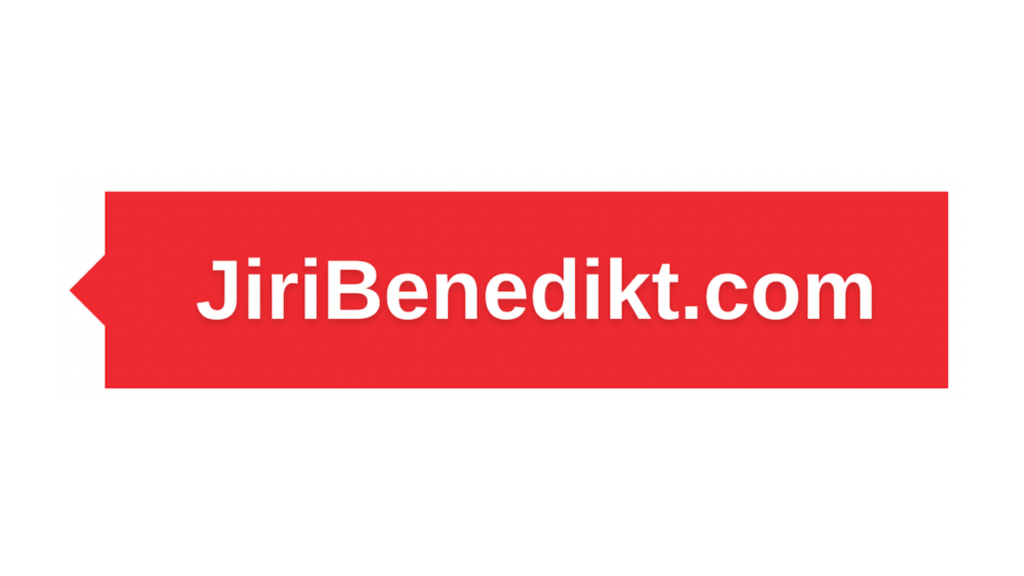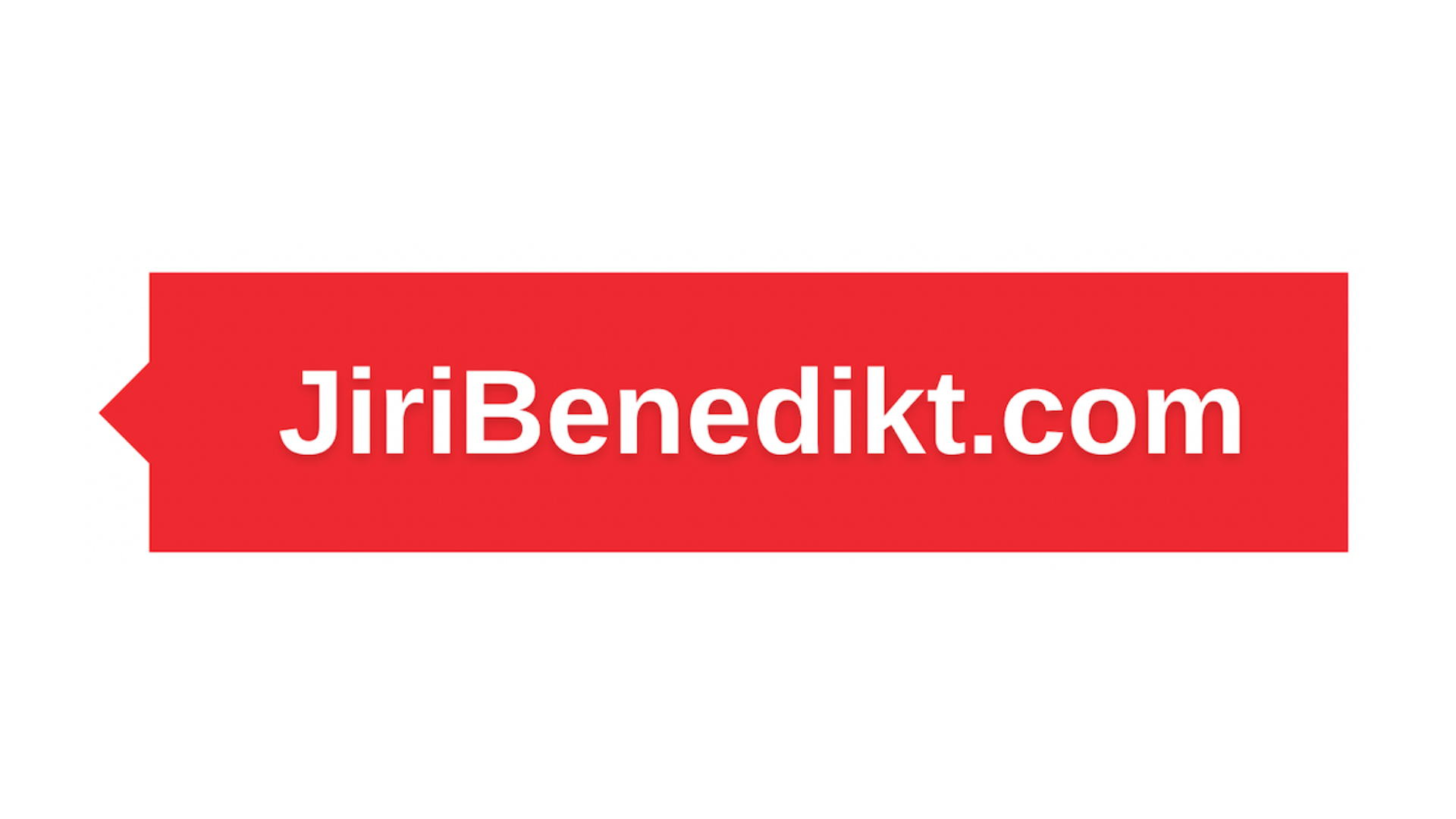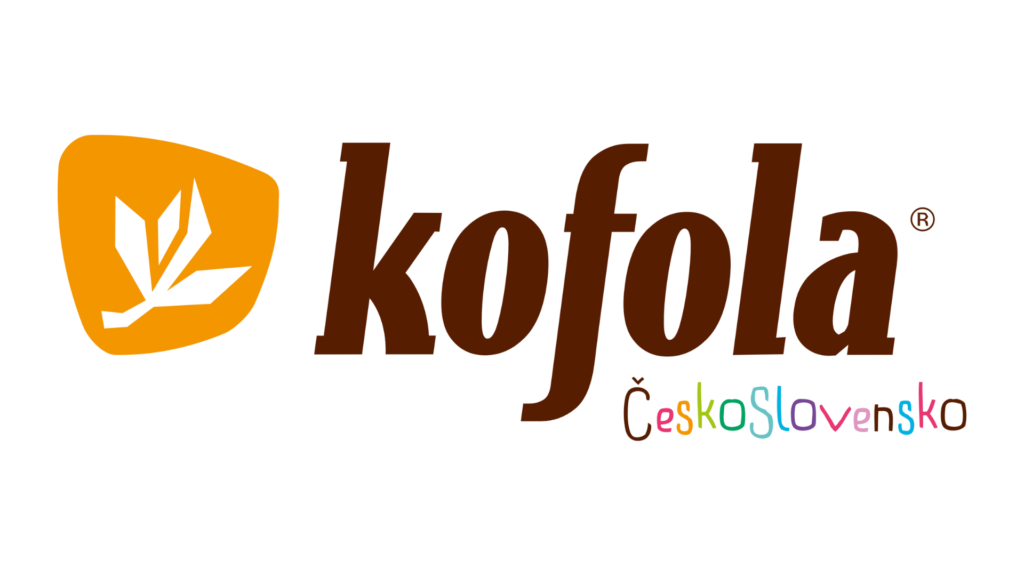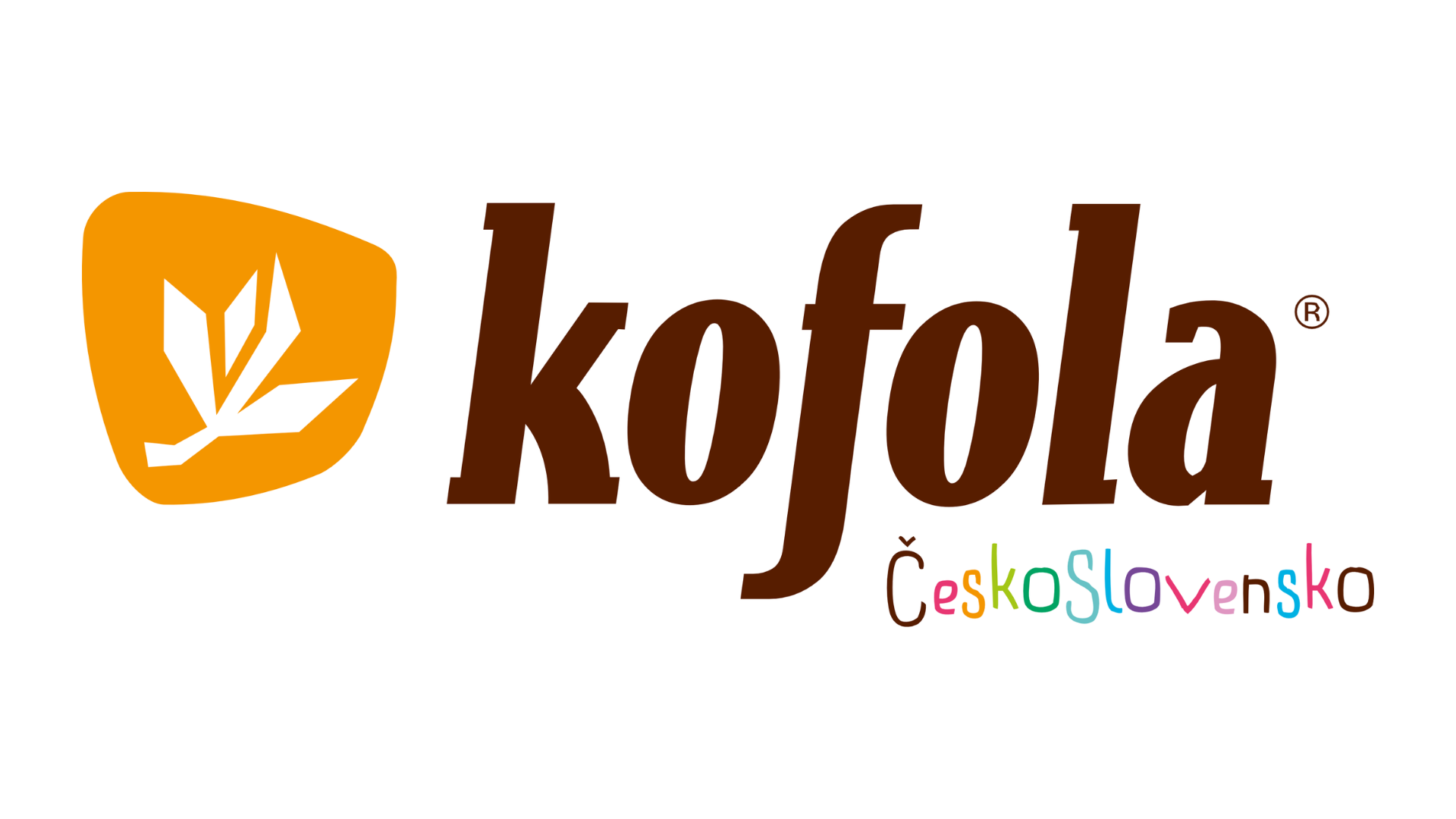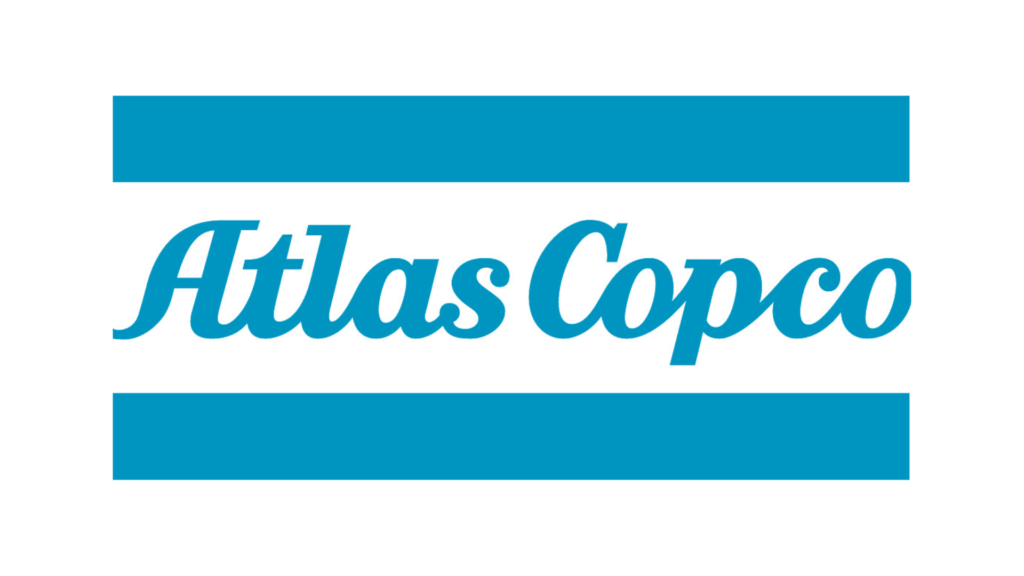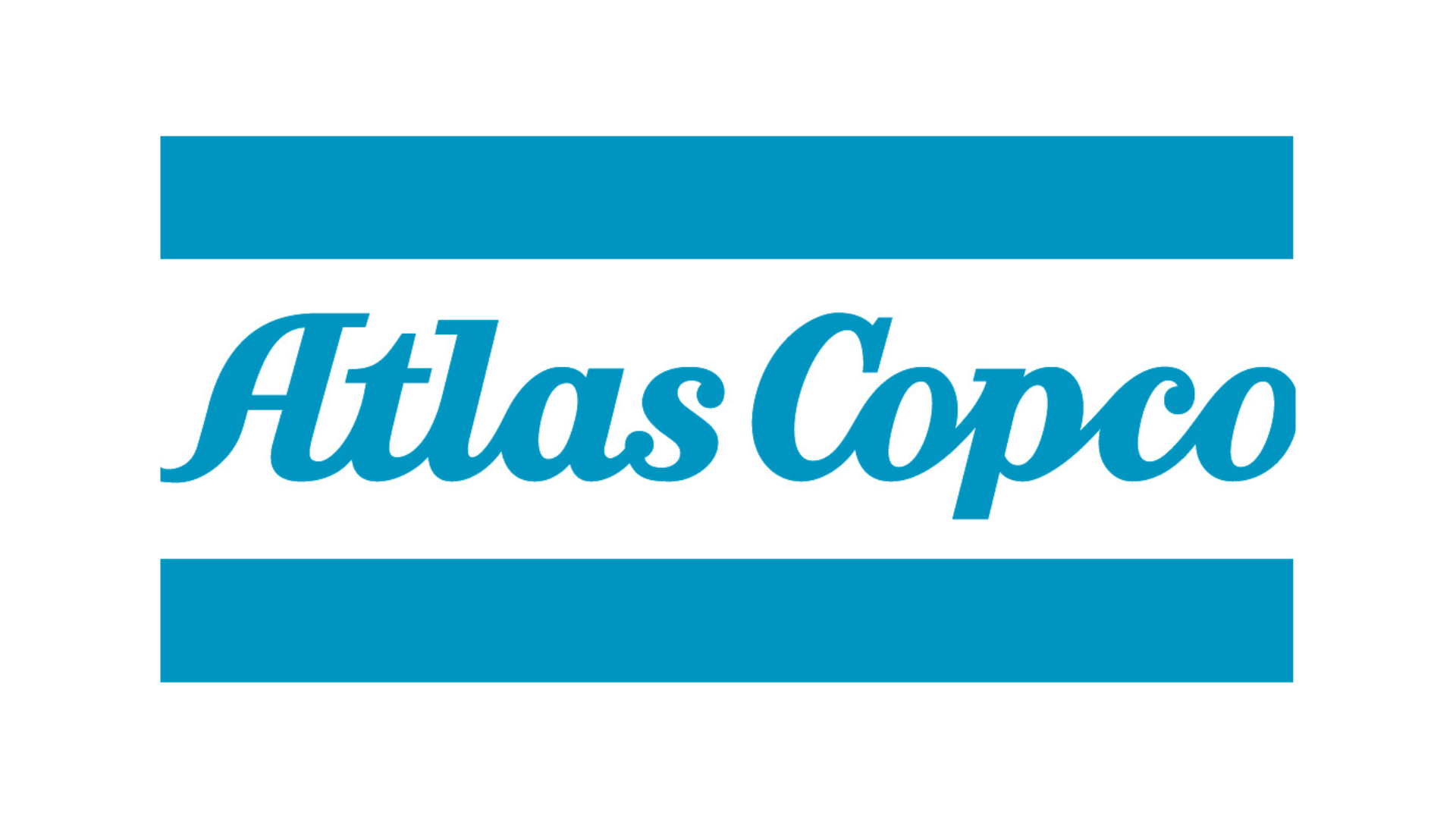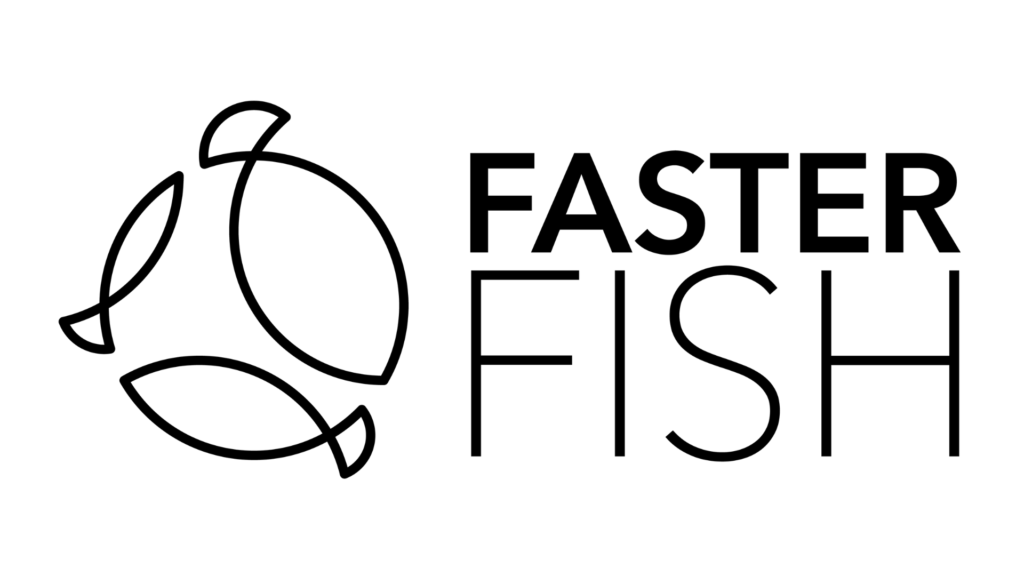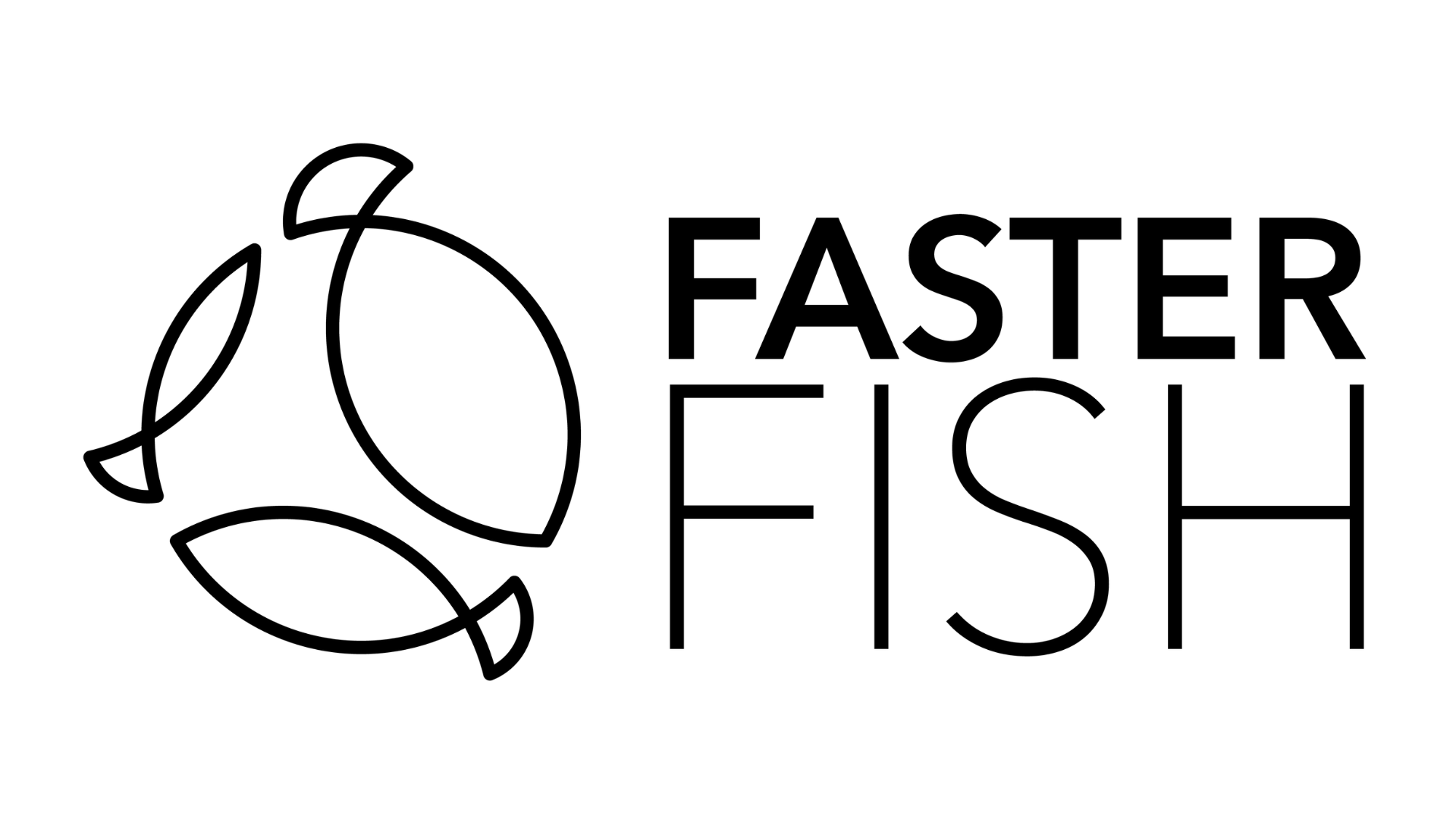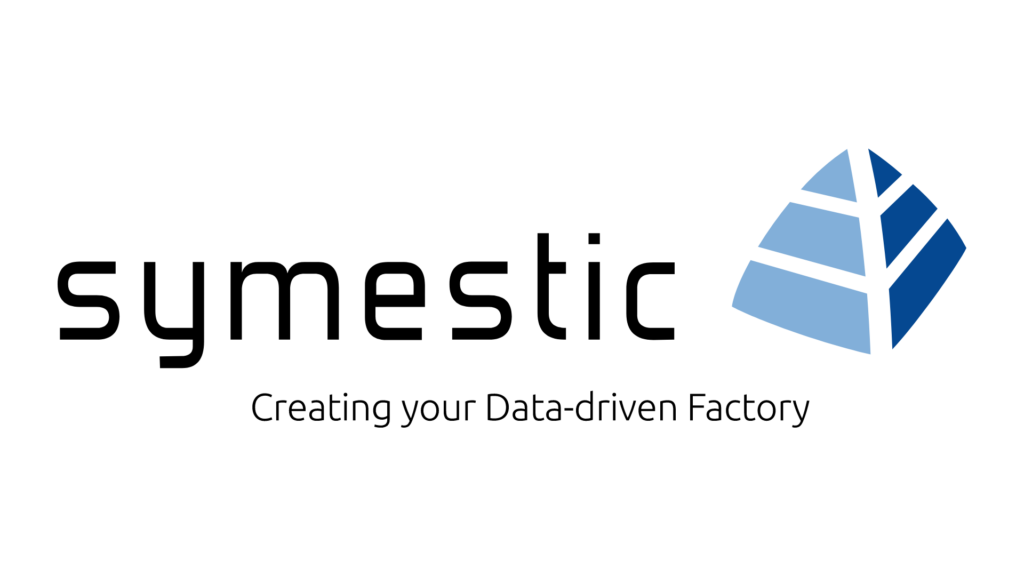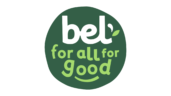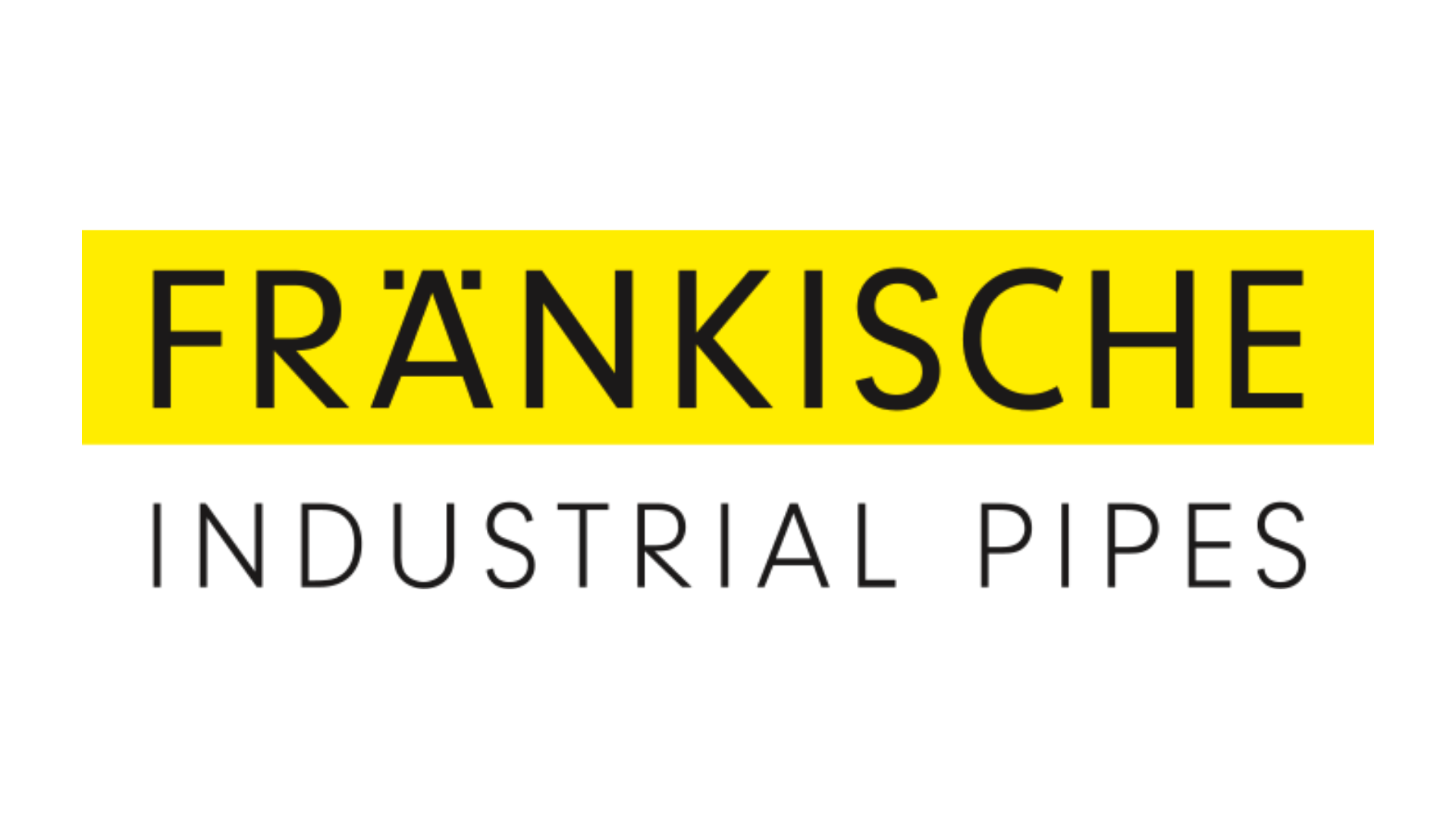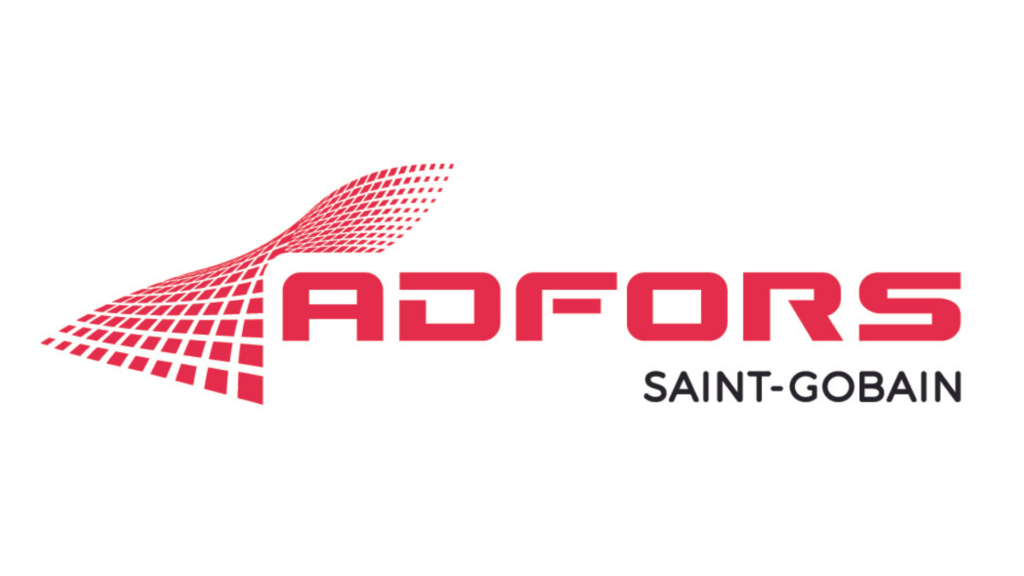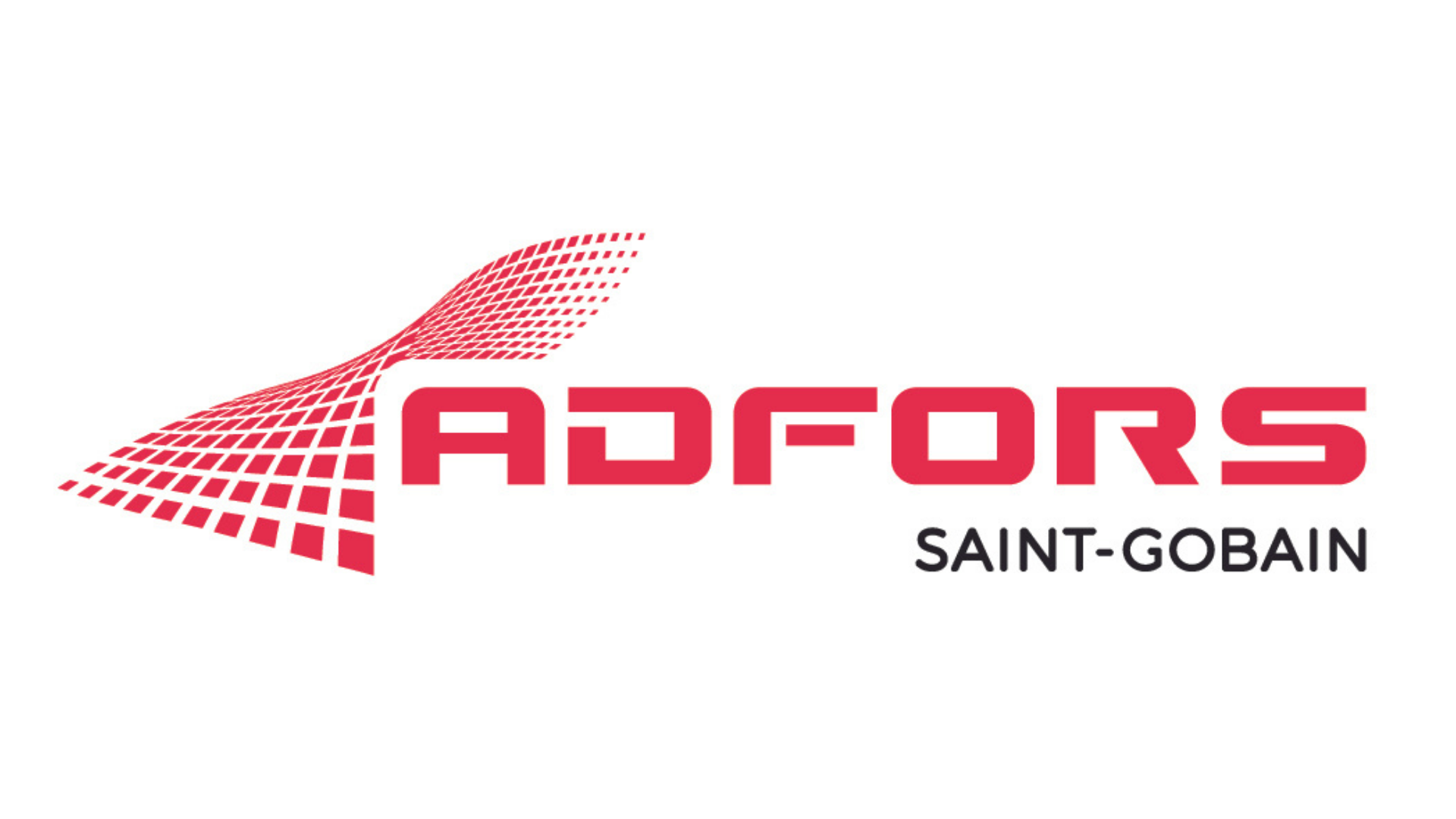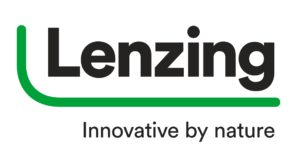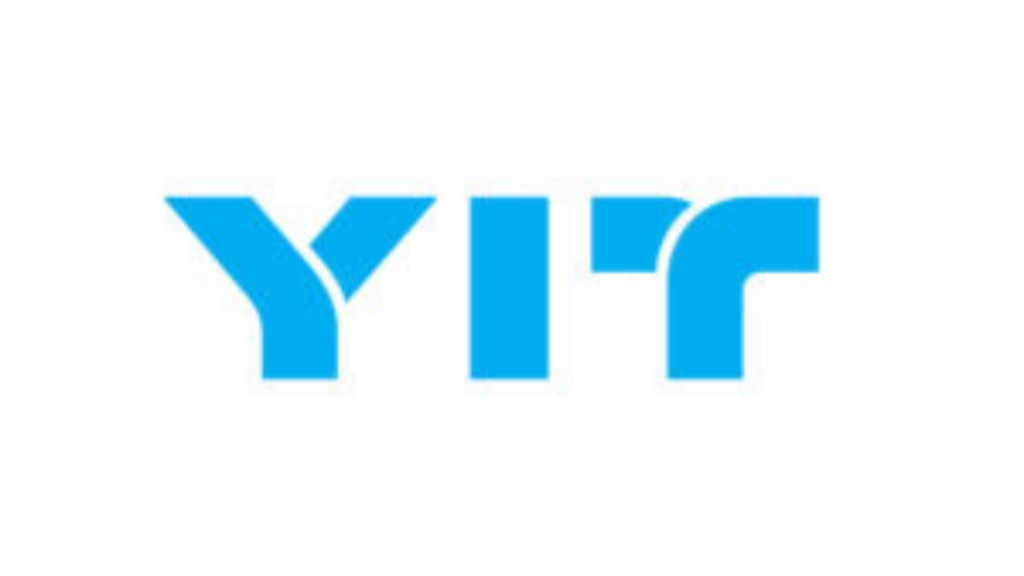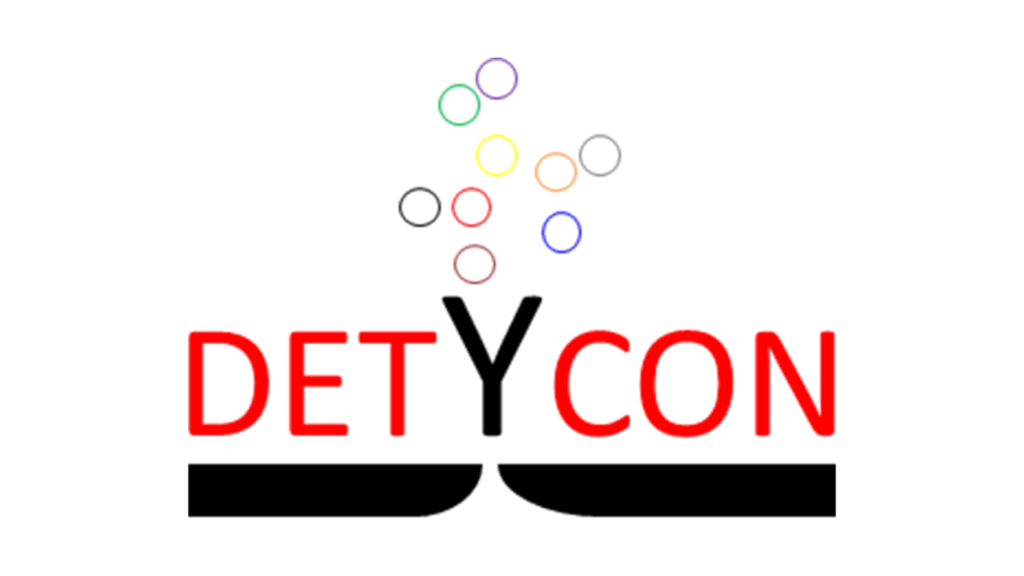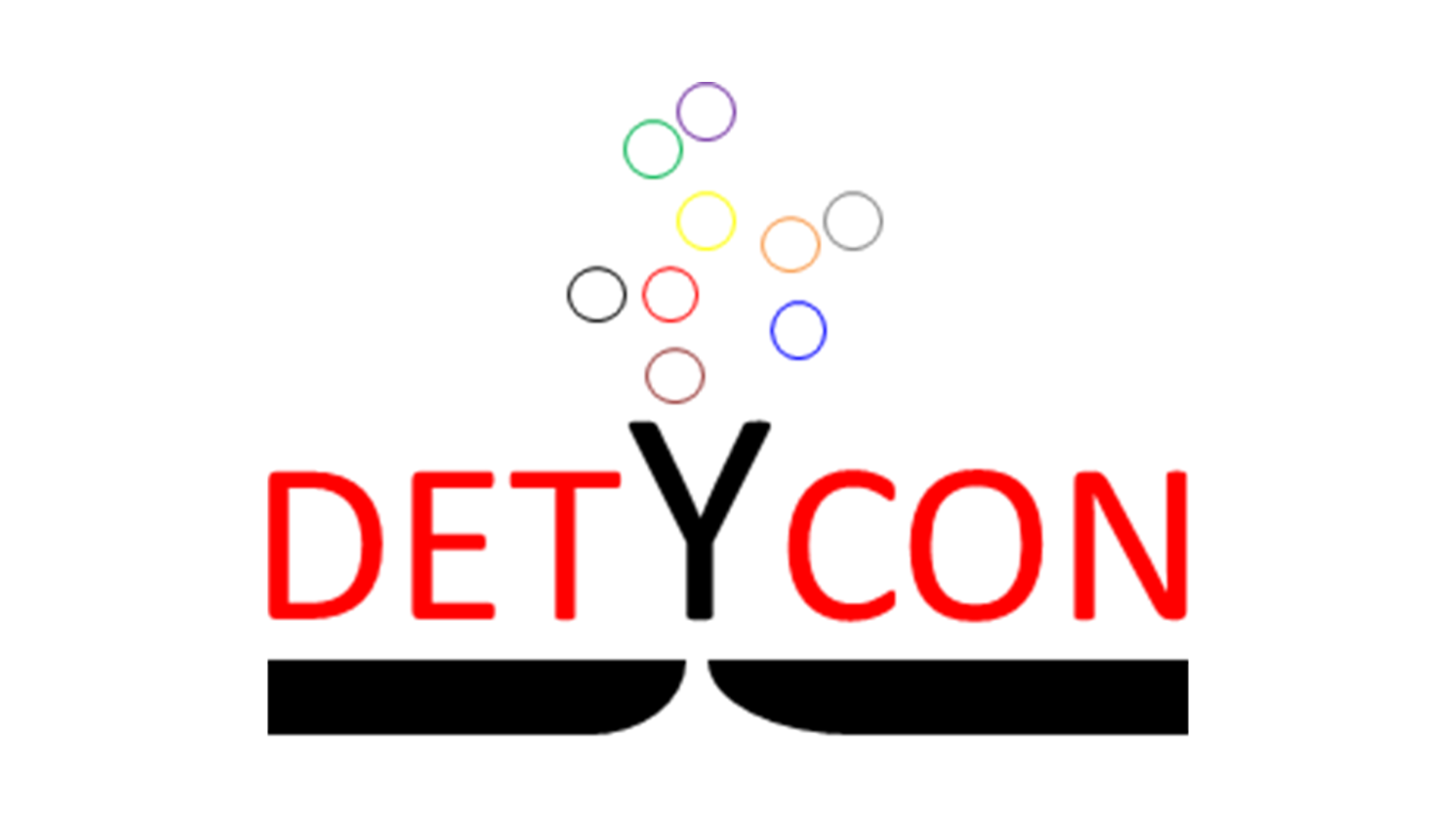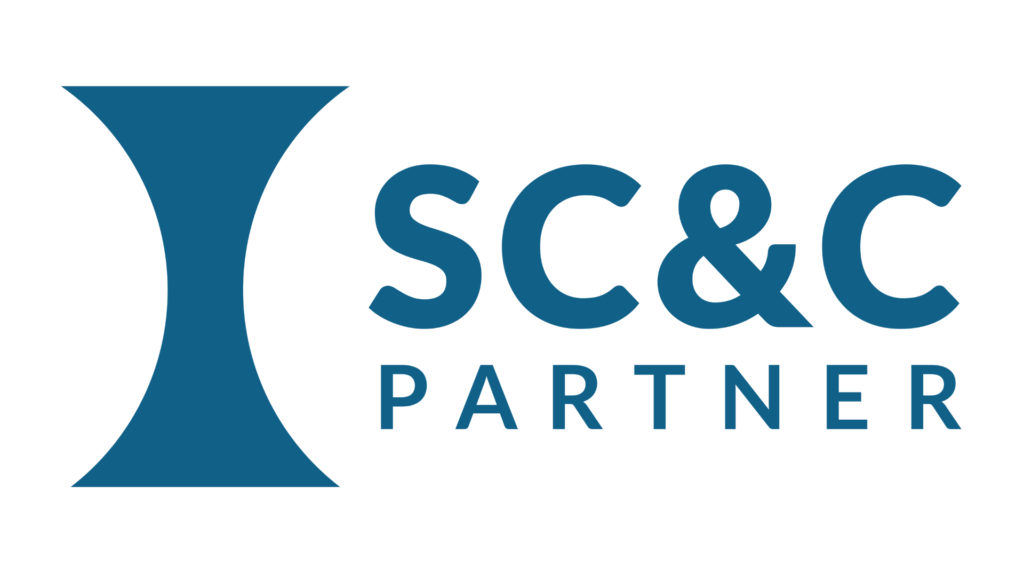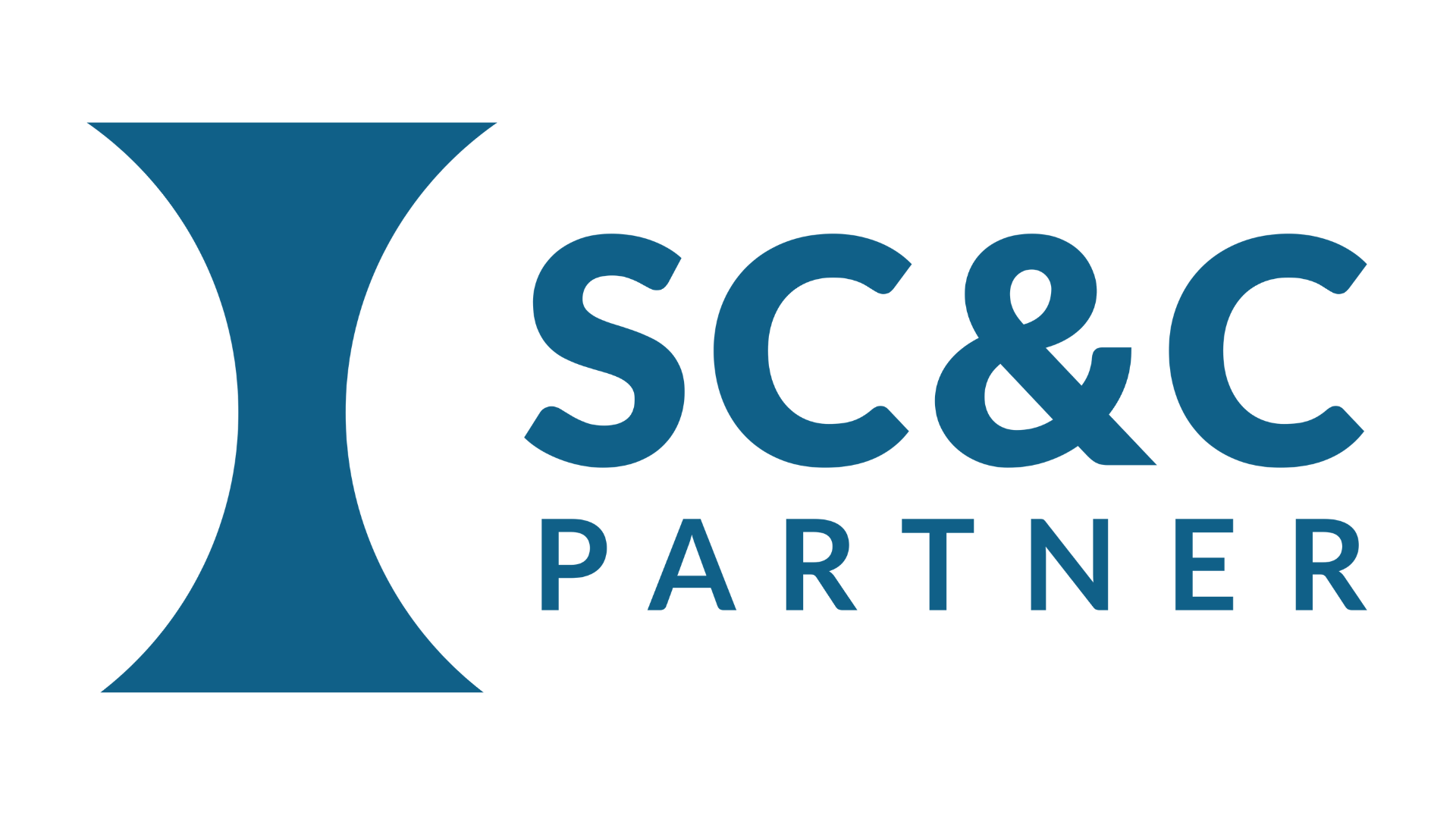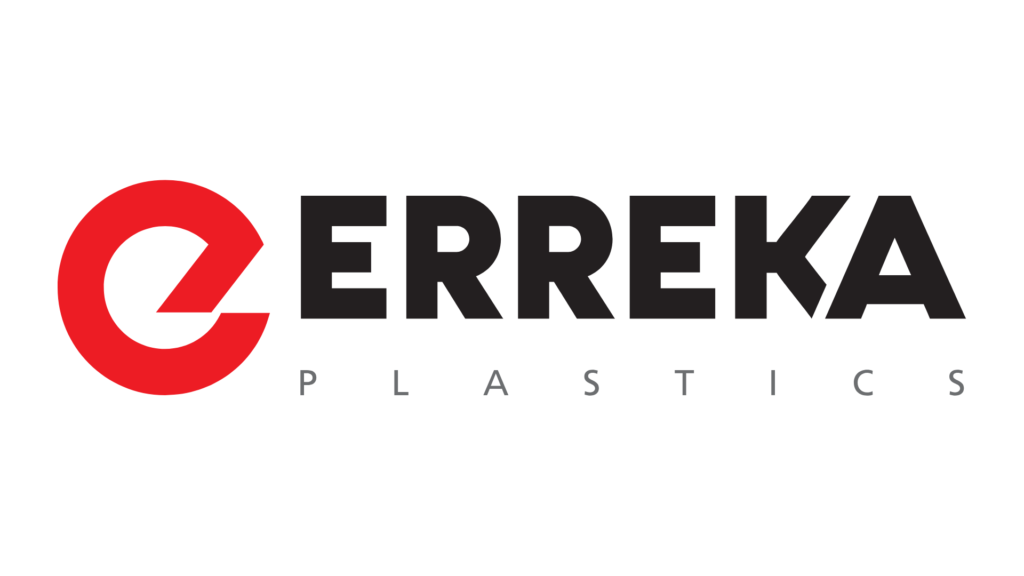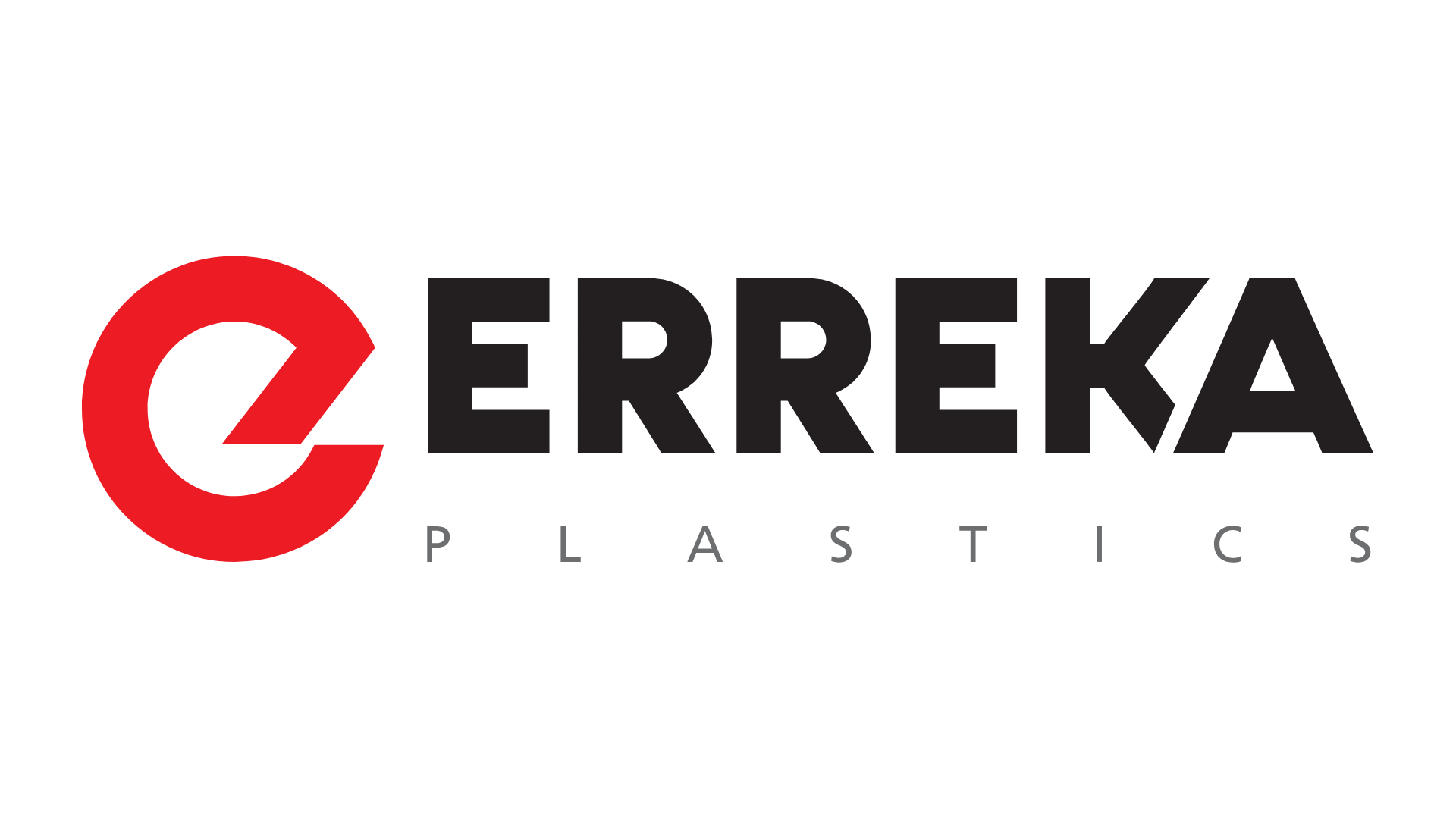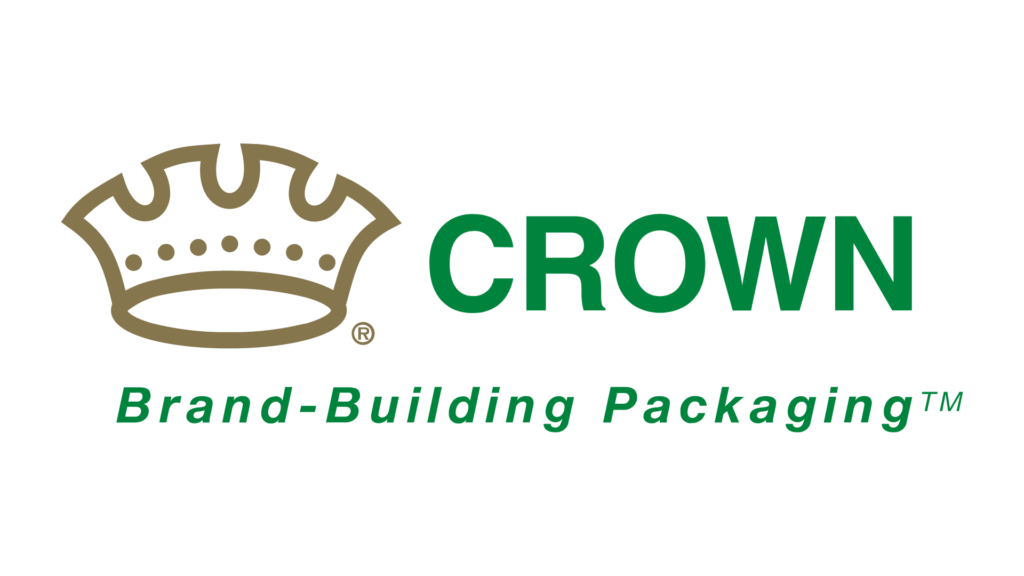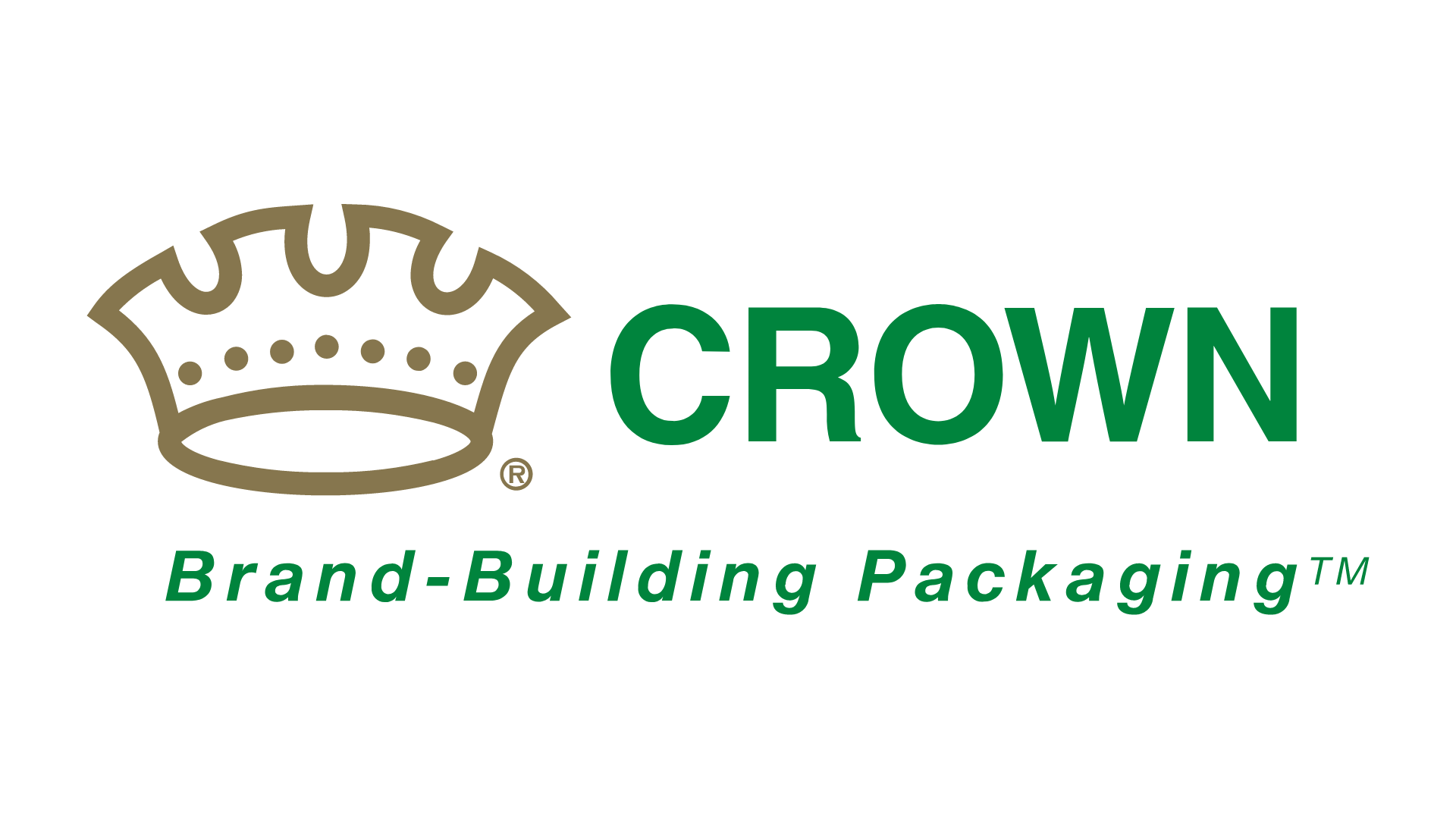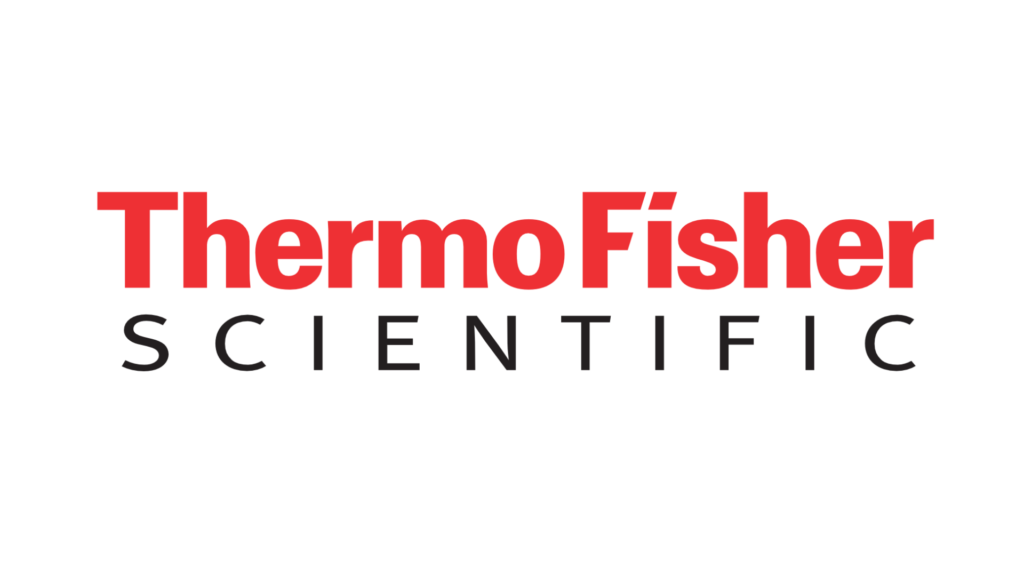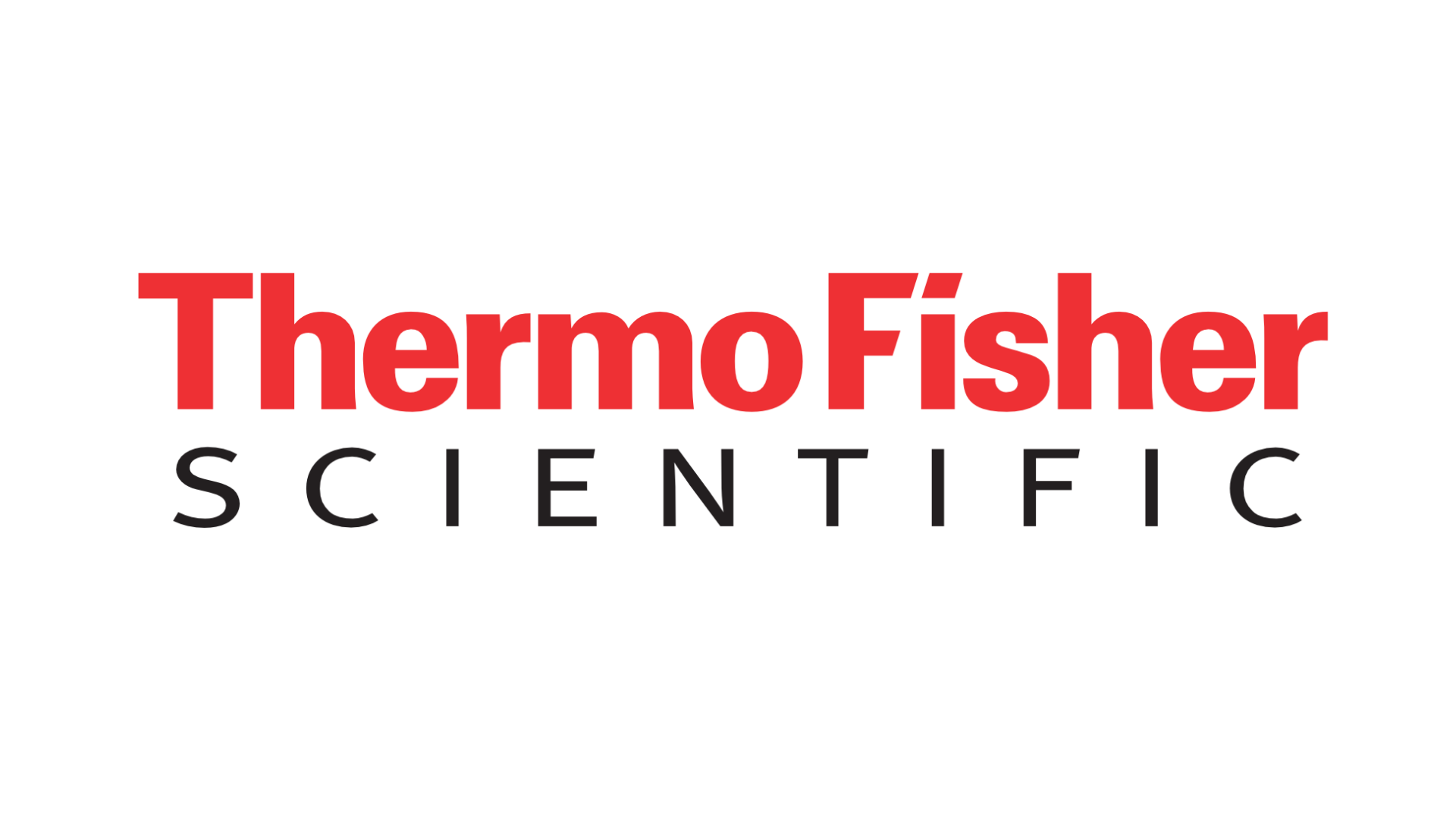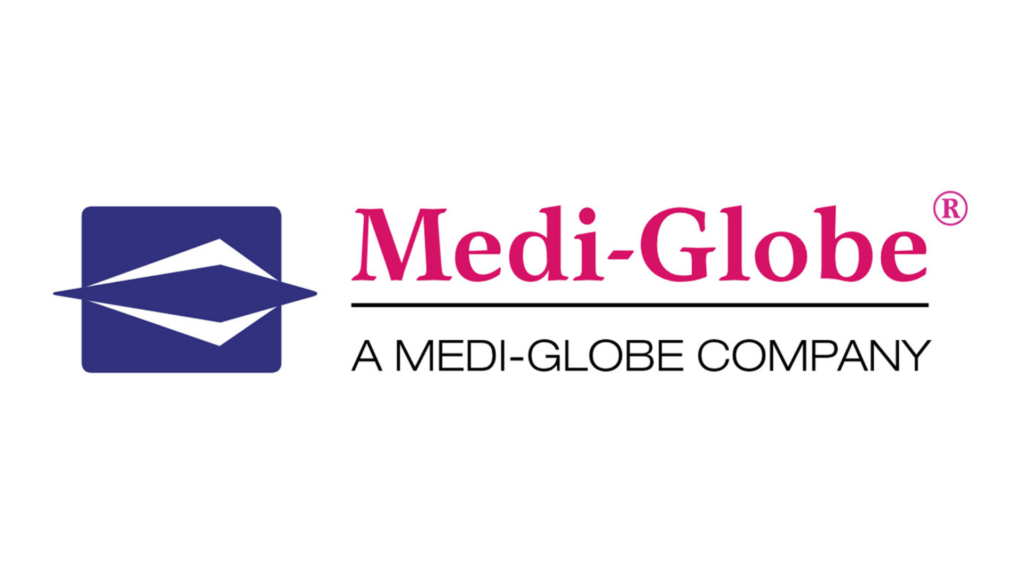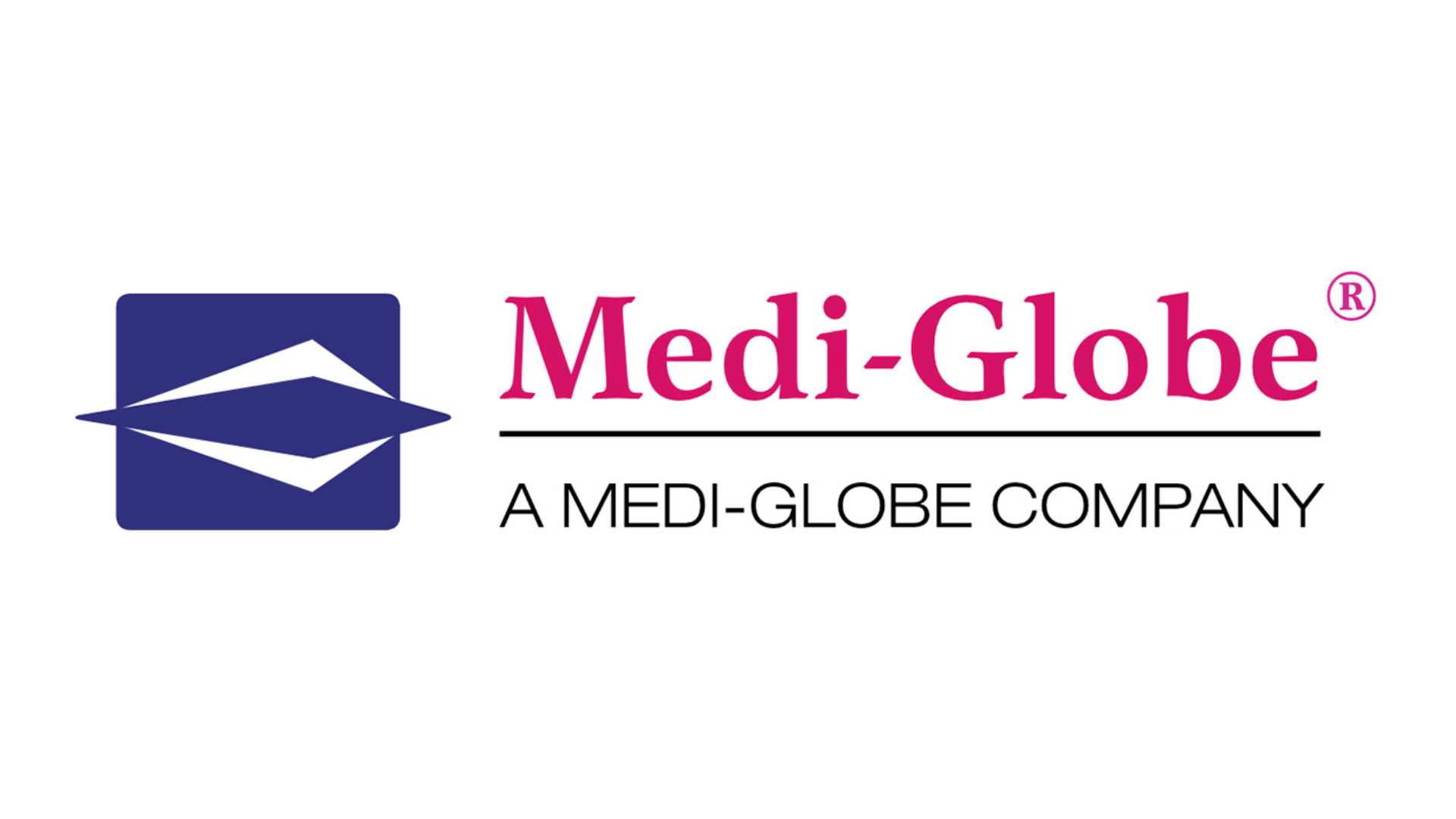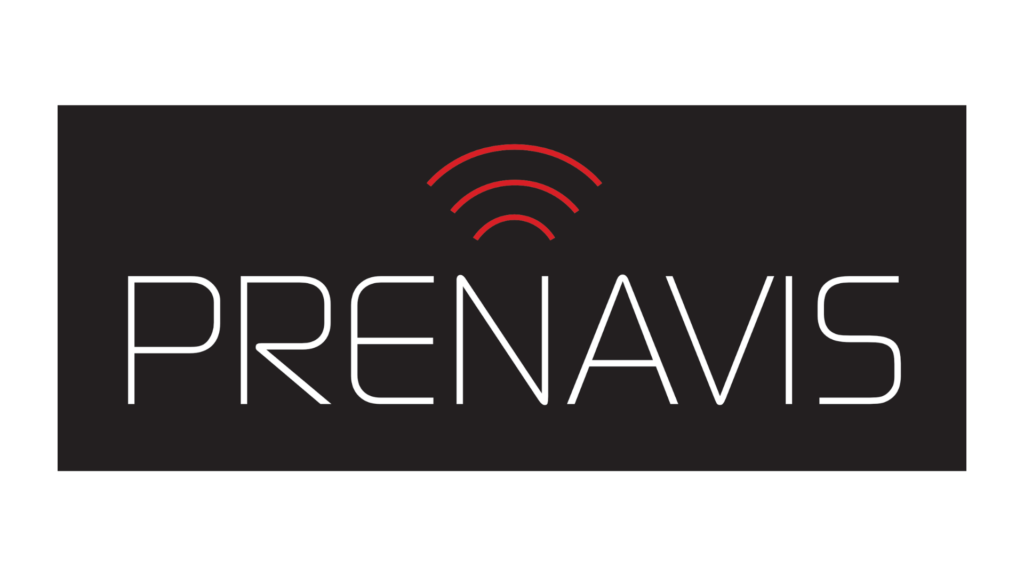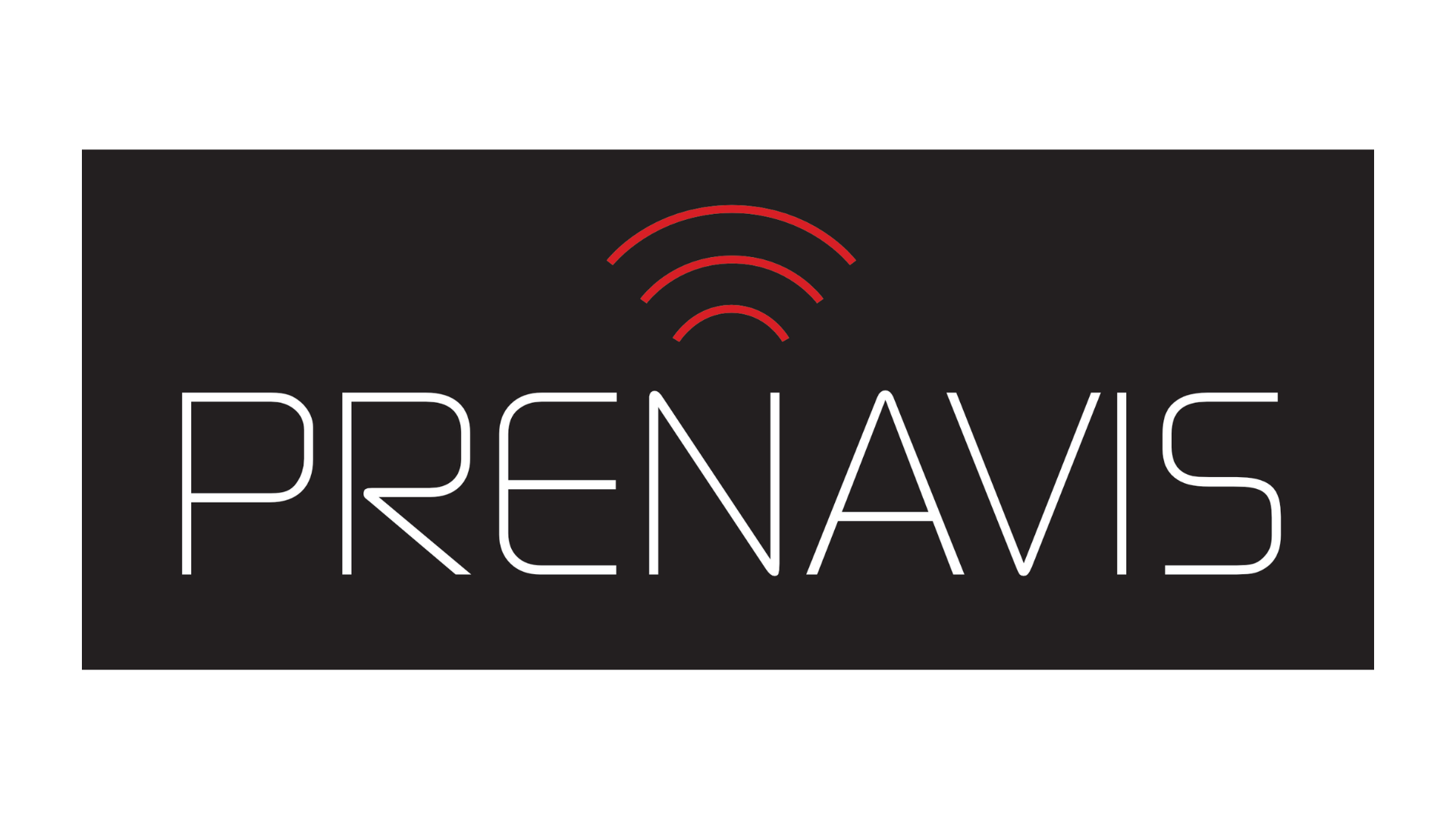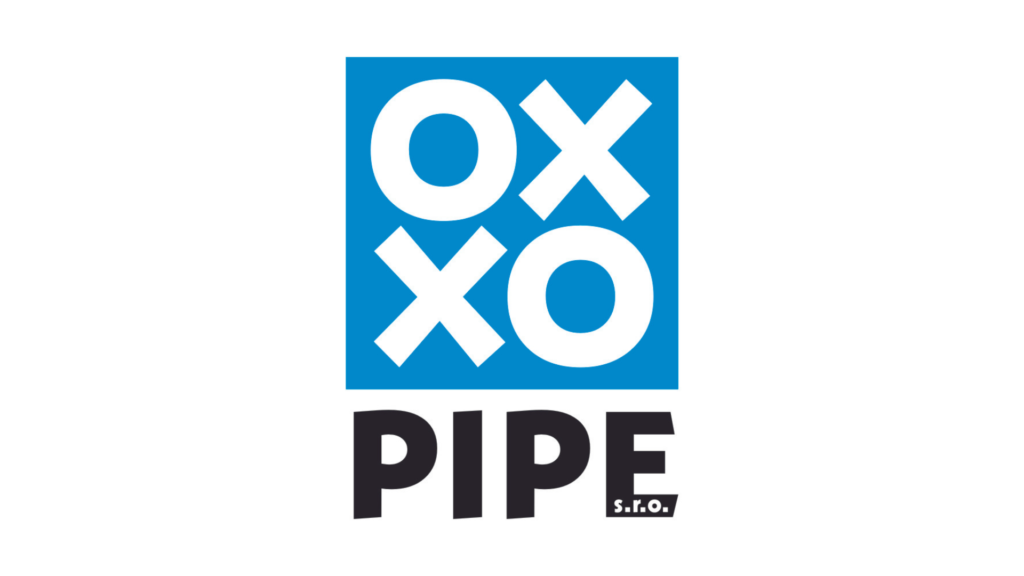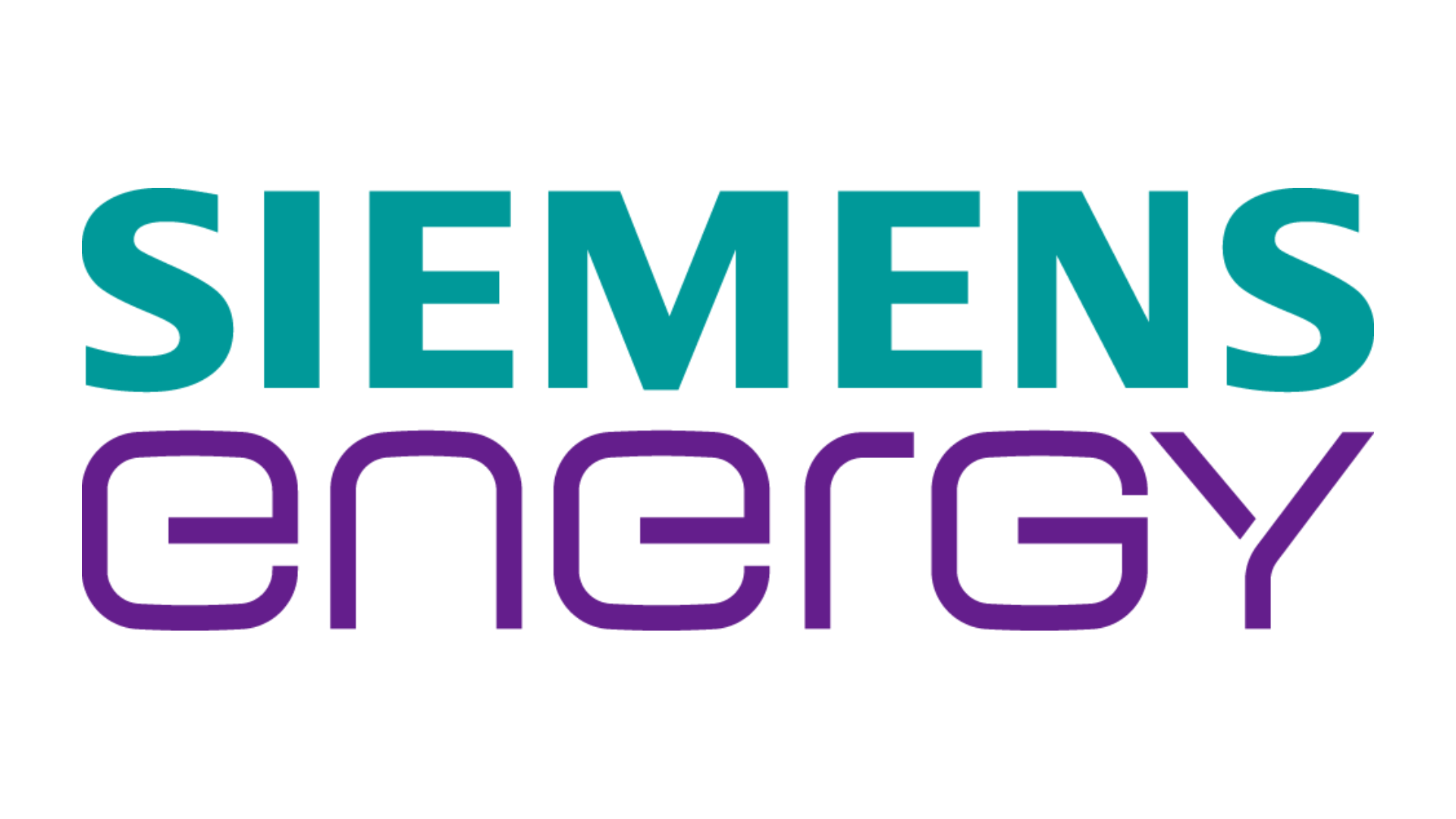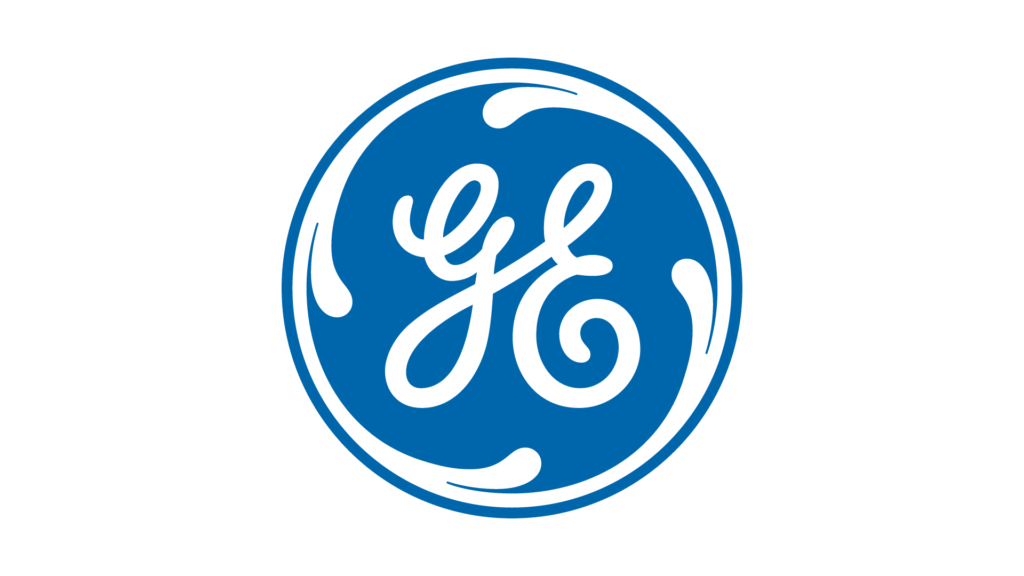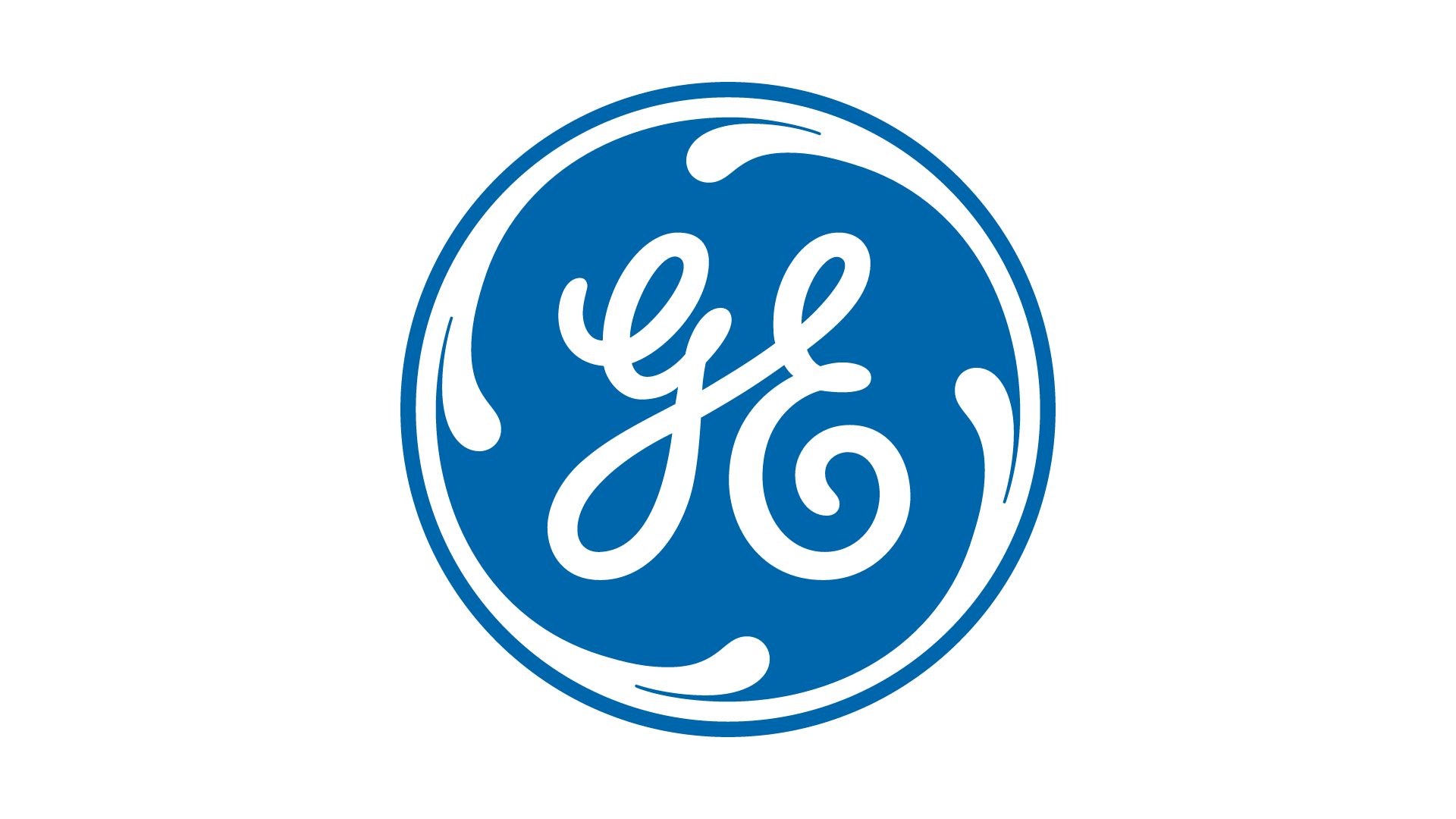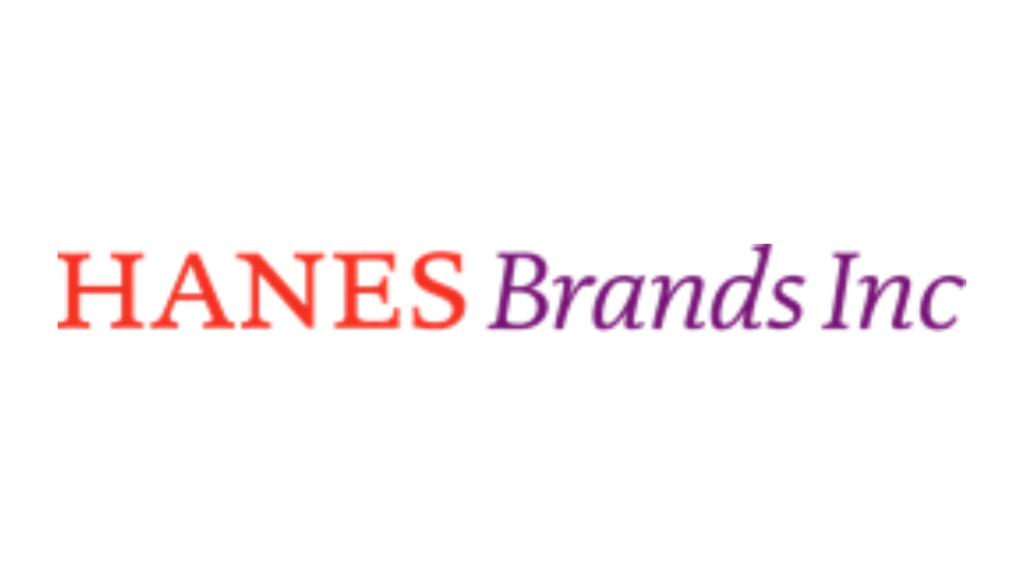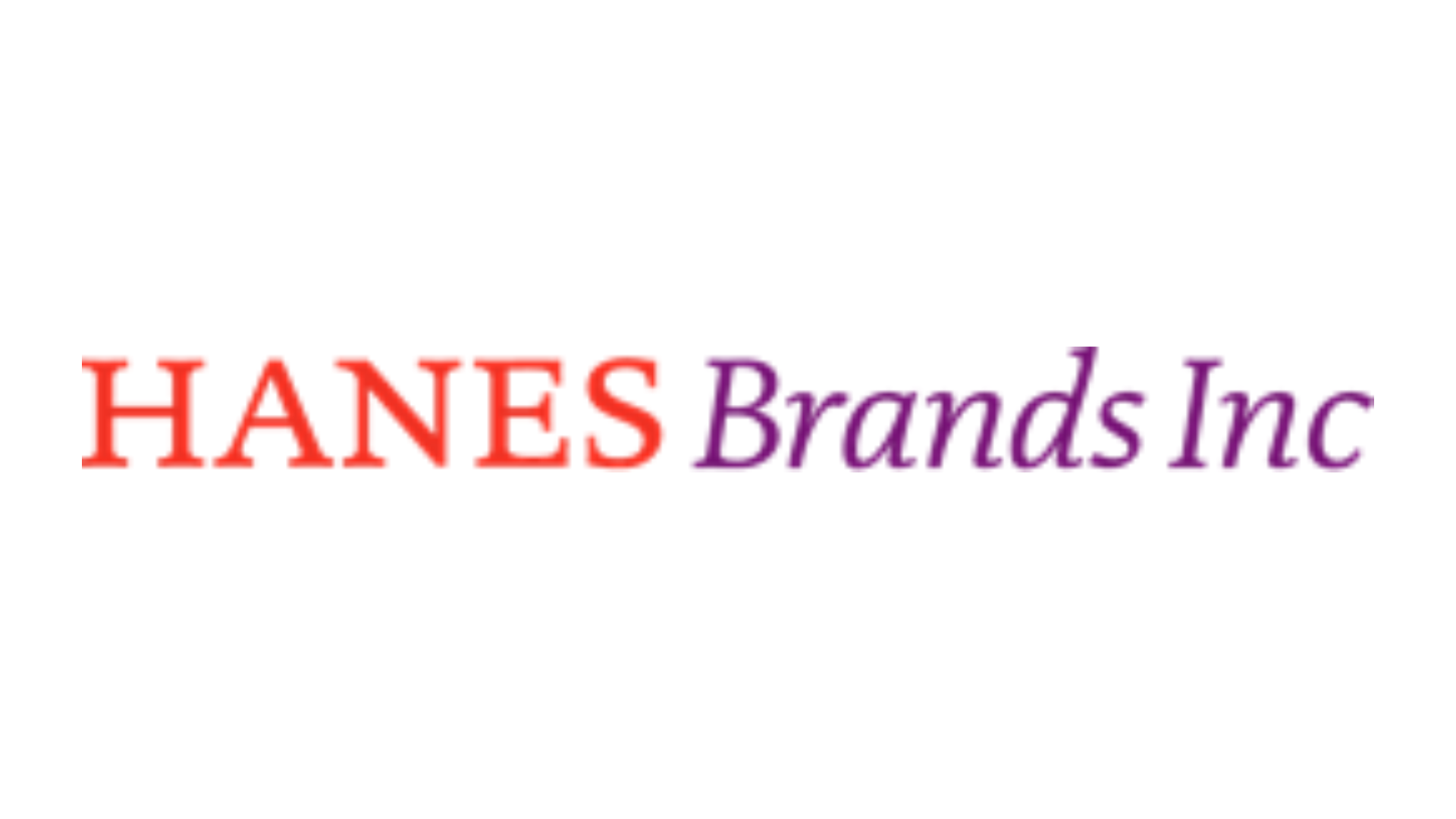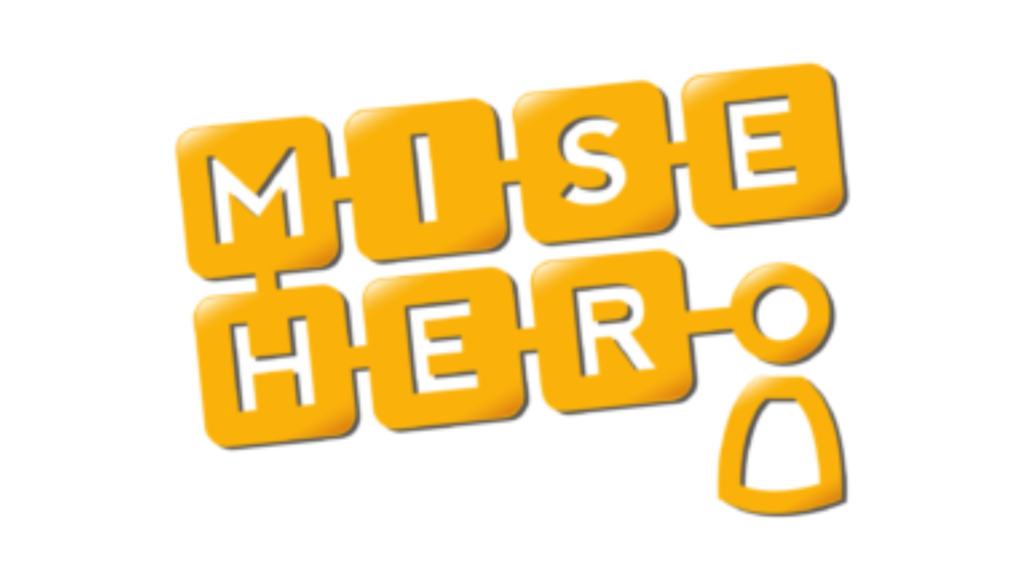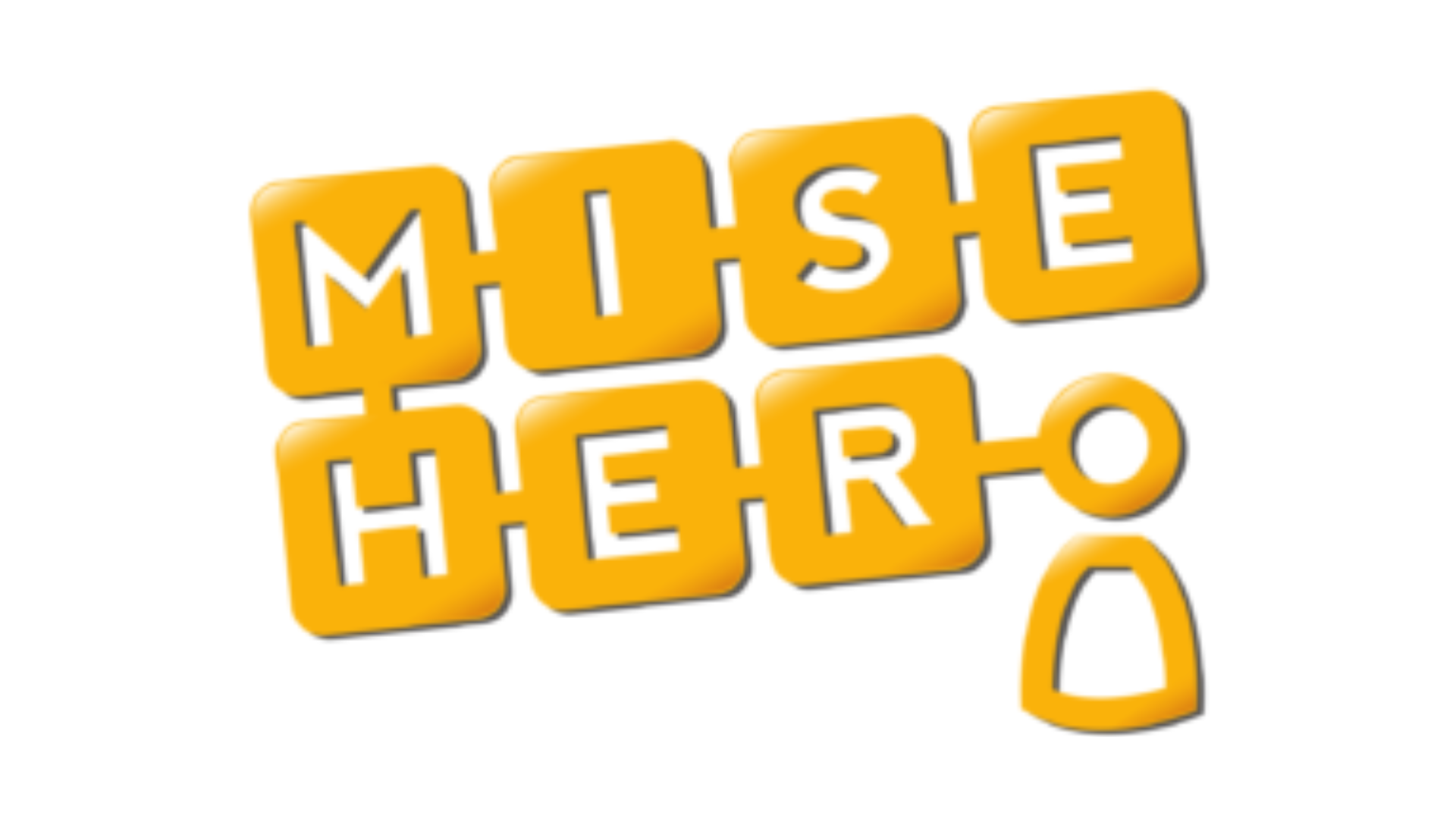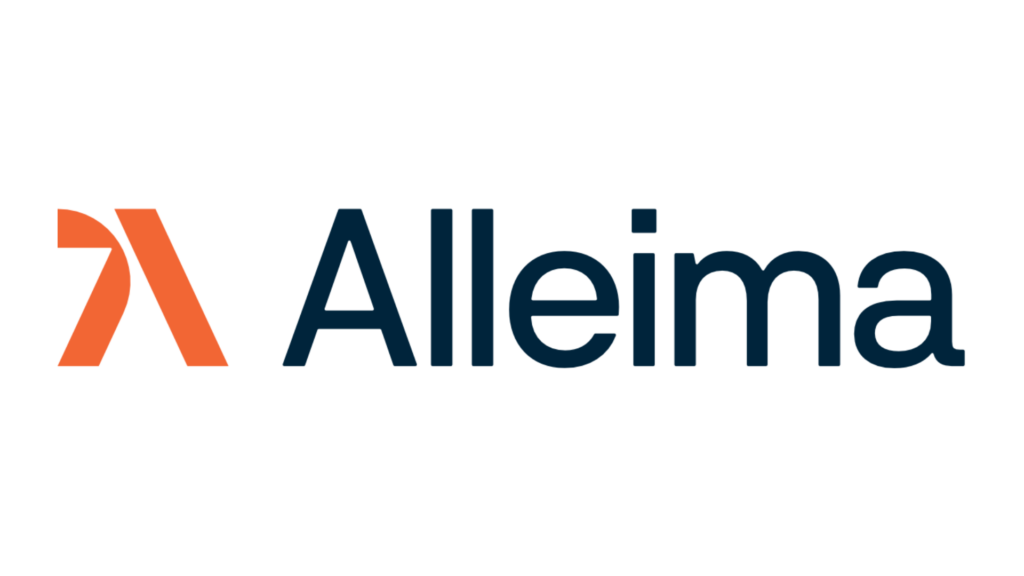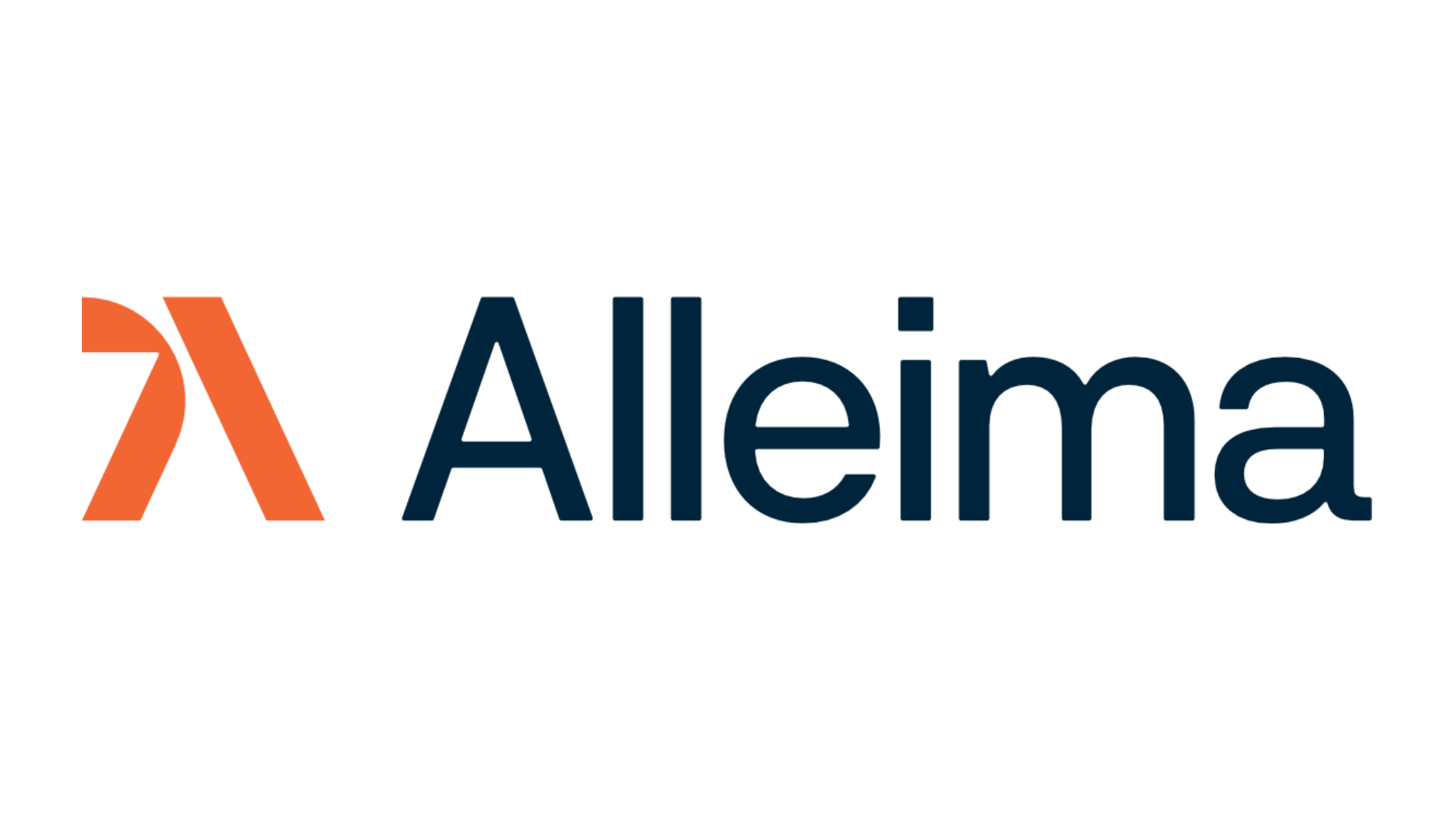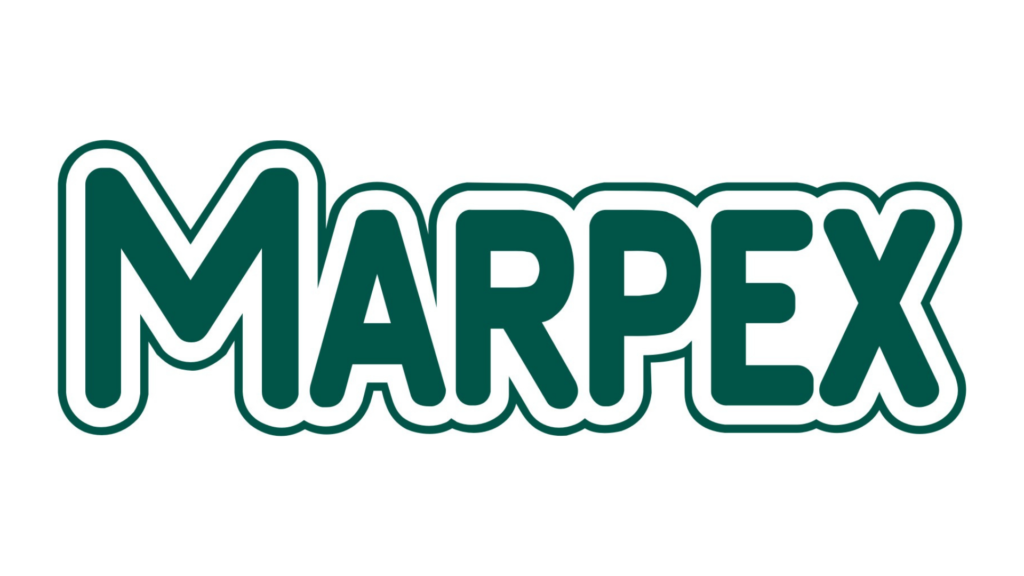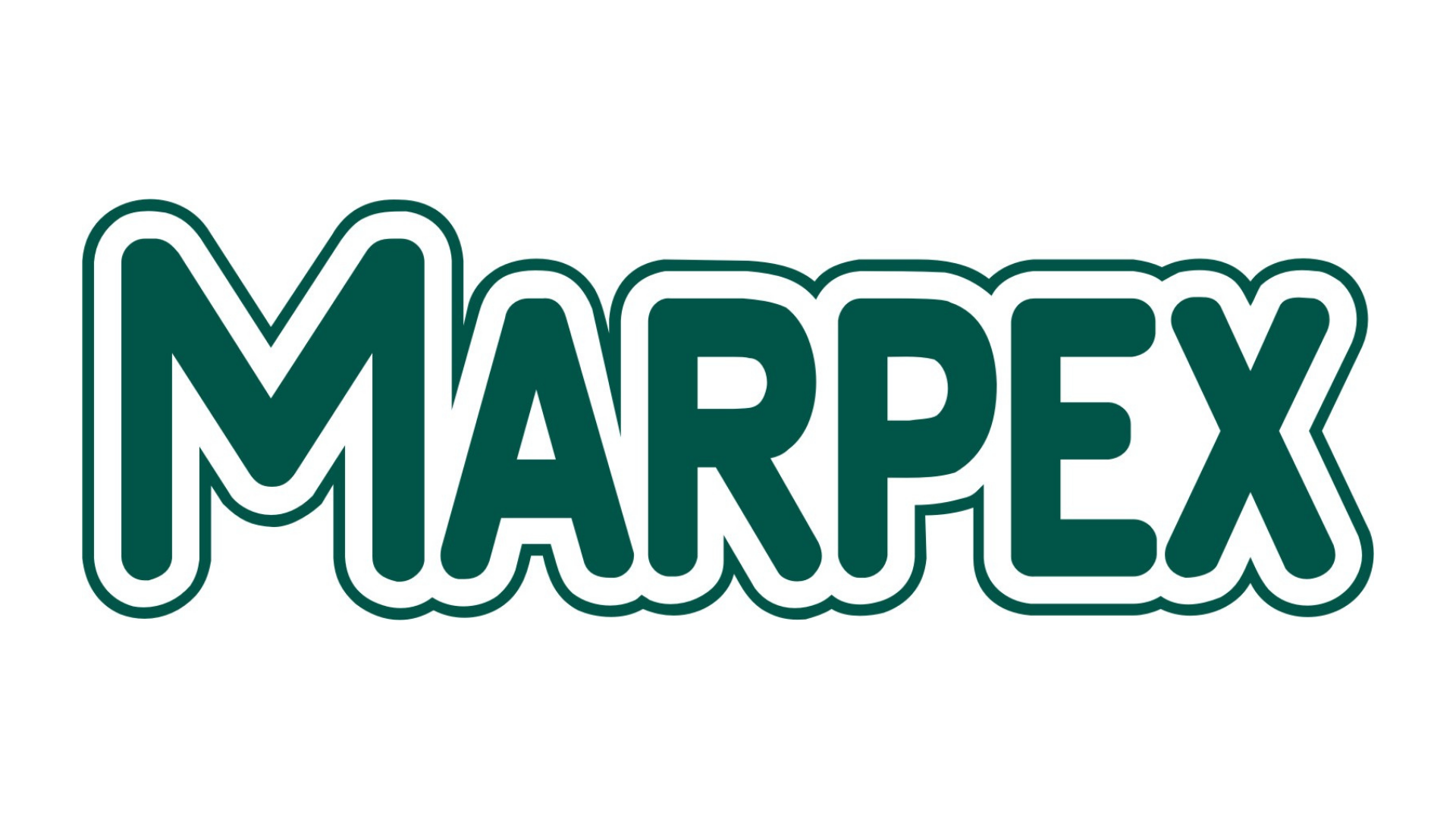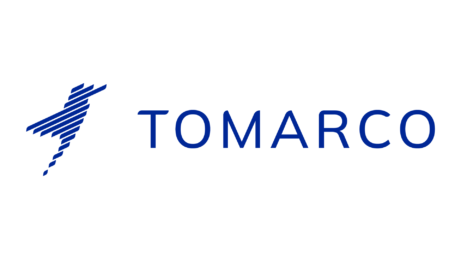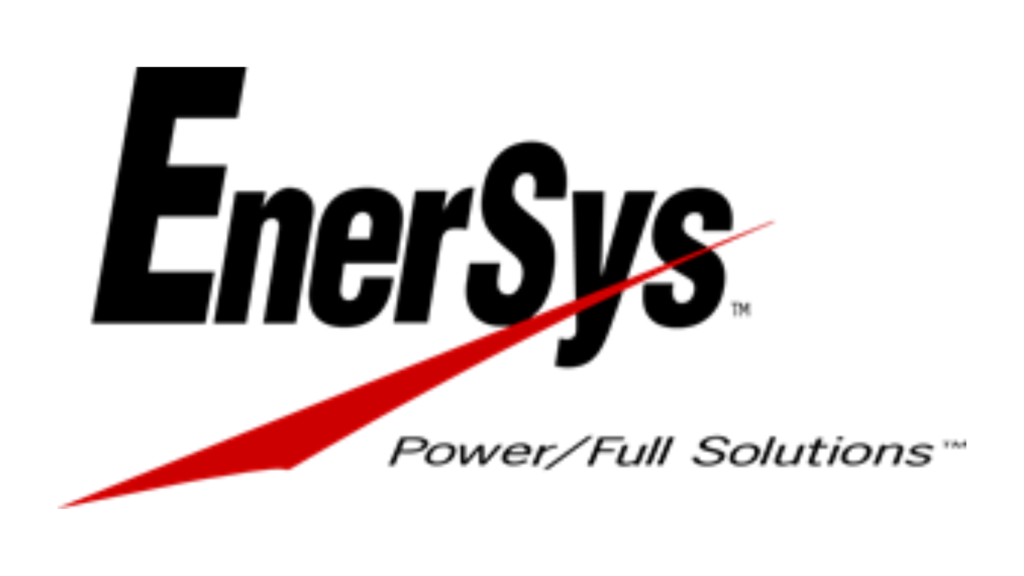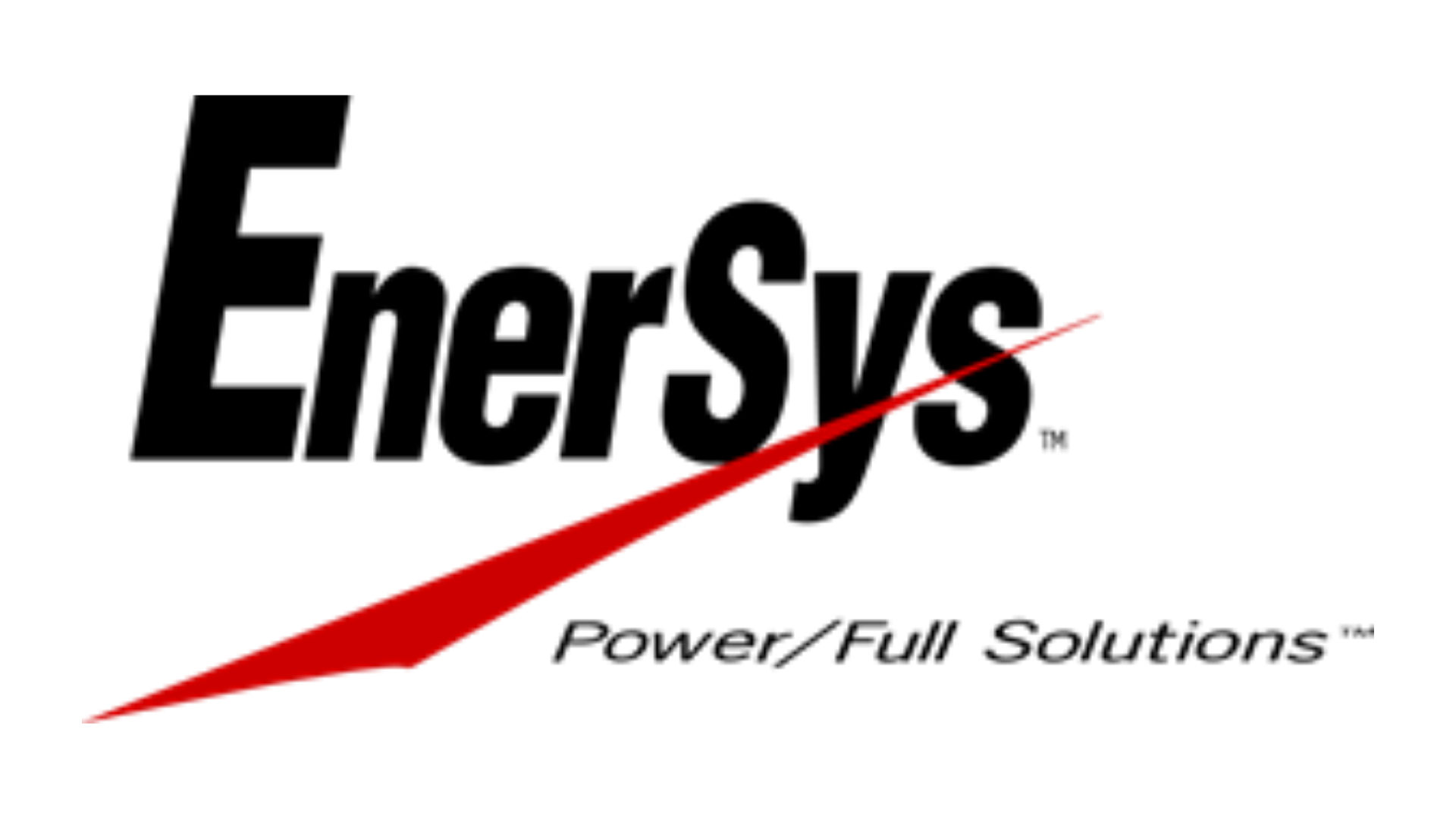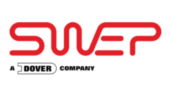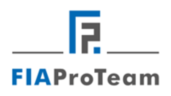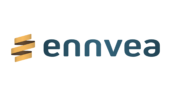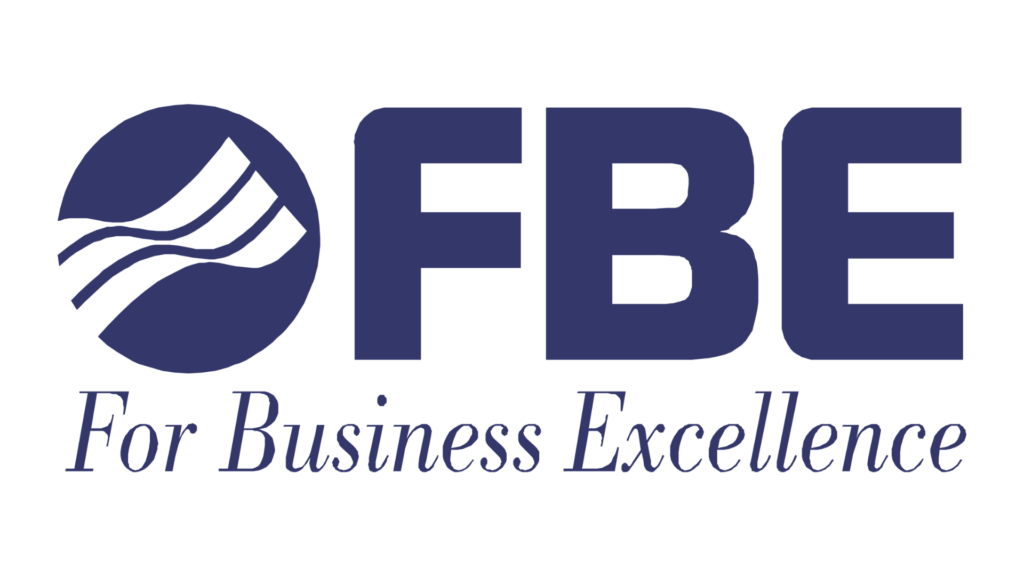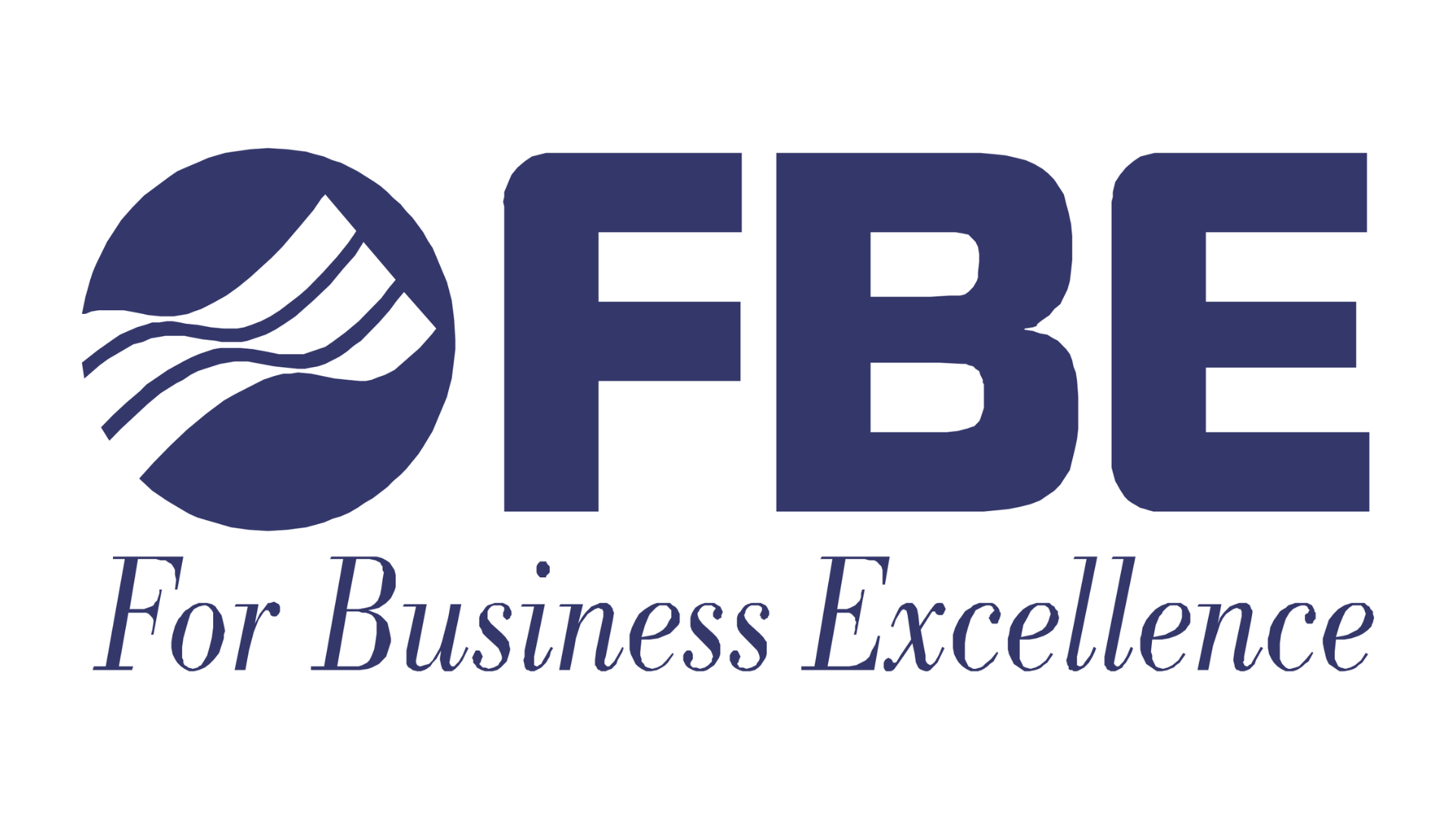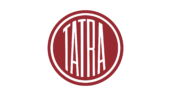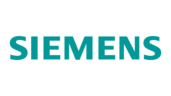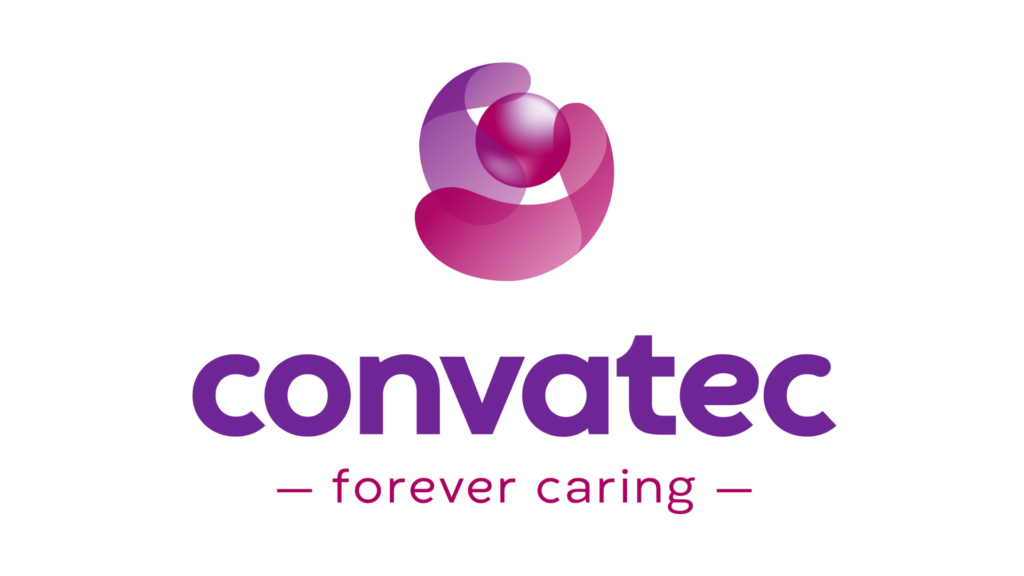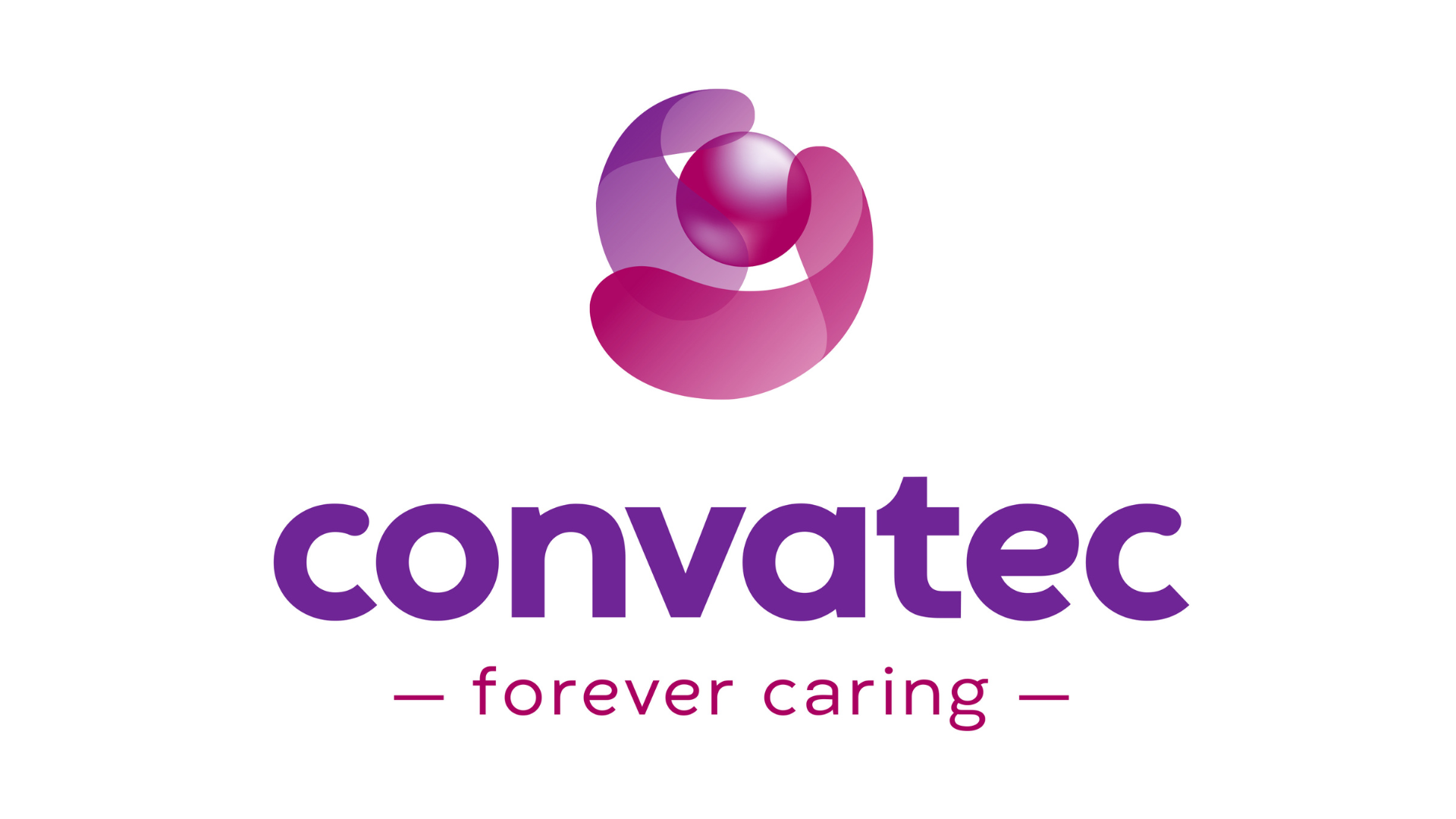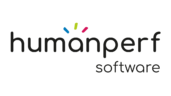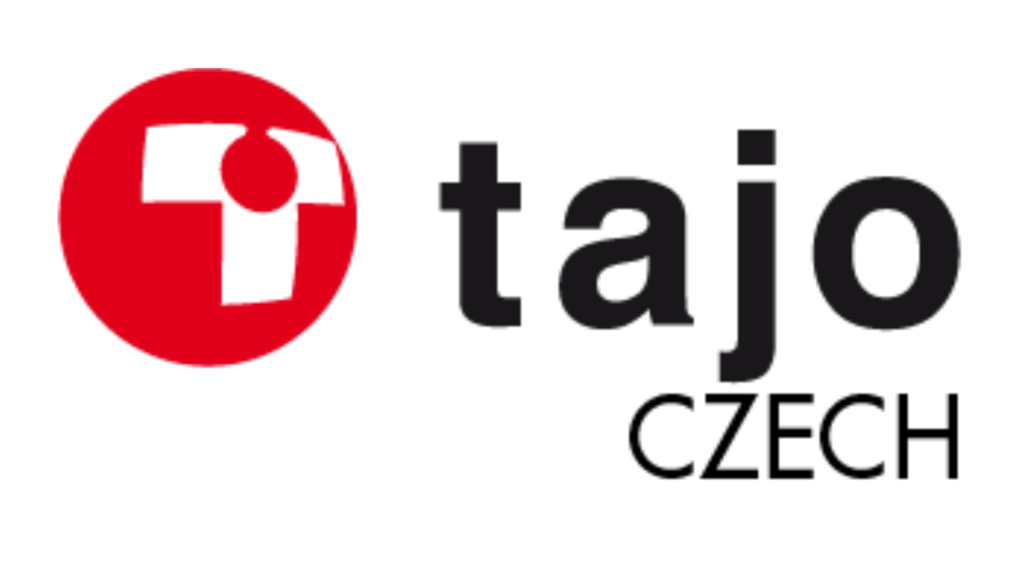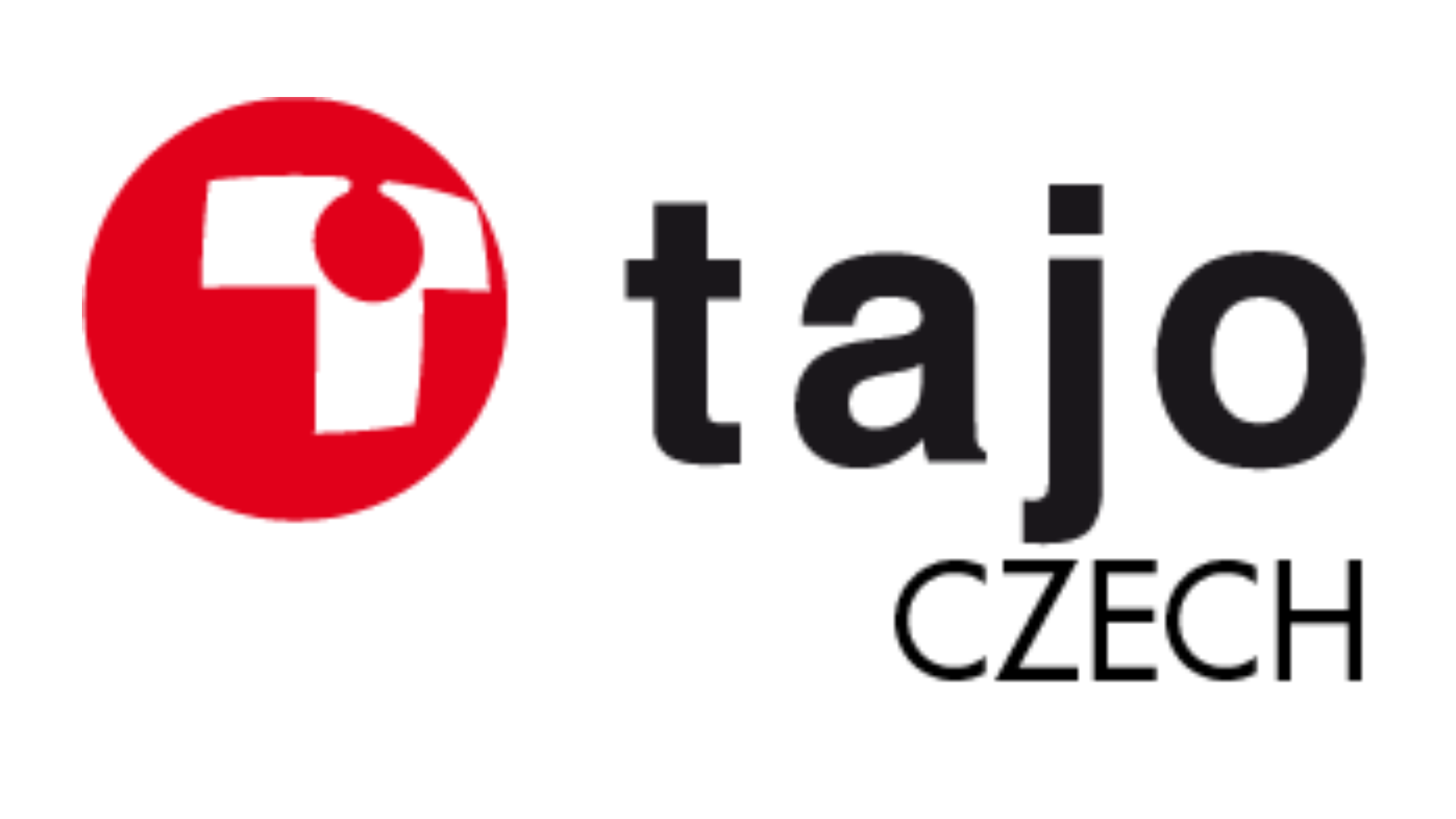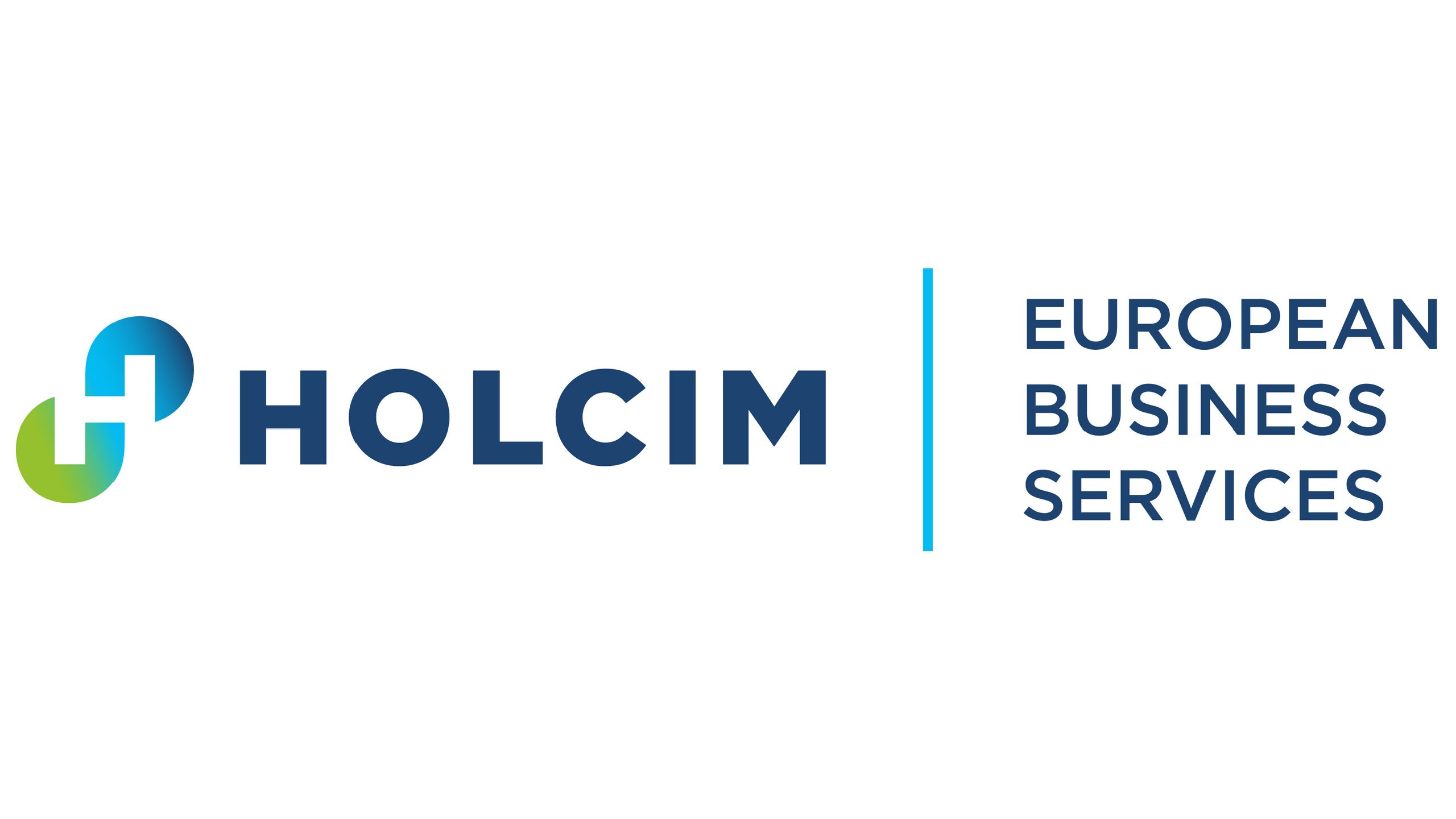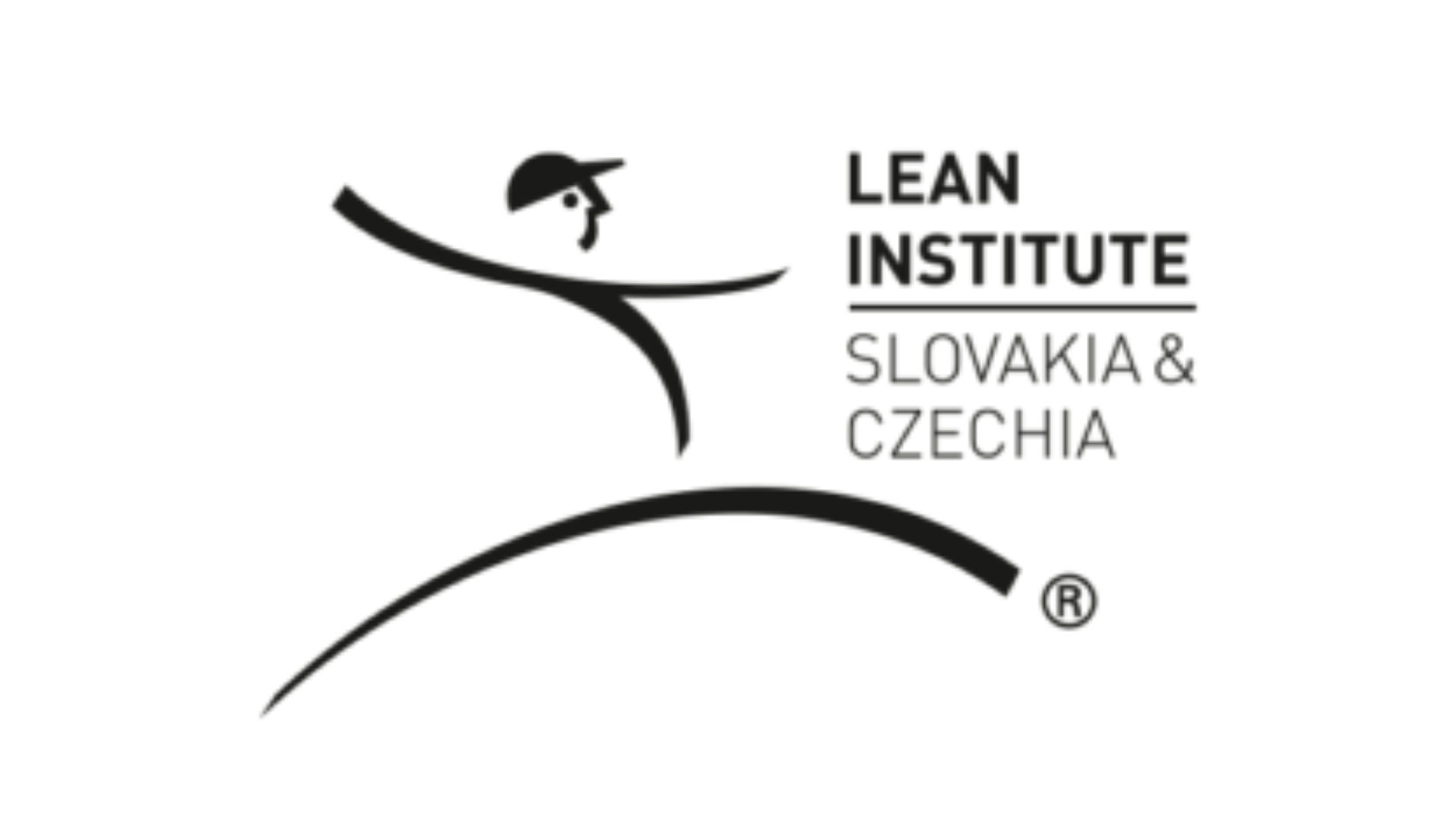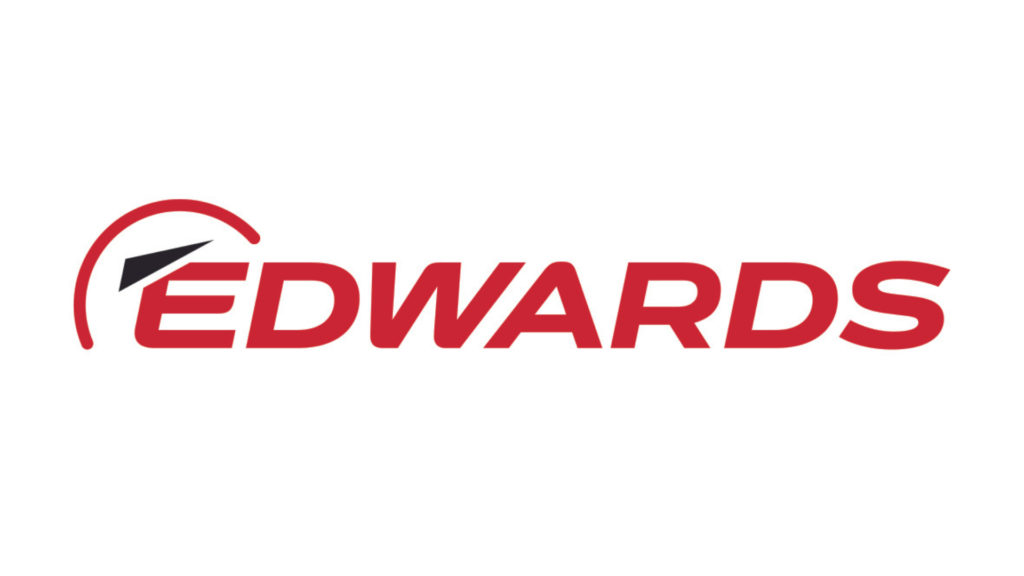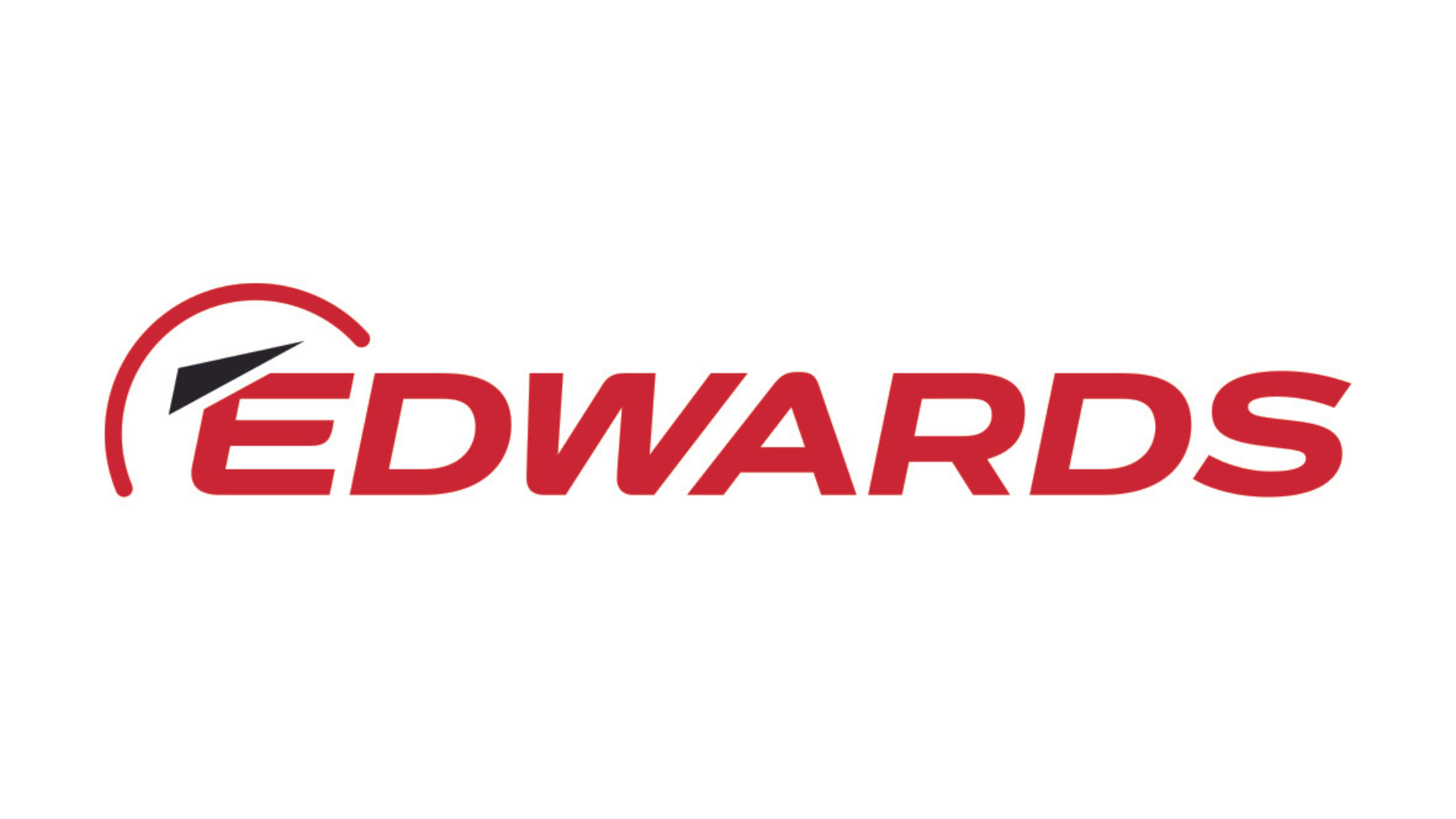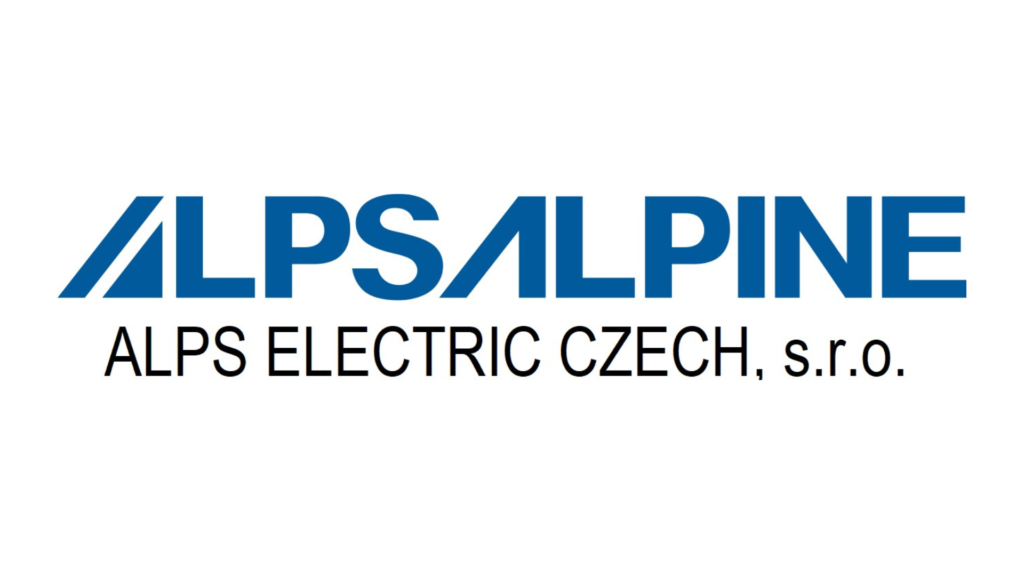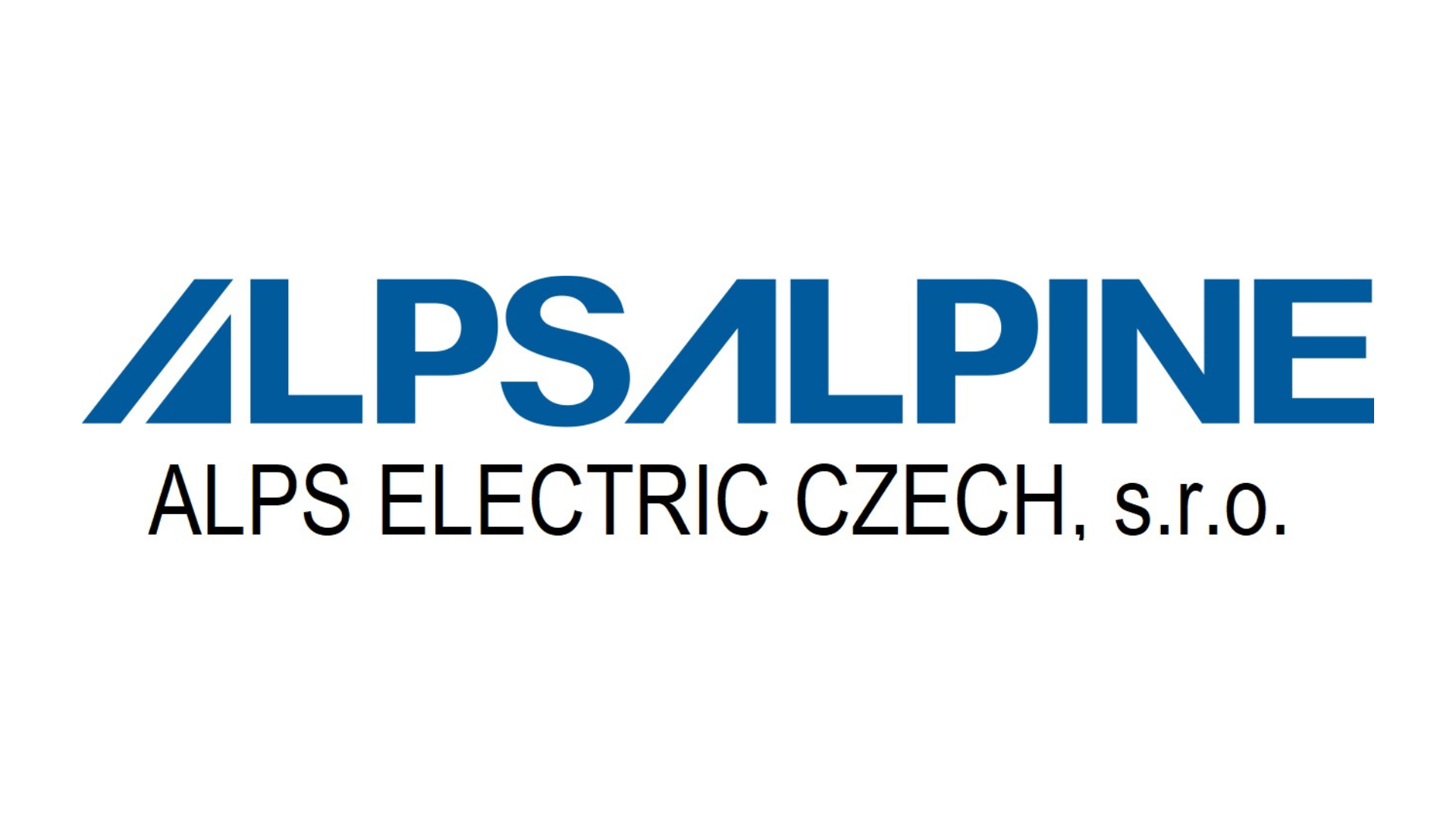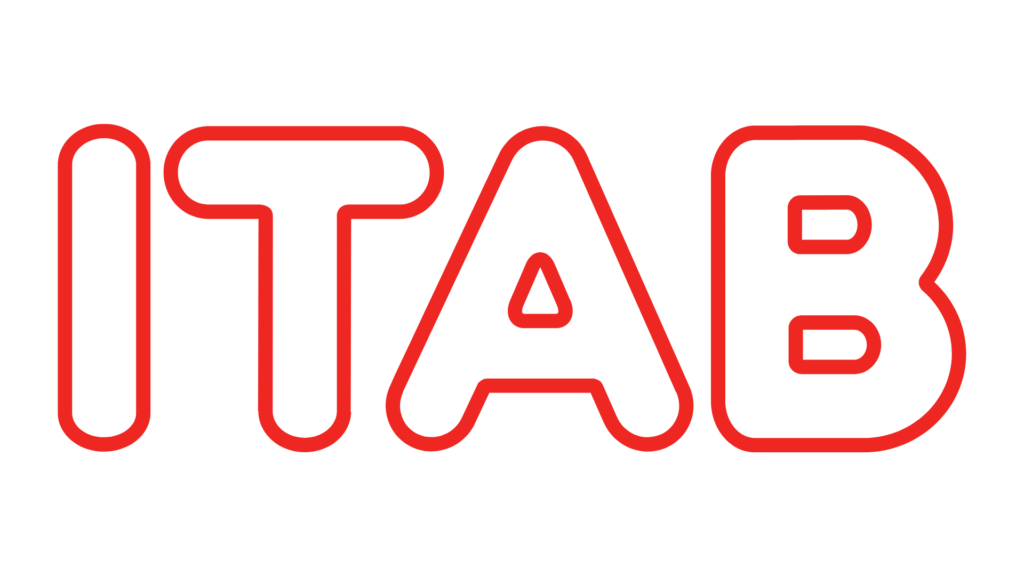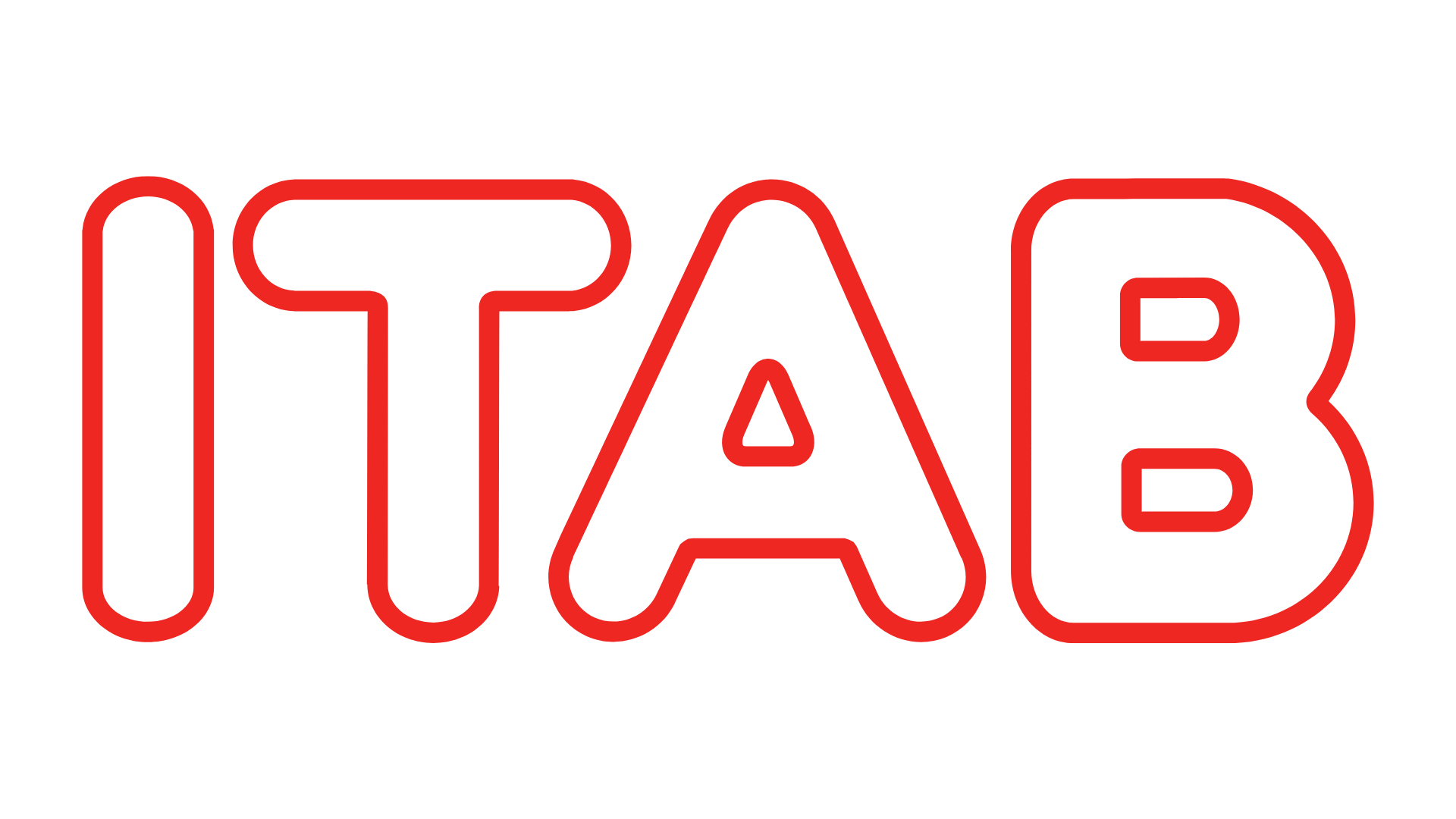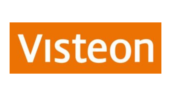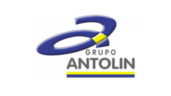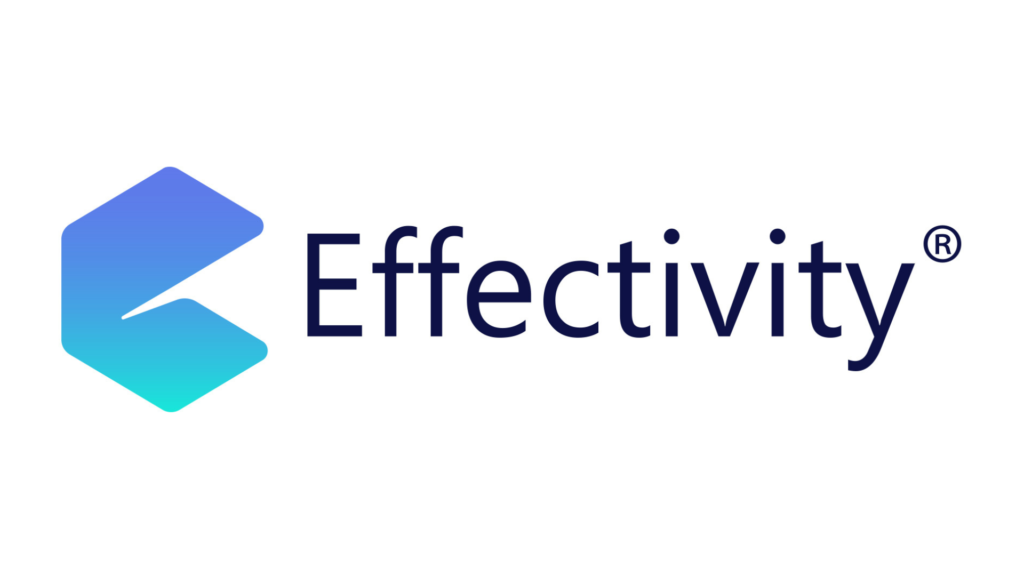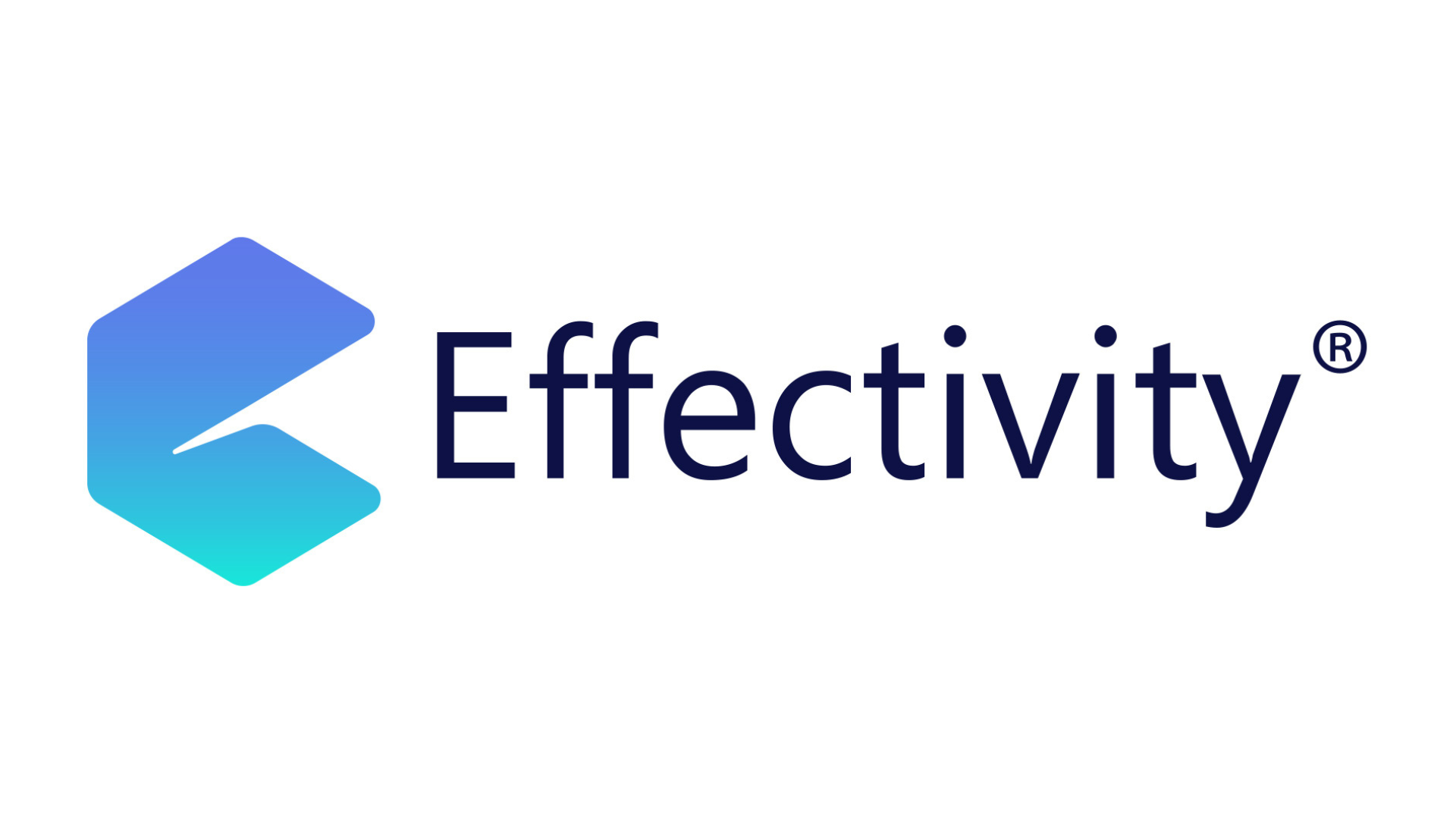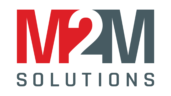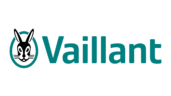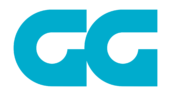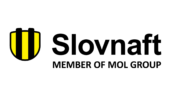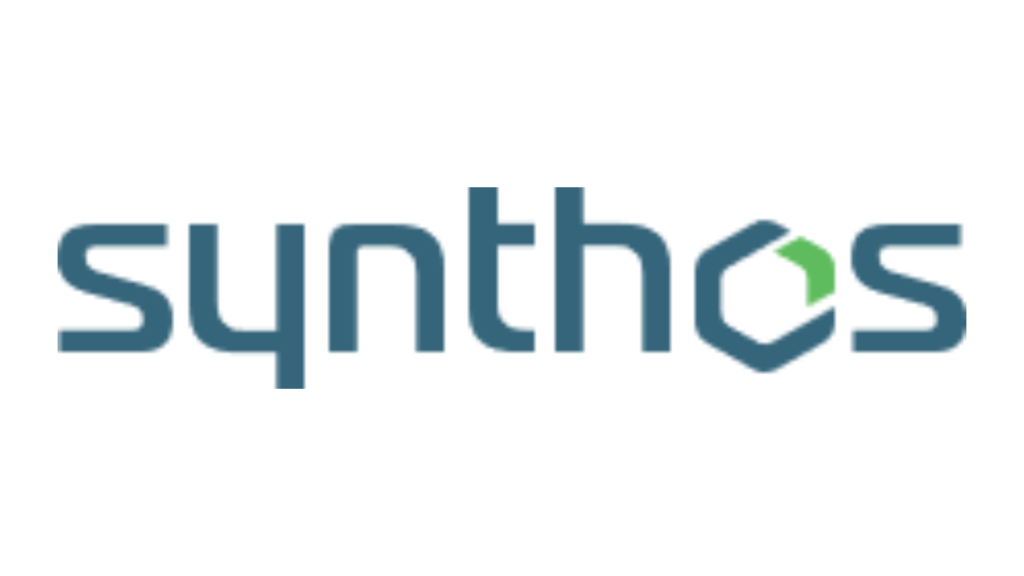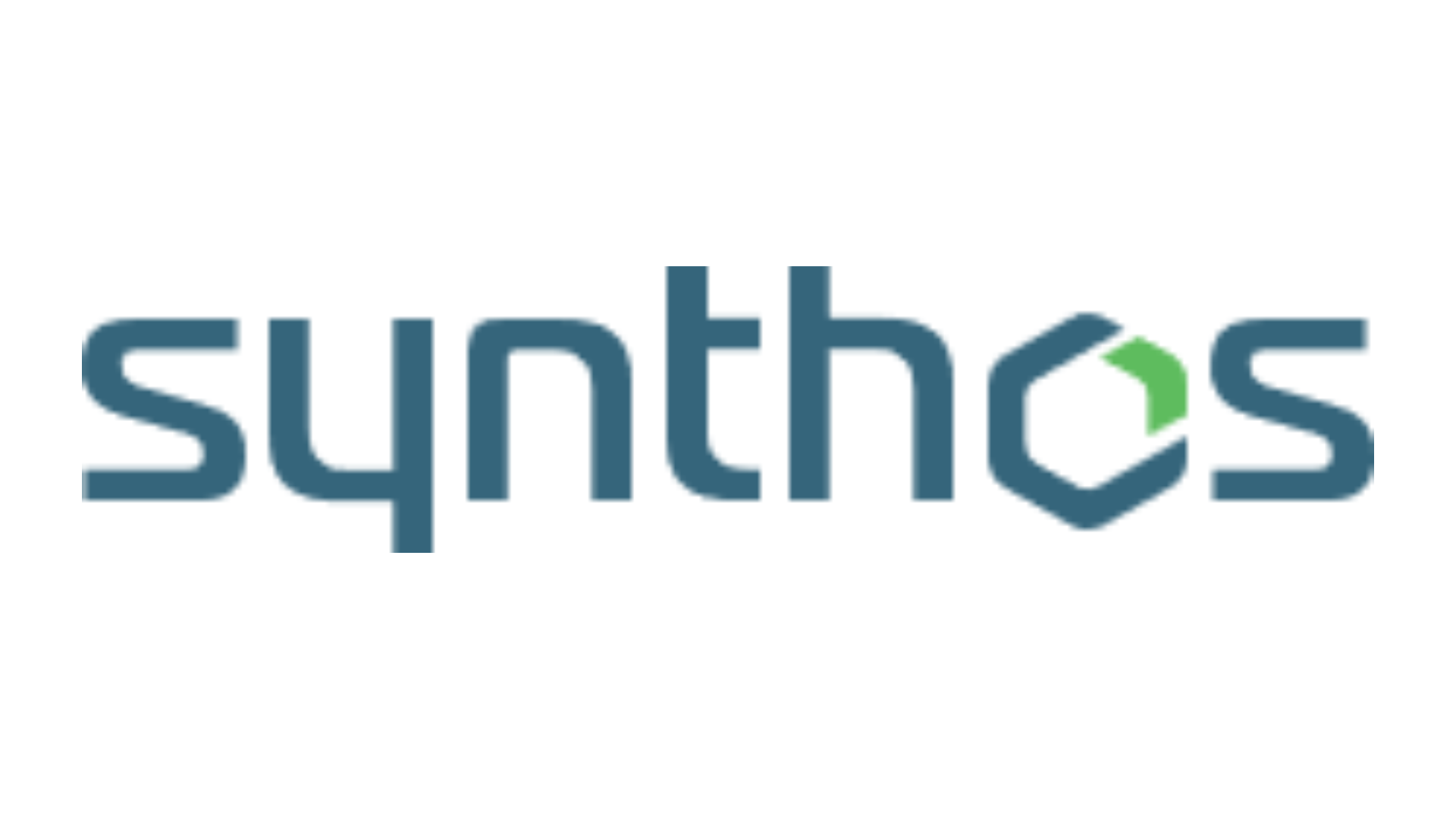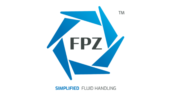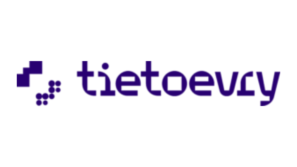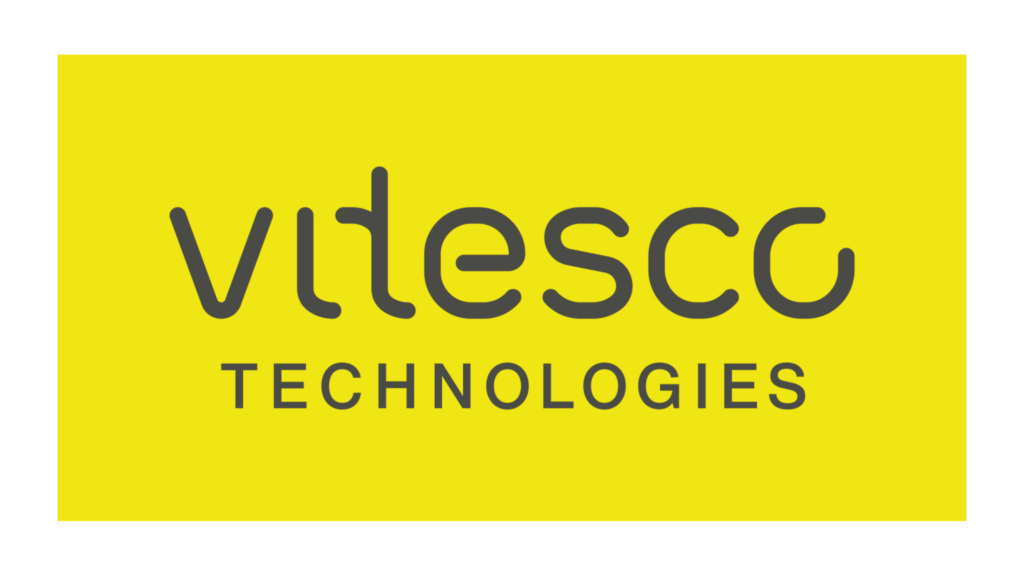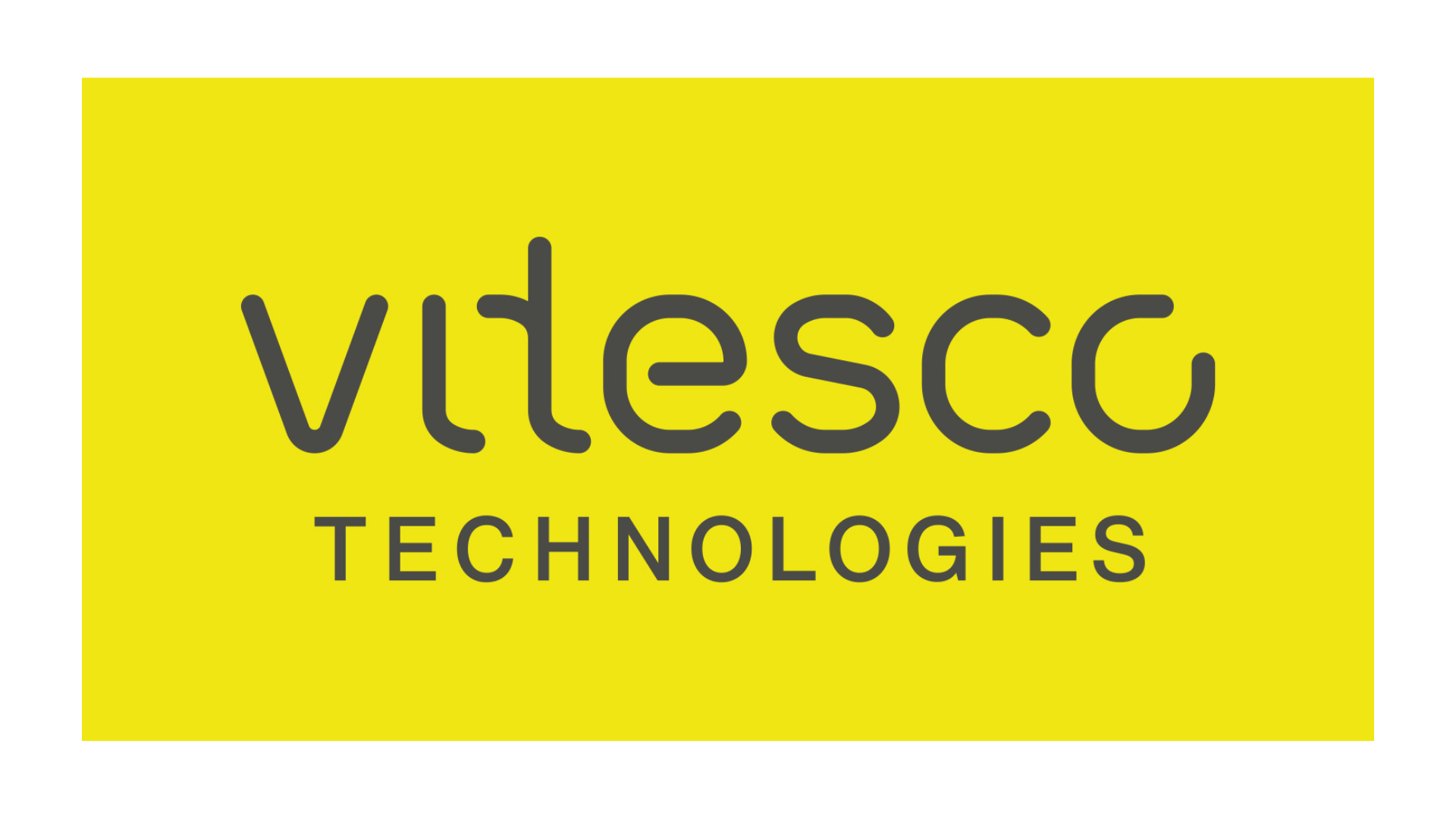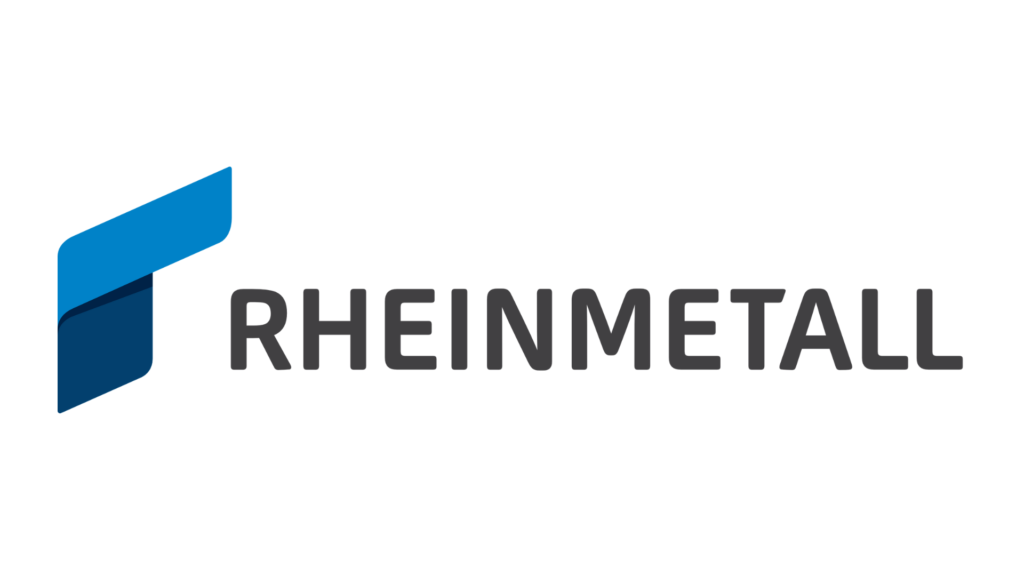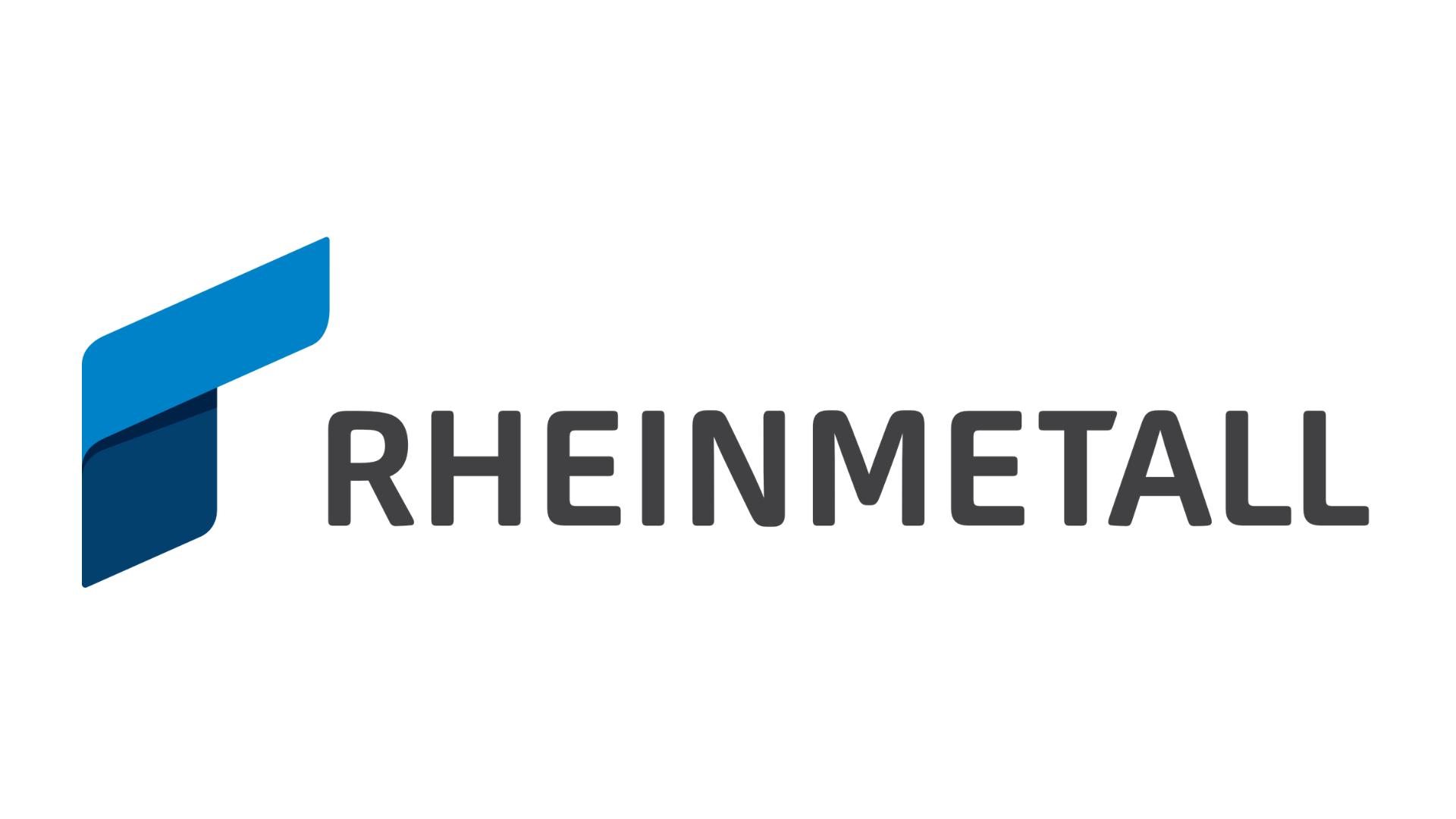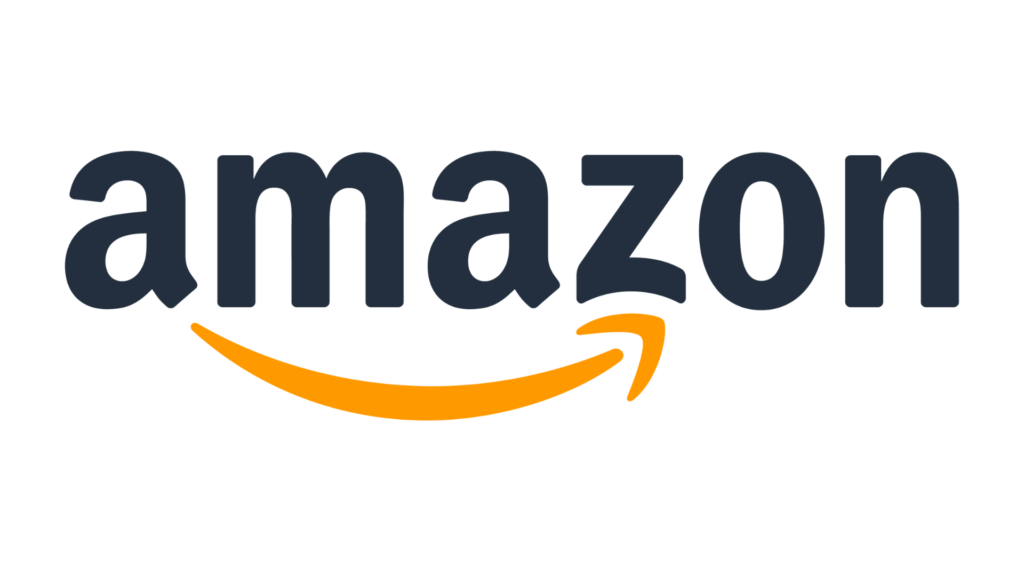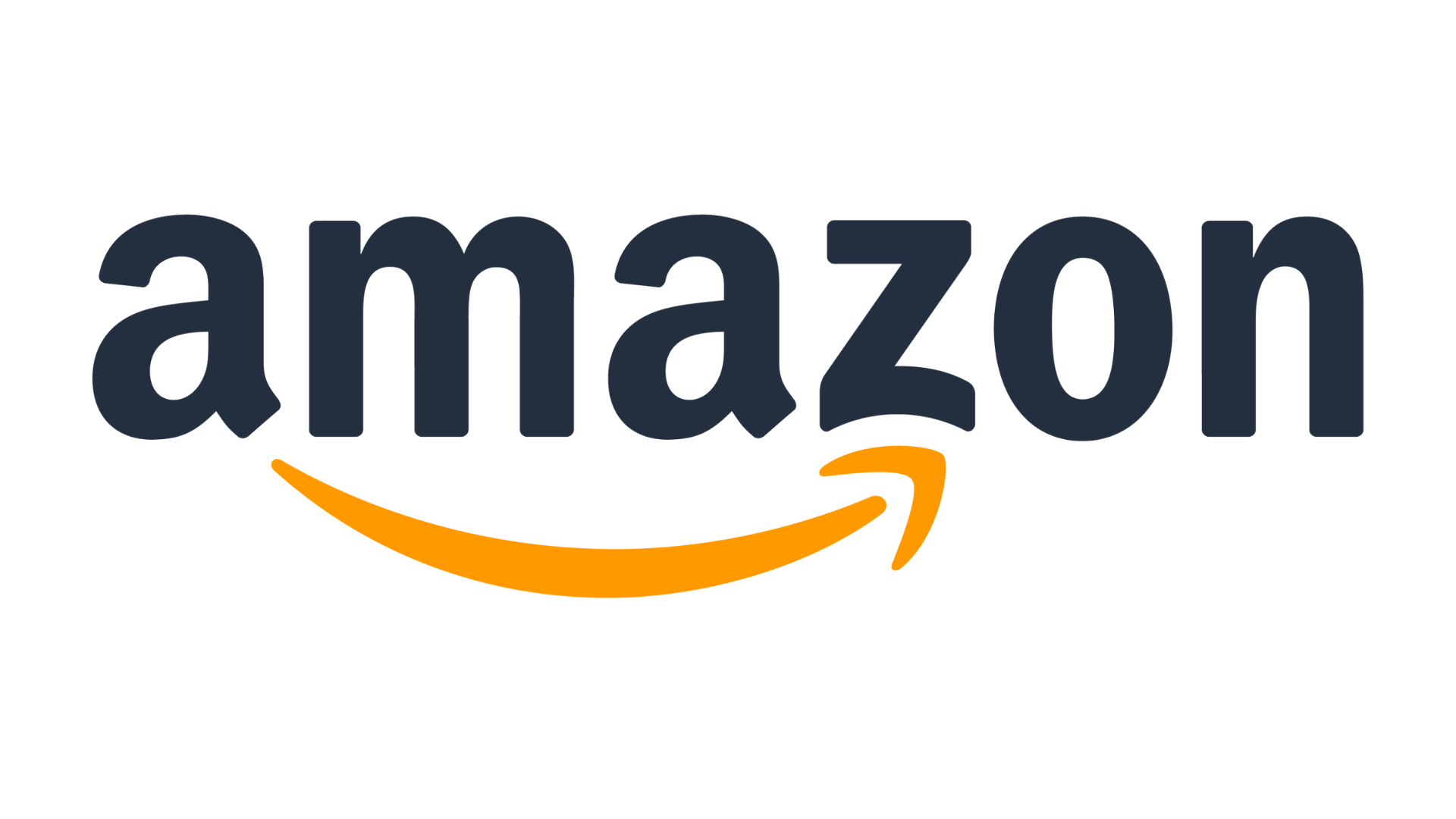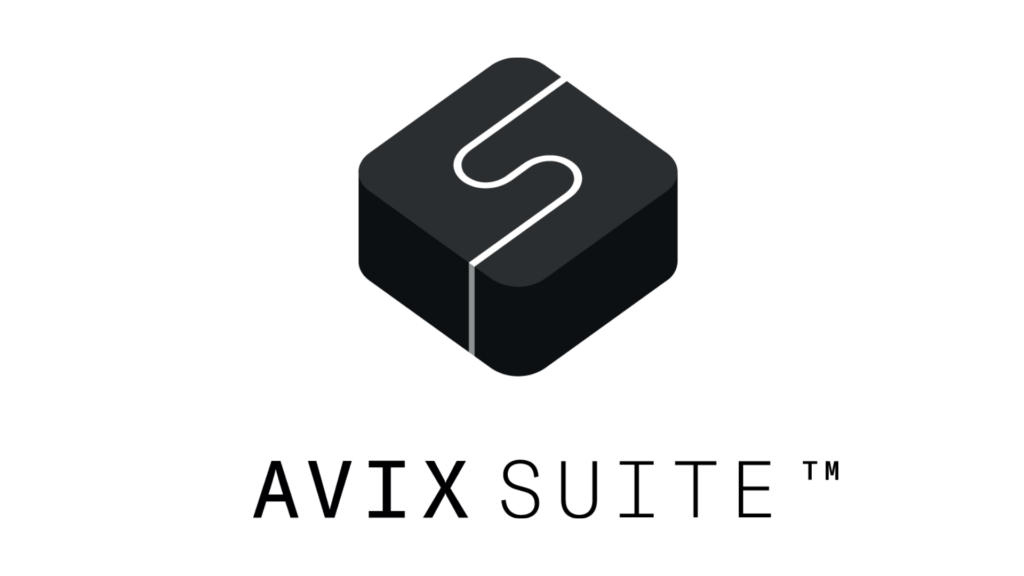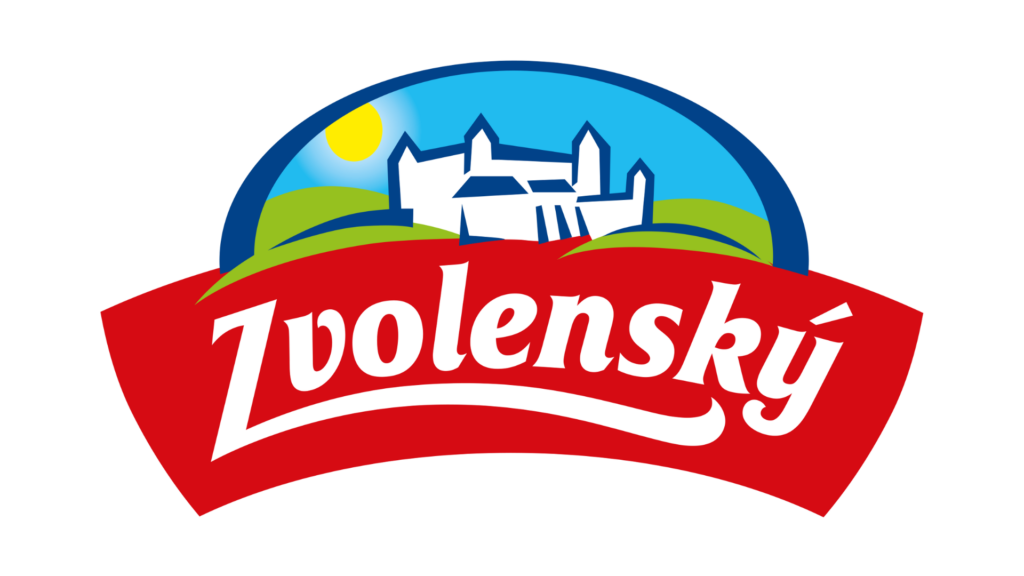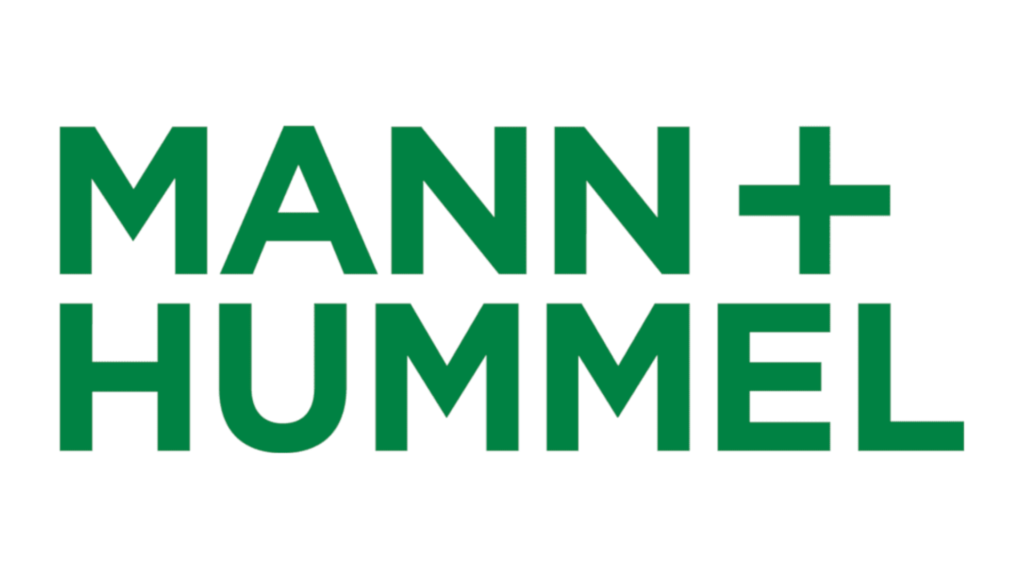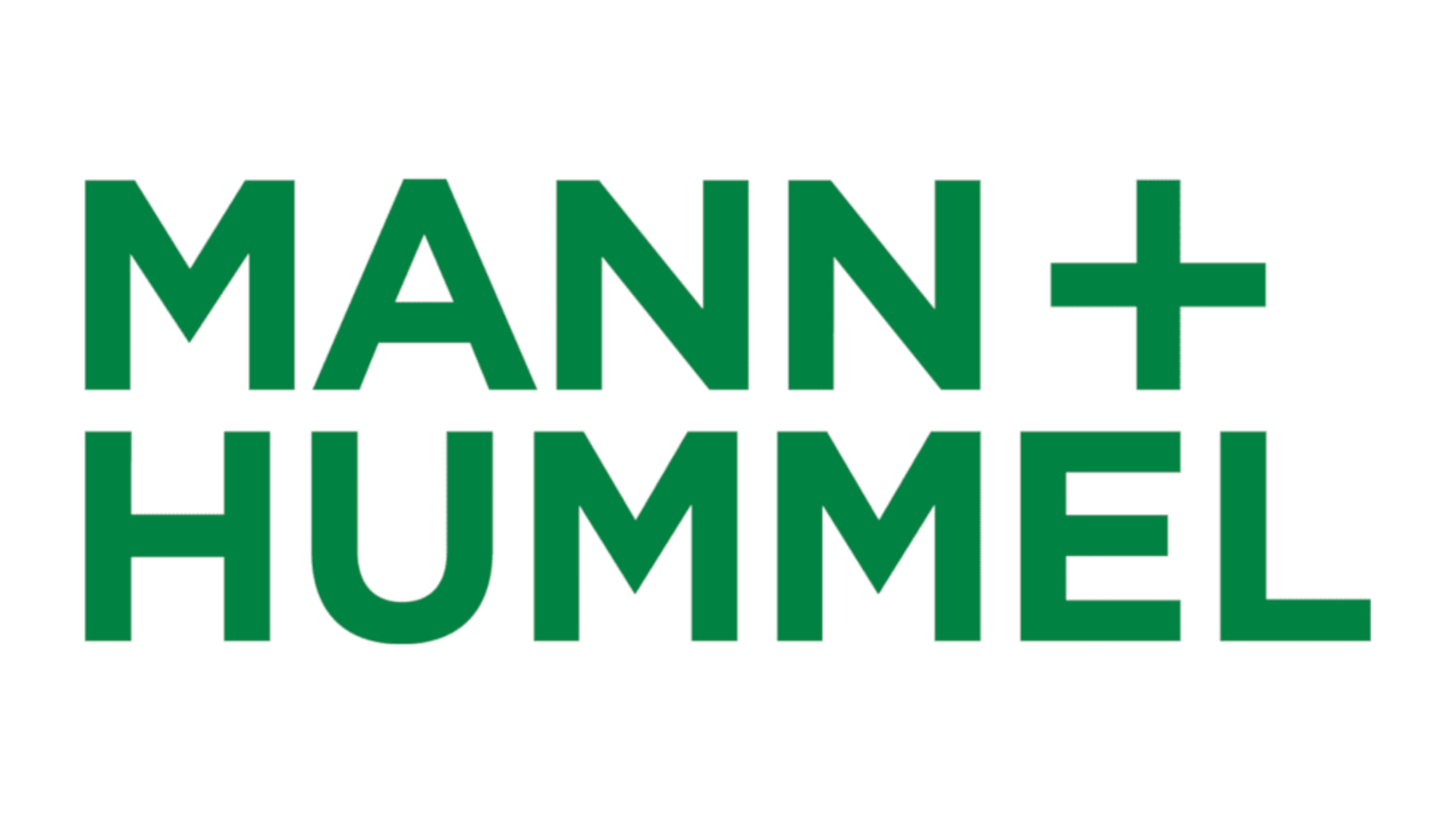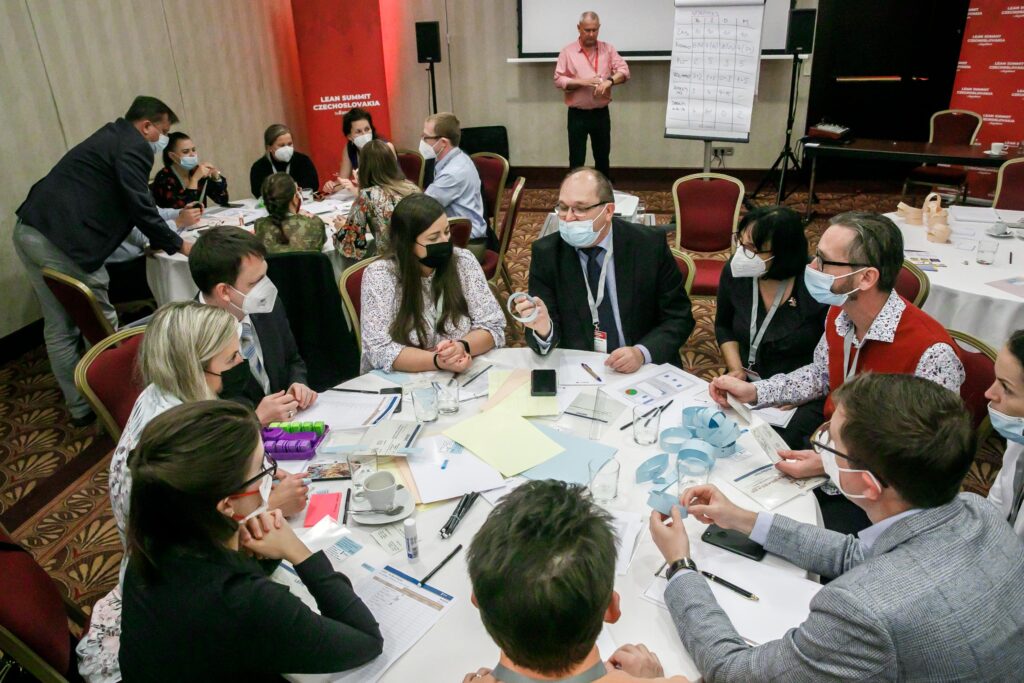 Lean Summit CzechoSlovakia
Adapt to the rapid changing environment, develop a readiness culture for change, rethink your structure, capabilities and processes, assess new technologies to best serve your business goals, power innovation and engagement in the new hybrid environment!
This year is going to take place in High Tatras, a mountain range with majestic peaks to the sky in Middle Slovakia.
Meet more than 250 enthusiastic, innovative and open minded professionals from production and services to get new insight and to uncover business improvement.
Banquet and informal before party in a pleasant atmosphere and composition of the participants made it possible to establish not only new professional partnerships, but also human friendships.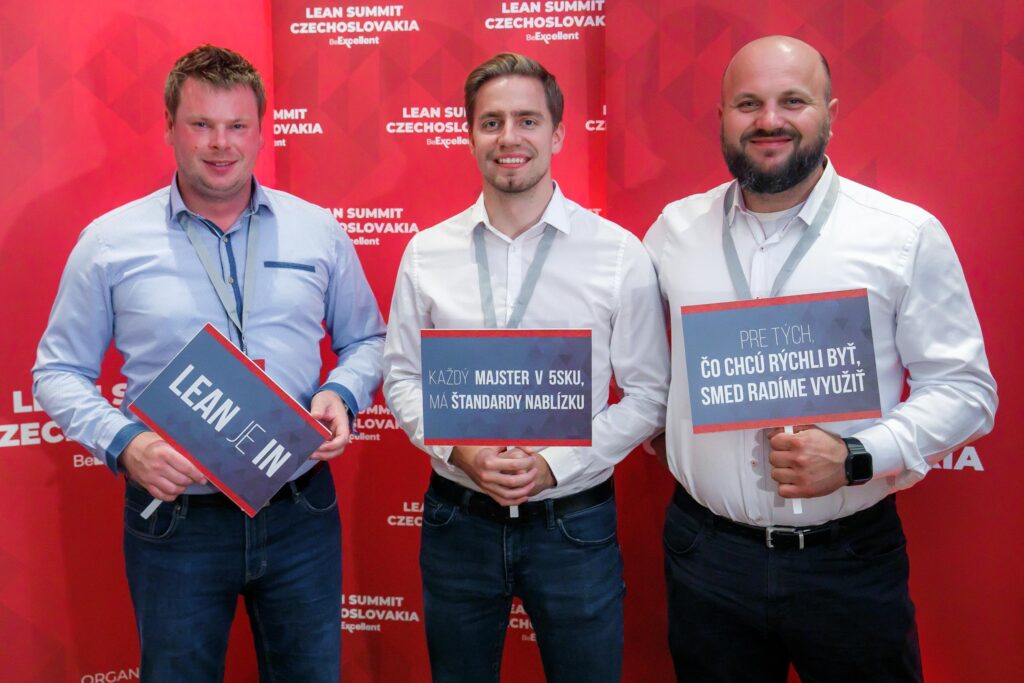 This year you will get opportunity to attend an in-depth plant tour - Gemba Walk, providing you with a first-hand view of the most exciting production plants in and around the Brno area.
Get insight related to how the plant is performing in the areas of People & Process Excellence and Digital Innovation.
2 Days Pass
price per person without VAT
Group 3+ Discount
price per person without VAT
1 Day Pass
price per person without VAT
1 Online Pass
DIGITAL CONTENT + ONLINE WORKSHOP
price per person without VAT
Case studies
What went well and what went wrong. Learn from real case studies and discuss with others
Workshops
Develop new knowledge and skills. You can choose interactive workshop according your preferences
Keynote speakers
Get inspired by experienced international senior level leaders and ask about their biggest lessons and findings
Video
You will get access to the video recordings of keynote speakers and case studies after the summit
Welcome party
Icebreaking informal welcome party in the heart of Brno in the Poup Brewery offers you a pleasant way to get to know other participants
Refreshment
Food and drinks during the conference DAY 1 and Summit Party at the end of the day
Mobile app
Conference program, networking, Q&A to speakers, possibility to arrange 1:1 meetings and updated organization news in your smartphone
Summit Banquet
At the end of DAY 1 you will have a great opportunity to establish new professional partnerships
Sponsors of Lean Summit CzechoSlovakia 2022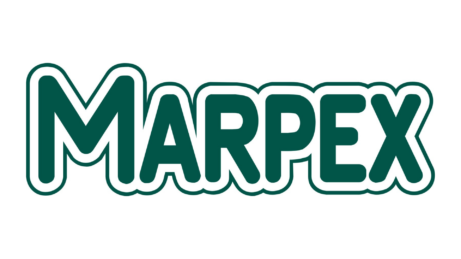 Become a sponsor of Lean Summit CzechoSlovakia 2024
Are you interested in sponsoring this event? We offer a wide range of SPONSOR OPPORTUNITIES like:
Speaking slots to share your experience and prove your expertise
Exhibition locations to develop relationships with your target market
Marketing visibility to improve your reputation within the industry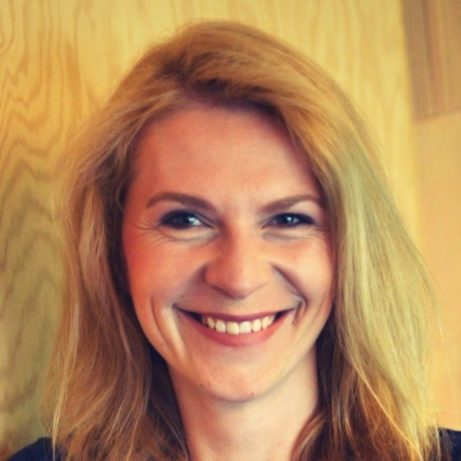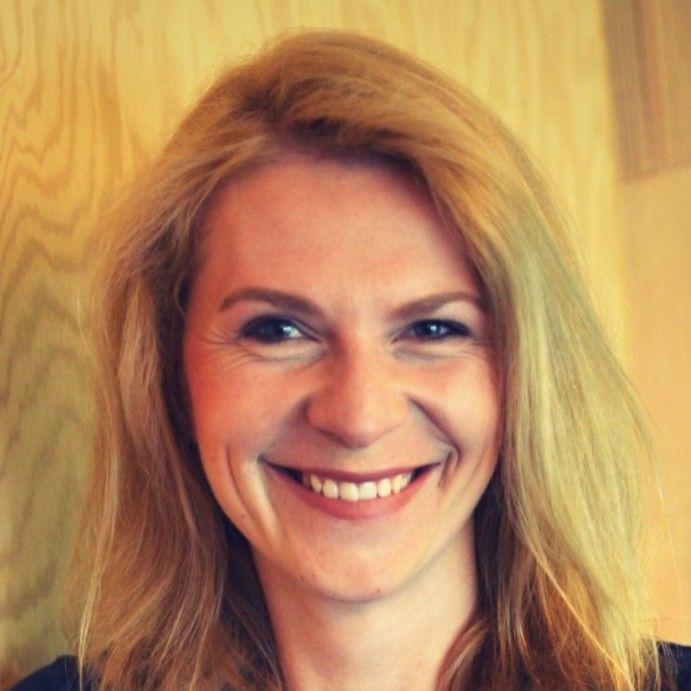 Lída Kiselová
Conference Director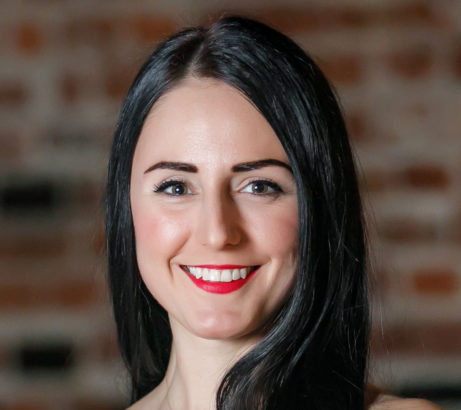 Veronika Gregorková
Program Manager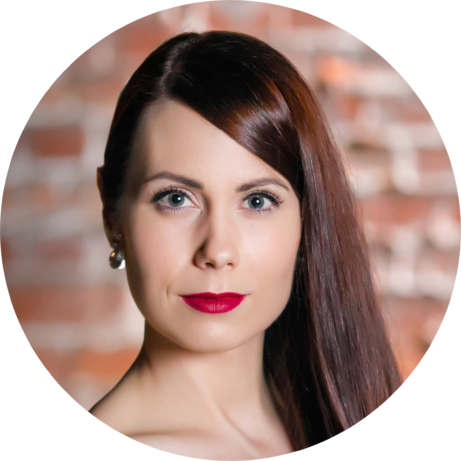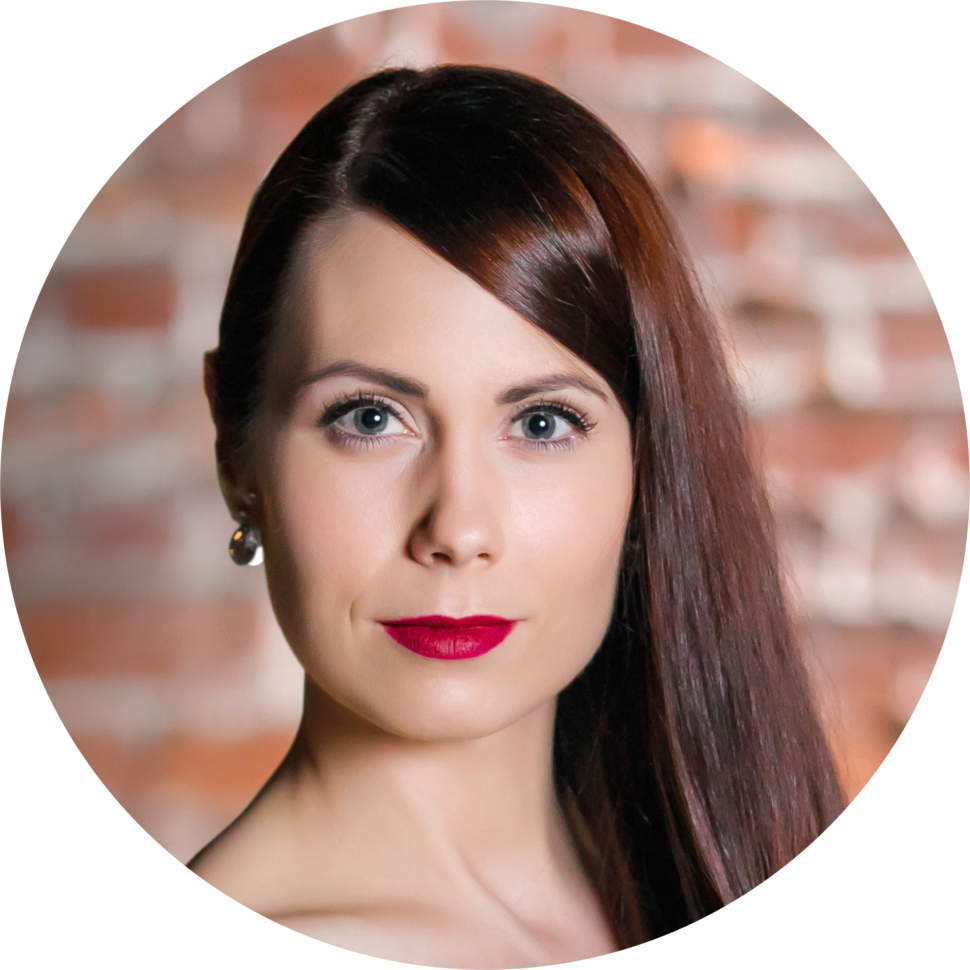 Dana Janošíková
PR & Marketing Manager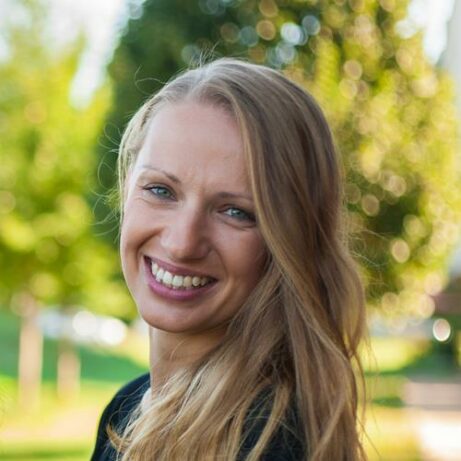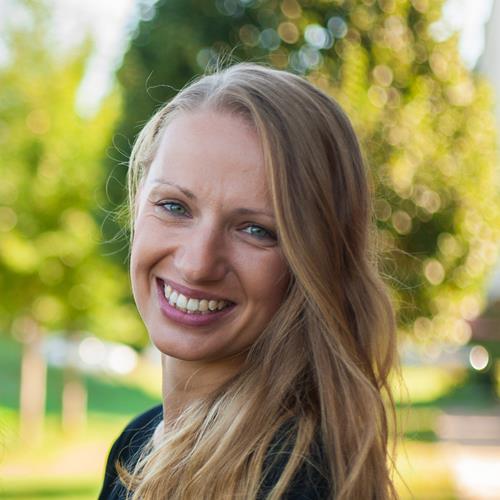 Hana Kalina
Operation Manager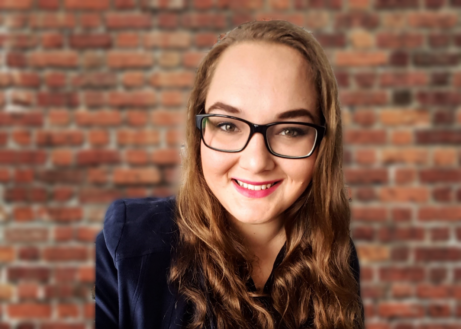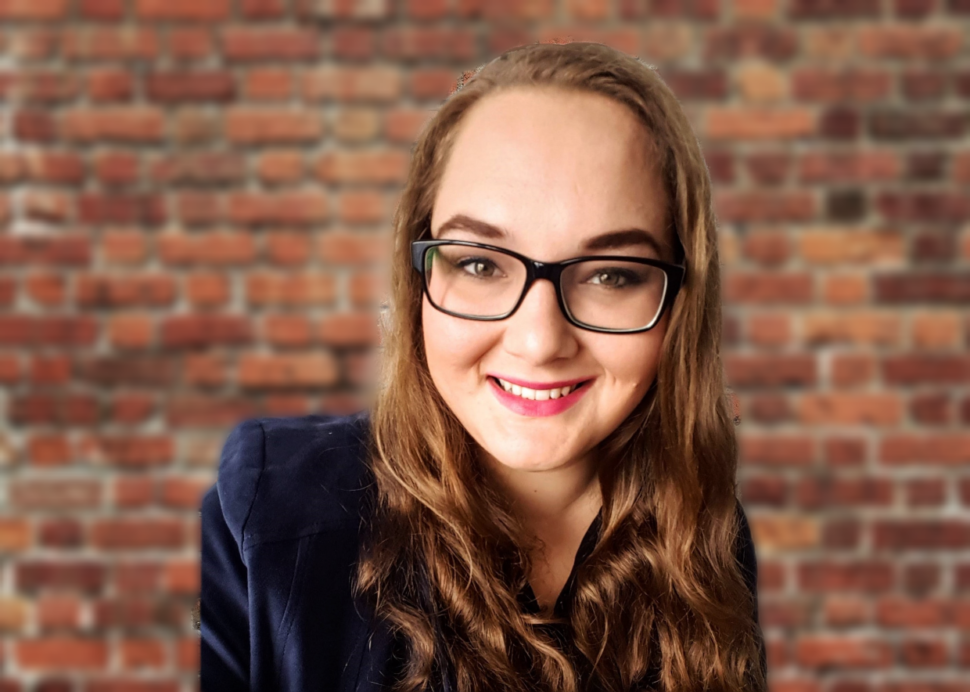 Alena Nociarová
Project Coordinator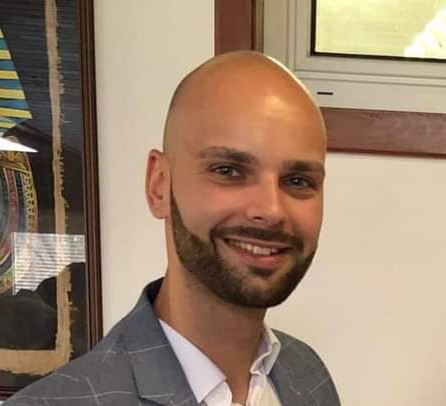 Róbert Repovsky
Event Manager
Receive news about the conference. Subscribe to the newsletter!
SC&C Partner, spol. s r.o.
V Újezdech 7
621 00  Brno
Česká republika
+420 517 541 100
+420 739 631 987
scacp@scacp.cz