Lean Summit CzechoSlovakia exists to create the environment where managers, professionals and solution providers from diverse industries and countries can exchange their experience and best practices in the areas of People, Process and Data Excellence. 
LEAN SUMMIT CZECHOSLOVAKIA = Lean Summit Slovakia + BeExcellent Conference
Successful companies share valuable insights and trends on their way to achieving
the long-term business results and holistic business transformation. 
Join Lean Summit CzechoSlovakia and meet 250 enthusiastic
and open minded managers from both manufacturing and service industries.
The key question for LeanSummitCZSK 2021 is: HOW? How companies develop their healthy company culture, maximise efficiency and productivity, deliver an operating data-driven and customer-focused model, manage changes, digitize processes and improve their quality? What have they succeeded in and what have they failed at? What is their personal experience and authentic leadership?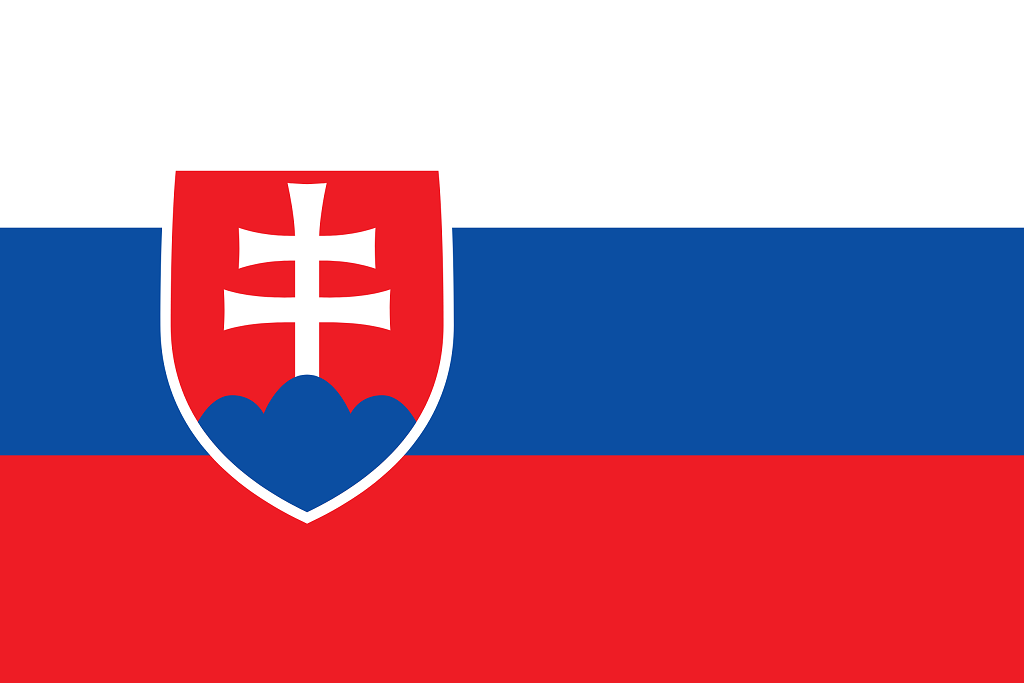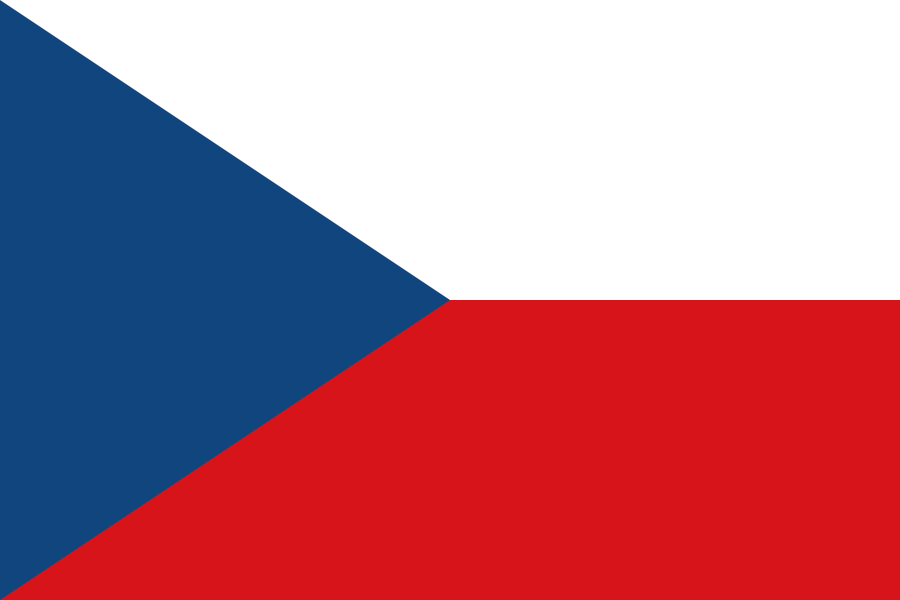 We have developed a modern format to support knowledge sharing, experience based learning
and networking.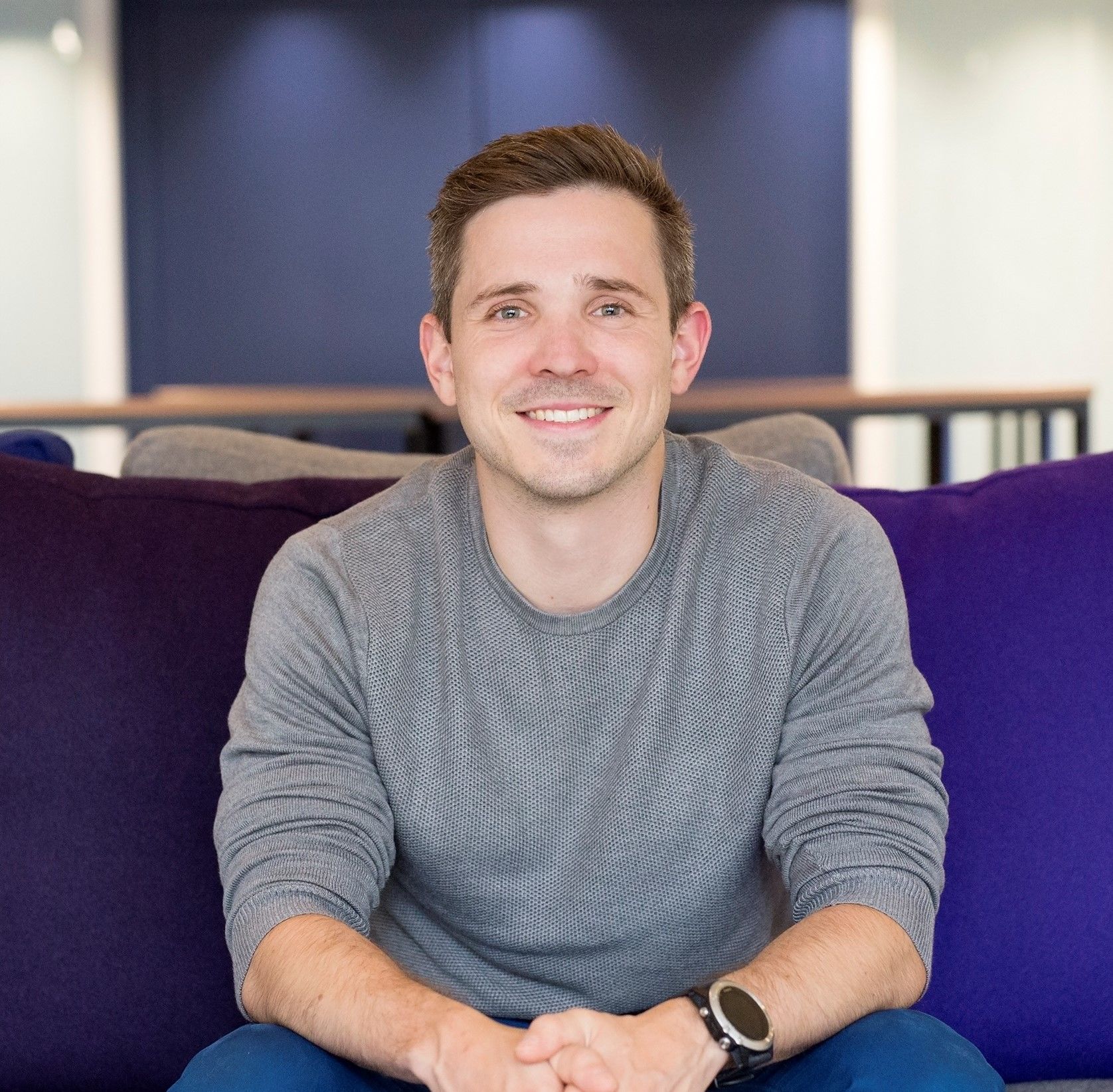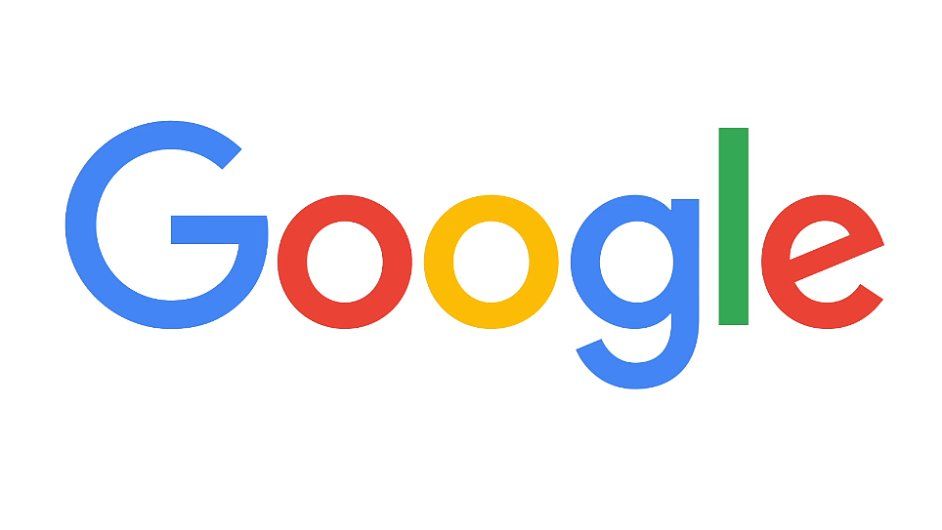 Honza spent more than 6 years at Google, working in the marketing team on various products such as Google Ads, Search, Pixel and YouTube in Prague, London and Toronto. Then he took a one-year break and co-founded the consulting and design company Foccus Design in Prague. In 2018, he returned to Google in Prague, where he is in charge of Google Pay and other platforms, products and services for the CEE region.
HOW TO INCREASE EMPLOYEE MOTIVATION? BEST PRACTICES FROM GOOGLE.
Every company will find value in Honza's talk about Google's work with employees. He will talk about nonmonetary parts of work and the working environment.
Pavel is the director of Tymphany, an innovative company that develops and manufactures audio products in professional and luxury segments. He is in charge of the company from green field, through growth, scaling down, acquisition to agile transformation. Pavel has gone through FMCG, mass production, high mix / low volume industries, with or without development. You can learn his view of the world on his blog or when you meet him as a public speaker.
INNOVATIVE LEADERSHIP
Pavel will talk about where real value is created in companies and how to lead people and teams to get the most of that. He will compare the role of classical improvement, as most people know it, and the role of innovation, as it builds on and where more value is gained for less effort. Everything will be based on  real stories, no mentoring.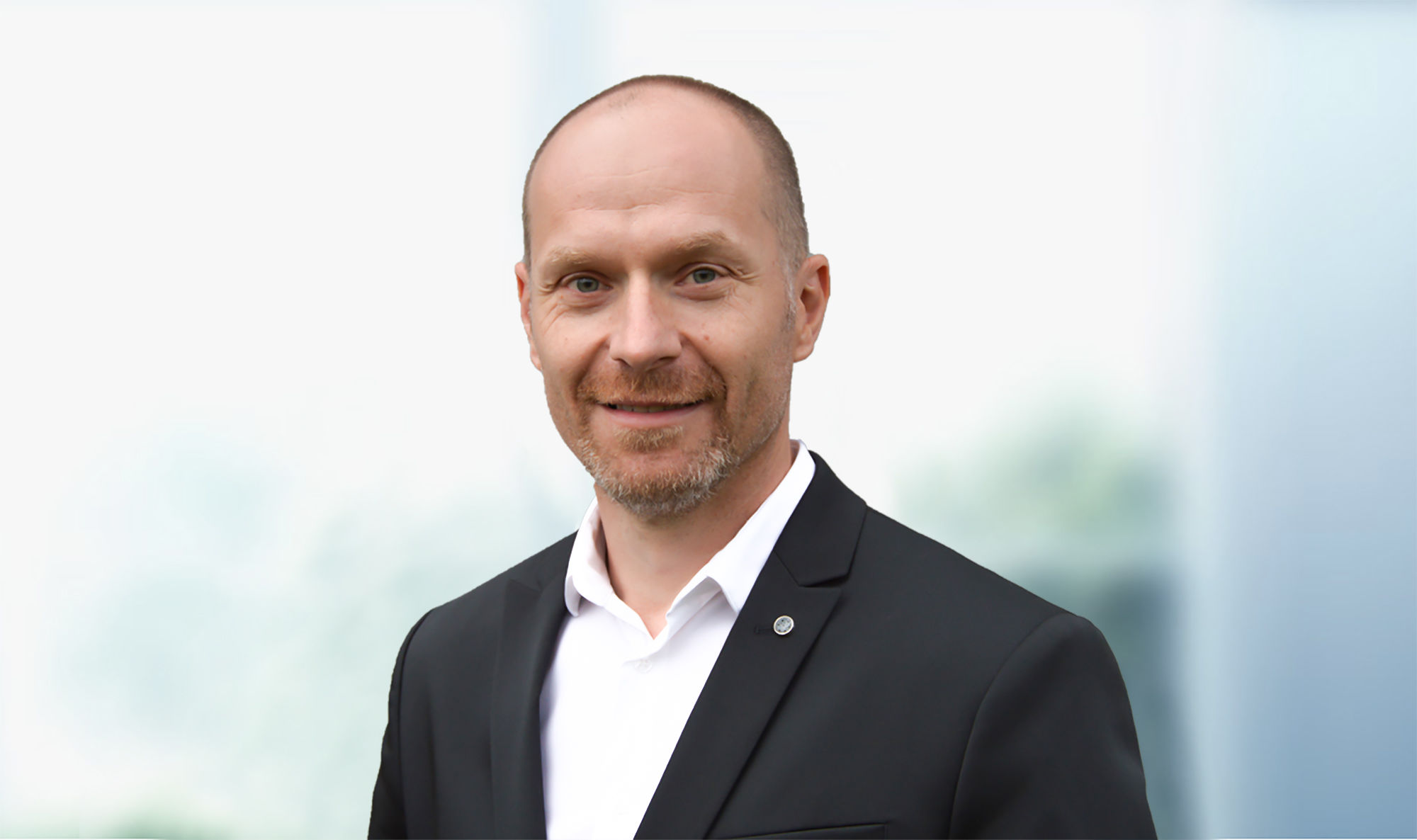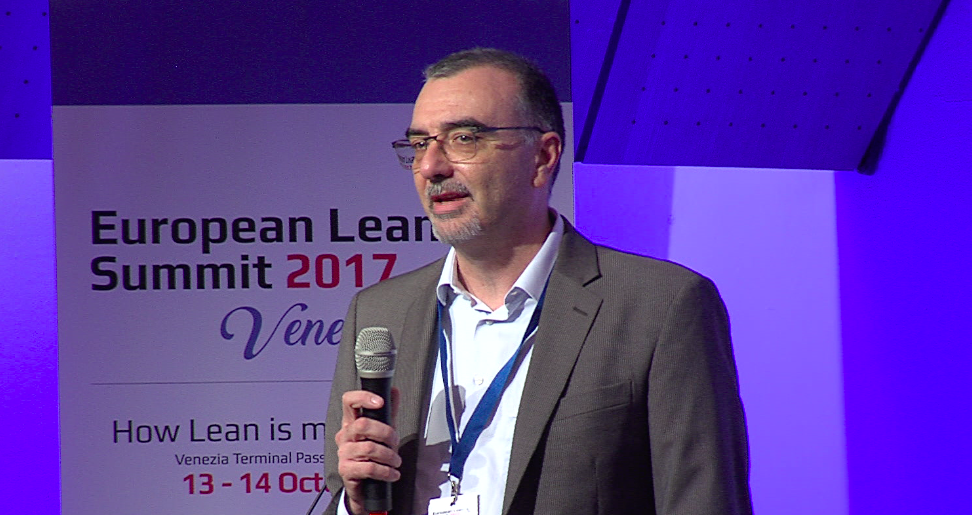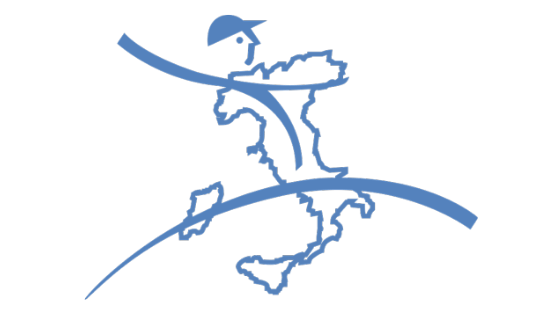 Roberto is an Electronic Engineer that worked for many years in Automotive and Telecommunication sectors, knowing and implementing Lean since 2004. From 2009 he became Lean trainer/coach and in 2013 founded Istituto Lean Management, the Italian member of Lean Global Network, of which he's President and CEO. He's been working in training/coaching projects in several business sectors throughout all the processes of the organizations.
LEAN SPECIFICS IN ITALY AND WORLDWIDE
Roberto will talk about how Lean has been spread in Italy, presenting some failures and some successful implementation cases, focusing the key factors. What are the nowadays trends and how is the approach of Istituto Lean Management making things better and advancing Lean thinking and practice. He will explain introduce us what is the main focus of worldwide union Lean Global Network created by "father´s of Lean" John Shook, Jim Womack and Dan Jones.
Soon will be announced more new keynote speakers!
Case Studies and Workshops
 Case studies presented by CEOs, Continuous Improvement Leaders and Specialists. These speakers will share with you best practices from diverse industries and their authentic way to continuous improvement, motivation and people engagement.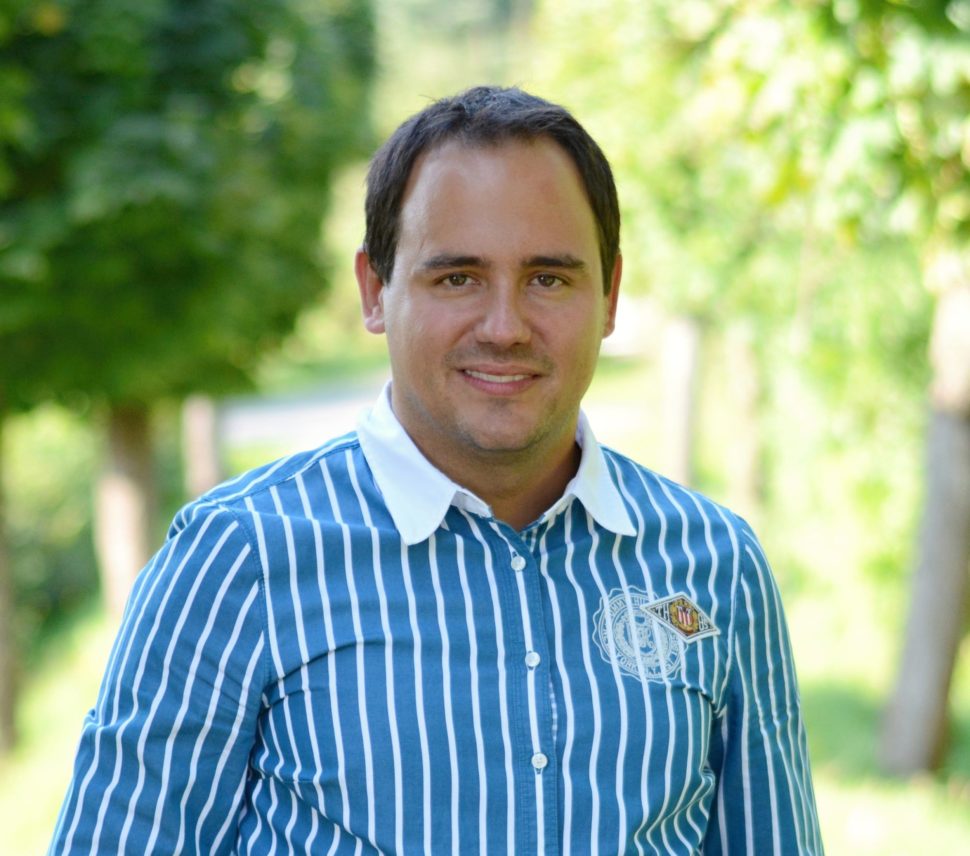 Ivan Řehák
CI Manager for Europe, Auria Solutions
Fresh Eyes Approach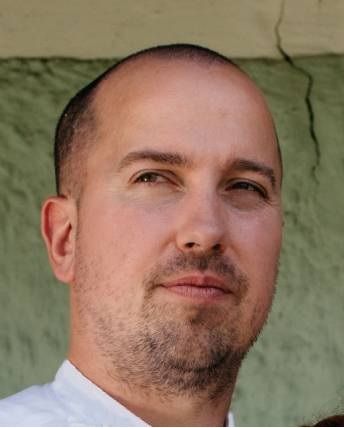 Jakub Votava
Lean and CIP Engineer - Gebauer & Griller
Production Optimization of Product Family for Daimler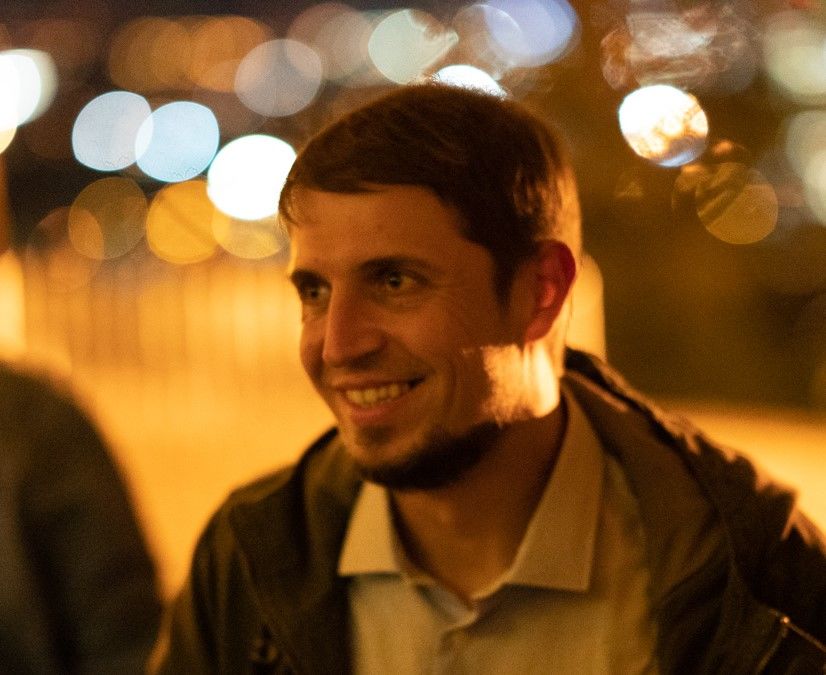 David Němec
Business Excellence Specialist, Pierburg
Best practices of problem solving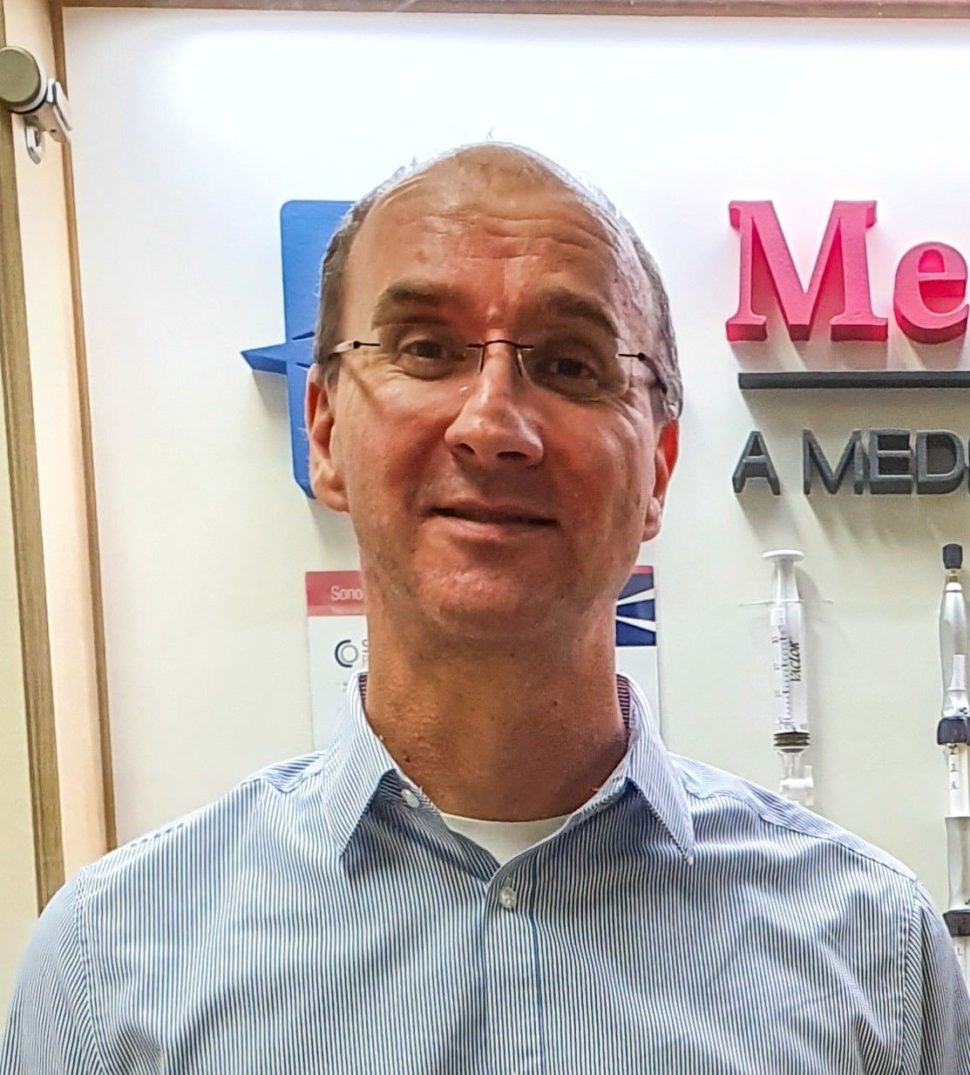 Thomas Garbe
Managing Director, Medi-Globe
Implementation of Medi-Globe's Continuous Improvement processes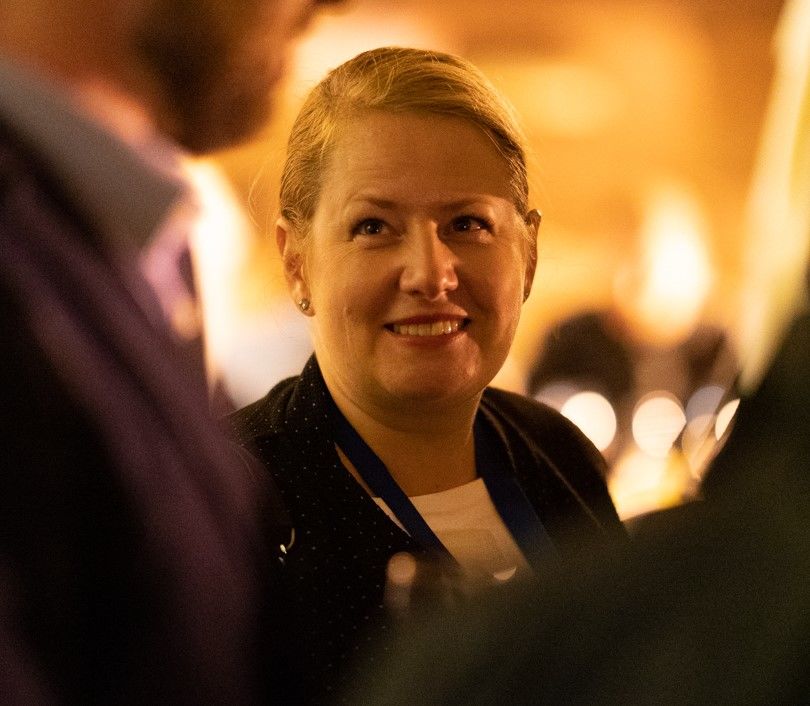 Ivana Jozífková
Business Excellence Manager, Pierburg
Best practices of problem solving
Soon will be announced more new case study speakers!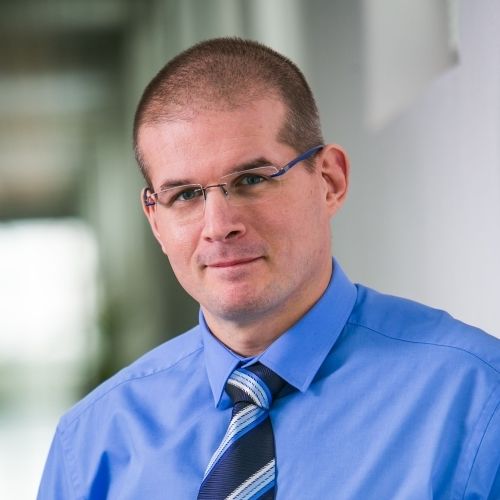 Michal Ukropec
CEO at InfoTech / Industry 4.0 and digital twin evangelist
Working with data in manufacturing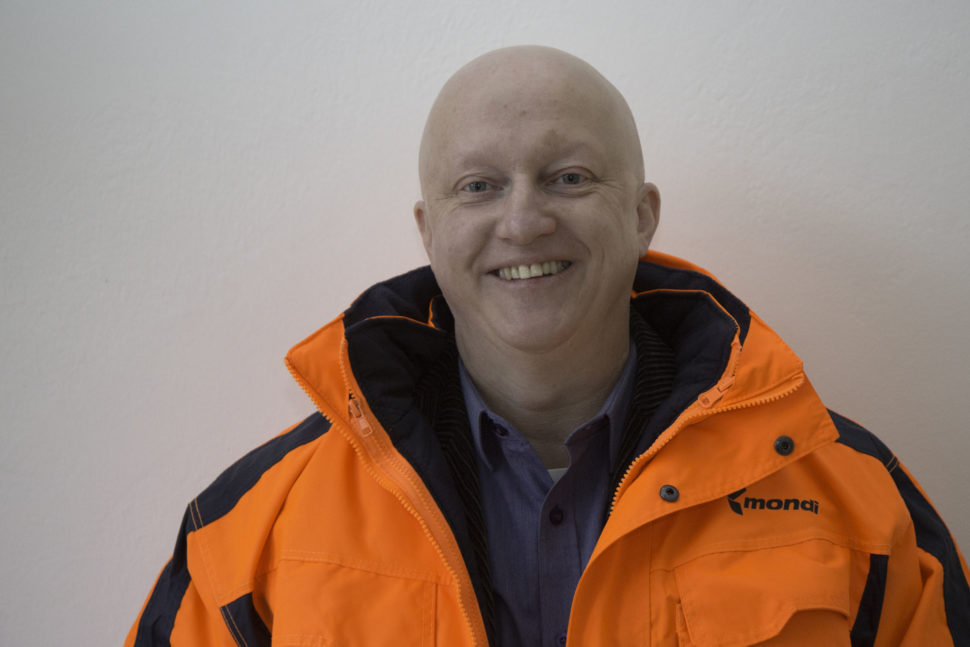 Martin Majer
Continuous Improvement Manager, Mondi Štětí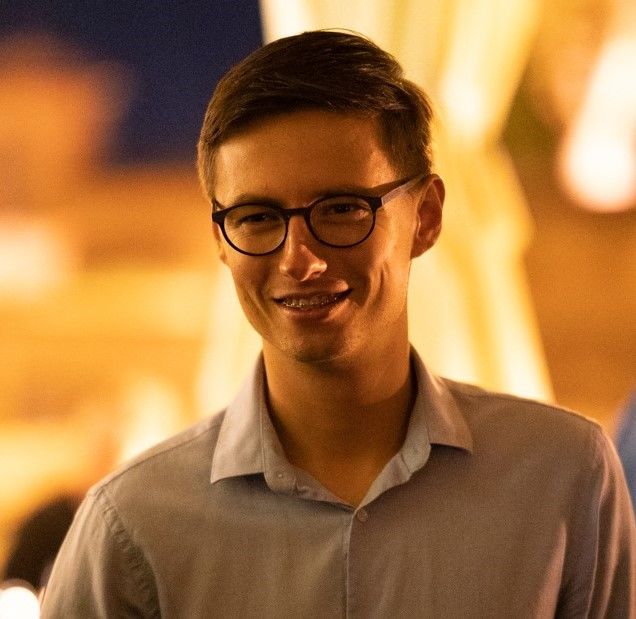 Jakub Fejtek
Business Excellence Specialist, Pierburg
Inhouse Development
Download the brochure with the program and more details about LeanSummitCZSK 2021.
Also get access to the talks from 2019!
We will keep you updated on the new speakers and summit news. 
BeExcellent Conference 2019
Lean Summit Slovakia 2019
"This summit is the great chance for community to meet, it is unique event on a national scale. We are glad to participate on it, we are glad there is international attendance and we are glad we have Lean Institute in Slovakia."
"Lean Summit is important because it allow us to meet with other colleagues, either from business similar to ours or they are from completely different fields of business."
"Lean Summit is for me inspiration, how also own activities we can do better and how to organize our work. It is also something like feed-back about our customers, what is important for them, what brings them real benefits."
"This event is exceptional opportunity to present, that also in Slovakia there are people and companies, what in Lean implementation have already achieved interesting successes."
"I love this summit, it is really well organized event. For me personally there are lot of take aways and I would love to visit more events like this one."
2 networking parties are included:
Pre-summit welcome party in the heart of Bratislava
Evening banquet in the hotel Carlton
Until 31. 10. 2020 you can buy tickets for the Early Bird price.
Do not delay your registration, only 250 tickets are available!
price per person without VAT
price per person without VAT
Live discussions
Real life debates and opportunities to ask every question
Know-how
Interactive workshops and case studies
Factory Tour
Visit manufacturing plant
Refreshment
Food and drinks during the whole conference
Mobile app
Conference program, networking, Q&A and news in your smartphone
Welcome party
Ice breaking before the conference official program
Carlton Hotel
The main party will be at the Carlton Hotel
Video
Video recordings of speeches and presentations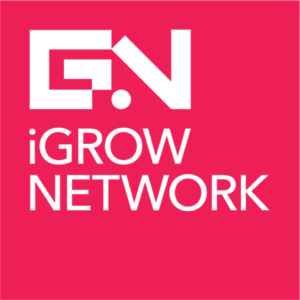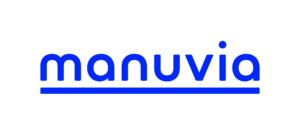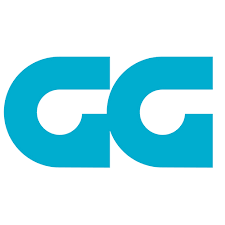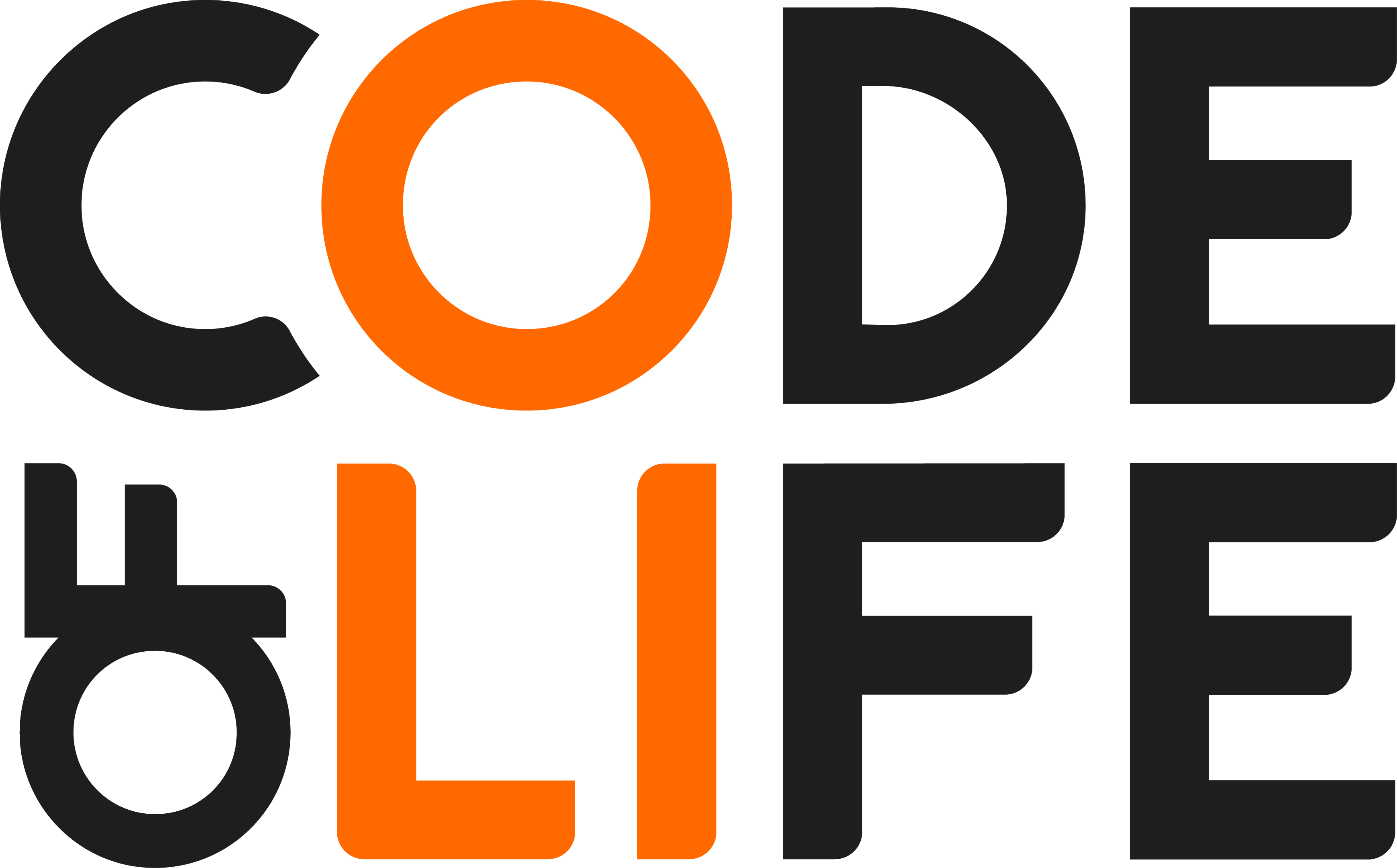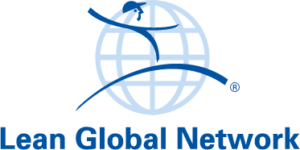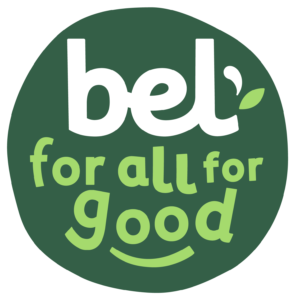 Sponsor, in our eyes is a solution provider, who can bring valuable insights and know-how on the ways of achieving holistic business transformation.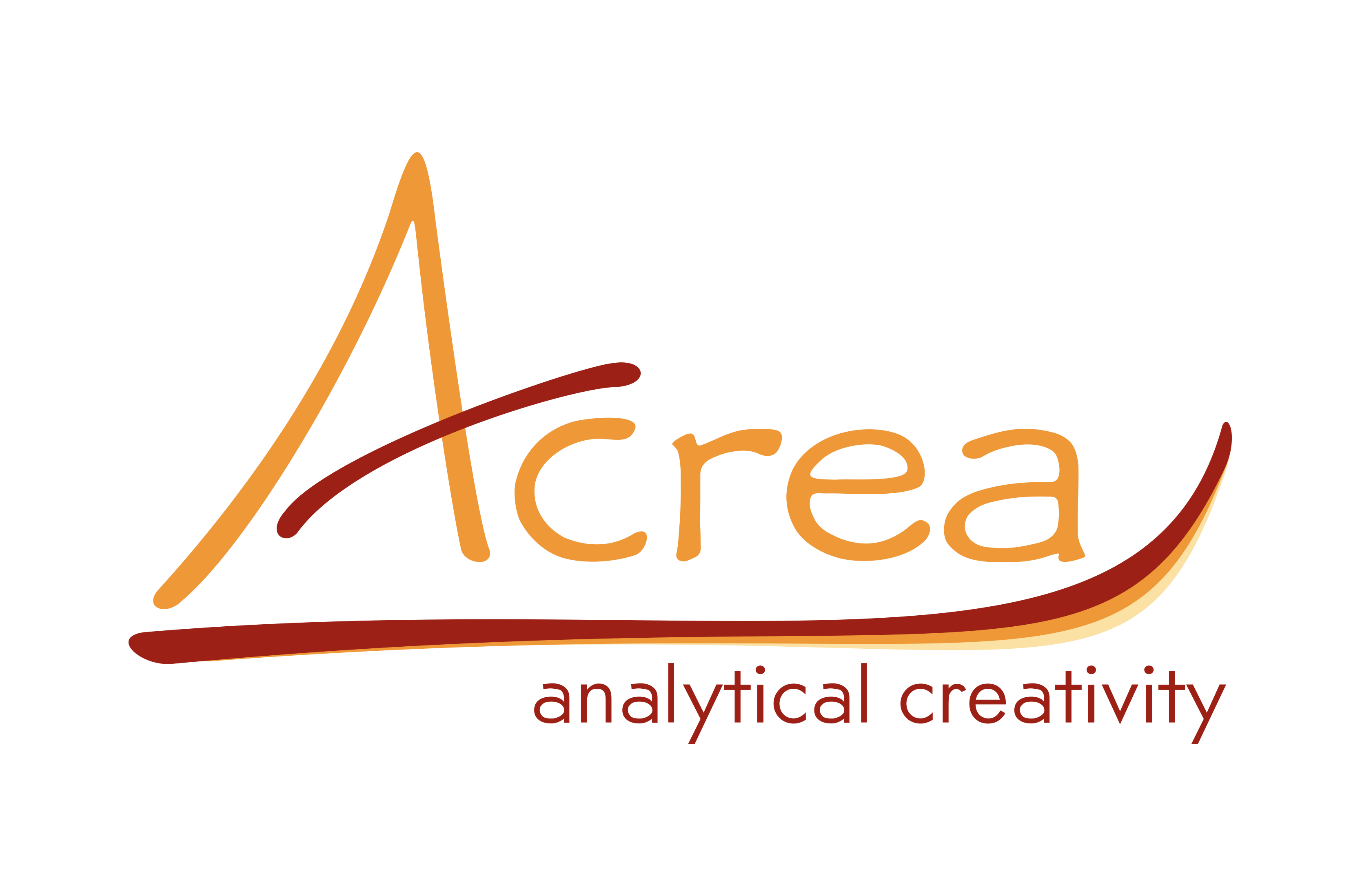 SC&C Partner, spol. s r.o.
V Újezdech 7
621 00  Brno
Česká republika
+420 517 541 100
+420 739 631 987
scacp@scacp.cz