Lean Summit CzechoSlovakia exists to create the environment where managers, professionals and solution providers from diverse industries and countries can exchange their experience and best practices in the areas of People, Process and Data Excellence. 
LEAN SUMMIT CZECHOSLOVAKIA = Lean Summit Slovakia + BeExcellent Conference
Successful companies share valuable insights and trends on their way to achieving
the long-term business results and holistic business transformation. 
Join Lean Summit CzechoSlovakia and meet 250 enthusiastic
and open minded managers from both manufacturing and service industries.
The key question for LeanSummitCZSK 2021 is: HOW? How companies develop their healthy company culture, maximise efficiency and productivity, deliver an operating data-driven and customer-focused model, manage changes, digitize processes and improve their quality? What have they succeeded in and what have they failed at? What is their personal experience and authentic leadership?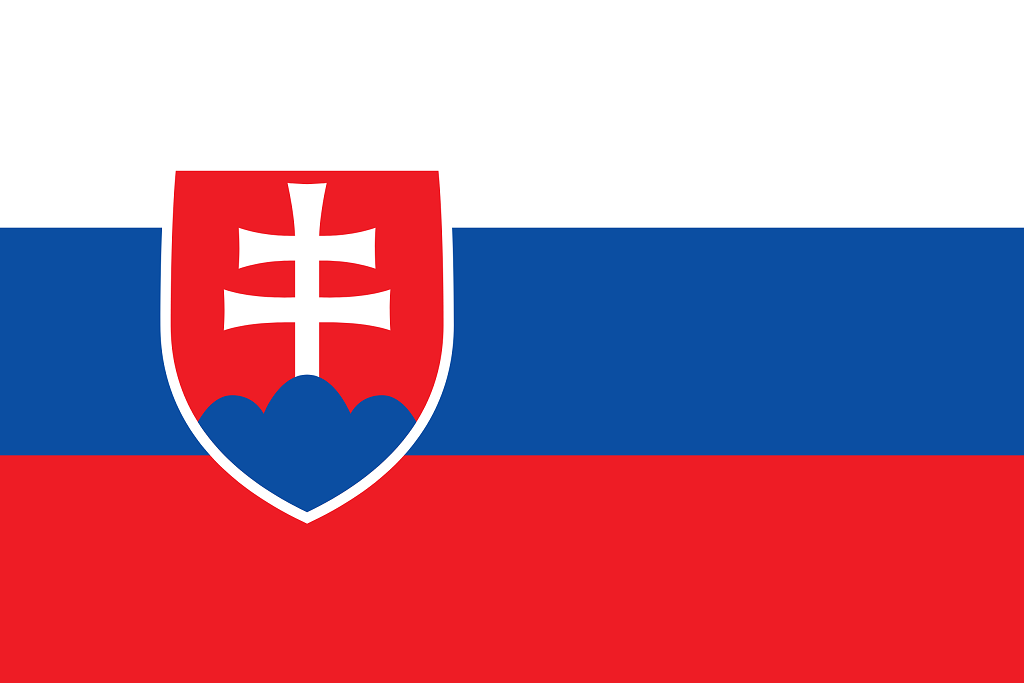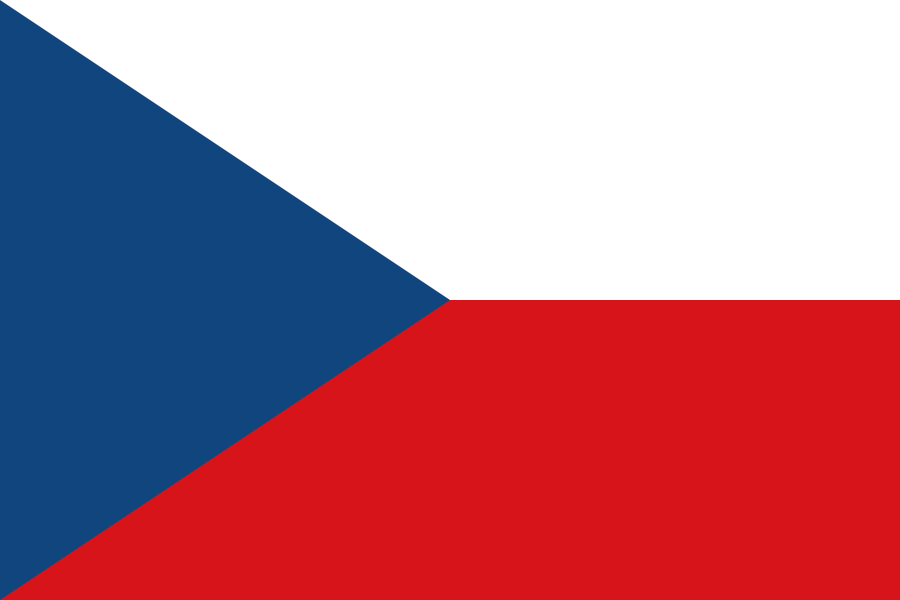 We have developed a modern format to support knowledge sharing, experience based learning
and networking.
Case Studies and discussions
The Gemba will be focused on 4 different topics and each participant can choose 1 of them. The number of places for each topic is limited to 20. In all cases we will visit real place where the job is done = Gemba and you will have enough space for your own questions and answers. All projects will be presented by the project leader or a participant to bring you the most realistic experience.

Lean Logistics
Various technical and process improvement projects we will present in the area of logistics.
Production Performance
We will visit and present a selected production unit, where we can see how Slovnaft is leading their regular shift meetings and manage the process of efficiency improvement.
Products availability and quality at the Petrol Station
We will visit one of Slovnaft´s petrol stations for a presentation on how the team manage and improve services and quality. An interesting topic if you are in direct connection with your customers.
Maintenance Shopfloor Management
We will move to the Maintenance shop (a daughter service company) responsible for Installations and Repairs of machinery, tools and equipment. You will get a chance to hear about their daily work set up and innovations coming from different continuous improvement projects.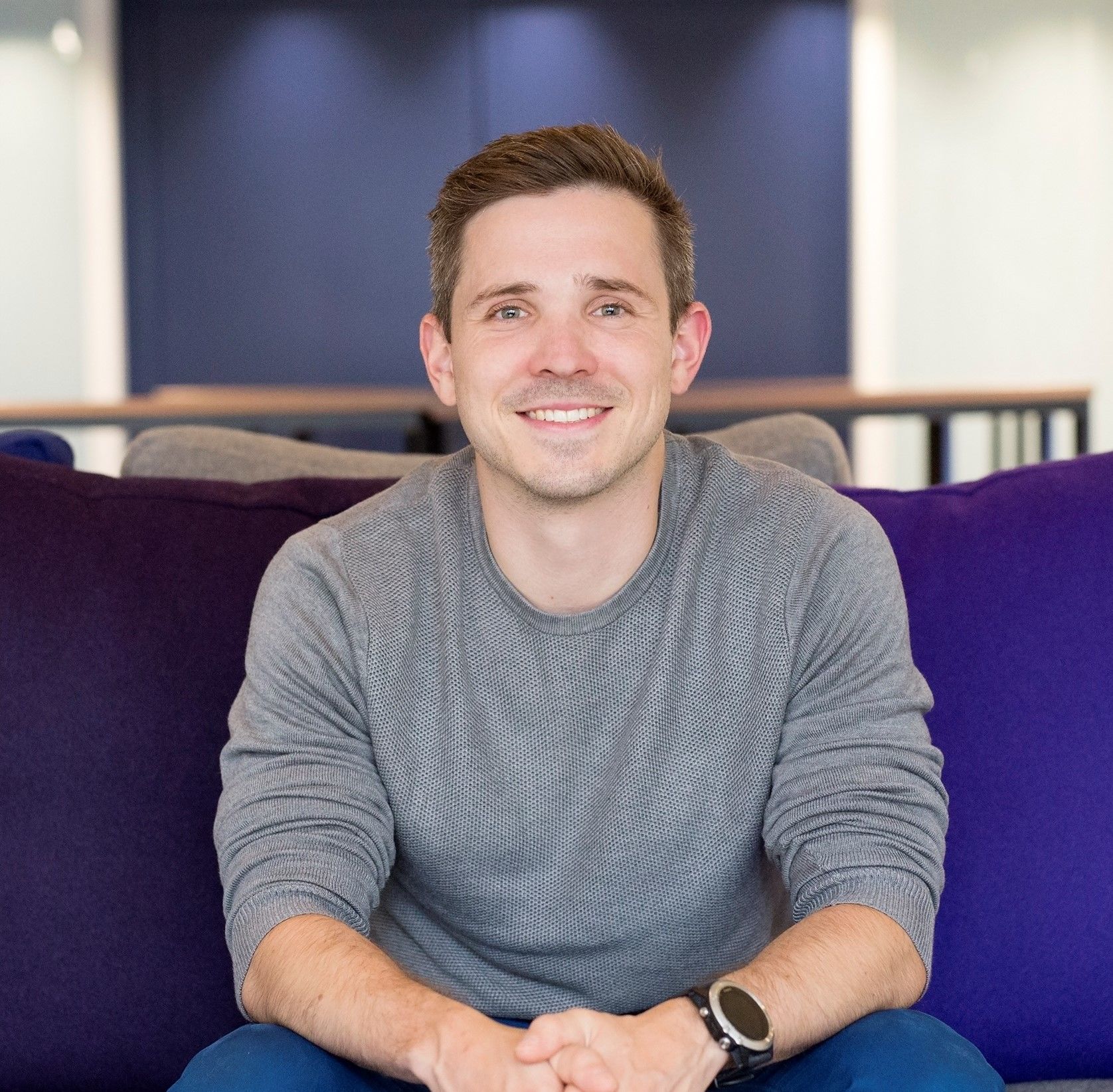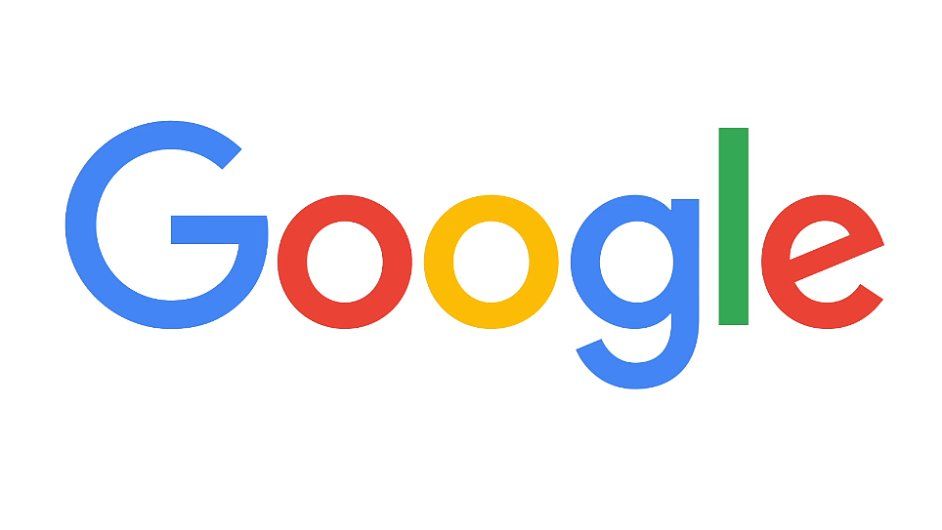 Head of Platforms & Ecosystems Marketing in Google
Honza spent more than 6 years at Google, working in the marketing team on various products such as Google Ads, Search, Pixel and YouTube in Prague, London and Toronto. Then he took a one-year break and co-founded the consulting and design company Foccus Design in Prague. In 2018, he returned to Google in Prague, where he is in charge of Google Pay and other platforms, products and services for the CEE region.
HOW TO INCREASE EMPLOYEE MOTIVATION? BEST PRACTICES FROM GOOGLE.
Every company will find value in Honza's talk about Google's work with employees. He will talk about nonmonetary parts of work and the working environment.
Managing Director at Tymphany Acoustic Technology Europe
Pavel is the director of Tymphany, an innovative company that develops and manufactures audio products in professional and luxury segments. He is in charge of the company from green field, through growth, scaling down, acquisition to agile transformation. Pavel has gone through FMCG, mass production, high mix / low volume industries, with or without development. You can learn his view of the world on his blog or when you meet him as a public speaker.
INNOVATIVE LEADERSHIP
Pavel will talk about where real value is created in companies and how to lead people and teams to get the most of that. He will compare the role of classical improvement, as most people know it, and the role of innovation, as it builds on and where more value is gained for less effort. Everything will be based on  real stories, no mentoring.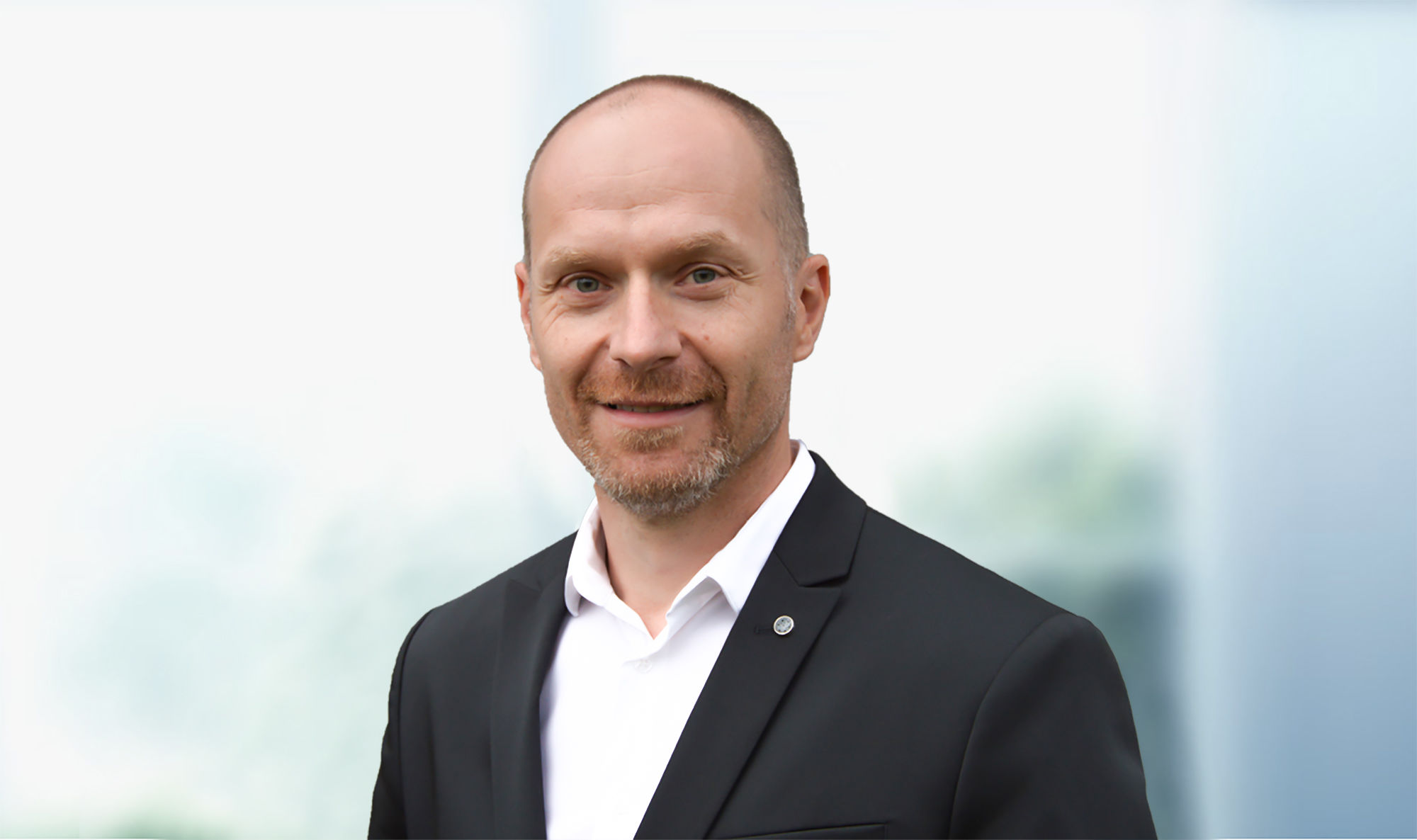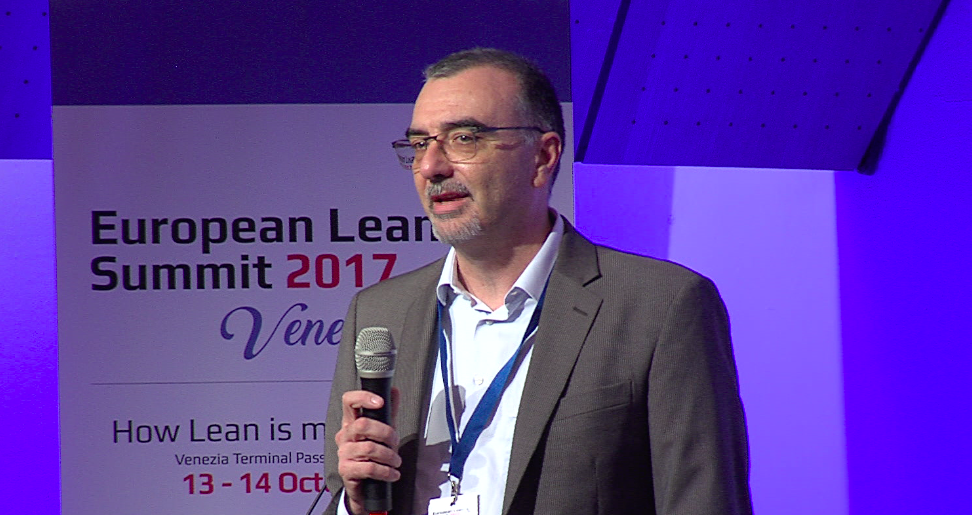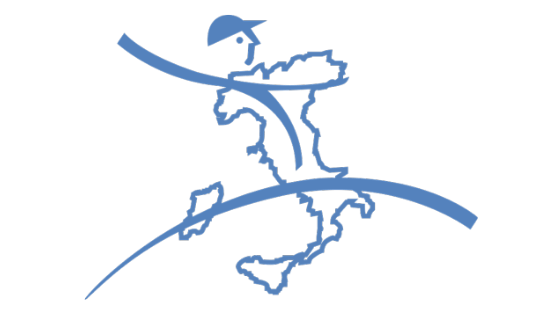 Senior Advisor and CEO of Istituto Lean Management
Roberto is an Electronic Engineer that worked for many years in Automotive and Telecommunication sectors, knowing and implementing Lean since 2004. From 2009 he became Lean trainer/coach and in 2013 founded Istituto Lean Management, the Italian member of Lean Global Network, of which he's President and CEO. He's been working in training/coaching projects in several business sectors throughout all the processes of the organizations.
LEAN SPECIFICS IN ITALY AND WORLDWIDE
Roberto will talk about how Lean has been spread in Italy, presenting some failures and some successful implementation cases, focusing the key factors. What are the nowadays trends and how is the approach of Istituto Lean Management making things better and advancing Lean thinking and practice. He will explain introduce us what is the main focus of worldwide union Lean Global Network created by "father´s of Lean" John Shook, Jim Womack and Dan Jones.
Coach for organizational transformation at Vaillant Group / Volunteer IPMA
Marek's main job is to design systems that develop behaviors supporting the culture of continuous improvement. He coaches managers and coordinates the development of LEAN philosophy at industrial plants of the Vaillant Group in Slovakia and England. Marek, as a certified coach and consultant, is specialized in transforming organizations through individuals. He firmly believes that the wealth of an organization is hidden in the potential of its employees.
YOU SHOULD BE COACHING, THEY SAY
What is the role of a LEAN focused coach? What do they expect from you by being a coach while being a manager at the same time? The word coaching is used more and more often in the world of LEAN. I even came across the opinion that without coaching, it is not possible to implement LEAN within an organization. Do you share the same opinion? Discover what is coaching and what is not, what is LEAN focused coaching and how it looks like in practice.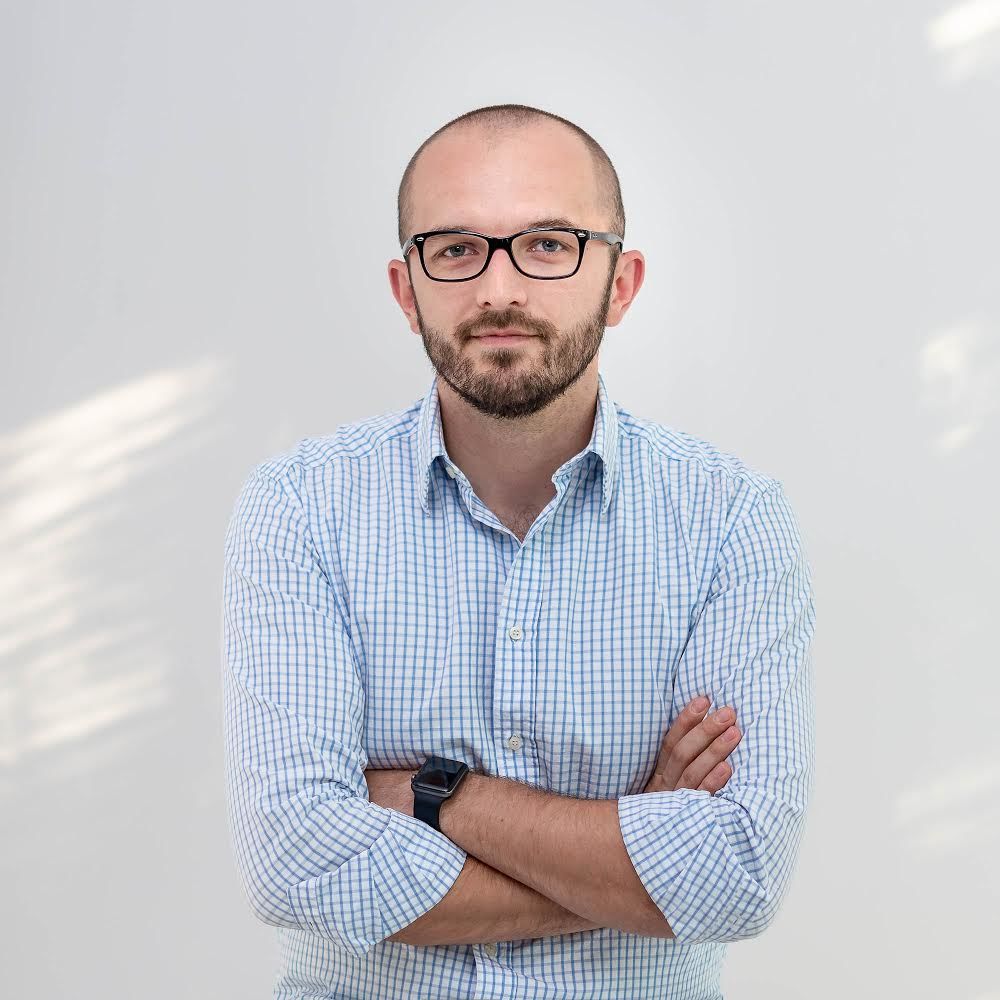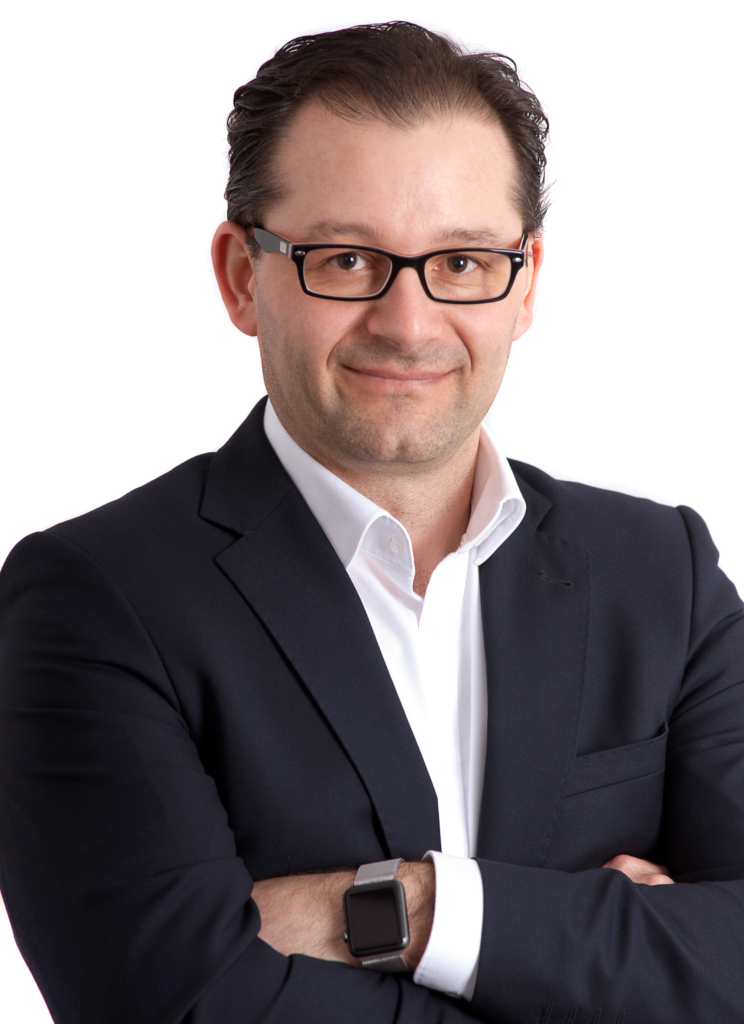 Multisite Operational Director, Syráreň Bel Slovensko,a.s.
Martin has been working in the field of human resources management for 11 years. First at Rhodia Industrial Yarns (part of Rhone Poulenc), later at the Academy of Education and then at the French company Fromageries Bel as HR Director of Central Europe. In 2011 he became Plant director of the site in Michalovce and in 2019 he was promoted to the position of Multisite operations director. He holds the position of Vice President of the Slovak Dairy Association.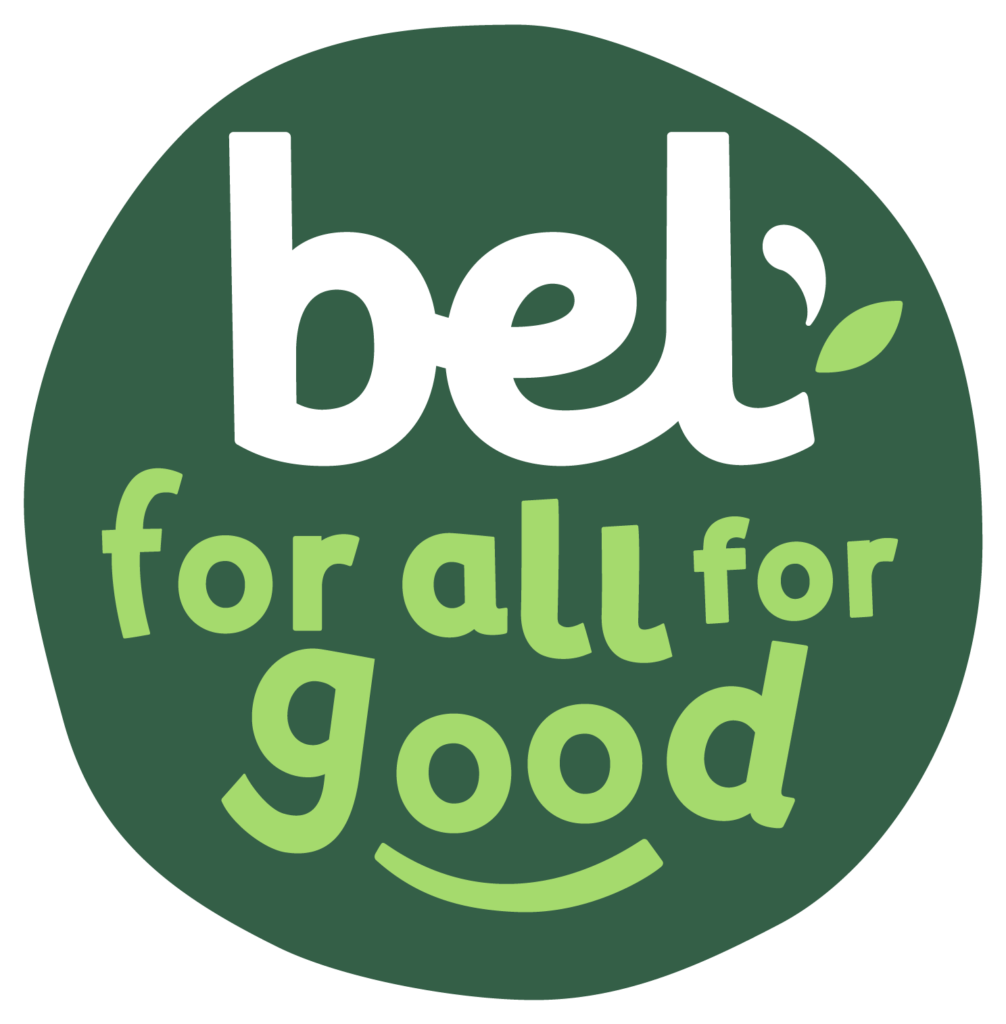 YIT Slovakia has been on the Slovak market for a decade now. Over the past ten years, the company's CEO, Milan Murcko, has managed to transform a local construction firm into a construction development company, introduce Bratislava to the culture of architectural design competitions, and implement a number of truly unique projects, such as STEIN2, ZWIRN, Pradiareň, NUPPU and TAMMI, just to mention a few. Milan Murcko and his 185 employees are trying to make their construction projects more efficient using the LEAN Construction method. Being convinced that 'good management' means 'less management' he leads his team in that direction. Milan Murcko places the cooperative potential of people above their individual qualities and views the business from a long-term perspective. Instead of measuring success through IS units or profitability, YIT Slovakia uses the Net Promoter Score (NPS) indicator designed to measure how customers are satisfied with the final product and how likely they would recommend the company to the people they know.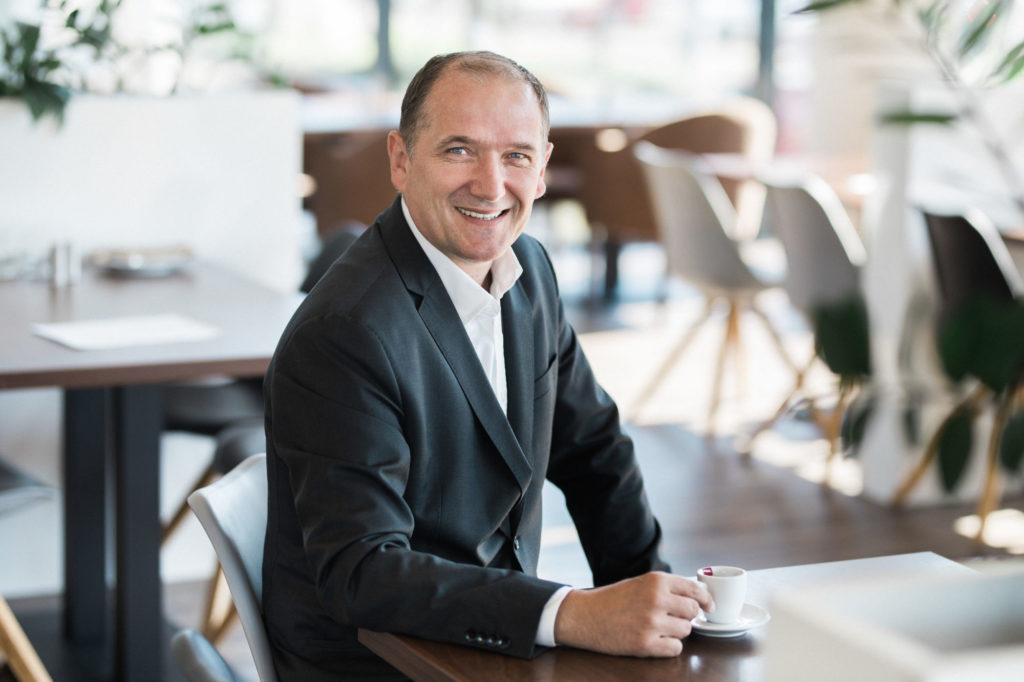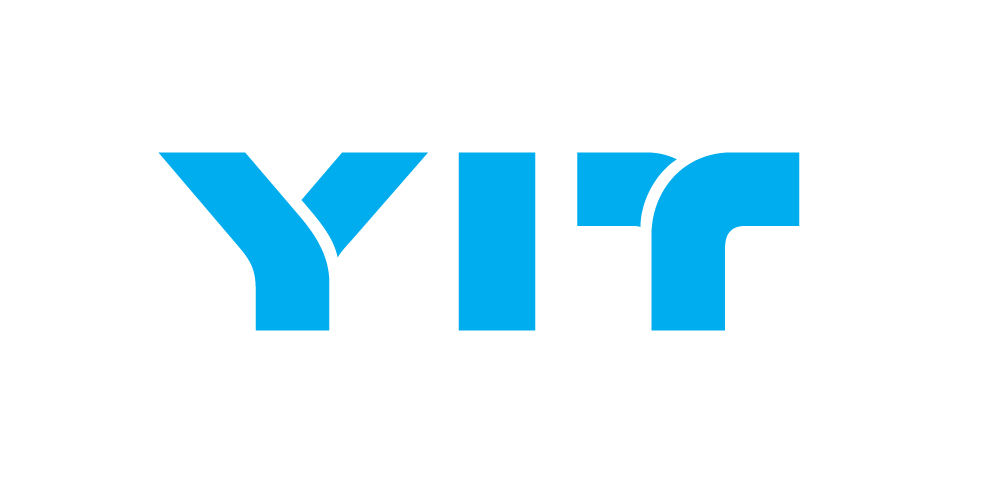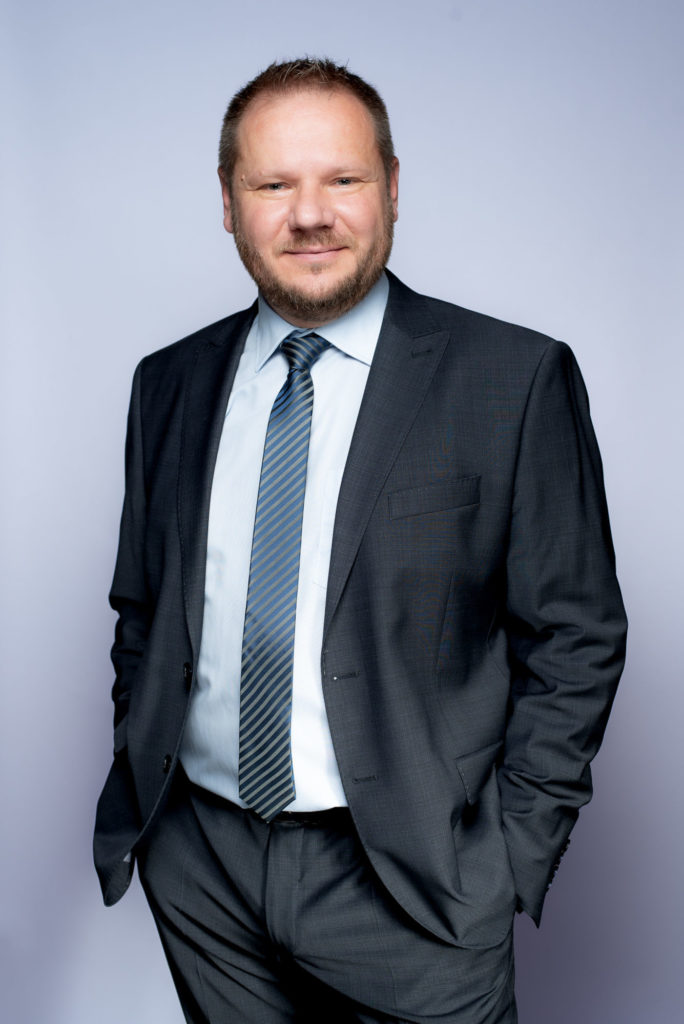 Director Continuous Improvement Europe at Magna Mirrors
Peter has been working at Magna, one of the world's largest automotive suppliers, since 2006, devoting his professional life to implementation of Lean philosophy throughout the Magna Mirrors group.
As a Director Continuous Improvement Europe is responsible for managing, coaching and training intercultural teams in lean and continuous improvement related topics in all 9 European Magna Mirrors plants. He believes that a road to excellence is driven by a company mindset transformation which is achievable by a right implementation of lean philosophy and its principles.
Digitalization and Robotics Expert
Filip Plevač is a graduate of Brno University of Technology, study programme Production Machines, Systems and Robots. He has held the management positions of several industrial and commercial companies. Most recently, he worked for 7 years as a successful CEO of Moravia Cans, which has won numerous awards in science and research, economics and human resources. The result of his work was an increase in profit in the order of hundreds of percent, sales in the order of tens of percent.
Due to the advancing digitization of processes in companies, there is a need to have new competencies. This is one of the main challenges today. People in companies should already have at least a basic understanding of what process digitalization is, basic information about robotics and automation, what 3D printing, virtual reality, and more can offer. That is why, since 2017, Filip has been involved in education and consulting in the field of digitalization, robotics and automation. He prepares digital strategies, audits of robotic and automation opportunities for companies.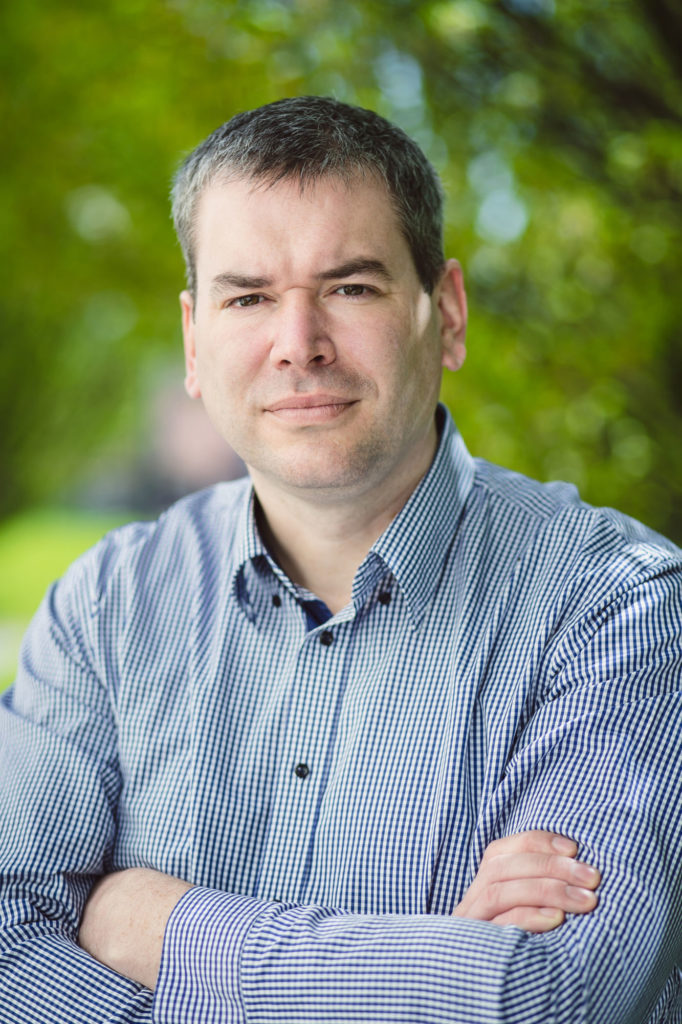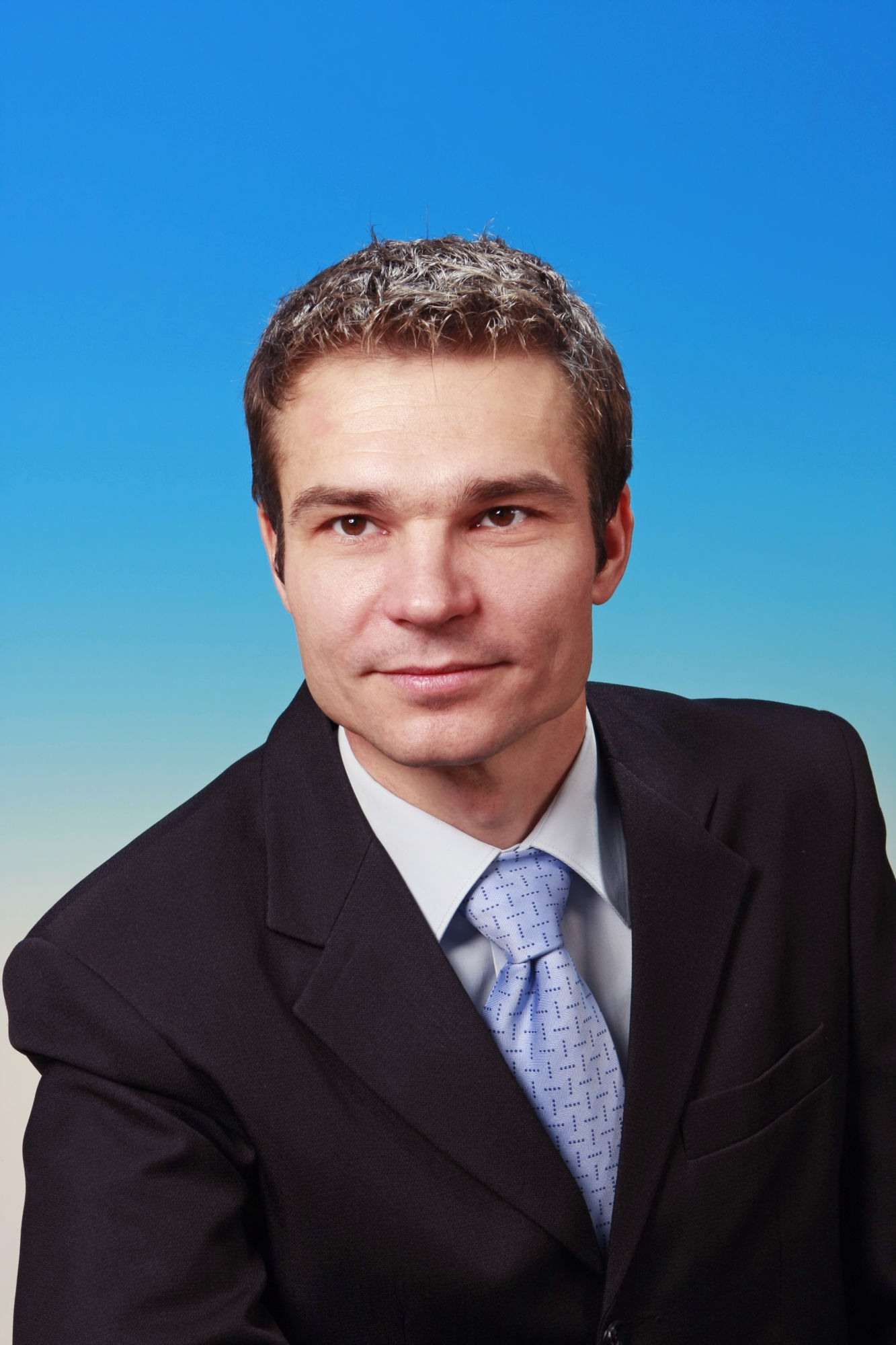 Operational Excellence and Technical Service Manager at OSRAM a.s.
Ondrej has been working at OSRAM, one of the world's largest Lamps manufacturer since 1997, going through several technical positions and since 2009 working on implementation of Lean and 6 Sigma philosophy throughout the OSRAM corporation. As a Operation Excellence Manager is responsible for implementation of all LEAN, 6 Sigma and Continuous improvement activities within the Nove Zamky plant as well as LEAN supplier development and international LEAN trainings and KAIZEN workshops within OSRAM group.
5S AUDIT PROCESS DIGITAL TRANSFORMATION
The standard paper audit process is associated with a number of wastes and problems. Thanks to the digital transformation of the 5S audit process, we have eliminated these shortcomings and, by using the iForms platform, we can carry out the digital transformation of other processes independently. Ondrej will talk how they implemented this platform in Nové Zámky plant.
Case Studies and Workshops
 Case studies presented by CEOs, Continuous Improvement Leaders and Specialists. These speakers will share with you best practices from diverse industries and their authentic way to continuous improvement, motivation and people engagement.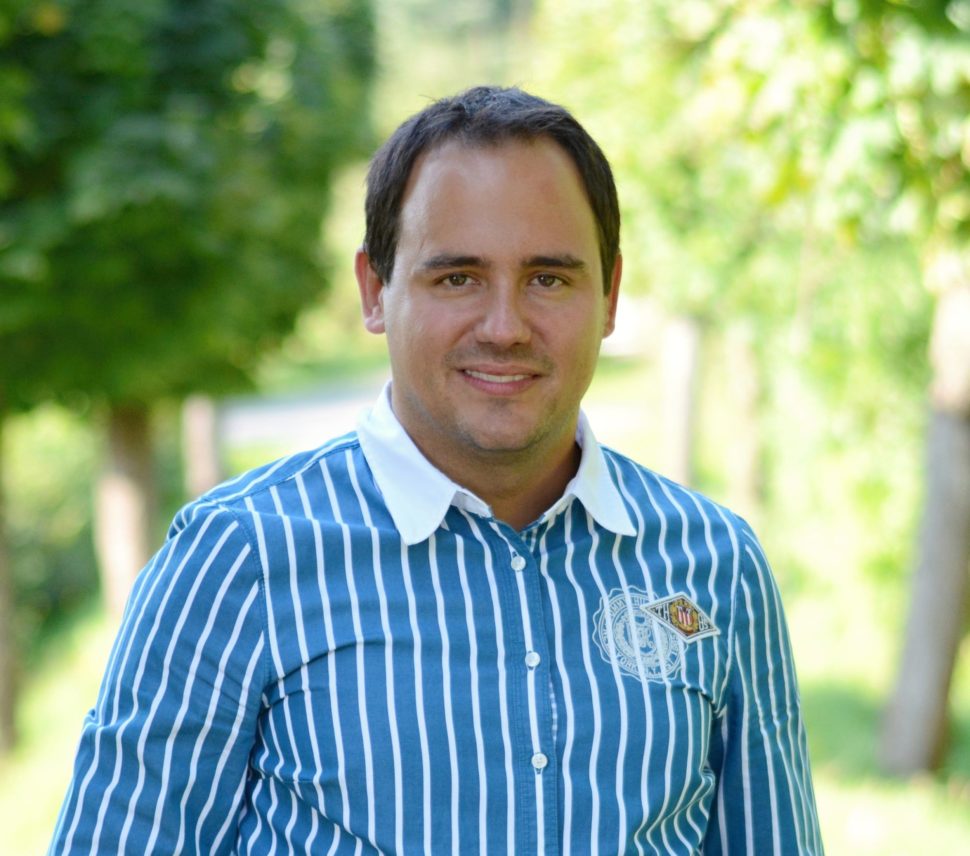 Ivan Řehák
CI Manager for Europe, Auria Solutions
Fresh Eyes Approach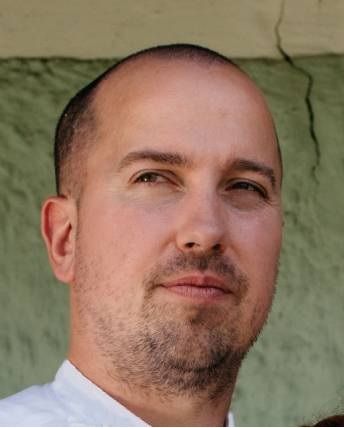 Jakub Votava
Lean and CIP Engineer - Gebauer & Griller
Production Optimization of Product Family for Daimler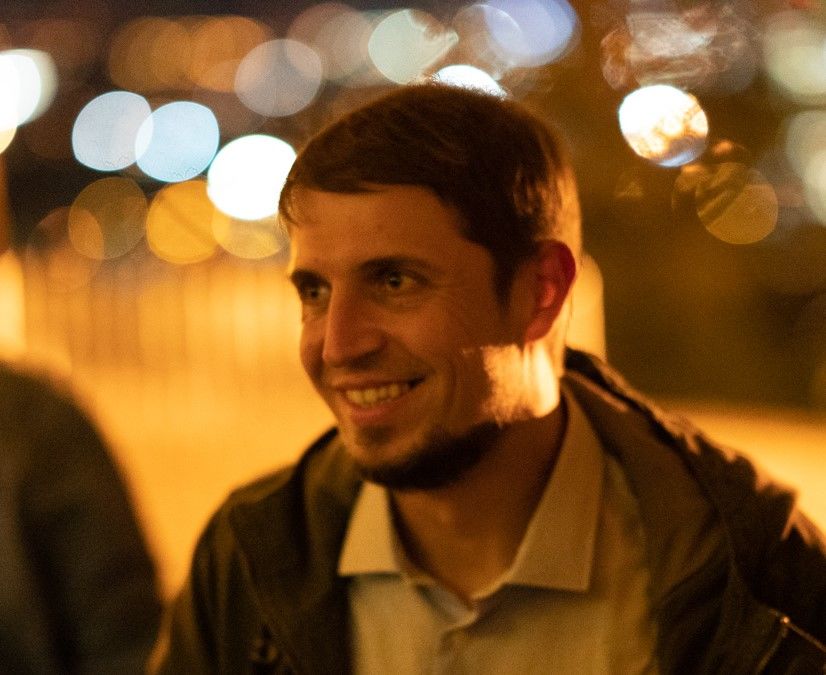 David Němec
Business Excellence Specialist, Pierburg
Best practices of problem solving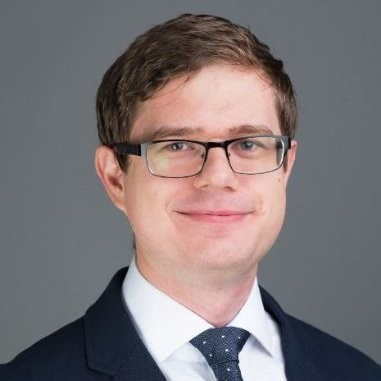 Lukáš Šugár
Manager Expert Quality and Continuous Improvement at Henkel Slovensko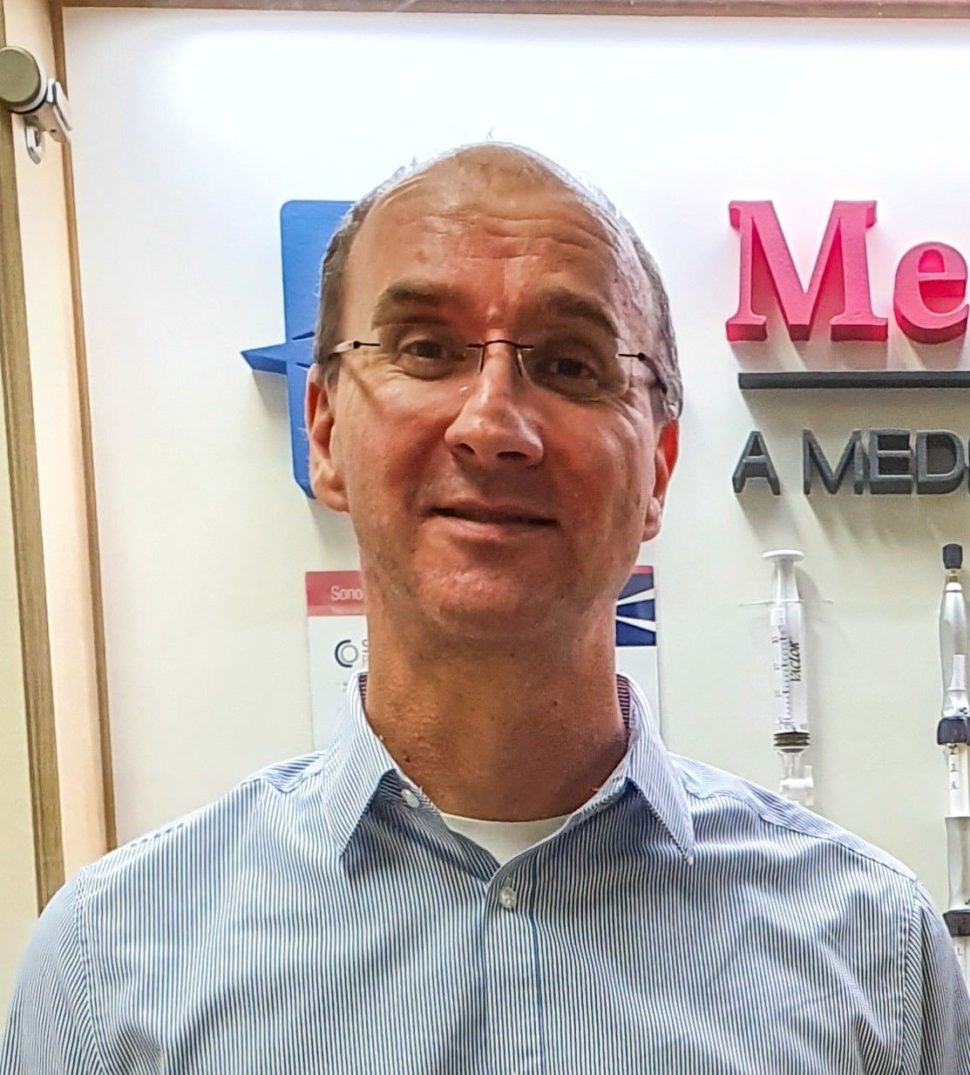 Thomas Garbe
Managing Director, Medi-Globe
Implementation of Medi-Globe's Continuous Improvement processes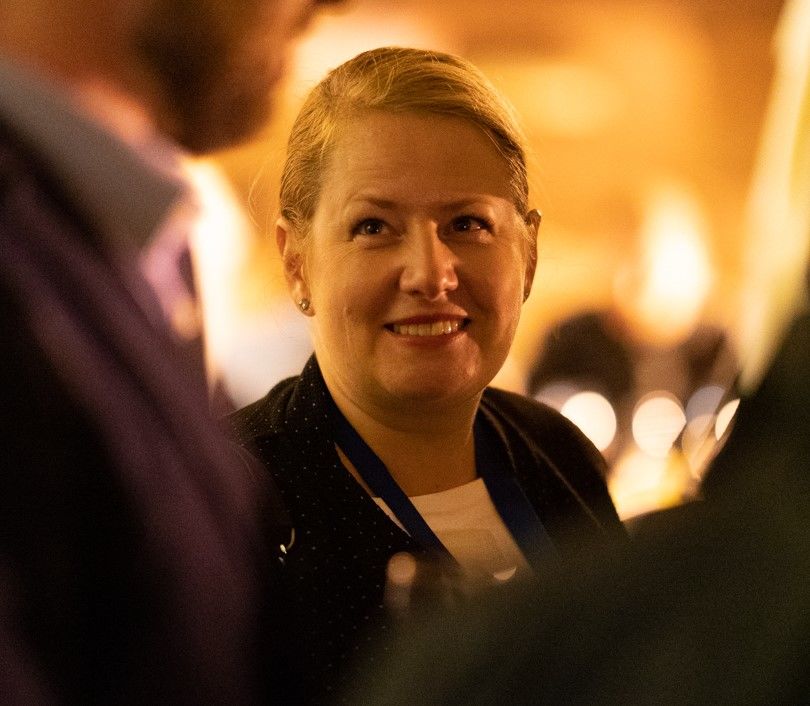 Ivana Jozífková
Business Excellence Manager, Pierburg
Best practices of problem solving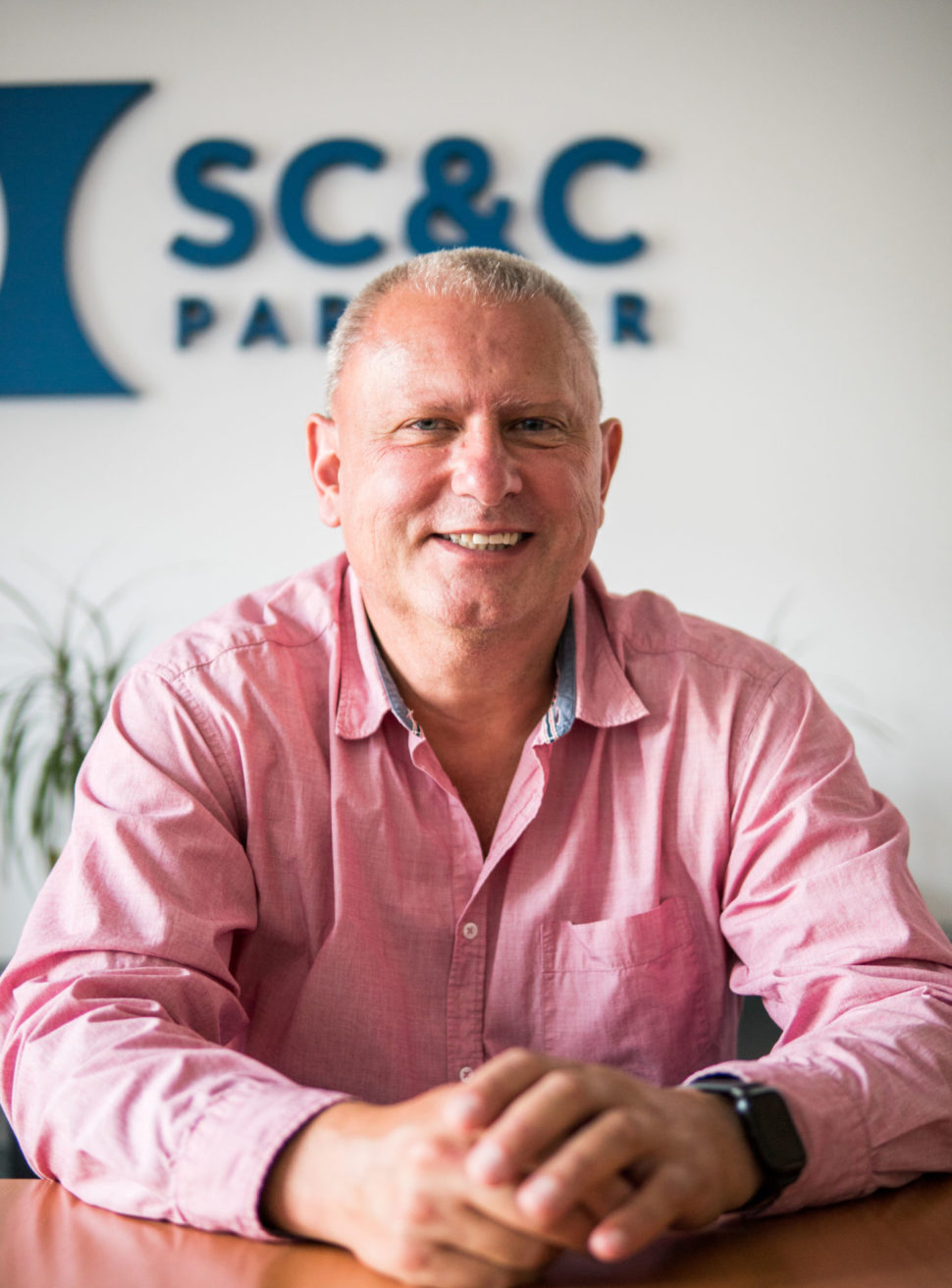 Josef Bradík
Master Black Belt Lean Six Sigma, Senior Consultant, SC&C Partner
How to choose the best improvement methods to achieve your goals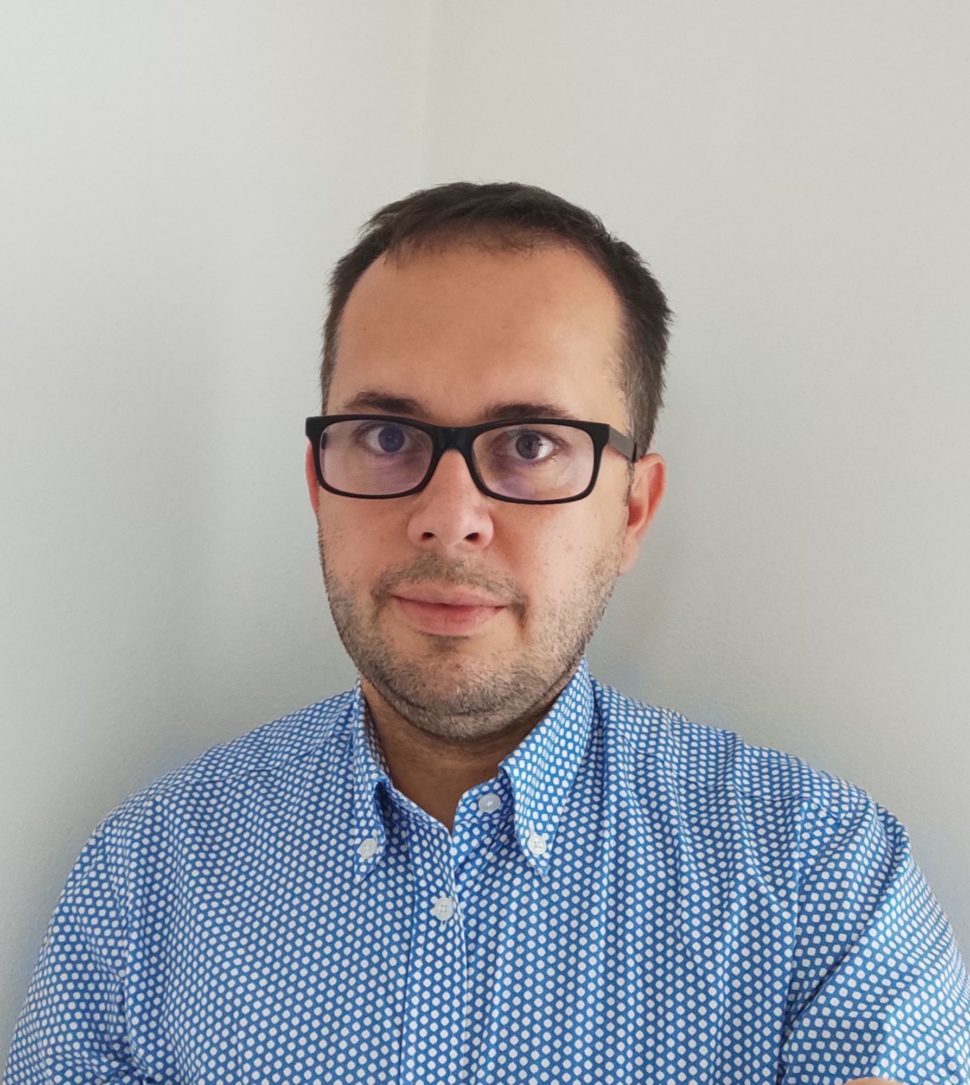 Michal Gajdoš
Specialist at iGrow Network s.r.o.
Lean Innovation tools
Soon will be announced more new case study speakers!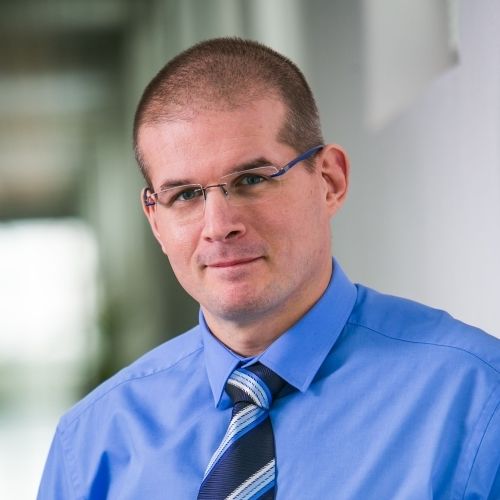 Michal Ukropec
CEO at InfoTech / Industry 4.0 and digital twin evangelist
Working with data in manufacturing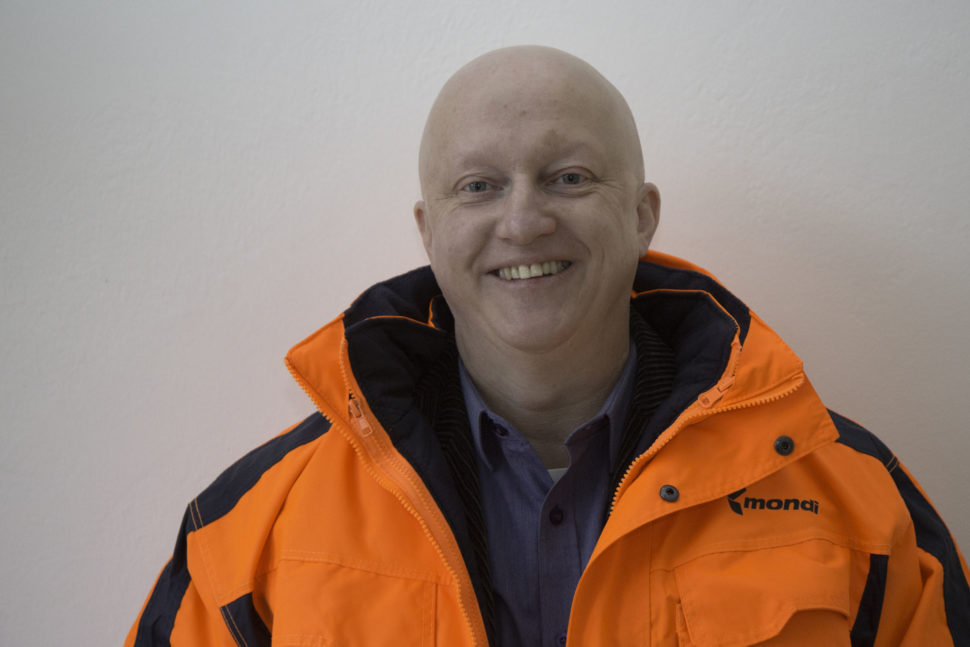 Martin Majer
Continuous Improvement Manager, Mondi Štětí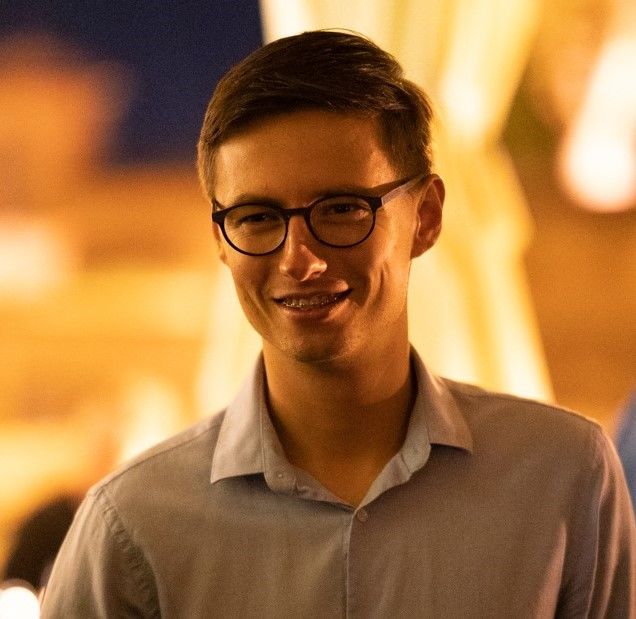 Jakub Fejtek
Business Excellence Specialist, Pierburg
Inhouse Development

At the end of the second day some of you can register for a guided bus tour of the factory. You will have a great opportunity to see a huge refinery with a processing capacity of 5.5 - 6 million tonnes of crude oil, annually. Capacity is limited. Registration for the tour will be processed during the first conference day.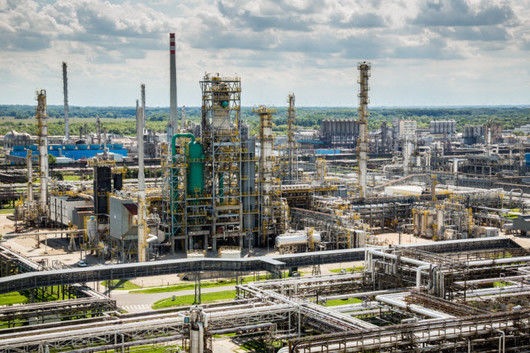 Download the brochure with the program and more details about LeanSummitCZSK 2021.
Also get access to the talks from 2019!
We will keep you updated on the new speakers and summit news. 
BeExcellent Conference 2019
Lean Summit Slovakia 2019
"This summit is the great chance for community to meet, it is unique event on a national scale. We are glad to participate on it, we are glad there is international attendance and we are glad we have Lean Institute in Slovakia."
"Lean Summit is important because it allow us to meet with other colleagues, either from business similar to ours or they are from completely different fields of business."
"Lean Summit is for me inspiration, how also own activities we can do better and how to organize our work. It is also something like feed-back about our customers, what is important for them, what brings them real benefits."
"This event is exceptional opportunity to present, that also in Slovakia there are people and companies, what in Lean implementation have already achieved interesting successes."
"I love this summit, it is really well organized event. For me personally there are lot of take aways and I would love to visit more events like this one."
2 networking parties are included:
Pre-summit welcome party in the heart of Bratislava
Evening banquet in the hotel Carlton
Early Bird Tickets till 31. 10. 2020
Do not delay your registration, only 250 tickets are available!
Except the main stream, every part of the program has limited number of seats. The sooner you register the more likely you will get seats according to your choice! 
price per person without VAT
price per person without VAT
In your price is included access to the whole content. The main stream is not limited. However, the side stream, workshops, roundtables and factory visits have limited number of seats! Registration will be launched a few weeks before the summit through the mobile app.
The sooner you register the more likely you will get seats according to your choice. 
Live discussions
Real life debates and opportunities to ask every question
Know-how
Interactive workshops and case studies
Factory Tour
Visit Slovnaft - 4 different gemba walks or factory bus tour
Refreshment
Food and drinks during the whole conference
Mobile app
Conference program, networking, Q&A and news in your smartphone
Welcome party
Ice breaking before the conference official program
Banquet in Carlton
The main party will be at the Carlton Hotel
Video
Video recordings of speeches and presentations
Sponsor, in our eyes is a solution provider, who can bring valuable insights and know-how on the ways of achieving holistic business transformation.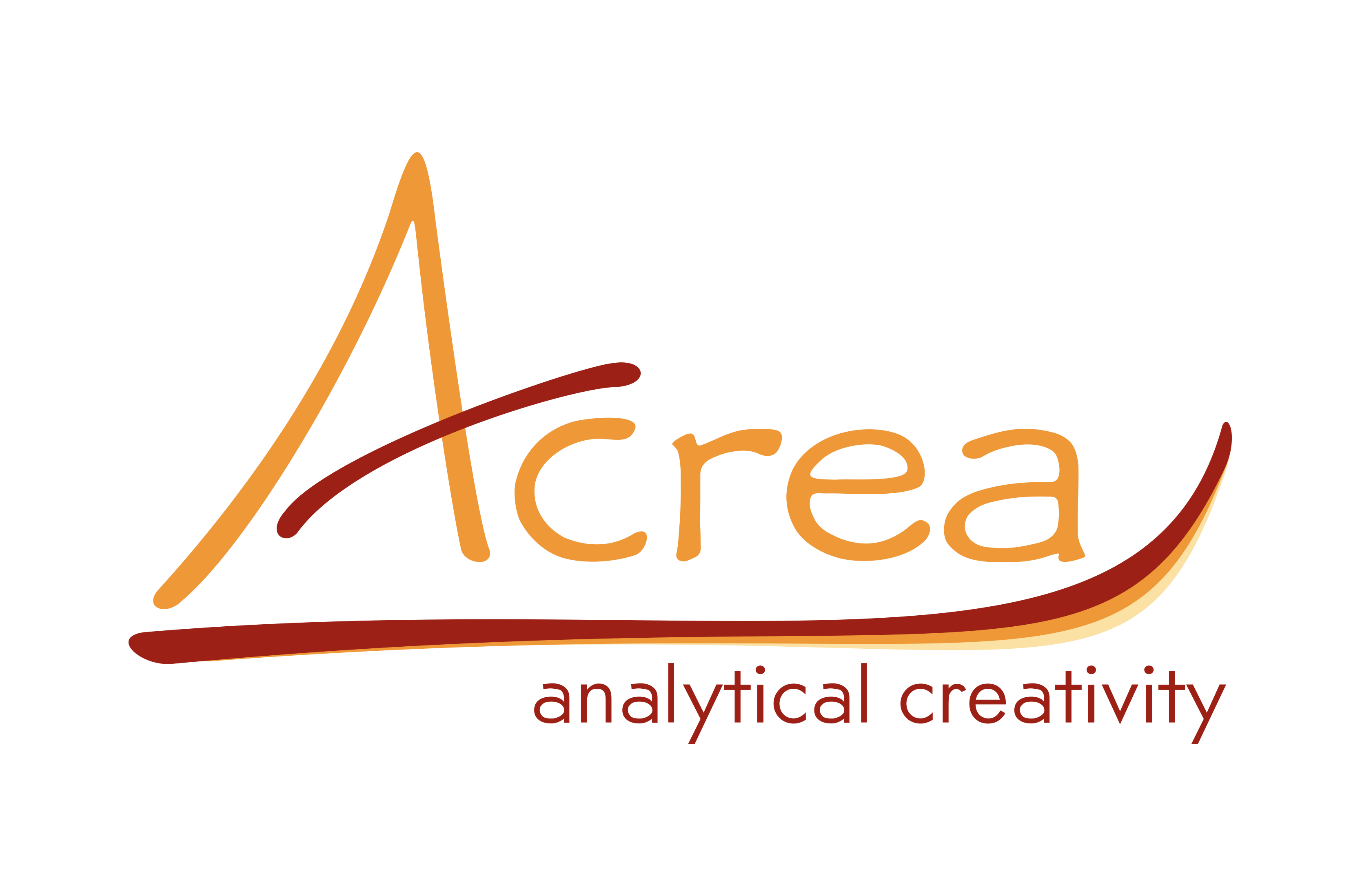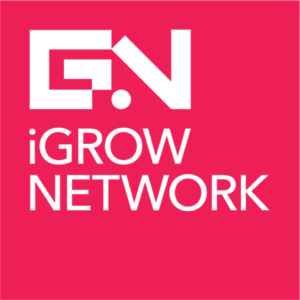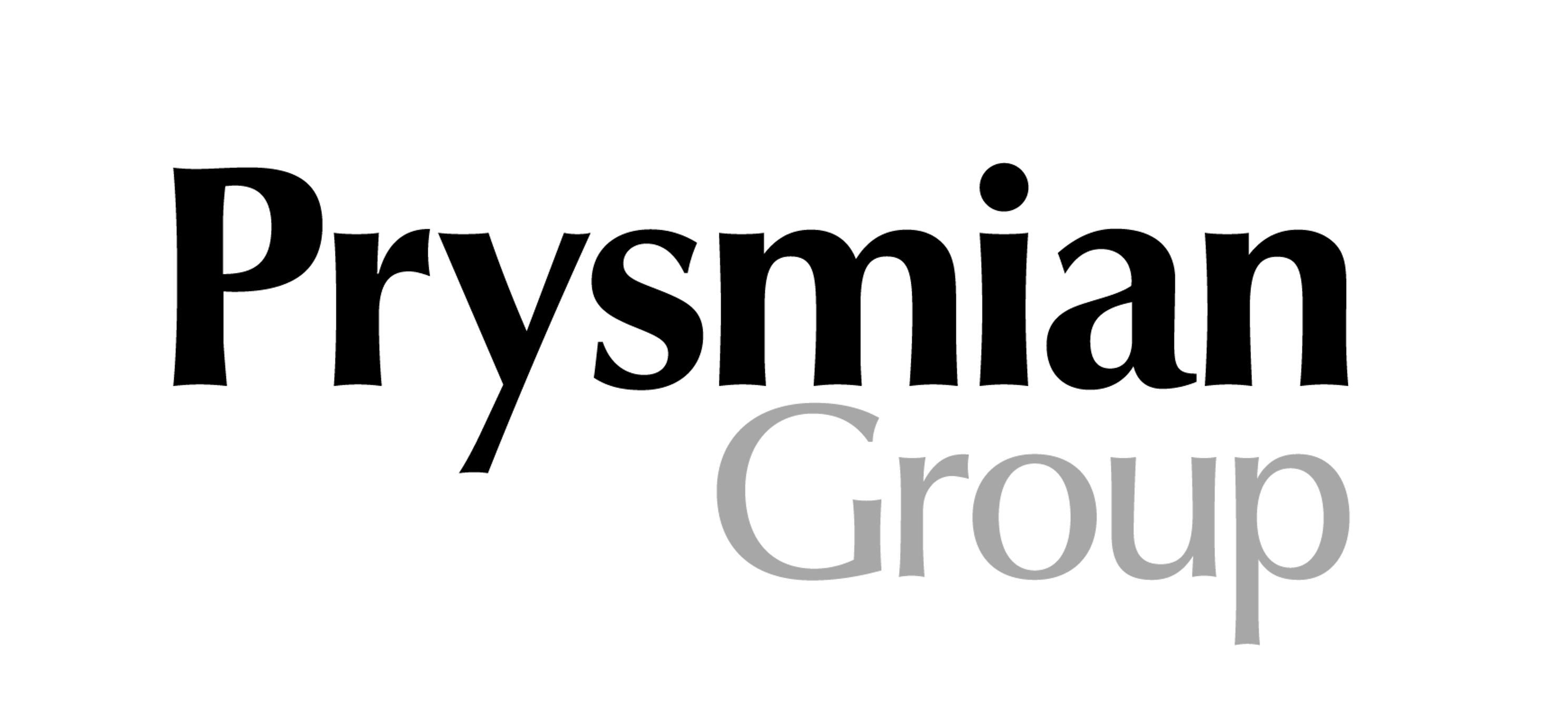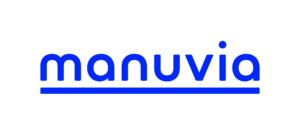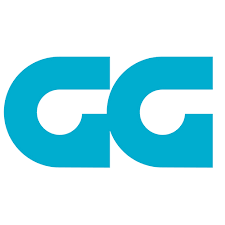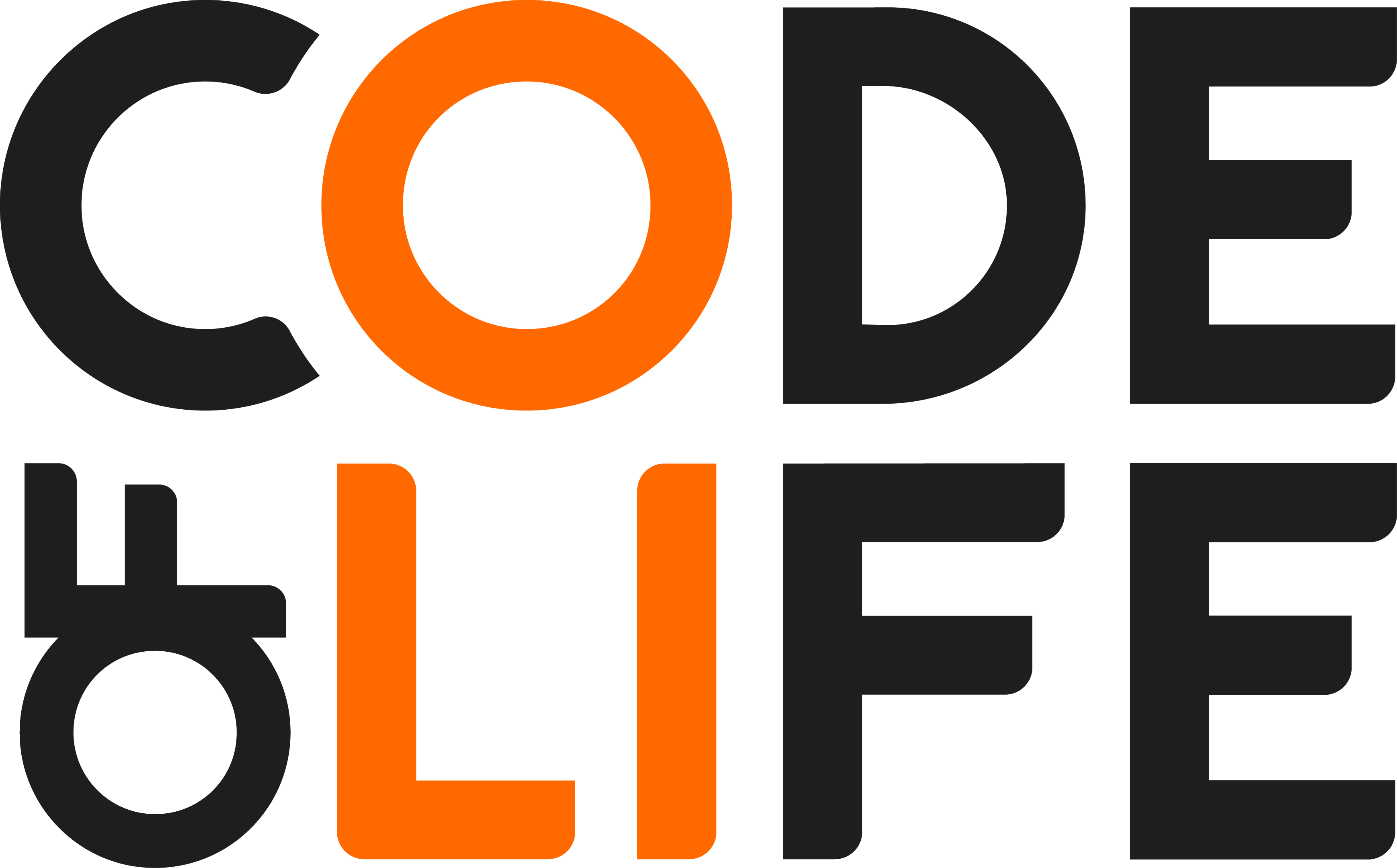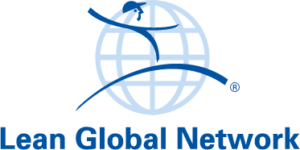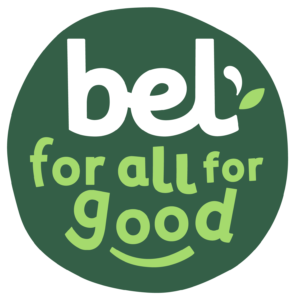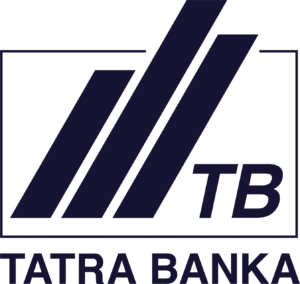 SC&C Partner, spol. s r.o.
V Újezdech 7
621 00  Brno
Česká republika
+420 517 541 100
+420 739 631 987
scacp@scacp.cz