Lean Summit CzechoSlovakia 2021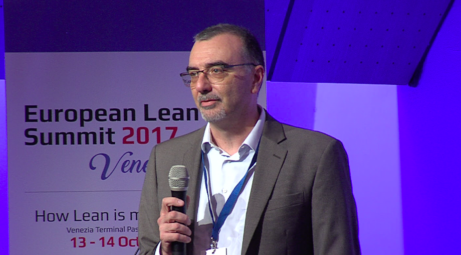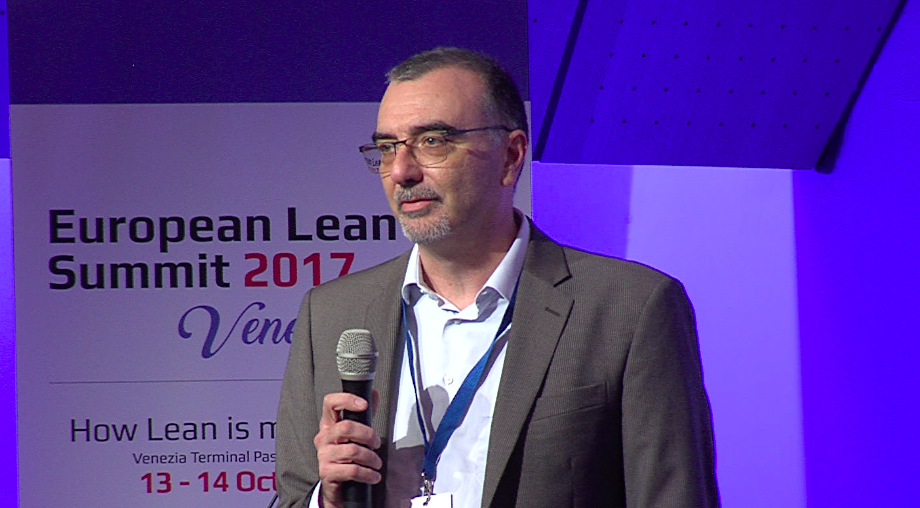 Roberto Ronzani
Senior Advisor/ CEO - Instituto Lean Management Italy
Lean specifics in Italy and worldwide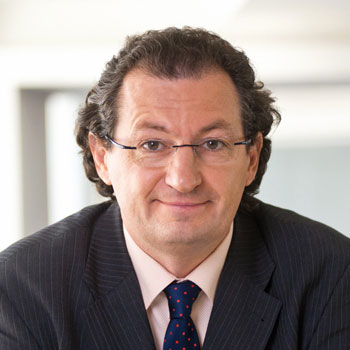 Béla Kelemen
Business Excellence Vicepresident
"A bumpy road" – lean journey in a traditional, 125 Years old company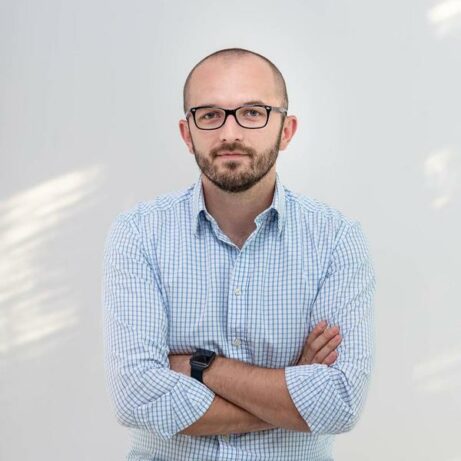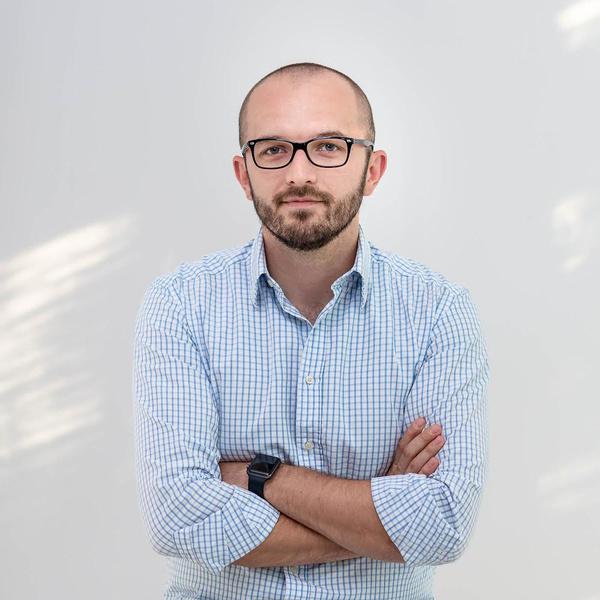 Marek Demčák
Coach for organizational transformation / Vaillant Group
You should be coaching, they say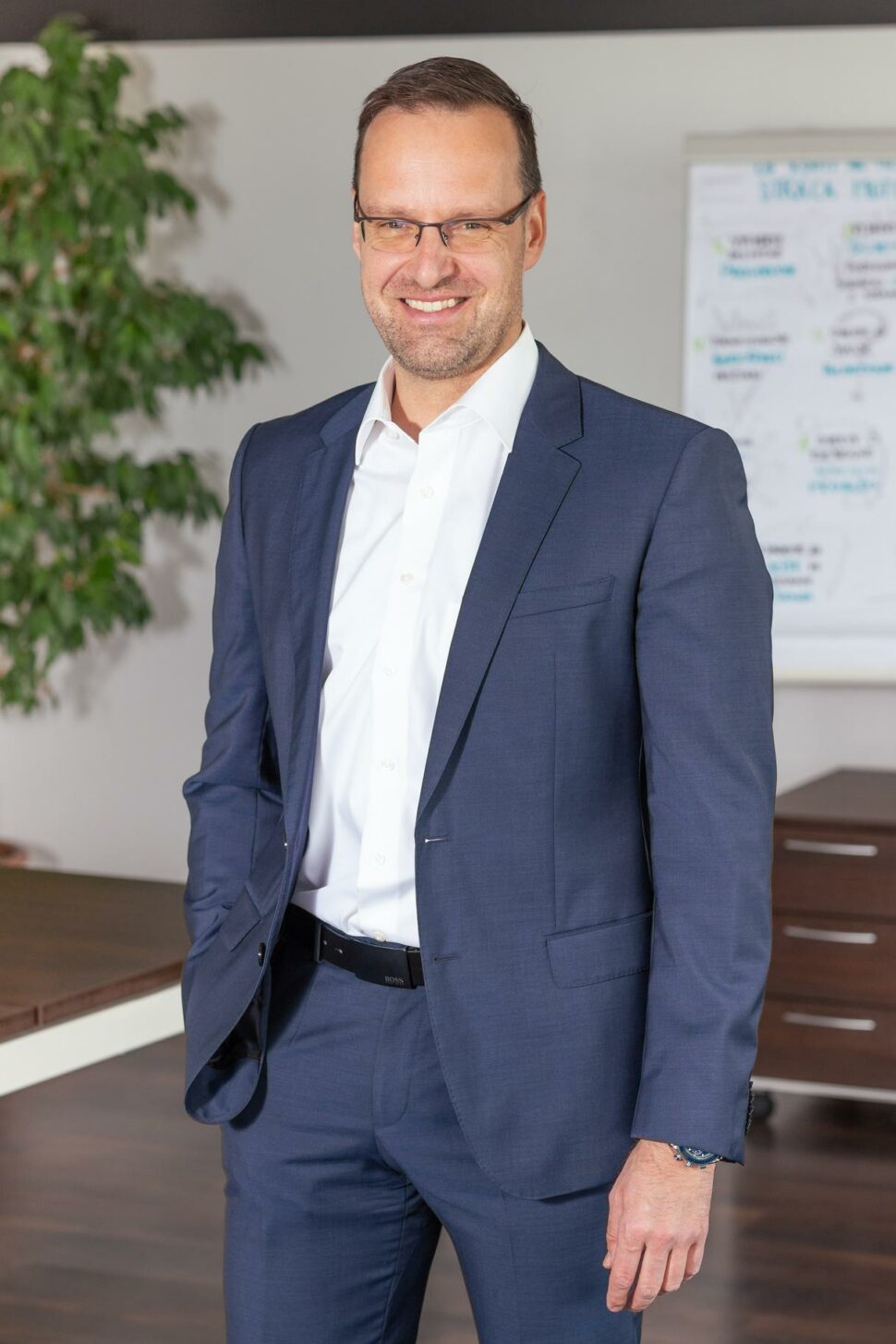 Martin Kunc
Customer Experience, Telecom Emirate
Improving customer journeys – practical, hands-on guide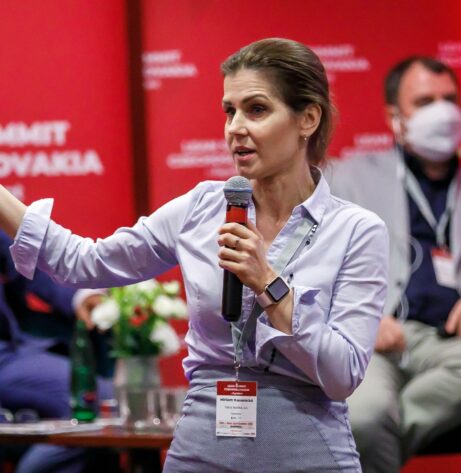 Miriam Kasanická
Head of Process Management Departme
Process Excellence in Tatra Banka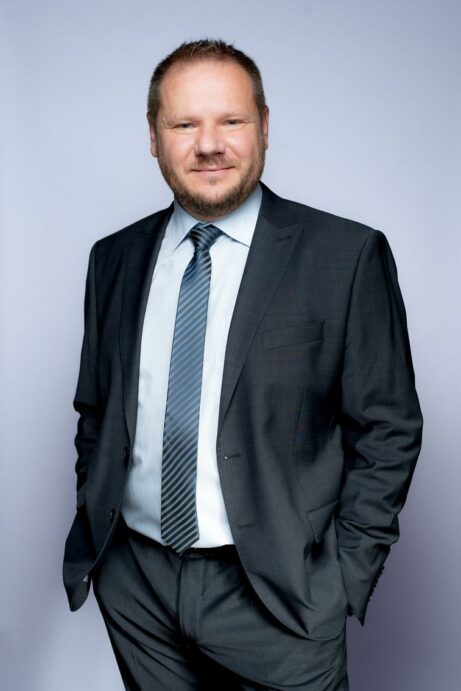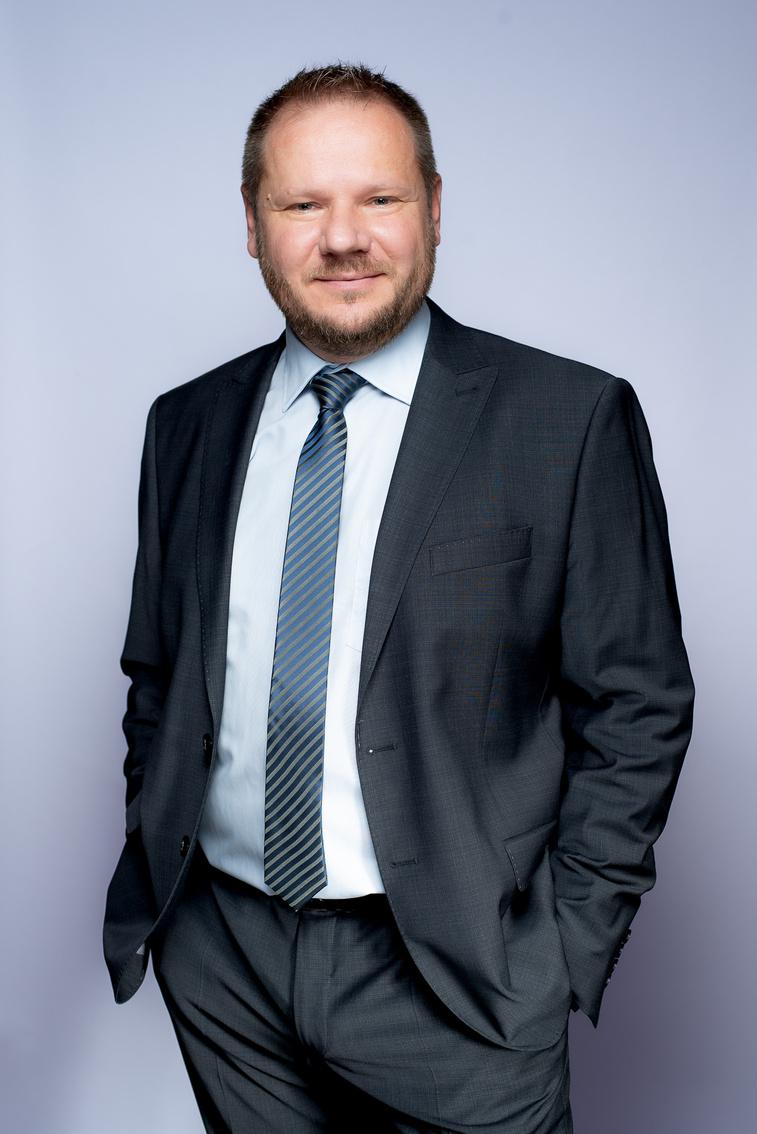 Peter Matta
Peter Matta, Director Continuous Improvement Europe /Magna Mirrors
Lean mindset transformation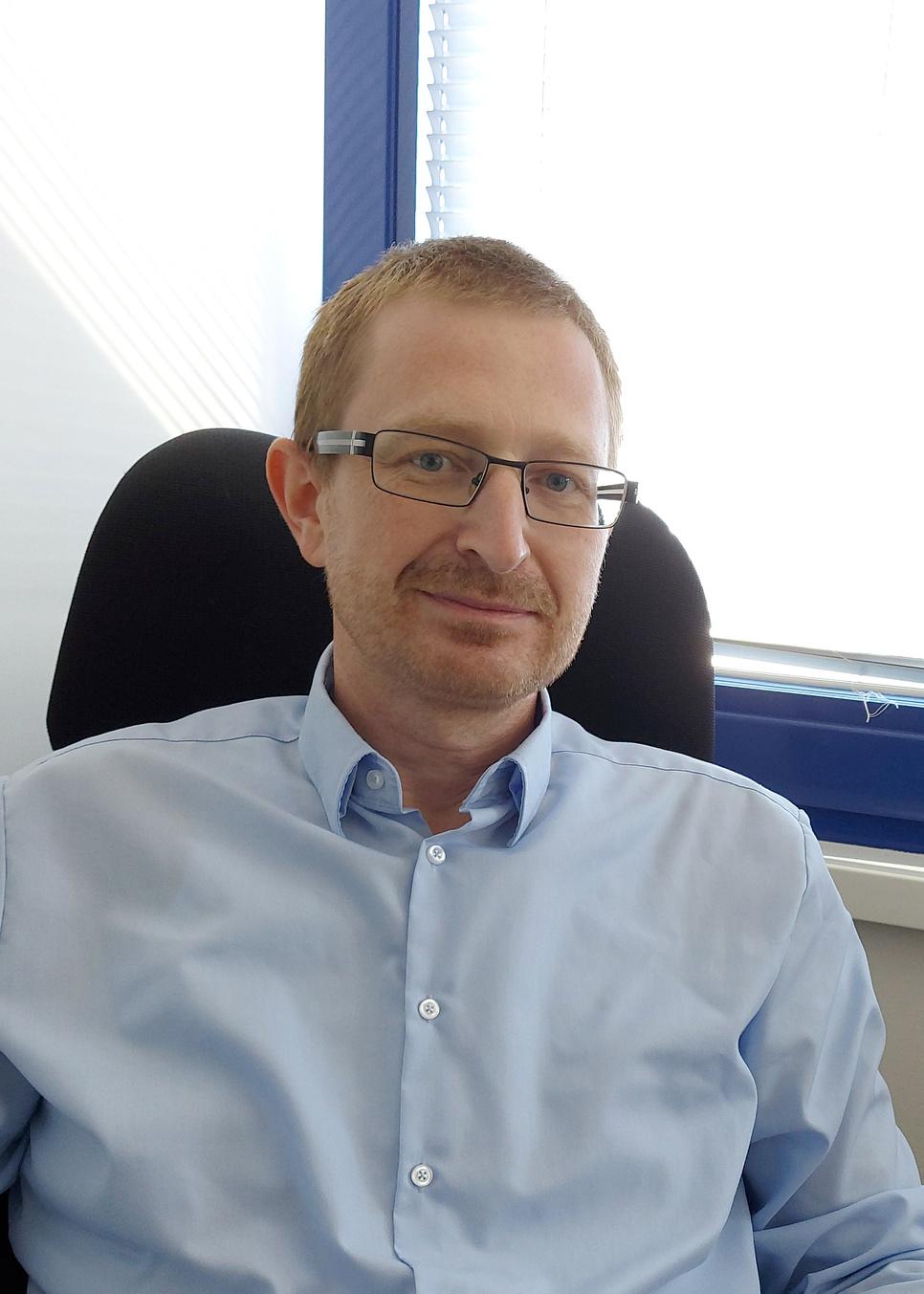 Michal Spitzkopf
Continuous Improvement Manager in Yaenfeg
DOE in practice and challenges associated with the application of this method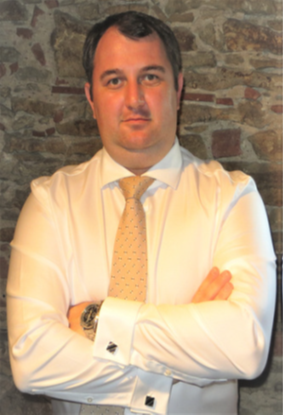 Tamas Kanics
Managing director, trainer, coach - Solutions Ahead
Process improvement in the retail industry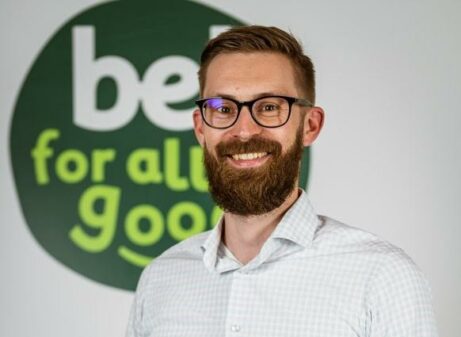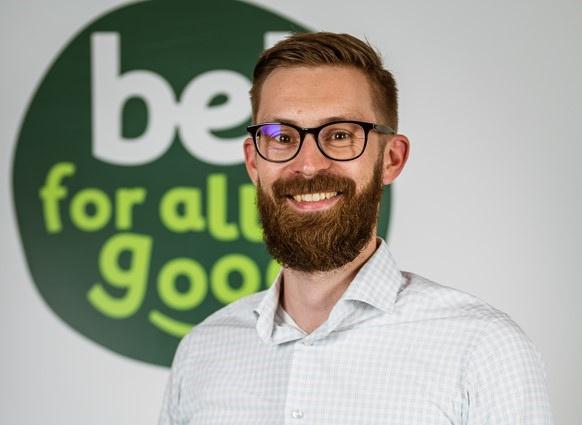 Ján Česlák
Corporate Industrial Performance Manager - Fromageries Bel
People Excellence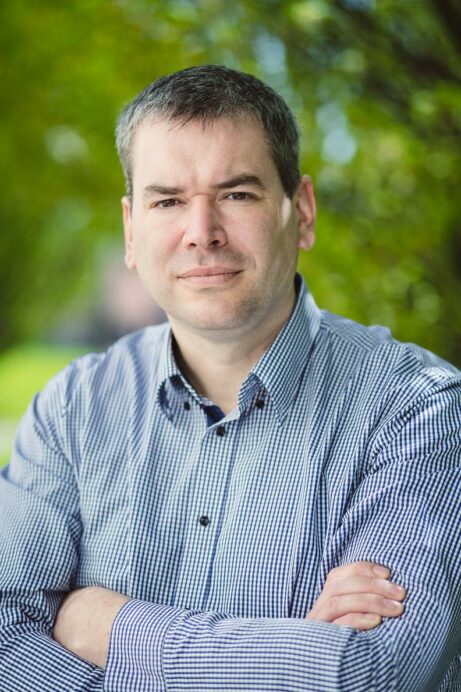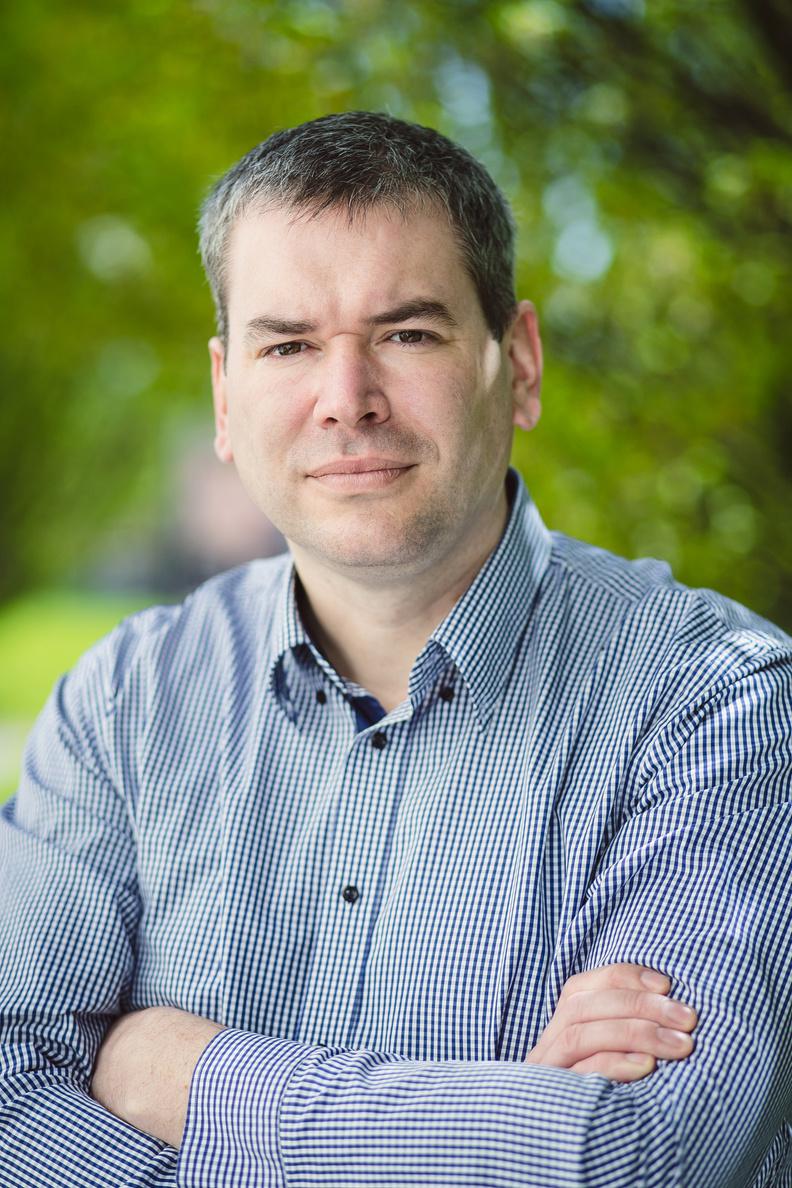 Filip Plevač
Digitalization and Robotics Expert, CEO - SAMBA MBA 4.0
Data drive company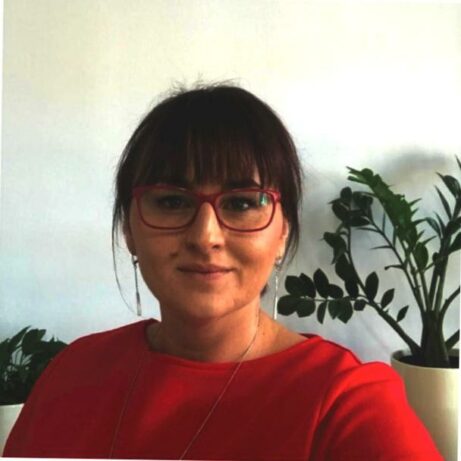 Andrea Szaniszlóová
Plant Manager - Hanes global supply chain Slovakia
Lean methods without metods but with excellent results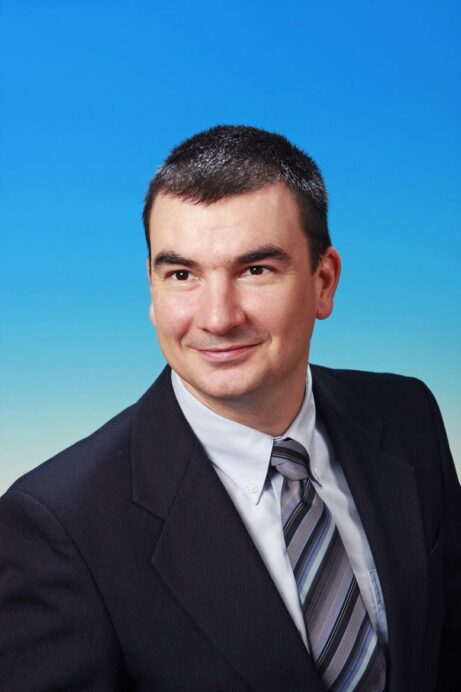 Radovan Papp
Operational Excellence expert - OSRAM
5S audit process digital transformation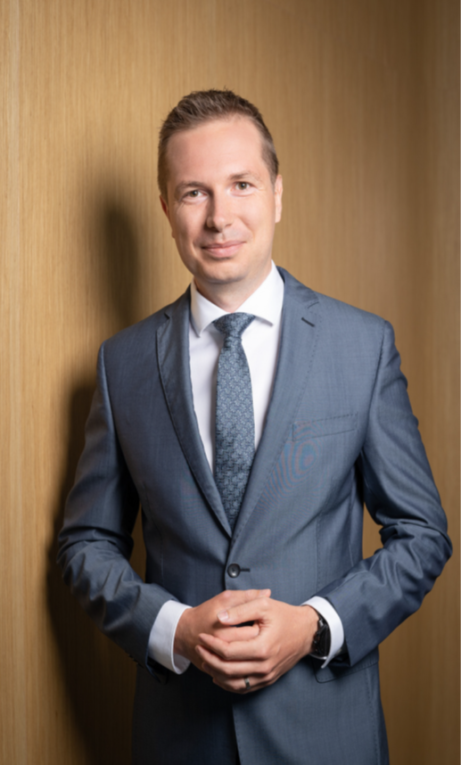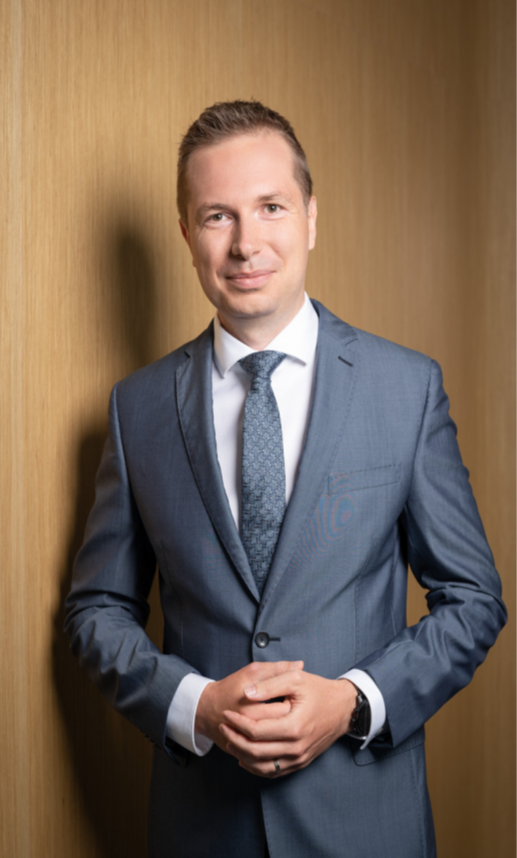 Michal Brčák
Head of Strategy & Product Management for Enterprise Customers / Slovak Telekom
Data Excellence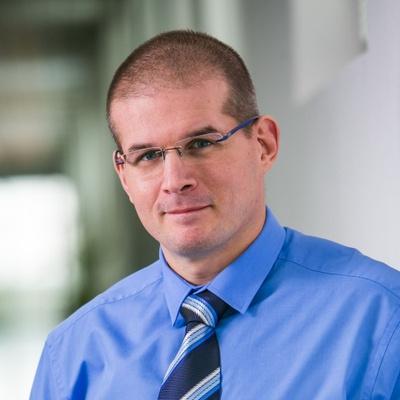 Michal Ukropec
CEO at InfoTech / Industry 4.0 and digital twin evangelist
Case Study: Working with data in manufacturing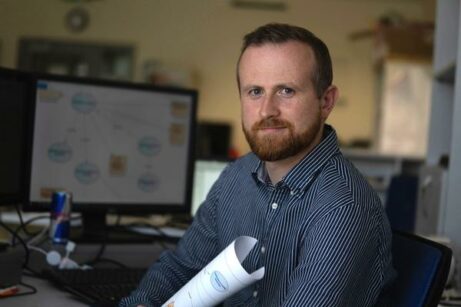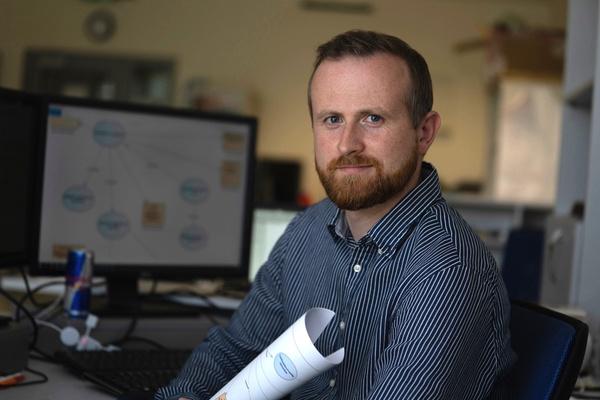 Miroslav Patočka
Analyst in the Department of Control and Information Systems - UNIS, a.s.
Case Study: JIS - Just In Sequence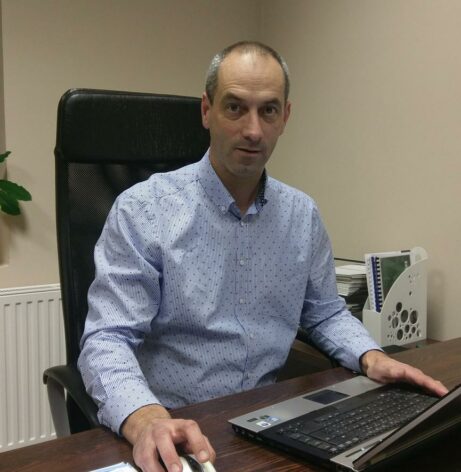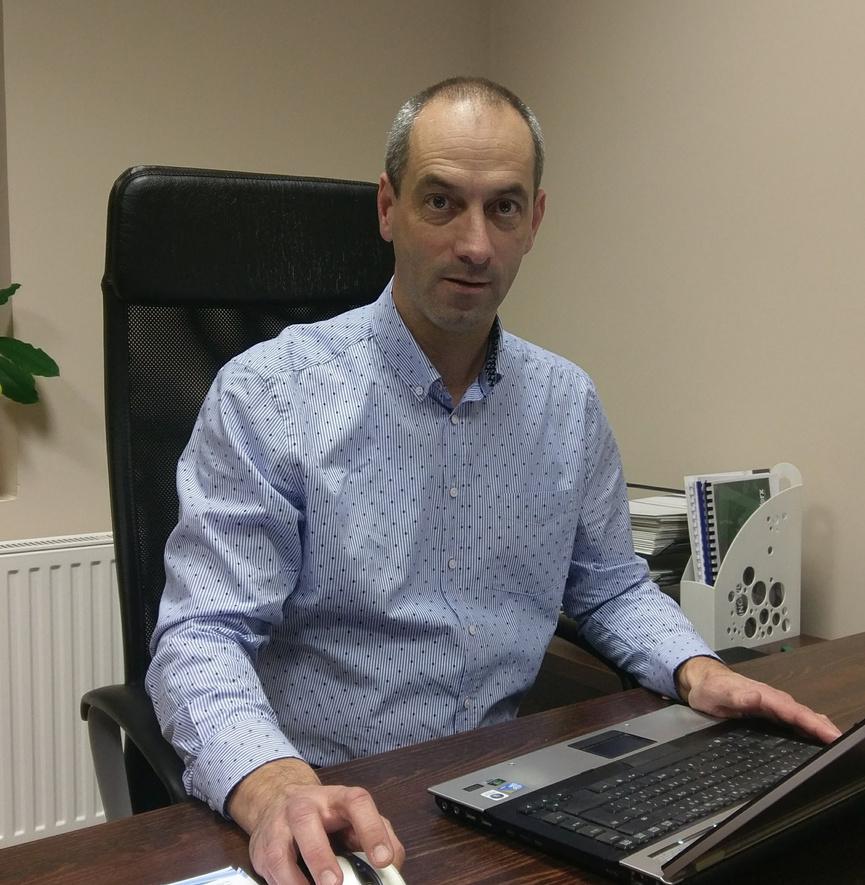 Martin Pollák
Chief business development officer (CBDO) - IPM Solutions s.r.o.
Case Study: Improving manufacturing with augmented reality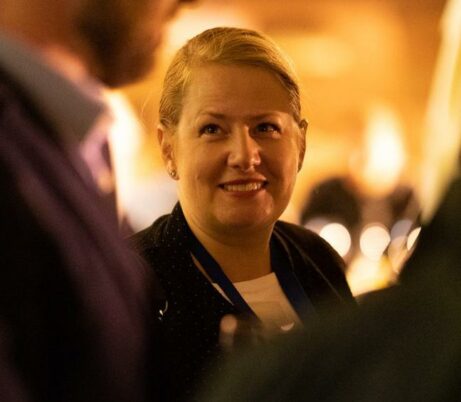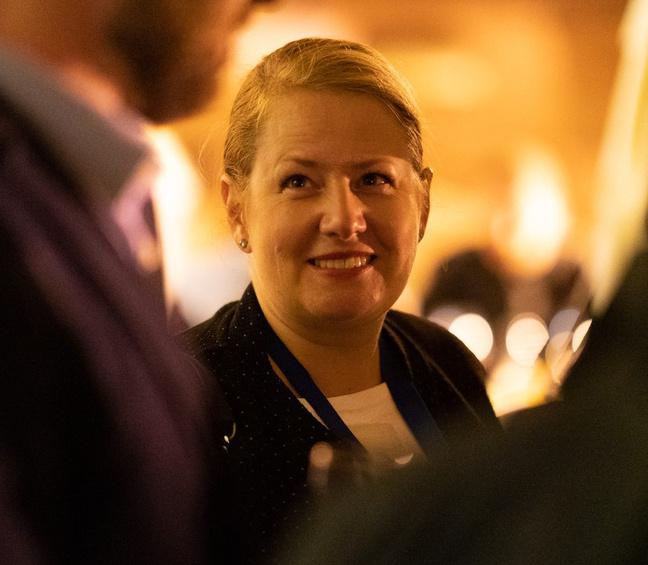 Ivana Jozífková
Business Excellence Manager in PIERBURG
Case Study: Inhouse development of software tools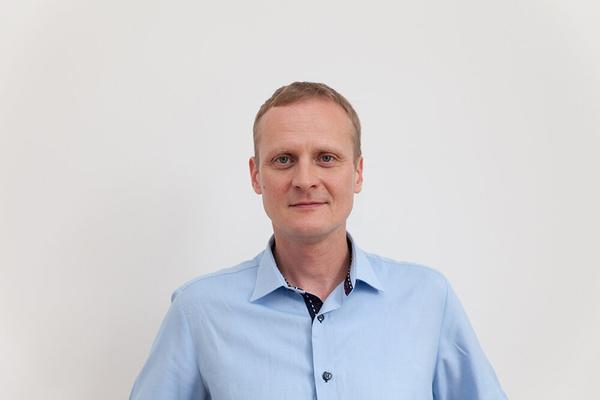 Martin Jančo
CEO M2M Solutions, s.r.o., Vice President of the Automotive Industry Association of the Slovak Republic
Case Study: How to teach gatekeeper all world languages?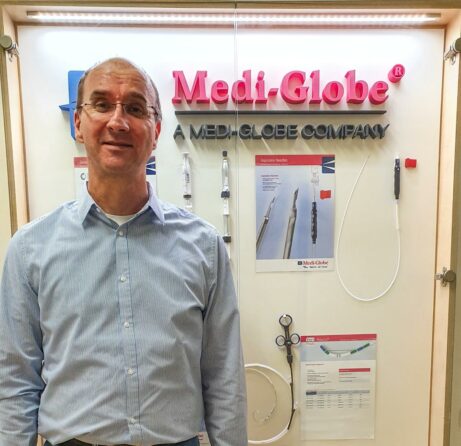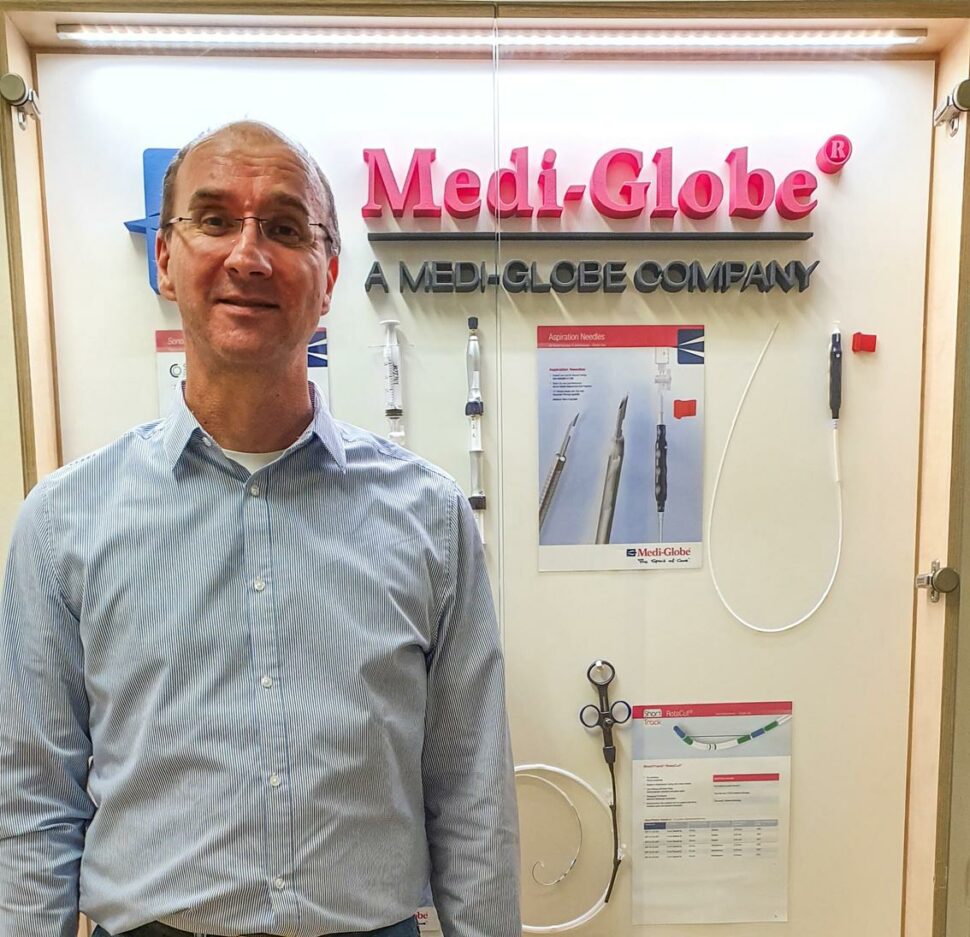 Thomas Garbe
Managing Director of Medi-Globe s.r.o.
Case Study: Implementation of Continuous improvement process using the example of Medi-Globe s.r.o.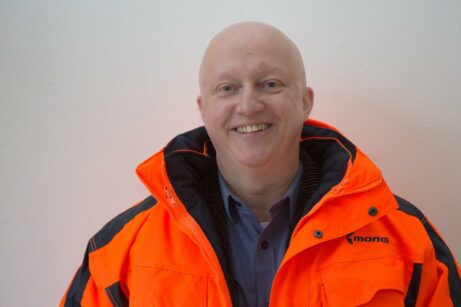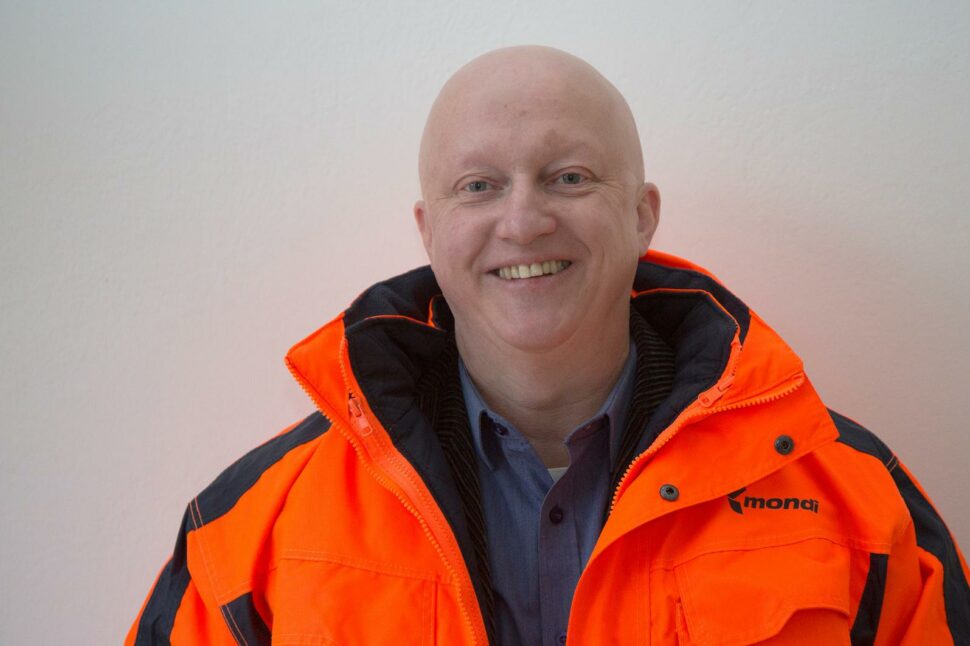 Martin Majer
Case Study: Continuous Improvement Manager
Case Study: How to continuously motivate employees to bring new ideas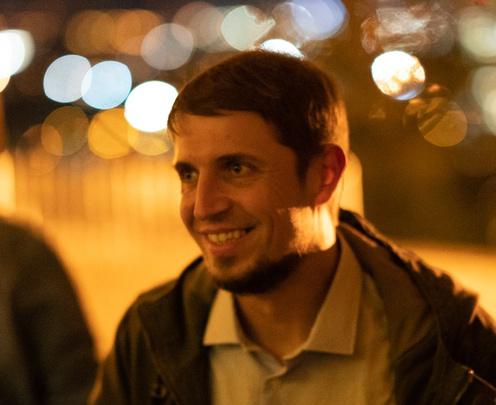 David Němec
Business Excellence Specialist in PIERBURG
Case Study: Best practices of problem solving in Pierburg s.r.o.
Tomáš Průžek
LEAN manager - ALS Czech Republic
Can lean keep up with the digital age and evolve into Lean 4.0?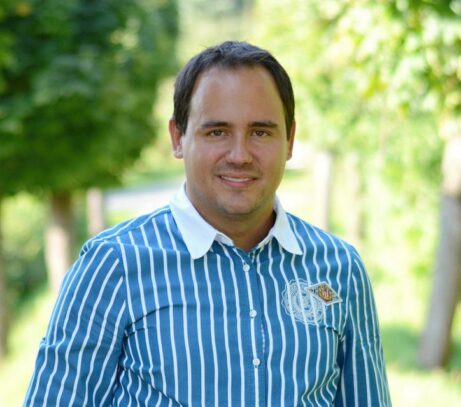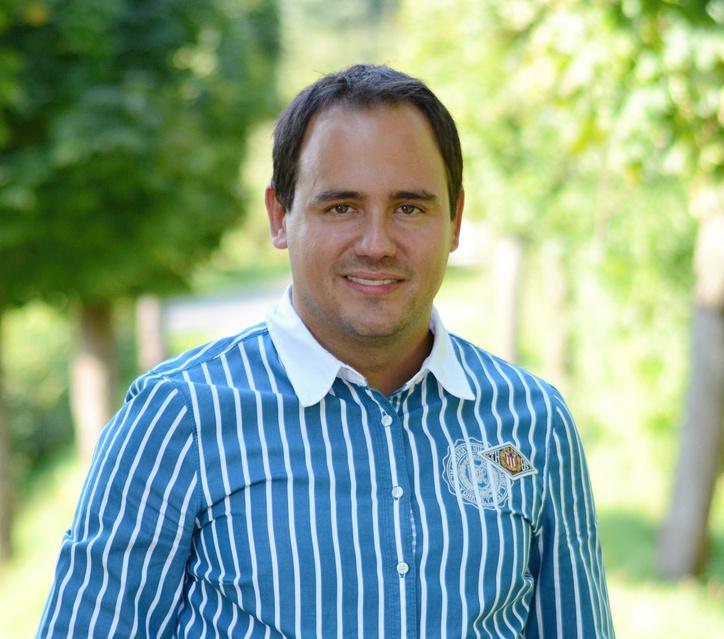 Ivan Řehák
Continuous Improvement Manager for Europe for Auria Solutions
Case Study: Fresh Eyes Approach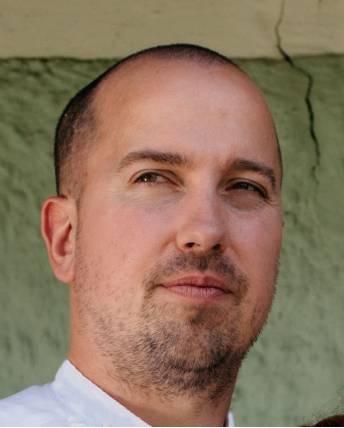 Jakub Votava
Lean and CIP Engineer Gebauer & Griller
Case Study: Production Optimalization of Product Family for Daimler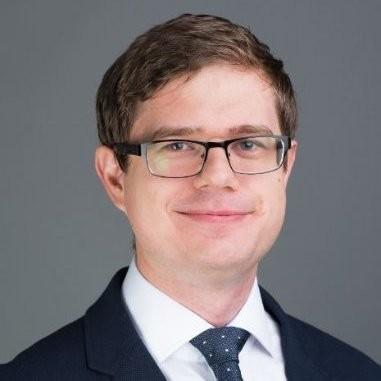 Lukáš Šugár
Manager Expert Quality and Continuous Improvement
Case Study: Implementation of design thinking methodology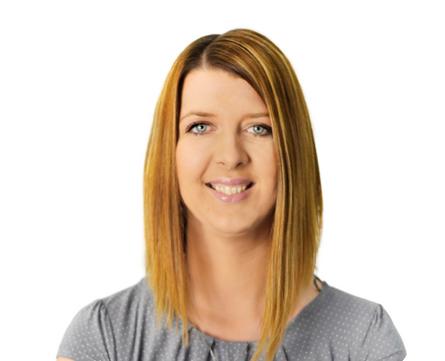 Aneta Živná
CEO in ACREA CR, spol. s.r.o.
Case Study: How can data improve your business – try it on your own!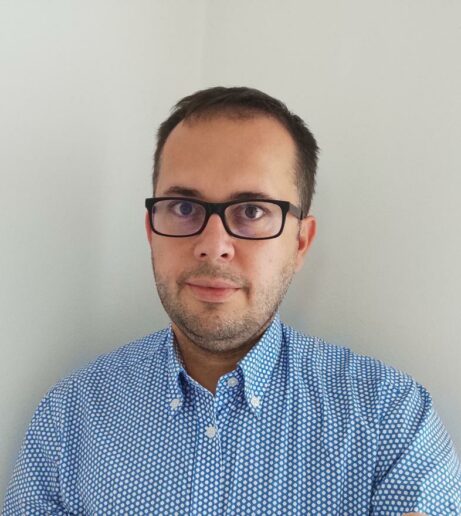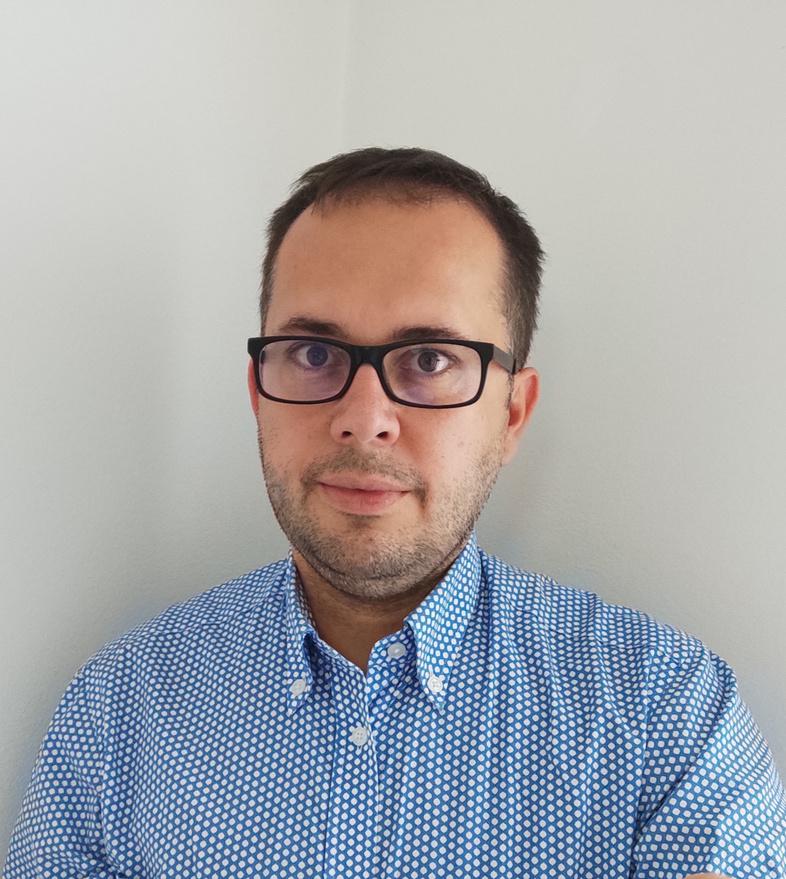 Michal Gajdoš
Specialist at iGrow Network s.r.o.
Case Study: Lean Innovation tools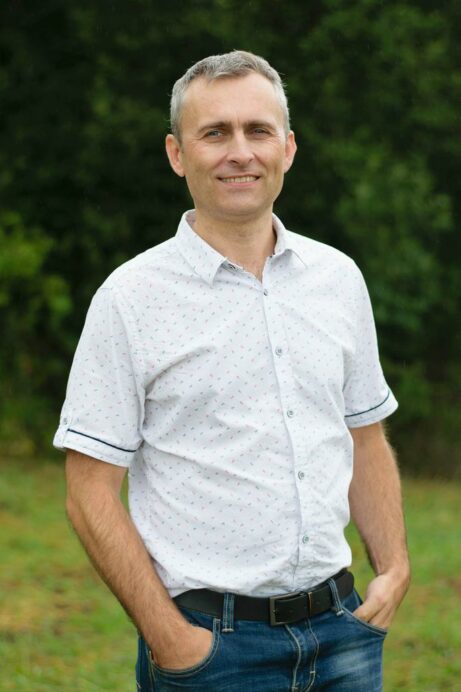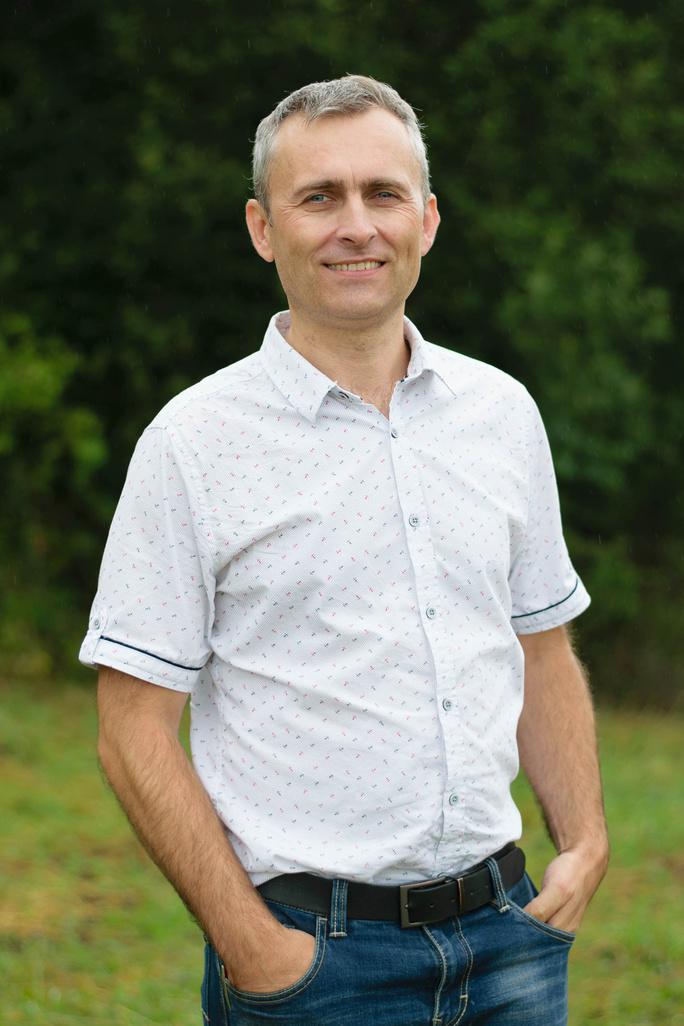 Roman Bače
External Lean Advisor, Lean Institute Slovakia, n.o. / Co-Owner & Consultant 4industry consulting / Interim Manager
Case Study: Toyota KATA innovative approach in process improvement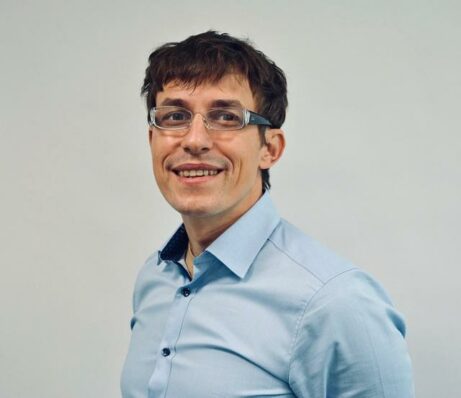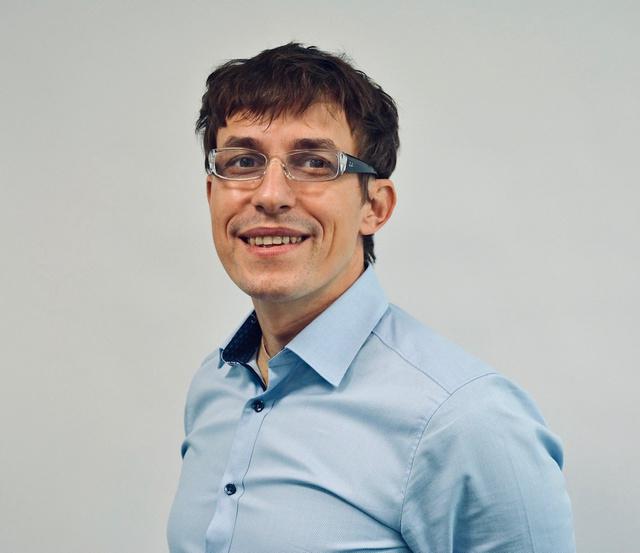 Jozef Maudry
Global Lean & Quality Director in Prominent
Case Study: Lean Transition & Shopfloor Management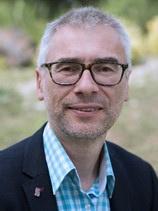 Zdeněk Kabátek
Head of Professional Services at NEOOPS s.r.o.
Case Study: How best to easily adopt Robotics Process Automation into your organization and more importantly increase productivity!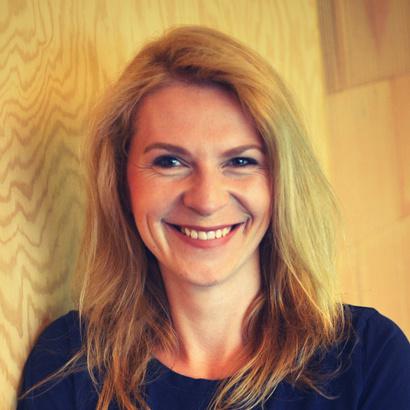 Lída Kiselová
Co-founder Faster Fish
Case Study: Synergic culture as a pathway to excellent performance not just in Lean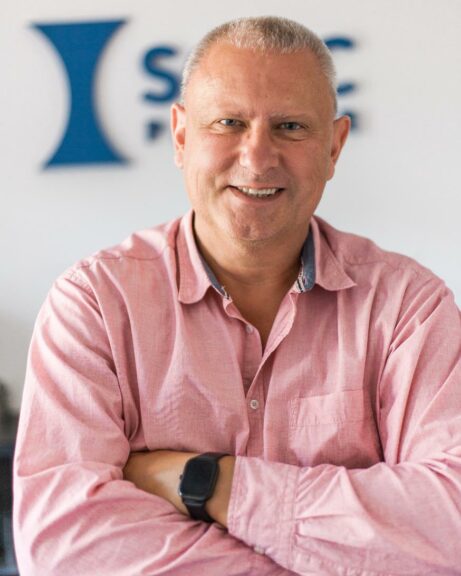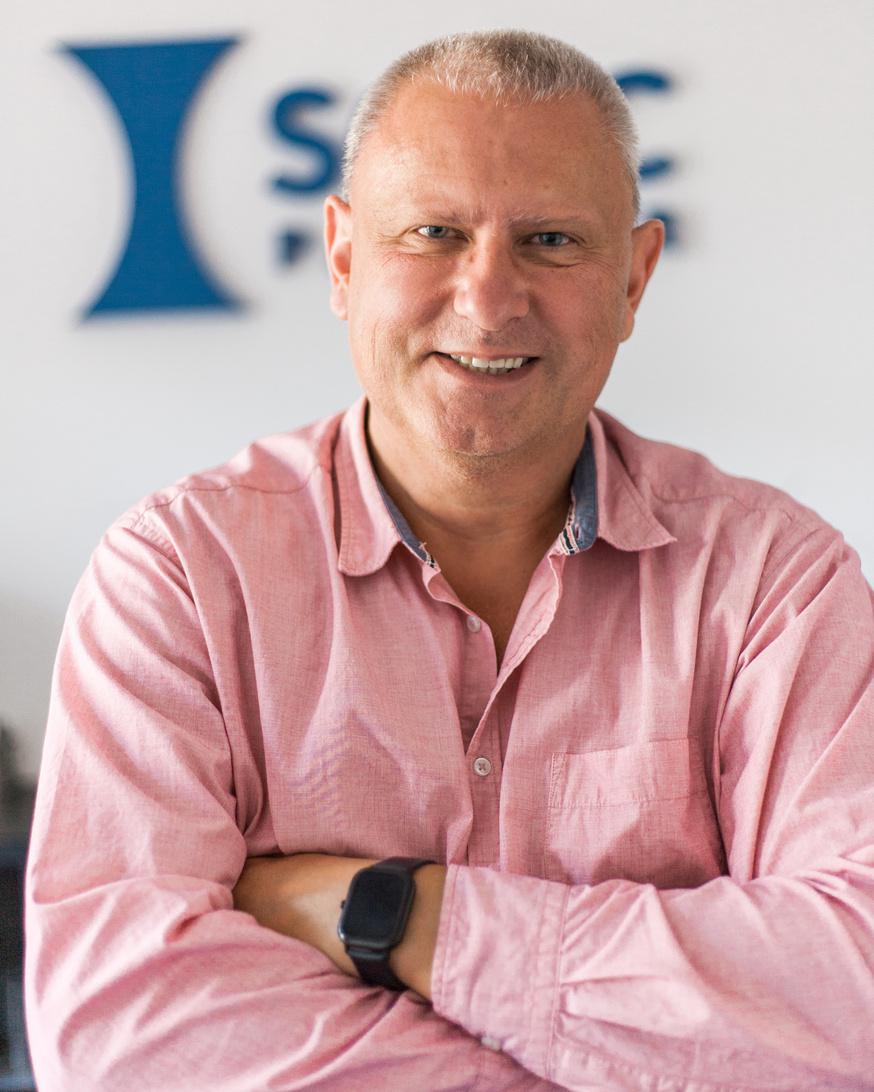 Josef Bradík
Master Black Belt, Senior Consultant
Case Study: How to choose the best improvement methods to achieve your goals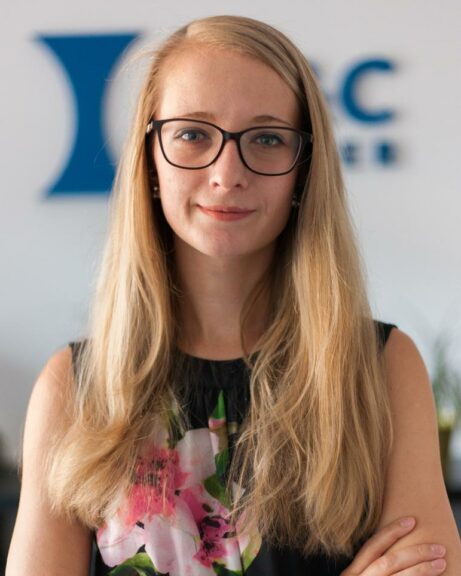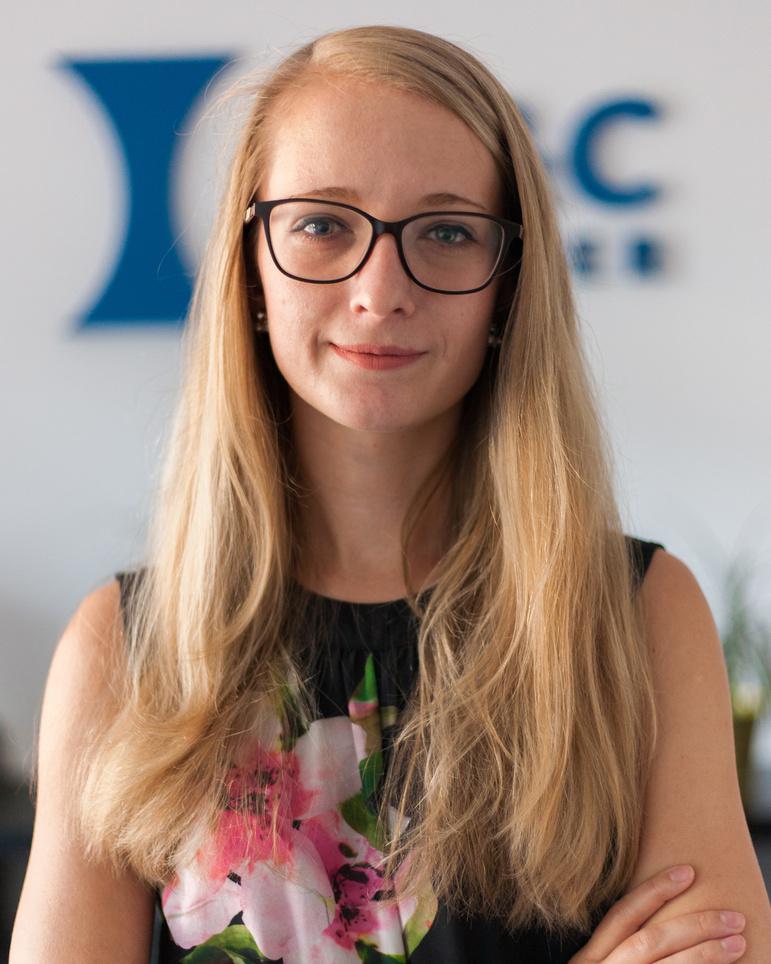 Eliška Zámorská
Consultant in SC&C Partner
Case Study: Measurement error, or defective part? Improving process capability with data
Read about Lean Summit CzechoSlovakia 2021
SC&C Partner, spol. s r.o.
V Újezdech 7
621 00  Brno
Česká republika
+420 517 541 100
+420 739 631 987
scacp@scacp.cz